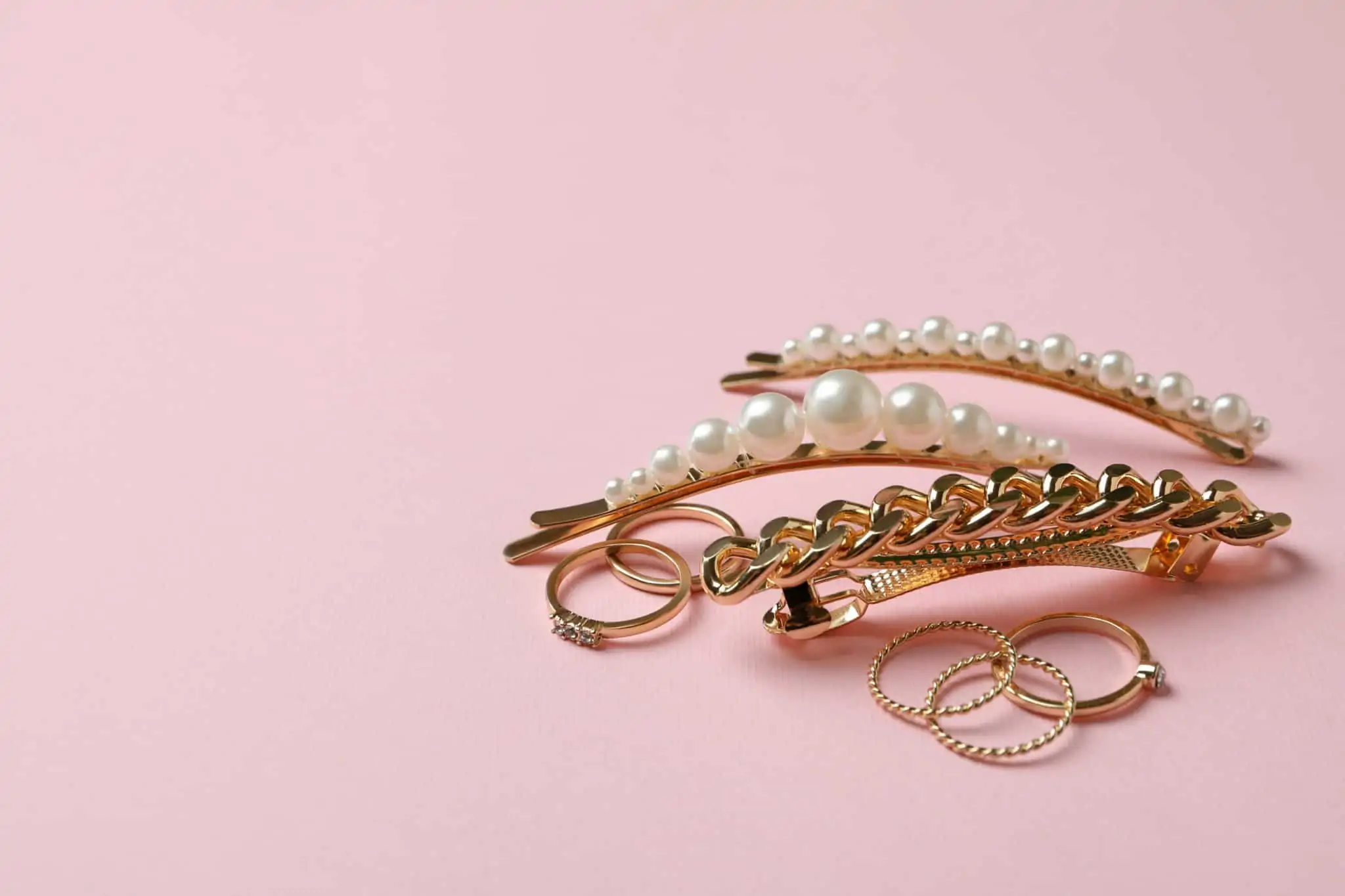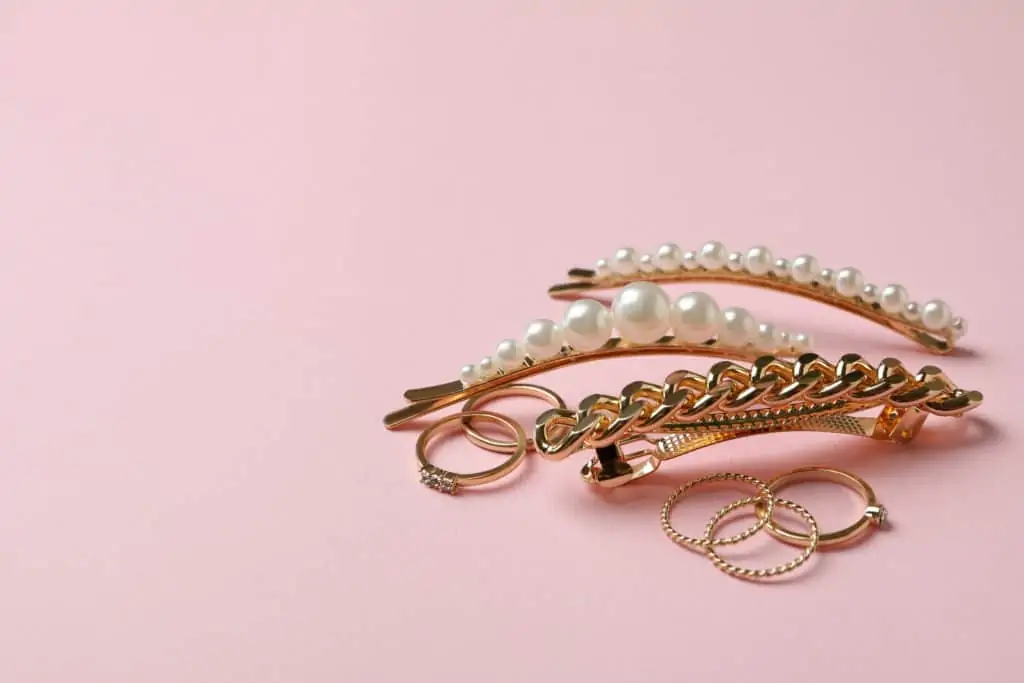 Your wedding could be the biggest day you'll have in your life. It takes a lot of preparation to get the whole event perfect, down to the smallest detail. This is why a lot of people plan their weddings long before the actual date. From the venue, invitations, flowers, decorations, and even seating arrangements. But, the cherry on top has to be the whole transformation the bride goes through.
When you walk down the aisle in your wedding dress, all eyes will be on you. Styling has to be impeccable. Your hair and makeup have to show off your true beauty. Besides, it's going to be a shame if you look like a mess in your wedding photos. Makeup today is impressive, so there's no doubt that you can find a makeup artist who can make you look even more enchanting.
But, it can be a bit tricky when it comes to hair because everyone has different hair types. When you search for bridal hair, you'll probably see many pretty styles, but they're mostly for fine and more manageable hair types. If you have curly hair, you need to follow a hair care routine that can allow your natural tresses to look stunning on your wedding day. Nonetheless, because naturally curly hair can be beautifully wild, it can be challenging to tame. While it's possible to achieve a pretty hairstyle with a lot of prepping, products, and styling tools, it can be tough to keep rebellious hair in place for a whole day. To do this, you'll need a stronger tool like hairclips that can reinforce the hold of the hairstyle. Here are some of them:
1. Pick Hair Clips You Like
Talk to your hairdresser about looking for the right hairclips. Your hairdresser will have the knowledge about which hairclips will suit your hair and the outfit. But, you're still going to be the one to say yay or nay for each suggestion presented to you.
Every bride has preferences. Some brides like a more understated style. For this, going for a small hairclip with a line of pearls will give you the simple elegance you're looking for. But, if you like a glamorous and over-the-top look, then you can choose several hairclip accessories to enhance your glorious mane altogether.
2. Clips Should Suit the Whole Look
When using clips for your bridal hair, the first thing to consider is to match it with the entire look. You might want to get the dress finalized first and then collaborate with your makeup artist and hairdresser. This way, they can offer you particular makeup and hairstyles that will match the dress.
When you can visualize the entire outfit, it'll be easier to pick accessories to complement the style. So, have a lot to choose from before you make the final decision.
3. Combining Jewels and Flowers
Hair clips come in all kinds of designs, and choosing one or two can be overwhelming. Just know that you don't have to choose a few. You have the freedom to pick out several and to try them on with different hairstyles.
Plus, you can pick several and combine them to make it work. You might have noticed that bridal hair clips can have jewels, flowers, or even feathers. Think about it like flower arrangement. You can use several types of hairclips and still come up with a gorgeous hairstyle.
4. Use Invisible Hair Clips, Pins, and Tools
If jewels or flowers don't suit your style, you can still hold down your hairstyle using invisible hair clips. This is especially handy if you want to shape the hair or direct it into a side-swept look. Sometimes, hairspray and gel just won't do the trick, using hidden hair clips and pins will be necessary to keep its shape. The great thing about hidden hairpins or clips is that they come in all kinds of colors for everyone.
5. One Clip to Accessorize
Another way to style your hair with a hair clip is to keep it simple. Your hair texture is gorgeous as it is, so you can simply do a bit of simple styling. But, the end goal is just to flaunt your natural hair and add a single clip to bedazzle it a little.
If you still want to style it, try out the invisible clips and pins to hold down the style. Then, you can add one hair clip to accessorize.
Conclusion
Hair clips aren't just for accessorizing. They're useful tools to keep hair in place. Taming unruly hair for your wedding will be necessary if you want to go for a specific style. For this, you'll need all kinds of clips and pins to give you that extra hold, as well as clips for accessorizing. But, remember, natural textured hair is gorgeous, even for wedding days!
Free Wedding
Giveaways + Sweepstakes
Enter sweepstakes & giveaways and enter to win a free honeymoon when you join. New winners are announced every week!