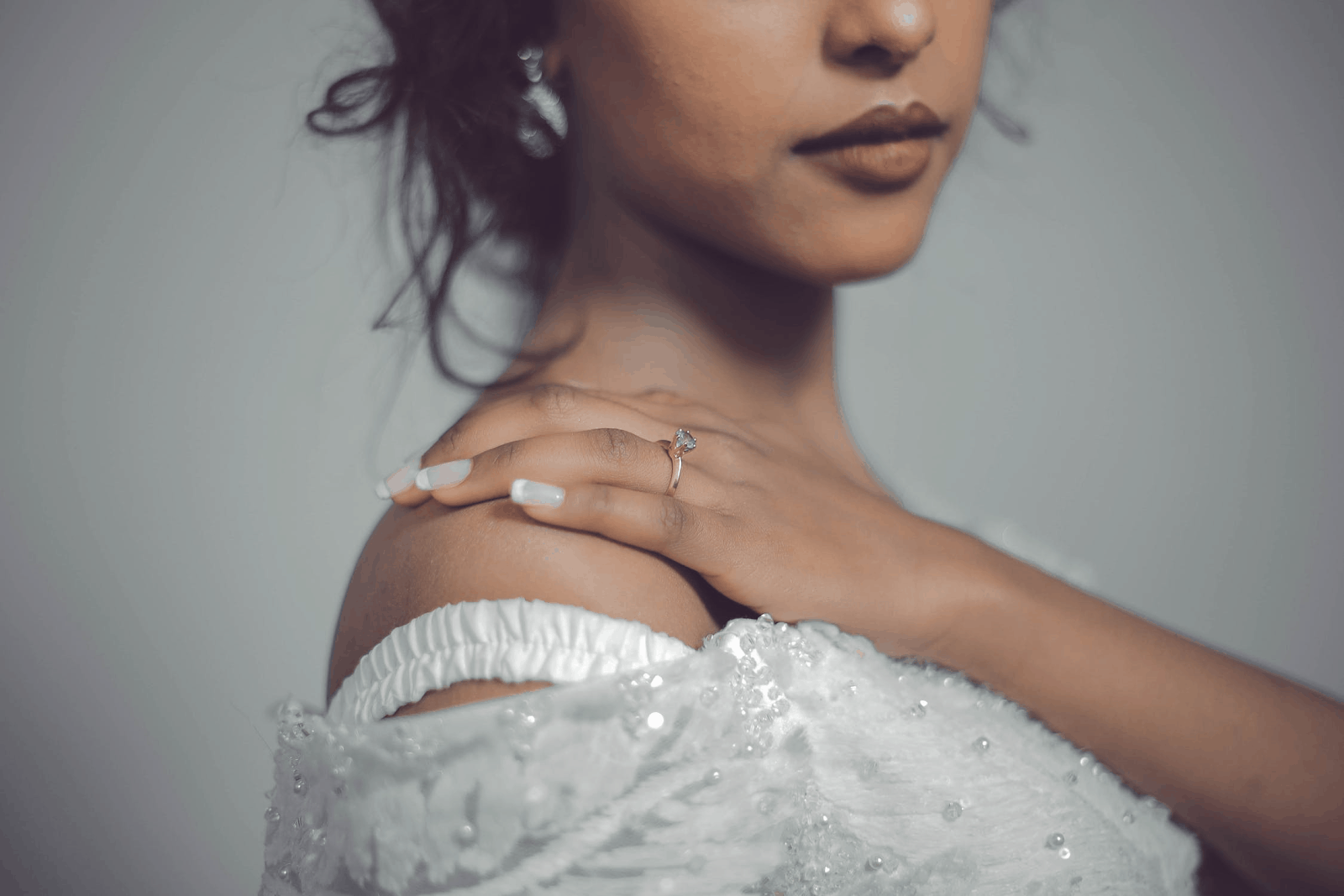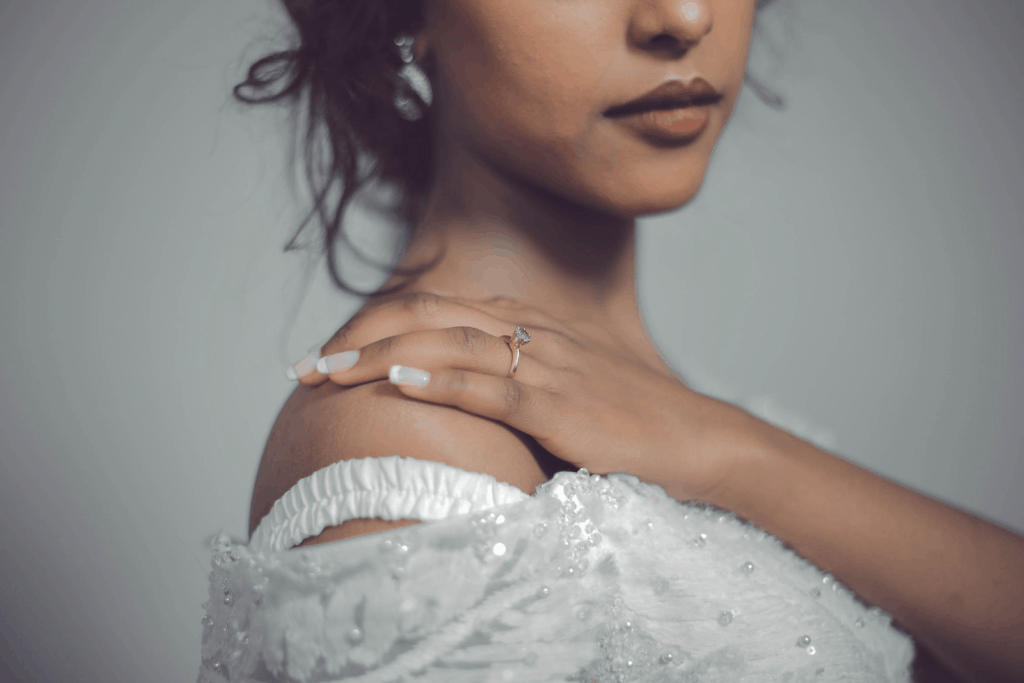 Wedding photography is often the same old same old. You get pictures of the bride and groom, the family photos, a couple of candid shots of placing rings on fingers and cutting the cake. If the faces of the people in the pictures didn't change, you'd be forgiven for thinking that your photographer had delivered the same package to all their clients.

While it might sound risky, doing something different on your wedding day photos is the best way to show off the uniqueness of your day and celebrate who you are as a couple. Some photographers like Adrian Bonet definitely like to mix up their shoots with various shots including getting ready as well as the event itself. This is a good route to follow and there are a few things you can do too.  
Choose Your Location
You will want some pictures of the day in your chosen location for sure but you might also consider having a few photos taken elsewhere. Your guests will certainly manage by themselves for an hour or two, which certainly gives you time to go to a more romantic or picturesque location for some wedding photos.

Some of the most beautiful and creative wedding photos make the most of putting couples into more interesting surroundings. From sitting atop a coastal rock to posing in industrial spaces, these photos come closer to art than memorabilia. And, if you don't have time to escape on the day, pictures like these are almost definitely worth getting dressed up for again.
Mix Up The Shots
When you design your wedding album, it's really important that you get a mixture of images and shots. Candid photos should always speak for themselves and while posed portraits are lovely, make sure that you choose the ones with the most character. Everyone smiling is fine but really, is this the best you can do to show off your characters?

Getting a large family or group of friends into different poses can take some time but an easy option is to get everyone to line up (big ones at the back, little ones at the front) and ask them to walk towards the camera. A few clicks and you'll have a great photoset with zero effort.
DIY Photos
If you want to spend your day not thinking about photos then you should do 2 things: first, hire a photographer to guarantee some gorgeous pictures and, second, put cameras everywhere and encourage people to DIY some fun pics. With the craft scene firmly embedded into weddings now, you should also think about creating a few props people can use to make the most of each picture.

The great thing about DIY photos is that each person will go for a slightly different style and focus. Most people will take photos of the guests they are familiar with so spreading the cameras around will ensure that everyone gets snapped at some point! Interspersing these pictures with the more professional images will give a more personal feel to your album and show you and your friends off for who you are.

Free Wedding
Giveaways + Sweepstakes
Enter sweepstakes & giveaways and enter to win a free honeymoon when you join. New winners are announced every week!