When it comes to your big day, we know that most people rarely want to make any sacrifices, and this is understandable. We also know that while you may not want to sacrifice, there may be a time when you look at the total cost of your wedding and panic.

Today, we are going to be looking at some of the most expensive parts of the wedding, and then we will attempt to identify a few ways you may be able to cut a little cost without having to reduce the things that you want most.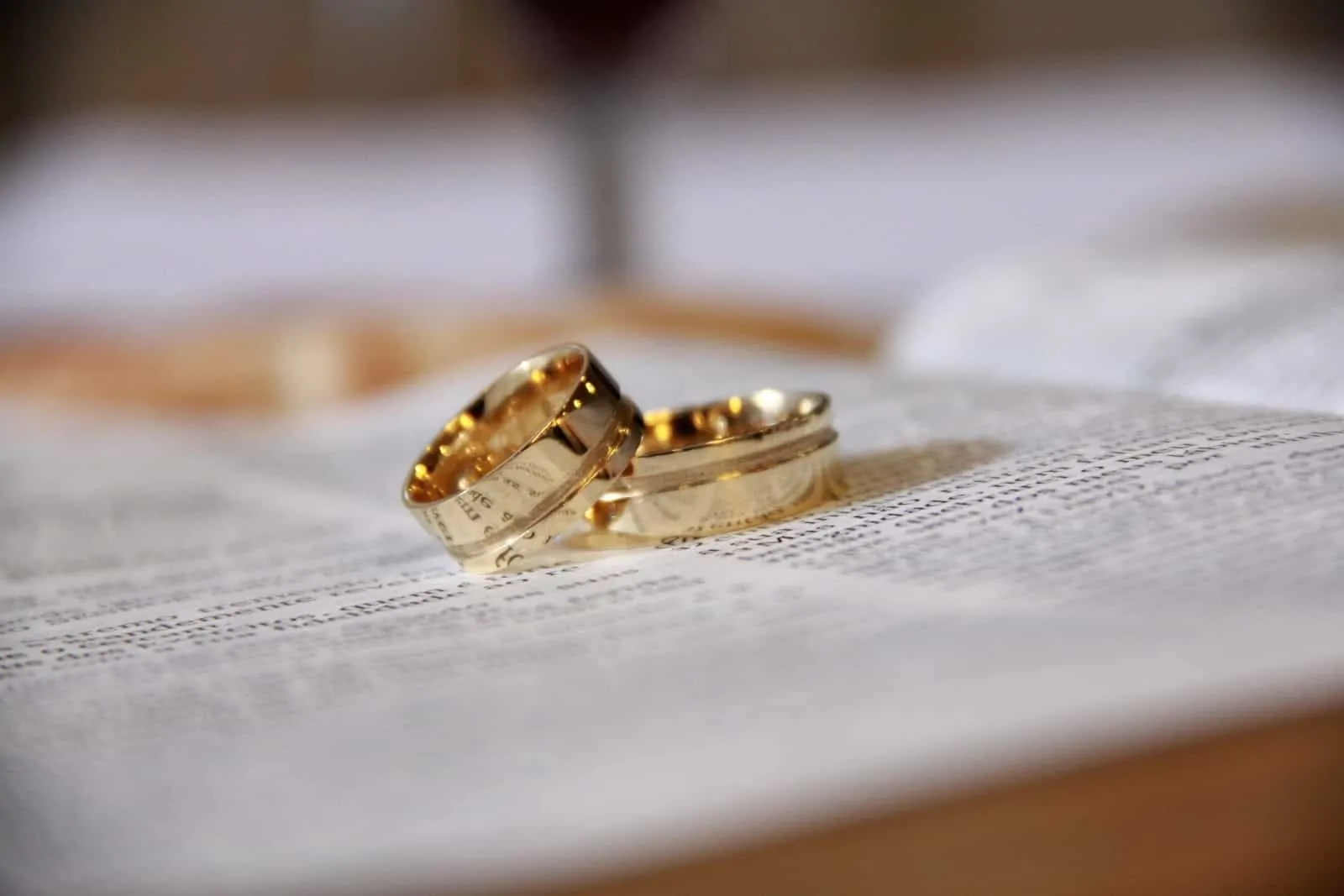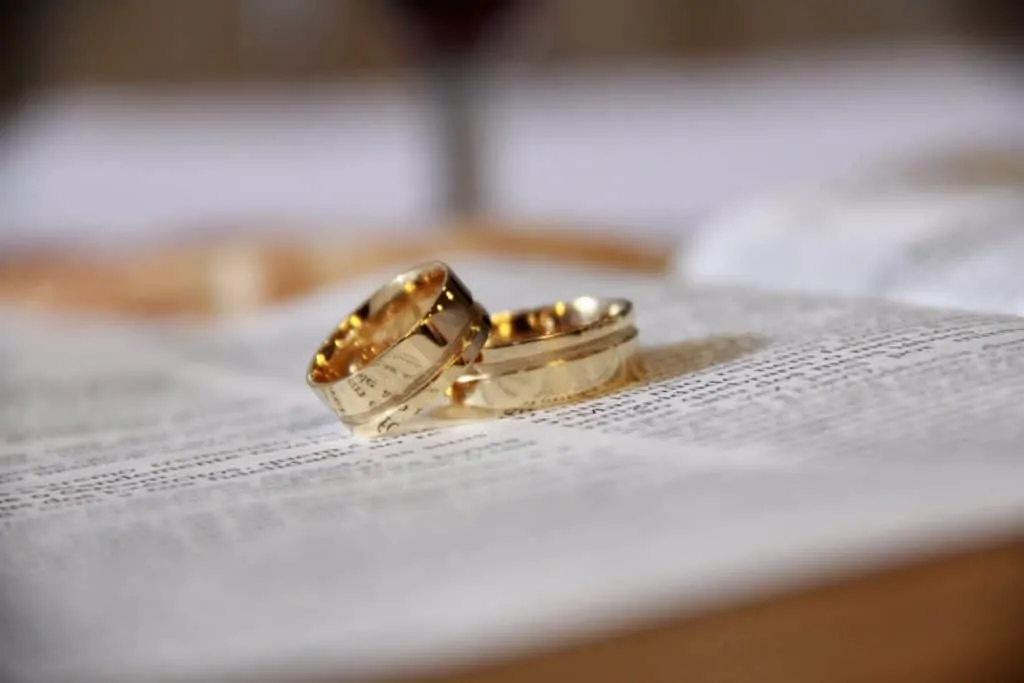 Image Credit – Pexels CC0 Licence

Weddings Don't Need To Cost A Fortune.

The first thing we are going to point out before we get into the money-saving is that as a general rule, weddings don't have to cost that much, in all honesty, when you look at the cost of the ceremony itself, it probably isn't that expensive.

If we break things down into time sections, we see that section one, where you tie the knot, is the least expensive, and then things start to take a massive turn when we head into sections two and three, which are, of course, the breakfast and reception.

In the next section, we are going to see how we can reduce the cost of both of these by a fair amount.
The Wedding Breakfast

One thing that may shock you is that while you may think the cost of your wedding is spread out evenly, there are two things that will take up around 30% of your wedding budget, the first is the photographer, and the second is the wedding breakfast.

Now, while many people offer a three-course meal for every one of their guests, you can still get something amazing for your guest for a lot less money. Wedding Catering Services are a great alternative, and they offer something for everybody.

Services like this generally come in at around 70% cheaper than you would spend on a three-course wedding breakfast, and everybody still gets brilliant food.

The Reception

Something else you will find you are spending a fortune on is your wedding reception, now one of the best things you can do at the wedding reception is send your photographer home. Not only will this save you a huge amount of money, but you can also just ask people to take photos and upload them at a later date to a dropbox you can set up for the guests.

Doing something simple like this really gives you something brilliant to open and look at, and you will be able to see the wedding from the views of many of your guests.

You may also want to do away with a DJ and make a giant playlist for your wedding. Nowadays this is becoming incredibly popular and let's face it, nobody likes a wedding DJ anyway.

Free Wedding
Giveaways + Sweepstakes
Enter sweepstakes & giveaways and enter to win a free honeymoon when you join. New winners are announced every week!