Your wedding day is special, and it is therefore critical to make it as extraordinary as possible. One of the best ways to make this day special is traveling in a luxurious limo or party bus. This can create a great impression on your guests and make you feel special. Both limos and party buses have unique advantages. Limos provide a touch of style and elegance while making the journey a little more personal. Party buses, on the other hand, are ideal for larger numbers of passengers looking to travel in luxury.
To choose the right wedding limo or party bus, you should do the following things.
Photo Credit: ClassicPhotographers.com Jenny R.
Research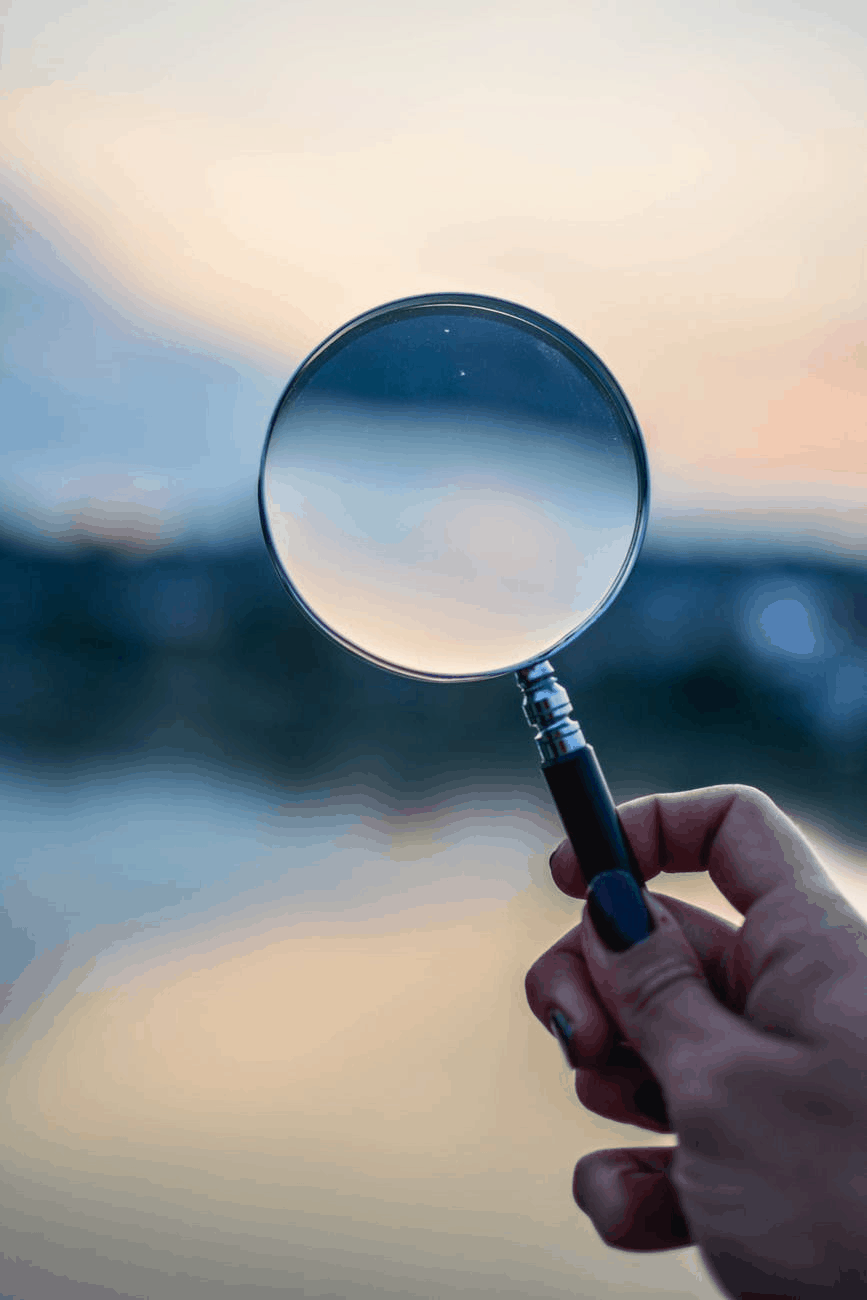 To choose the best limousine or party bus rental, make sure that you have seen all the options available. Before selecting a particular company that offers limo or party bus rental services, you should research about it and read online reviews provided by its former clients. This can let you know if the company offers excellent services or not. You may also seek word-of-mouth recommendations from friends, co-workers, and relatives. Find out which limo or party bus company they hired and if they were satisfied with its services. First-hand referrals can help you find an excellent party bus or limo rental company.
Consider experience
It is essential to consider the number of years a party bus or limo rental company has been in business. Many nuances are involved in ensuring that clients have a successful ride. You can get the best experience by hiring a company that has extensive experience in transportation.
Check the fleet
Limousines, and party buses come in different sizes and shapes. Some limos are vintage vehicles while others are modernized cars with many modern amenities, such as lounge-style seating, a sound system, minibars, and television among others. Some of the limos available include the classic stretch limo, hummer limo, Mercedes Benz Sprinter and limo SUV among others. Party buses are designed to accommodate 10 to 50 passengers. Most people request party buses that can accommodate 14, 20 or 28 passengers. Therefore, consider which kind of limo or party bus will meet your needs best based on the number of passengers and your budget.
View the different vehicles in person
Many limo and party bus companies post images of the vehicles they rent on their websites. However, before renting a party bus or limo for a wedding, it is advisable to take time to view the vehicle you are planning to rent. This way, you will avoid unpleasant surprises on the day you intend to use the vehicle.
Inquire about the cost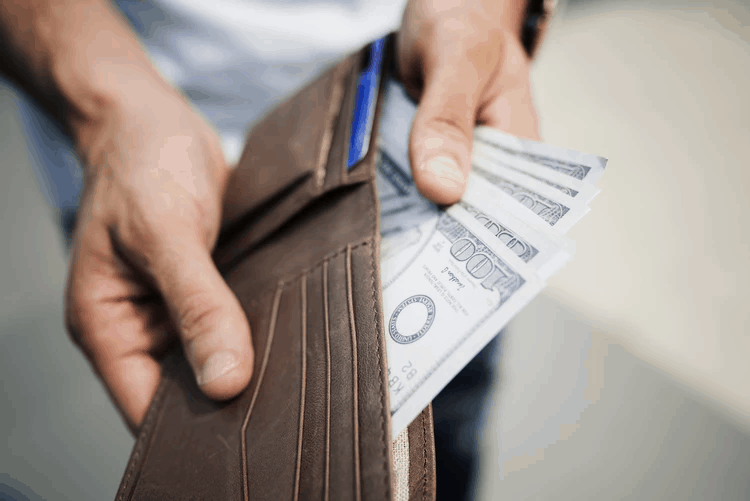 Price is one of the significant things to consider before renting a limo or party bus. Some limousine rental firms add some fees to the base rate. These additional fees may include tolls, administration expenses, tips for the driver and fuel surcharges, which can raise the total cost of your rental. Therefore, make sure that the estimate the company offers is all-inclusive.
Check for safety
Since safety is critical, ensure that the limo or party bus company has a valid certification. Consider also if the company has liability insurance and if the drivers are professionally trained. Find out also if the limos and party buses are inspected.
Consider if the limo or party bus firm offers decorations or other extras
Limousine and party bus companies often offer extras such as decorations, flowers, and champagne among other things as part of their package. However, if you have a unique idea, speak with the companies about the things you want and whether it can accommodate you. Furthermore, inform the firms about the decorations and flowers you would want in the vehicle.
When getting married, renting a limo or party bus is a great way to make your wedding memorable and enjoyable. Make sure that you consider the above points to get the best experience. A good limousine and party bus rental firm will meet or exceed your expectations.
Free Wedding
Giveaways + Sweepstakes
Enter sweepstakes & giveaways and enter to win a free honeymoon when you join. New winners are announced every week!