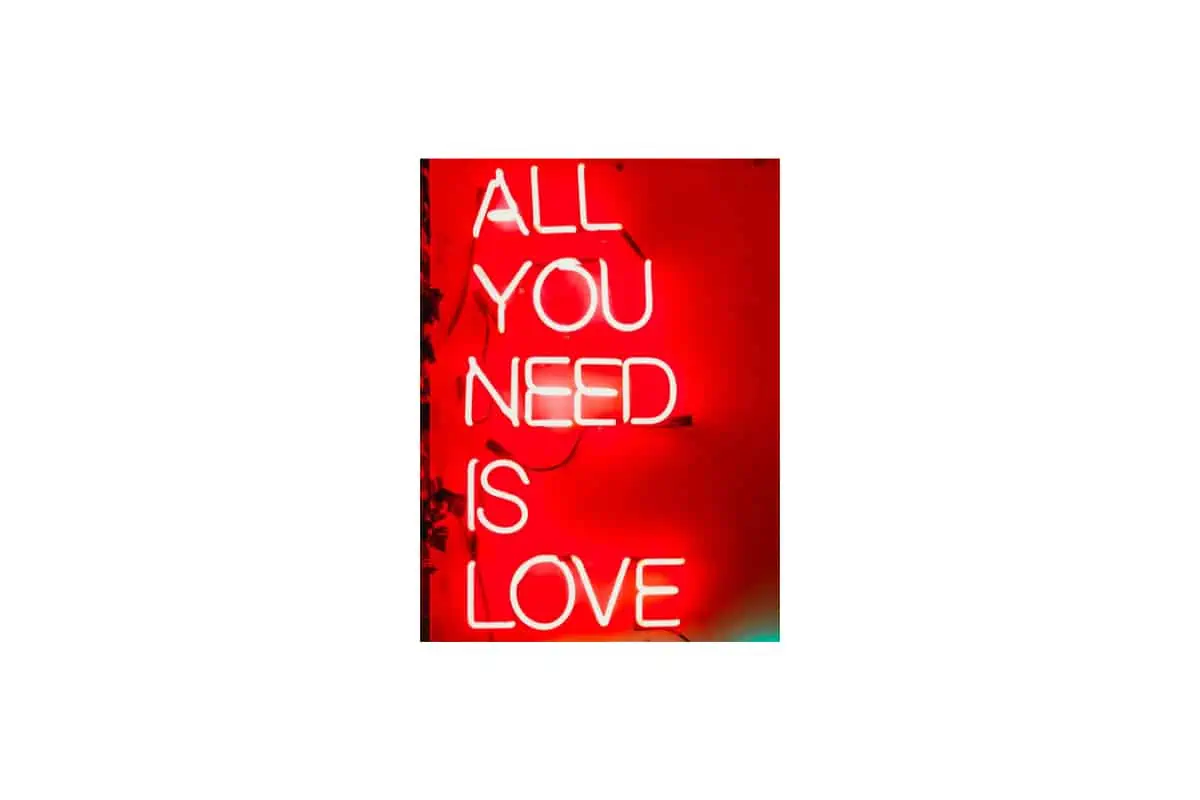 Those still in love with the music and style of the 50's will want to celebrate their wedding in an environment that will remind them of a time where pastel colours were a girl's best friend, and when rebels all wore black leather jackets. Here are a few ideas to create an evening of fun, that will bring back to the good old days and welcome the new married couple to their future years.
Make it Electrifying
One of the glorious moments of rock'n'roll revival happened on screen, when Olivia Newton-John and John Travolta played in the musical comedy "Grease." It immediately became a cult movie that everyone loved, but especially all the rockabillies around the world. Today, it is still considered a classic and those who are looking to get these vibes into their weddings will certainly want to insert a few scenes from the movie, in their evening fun.
How about starting with beautiful red-hot custom neon signs from Yellowpop? One could feature the Grease logo, and if you want to be more original, you can also have the names of the spouses turned into neon, and place them on one of the walls of the venue. This will be an incredible memory that the couple will then affix to the wall of their home and cherish forever.
The groom could reproduce the rocking scene where Travolta talks about the car they are building (Grease Lightning song) with his friends, as this would certainly warm everybody up for the party. And how about the ultimate scene, for our two lovers, as they replay "You're the One that I want."
Dress Code
This is one of the most important aspects of a 50's wedding. To have all the girls dressed in pastels, with long skirts and the boys in suits reminiscent of the era, will create a unique environment right away. You can also decide to go for a more rock style, with boys in jeans and a black leather jacket. One way or another, the house will be oozing style, and as soon as the music starts, everyone will have a blast, twisting and hanky pankying, all night long.
A Three-piece Band
If you decide on a rock'n'roll wedding, you definitely have to hire a band to play. A DJ simply won't be able to recreate the flavour that you are trying to bring to your event. It can be quite easy, with a simple three-piece band, featuring a guitar player, a bassist and a drummer. It is the standard that the Stray Cats created, back in the 80's, for rockabilly bands. If you prefer (and you have the money to spend), you can go all out by bringing in a big band to play, for a more formal kind of music entertainment. Both will be able to get the people up and dancing through the night.
As you have understood reading these lines, the most important question of a 50's style wedding is to decide how rock you want it to be. The best is to go with your own style and let the others follow. It is your day after all!



Free Wedding
Giveaways + Sweepstakes
Enter sweepstakes & giveaways and enter to win a free honeymoon when you join. New winners are announced every week!