Weddings take a really long time to plan. In fact, they take so long that it can often result in months of stress for both the couple and the wedding planner! Managing so many different vendors, services and a venue can be a lot of hard work. The last thing people would want is to be forced to make some kind of changes that could spiral out of control and ruin the entire plan. Fortunately, an experienced wedding planner (and a bit of good luck) is often all you need for a happy wedding that is full of great memories.
But that doesn't mean you can't add your own little spin on things.
So in this post, we're going to talk about some last-minute wedding plan changes that you can make which will enhance your big day.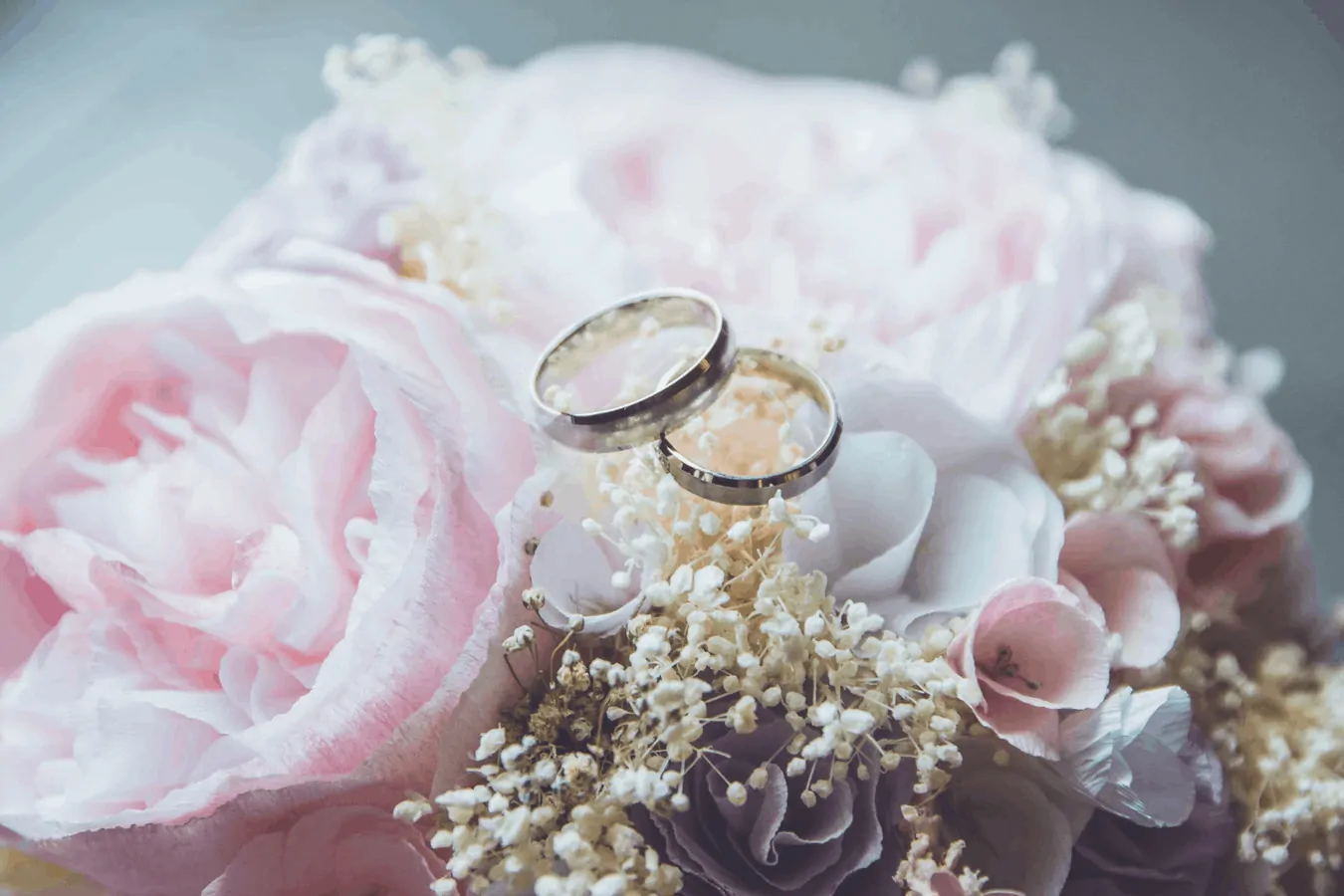 Source: https://unsplash.com/photos/M2T1j-6Fn8w (CC0)
Upgrade the attire of your junior attendants
If you plan to have junior ushers, junior bridesmaids or flower girls in your wedding, why not spend a little bit extra on upgrading their appearance and giving them a uniform look with the same suits and dresses? Unlike the bride and bridesmaids, swapping out a junior attendant's attire doesn't take much money or time. Look at websites such as Princessly to find some beautiful designs that could be shipped to you in under a week, adding a magical touch to your big day and giving the young attendees something fun to get involved with.
Go through your music playlist and get in touch with your DJ
You've likely already hired a DJ and spoken to them about your favorite songs, but why not give them an updated list of songs? Perhaps a new song was released since you hired the DJ and you'd like to add it to your playlist. Maybe your partner wants to add their favorite songs to the list, or perhaps you'd like to have a couple of family-friendly songs that everyone can dance to. Whatever the case is, this is a small last-minute change that won't take long to make.
Draft up a social media plan for your wedding
There's no doubt that social media is going to make an appearance at your wedding. People will take photos and videos, post them to Instagram or Facebook and you might get a bit of attention over the internet. However, there are cases where some people would prefer not to have their pictures posted online and some couples would respectfully ask their guests not to upload anything. Having a social media plan for your wedding will make things a lot easier, so draft up some ideas and rules before the big day.
Wedding planners usually hate it when their clients make big changes a week before the big day, but these small yet powerful changes can definitely make your big day feel a little more special and complete. Sure, it's going to cost a bit of money for some of these changes, but there's nothing wrong with spending more on your big day.
Free Wedding
Giveaways + Sweepstakes
Enter sweepstakes & giveaways and enter to win a free honeymoon when you join. New winners are announced every week!