Getting engaged is surely a joyous moment for a couple who intend to start a lifelong commitment. However, the tasks and preparations needed to be done before and during the wedding ceremony may sometimes prove to be daunting. The reason behind this is because you need to consider numerous details such as who will officiate your wedding, where you want to hold the ceremony, the number of guests that you can accommodate, where you will have your food catered, and the list can go on and on. To get one ticked off your list, below are some ideas on how you can announce your special day and let your family and friends save the date.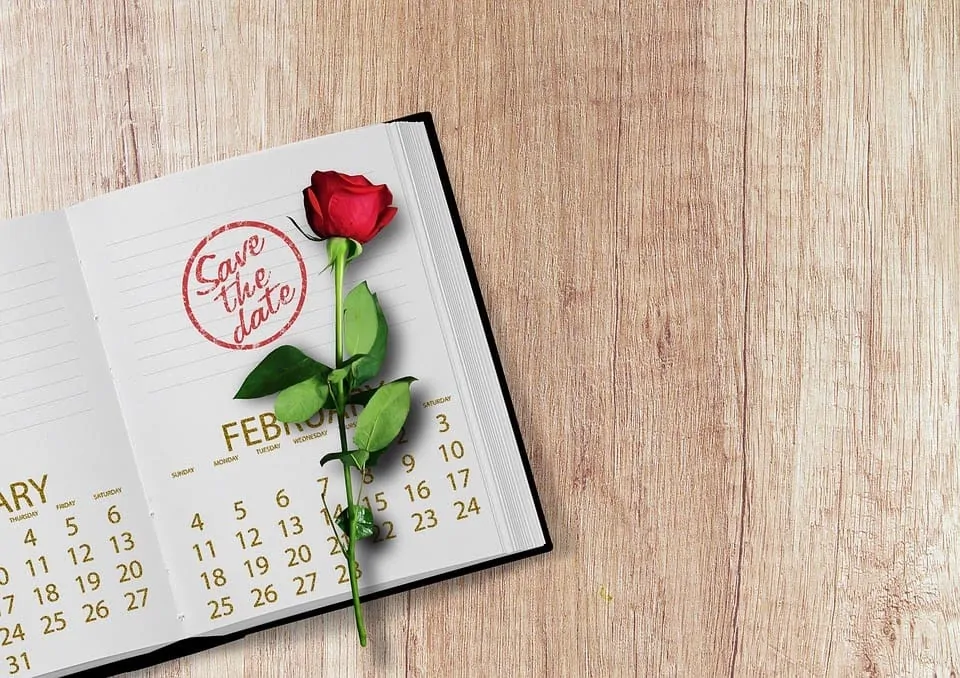 Infographics
An infographic is one of the best save the date card designs. Aside from letting your family and friends know your wedding date, you will have ample space in an infographic to include some fun facts like how your relationship started or some personal information about you and your partner. In this way, all those invited to your wedding will get to know you better, particularly those on the side of your partner.
Wedding Site
Tech-savvy or not, you can leverage the digital world to make your wedding preparations more bearable. Try creating a wedding site, not only to announce your special day but to manage all the tasks that need to be done when it comes to your wedding too. Explore wedding website builders and there is a great chance that you will be able to land on a free one. There are also those that charge a certain fee, but the best wedding website builders are those that allow you to customize their templates according to your needs and preferences. On top of this, these are often easy to use and intuitive, such that you will be able to effortlessly find your way around it.
Wooden Cards
There is nothing more permanent than a save the date information intricately carved on wood. Let your family and friends know that you are serious about sealing the deal with the one you love, permanently, using this kind of save the date card. For sure it will stand the test of time.
Cocktail Stirrers
Weddings are meant to be a celebration of love and one of the best ways to celebrate is by enjoying some fine wine and cocktails. Enhance this idea by creating save the date cocktail stirrers that your guest can use as they enjoy the drinks in your reception. Not only are these aesthetically pleasing, but they are also functional.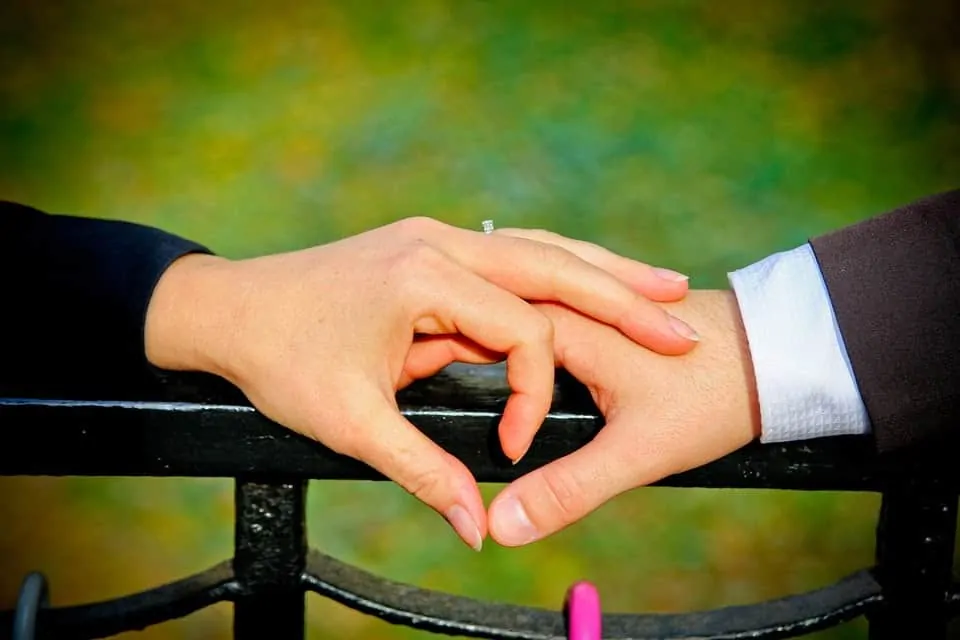 To wrap things up, if you feel like there are so many things that need to be accomplished in your wedding preparations, it will help to take a moment and breathe. Remember that you have already come a long way and your wedding is a mere celebration of your love for each other together with your family and friends. Just make sure that they know when you will tie the knot so that they can block their schedules and dedicate their time for your special day.
Free Wedding
Giveaways + Sweepstakes
Enter sweepstakes & giveaways and enter to win a free honeymoon when you join. New winners are announced every week!