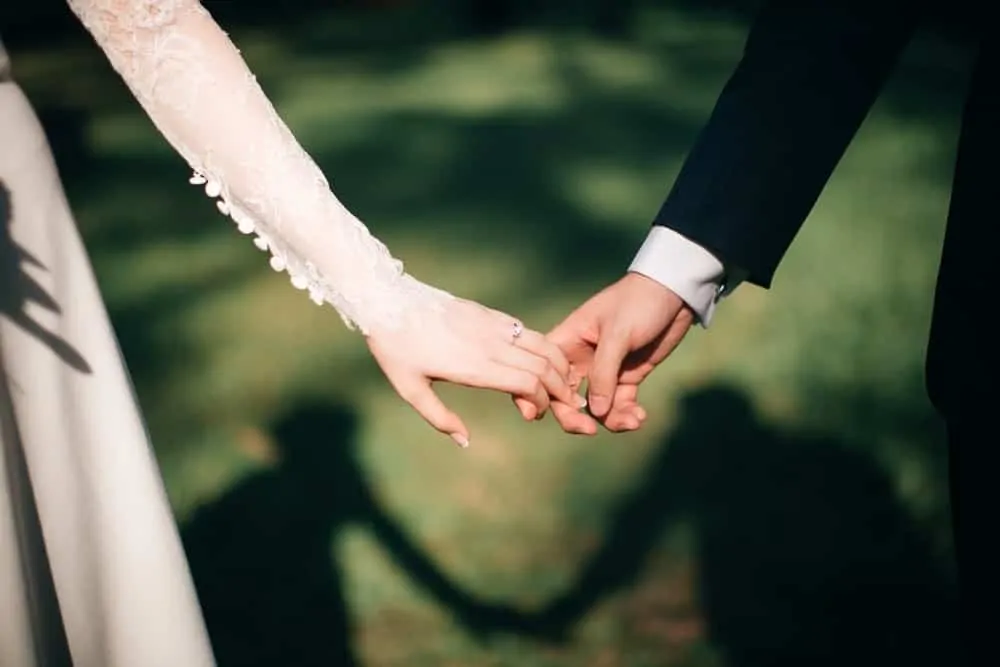 If you're planning a wedding, you already know how every aspect is finely balanced. Even if something seems insignificant to others, you know that you can't change the flower arrangement without first thinking how it will affect everything else, and that's just one example. Another thing to consider when planning a wedding is how the decor will match your attire. Do you go all-in on the dress, or do you come to a compromise with your partner? It can be tricky, but it's not impossible. To give you an idea, here are 3 tips for matching wedding decor with your attire.
Think of the Theme
Are you hosting a traditional wedding or one that has a twist of the modern? Is there a theme or not? Traditional weddings call for traditional attire. You will have the white dress and the tuxedo and a long, flowing veil carried by flower girls on your way to the altar. Conversely, a modern wedding throws convention out the window and gives you the chance to dress however you like, even if you stay relatively within the white dress and tux style of traditional events.
Matching your outfit with the theme helps you and your partner show yourselves off in a way that is immediately recognizable to your guests. It lets everybody know who you are and what you love, and this allows your personality to shine through on the day and the photographs so you can remember your day forever, although it's not like you were going to forget it anyway.
Something Subtle
Wedding day decor does not need to be so extreme all of the time, however. Some couples prefer a more subtle style that you need to look a little closer to see. Such decor can range from the tablecloths matching the groom's tie to the drapes using a similar material to your wedding dress.
Such subtlety doesn't overwhelm the guests or feel like you've tried too hard. It does, however, create consistency for the day that alerts your subconscious. This makes everything feel familiar, even if it's not immediately evident why you feel that way. This can help reduce any stress about the day and ensure everyone feels more comfortable.
Your Surroundings
From traditional church weddings to function rooms to outdoor ceremonies overlooking the ocean, you can use your surroundings to inspire your decor and wedding attire. Doing this will give you a range of options for how you dress and how you decorate the venue, giving you plenty of freedom when it comes to making the final decision.
It also gives you the chance to embrace something that you love about the day. Outdoor weddings promote something more hippy-ish, with a boho-chic look that represents your style. Likewise, with rustic stylings, you can take inspiration from nature and include brooches or cufflinks that match with the wooden designs, even if these accessories are only apparent to you.
Matched Wedding
Understandably, you want every aspect of your wedding day to be perfect, and by unlocking the secret to matching your attire with the decor, you're able to distinguish the day as yours and no one else's.
Free Wedding
Giveaways + Sweepstakes
Enter sweepstakes & giveaways and enter to win a free honeymoon when you join. New winners are announced every week!