Mango Bay Resort All Inclusive – Honeymoon in Barbados
How would you like to drive up to this gorgeous resort, step outside the car, and be greeted with a huge smile and a glass of rum punch? That is exactly what you will get at Mango Bay Resort & Spa in Barbados. It is the perfect honeymoon location! Just a short ride from the airport, and you are quickly relaxing and taking in the gorgeous atmosphere. To find out more information and pricing visit Ask About Honeymoons. They will help make the booking process easy and will be sure to get you the best price!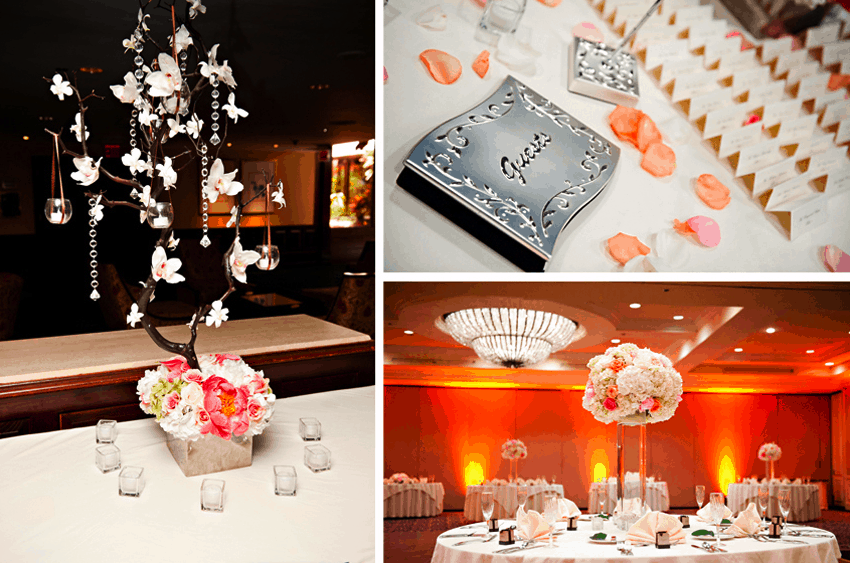 Mango Bay offers 76 beautiful guest rooms, all of which boast furnished balconies or patios. You will quickly get to know your fun wait staff and make many new friends at this quaint resort.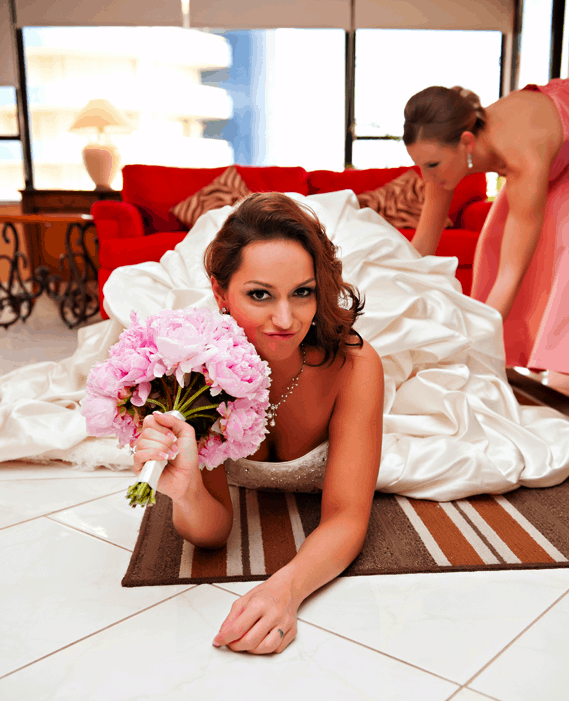 This all inclusive Barbados resort includes breakfast, lunch, dinner, afternoon tea, and all beverages. Waterskiing, wakeboarding,  kayaking, snorkeling, pedal boats, a glass bottom boat ride and a catamaran trip to snorkel with the turtles are also included! (The sea turtles are so friendly! Definitely a must do while in Barbados.) You won't need to leave the resort with all of the free activities Mango Bay has to offer! If you do choose any activities off of the resort most companies offer your shuttle service to and from the hotel so you won't need to worry about renting a car or getting a taxi. (Unless you want to brave driving on the opposite of the road and driving with the steering wheel on the opposite side as well.)
Located along the beachfront, Mango Bay's restaurant offers the choice of either open-air or air-conditioned dining. Meals are a mixture of buffet and table options and feature a fusion of Caribbean and International cuisine.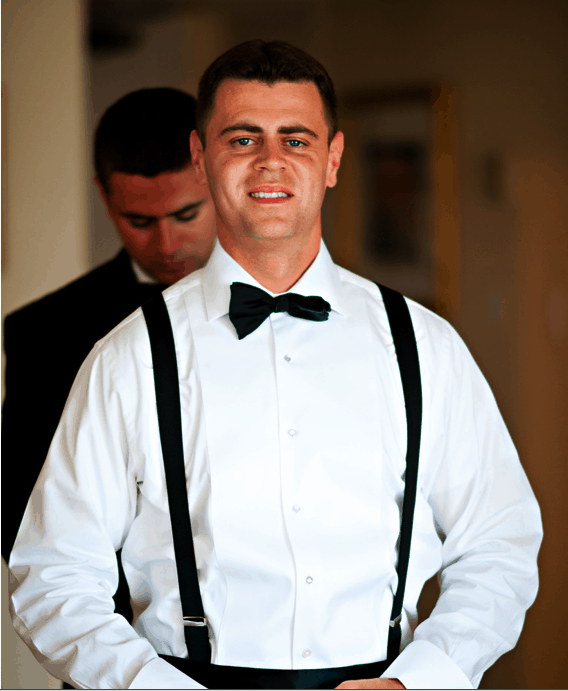 Located adjacent to the lobby for your convenience, the Mini Gym is equipped with a range of exercise equipment designed for cardio and muscle toning. The approximately 300 sq.ft. facility is equipped with a range of aerobic machines, free weights and fitness ball which is available to guests 24 hours.
Mango Bay offers a wide array of activities included with the all-inclusive offering. Additional trips have also been designed to allow you to experience more of Barbados. The restaurants, bars and boutiques of fashionable Holetown are just steps away from Mango Bay and the capital; Bridgetown, is a 25-minute drive south of the hotel.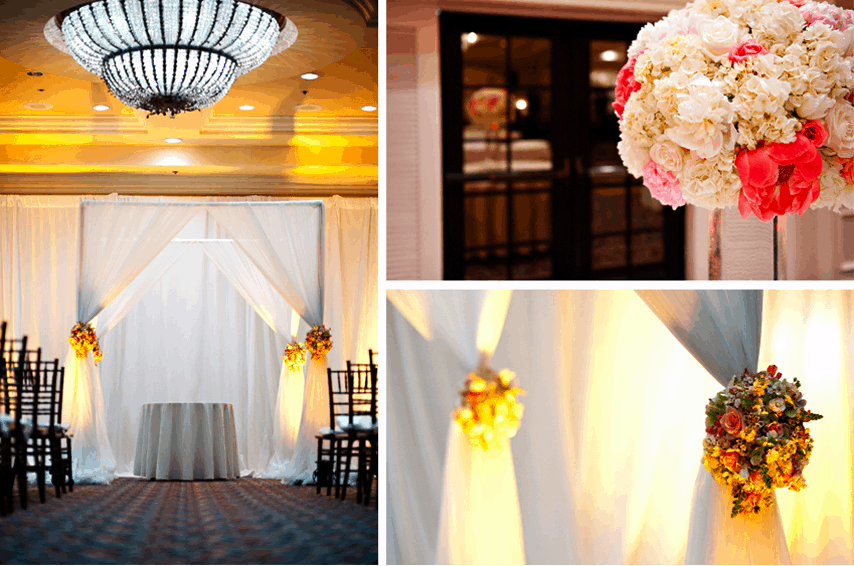 Live music plays adjacent to the restaurant nightly from 8:00pm – 11:00pm.
Open from 10:00am until midnight, the bar serves a full range of alcoholic and non-alcoholic beverages.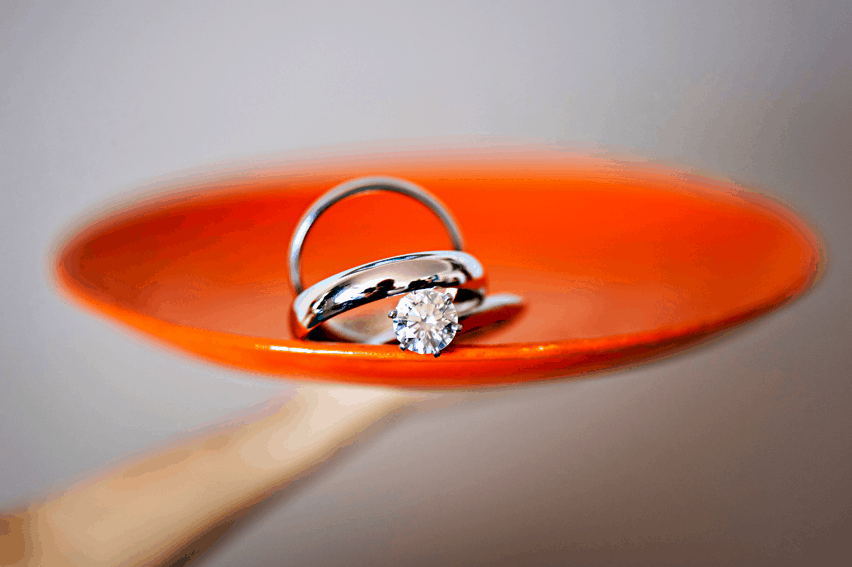 Mango bay has a fabulous pool with a great number of very comfortable loungers. There is no getting up at 6am to save your seat like at some resorts; at any time of the day you are able to find a seat by the ocean or by the pool.
Mango Bay Resort & Spa is the perfect honeymoon location!
If you are looking to book a trip here, we recommend booking through Ask About Honeymoons. They will take great care of you and make the process so simple and stress-free!
Free Wedding
Giveaways + Sweepstakes
Enter sweepstakes & giveaways and enter to win a free honeymoon when you join. New winners are announced every week!