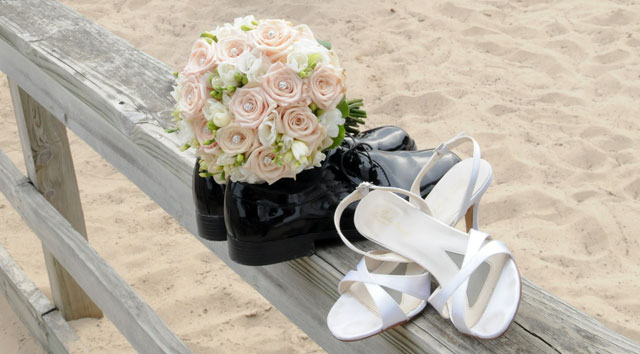 Having been a bride and an editor of a bridal magazine I was always frustrated with finding the right party favor for out of town guests. Chocolates melted, champagne bottles broke, the almonds in a bag were always stale. So after going back to my once smoking now non smoking hotel room after my best friends wedding I wished I had a candle. Then it came to me… what a perfect gift for the Bride and Groom and out of town guests. I could use the memento from the day's events right away to distill the smell and I could take it home in my luggage and enjoy it for 40 hours more in the privacy of my own home. It was tin, had a lid and could be used as a reusable vessel for trinkets and mementos after the candle was totally burned down. My friend, the bride, was thrilled with this gift because it meant something to her and it was a reminder to her and everyone that went to her wedding about their love and their special day every time they lit their customized Milestone Candle.  Totally cool and it smelled great, not too overpowering and it had these three nobs on the bottom of the tin so that all my reclaimed wood tables would not have nice circles on them once the tin heated up. Made in the USA! Cool party favor!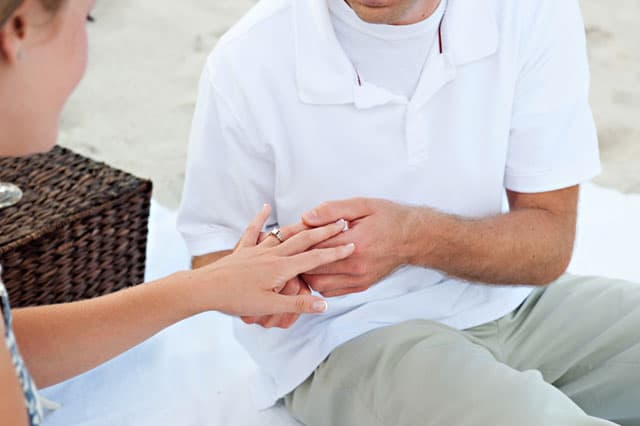 Free Wedding
Giveaways + Sweepstakes
Enter sweepstakes & giveaways and enter to win a free honeymoon when you join. New winners are announced every week!