The main concern that arises when you are planning a wedding is the budget. You may dream of having an incredible wedding, but you have reservations about going overboard with your preparations.
So how do you create a memorable day without breaking your bank? The key to cutting costs for your wedding is embracing flexibility. A good example is when choosing a wedding date. It is a fact that most weddings happen around the same season. You can reduce your spending by adjusting your wedding date to one where vendors are not busy, allowing you to drive a bargain.
You may as well choose to look out for offers and bargains online through the blue nile promo code that offers discounts on items such as wedding rings and earrings.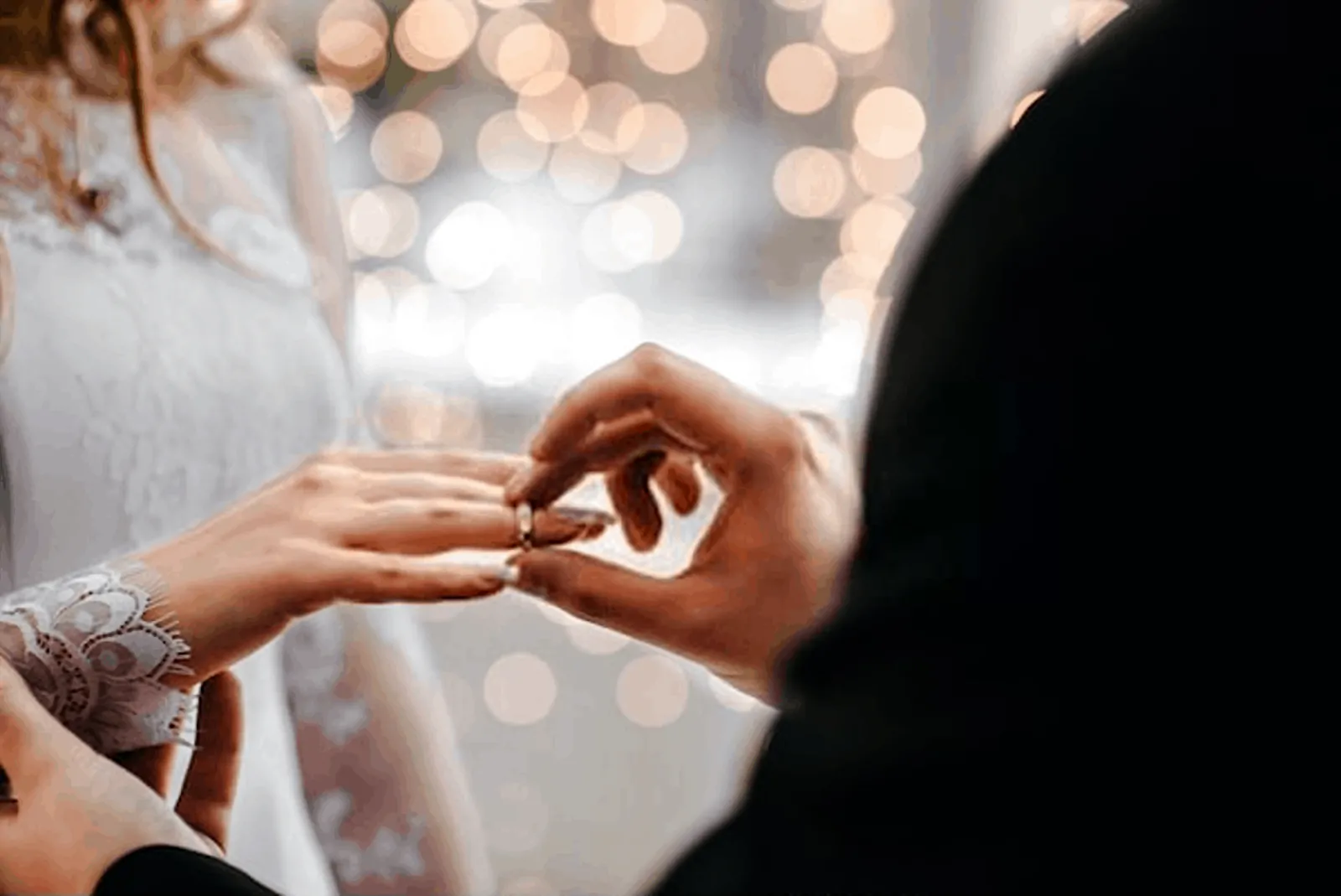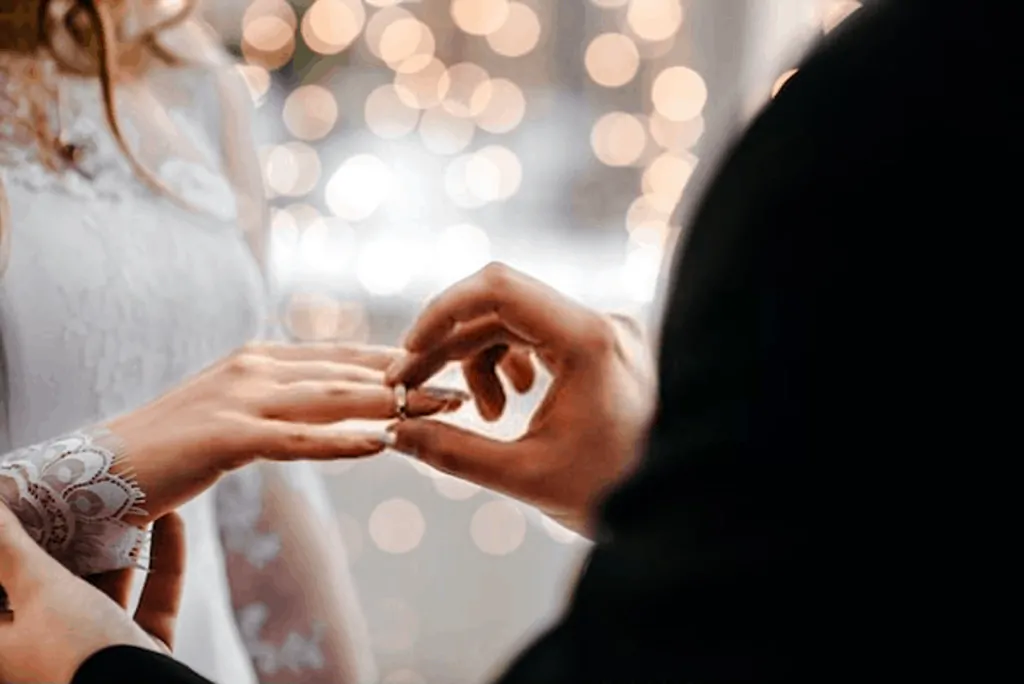 Image via Shutterstock by KirylV
Additional Cost-efficient Wedding Planning Tips
Choosing a wedding venue
Your wedding venue can be the most expensive investment you make in your wedding. When selecting a site, you have to consider your wedding theme and the size of your guest list. If you are looking for an elegant setting, you can use a lovely beach or a beautiful shady park instead of choosing to use country clubs and golf courses only to spend more on the décor.
If you have a small guest list, you may opt to use a private residence provided it suits your needs. You, however, need to be extra careful when conducting your research not to be trading one high cost for another. Therefore, ensure that the venue you choose does not have any restrictions on foods or drinks to cut additional expenses.
Catering Services
You can avoid having to pay hefty bills for your food and drinks by setting your wedding time to happen around midday between 11 am and 2 pm. During this time, you will escape the need to provide your guests with full meals but rather provide them with small snacks.
When you use this method, it is best to notify the guests attending the type of snacks they will get so that they can make prior plans of eating before attending the event.
When you have to serve a full meal, the best option would be choosing a buffet-style rather than a plated meal. Still, it would help if you never compromised on the quality of the food and service regardless of how much you want to save.
Event Photography
When cutting down costs, most couples choose photography as the lowest hanging fruit. Instead of getting a professional, they use anyone that claims to be good with a camera. You have to admit that an ideal professional wedding photographer can be quite expensive.
However, photographers are the only people who can frame your wedding experience and allow you to reminisce about the memories in the future. Not everyone can capture the right angles and poses as they do. You do not have to spend a fortune as well to get one.
You can search for a low-cost but professional photographer with a style you admire. Since a considerable cost goes to printing, instead of receiving prints or any photo products, you can request to get digital copies of the photos.
Bottom line
When planning a wedding, you need to start with a checklist and a timeline to help you get started. Track every spending by creating a spreadsheet and highlighting every cost in detail. Even though you want to limit your total expenditure, you should not compromise on your dream and the value you are receiving.

Free Wedding
Giveaways + Sweepstakes
Enter sweepstakes & giveaways and enter to win a free honeymoon when you join. New winners are announced every week!