When it comes to your wedding day, it will come as absolutely no surprise to you that even the smallest things are going to cost you a fortune. If you, like many people are looking for ways to save as much money as possible, you may want to stick around.

Today, we are going to be looking at the one person who seems to charge more than is sometimes feasible, and that is, of course, the photographer. We are first going to be looking at why weddings cost so much, and then we are going to get into how you can save yourself a fortune on your wedding photography.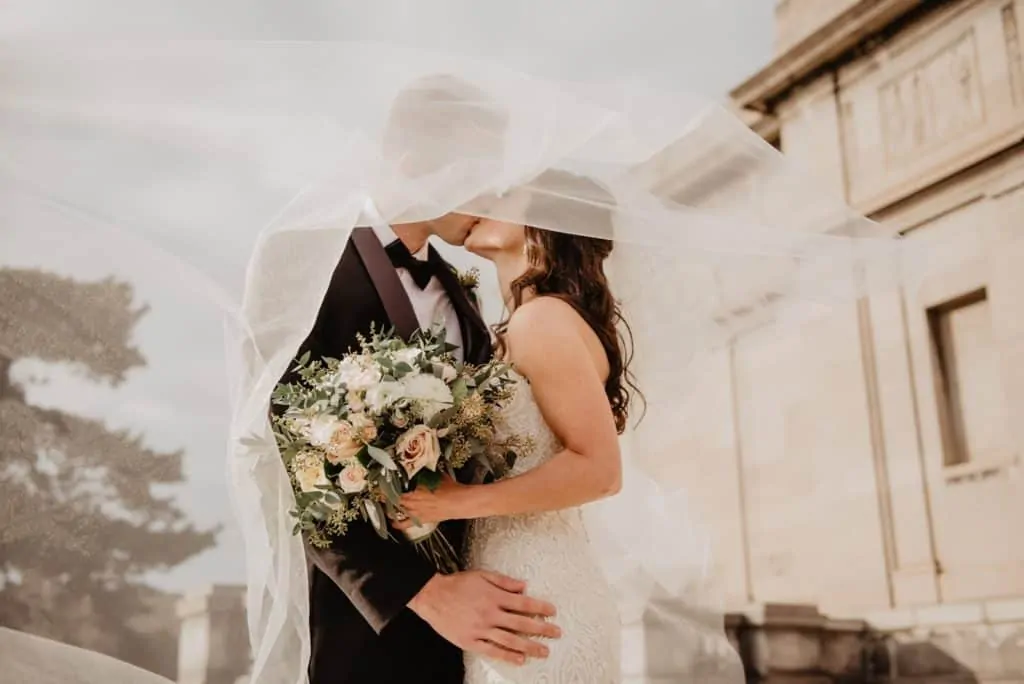 Image Credit – Pexels CC0 Licence

Why Are Weddings So Expensive

If you want the shortest and most honest answer, weddings are so expensive because many businesses realize that a wedding is nowadays more about the show than anything else. Now, don't get us wrong, we are not saying that this is all that a wedding is about, but nowadays it has become the norm to spend upwards of 20 grand on a wedding, and a huge portion of that is to please everybody else.

When it comes to your big day, the most important thing you should remember is that it's about you and the person you are marrying. If you are still at a point where you don't want to sacrifice things for the sake of your guests, then maybe you could save a fortune by doing something about other things, like your photographer.
How To Save Money On Your Wedding Photos

Ok, so we know that we need to save some money, and one of the best ways to do this is to think about other options for a wedding photographer.

The first thing you should realize is that in most cases, a wedding photographer will often cost between 10 and 15 percent of your entire wedding budget, so taking this into account, it is probably a great idea to start looking at other options.

The first thing you should start by doing is looking online or at your local college for students who are looking to extend their portfolio. Most of the time, you will be able to find lots of students that will be prepared to do it for free.

While you may be thinking, why would we want a student? Well, you will not only get yourself a very decent photographer, but you will also find them more attentive, and you may have some really amazing shots.

As a smart move, you could invite two or three photographers along, and just throw them a little cash at the end of the day to say thank you.

The final thing you should be looking at is the editing of your photos. When it comes to editing, in all honesty, it's something you can learn to do yourself with adobe, and some custom presets for lightroom. If you don't feel like doing the work yourself, why not pass the job over to a tech-savvy family member.

Just by doing these two simple things, you may end up saving yourself around three grand from your wedding bill.

Free Wedding
Giveaways + Sweepstakes
Enter sweepstakes & giveaways and enter to win a free honeymoon when you join. New winners are announced every week!