Real Wedding – Patricia & Evan – Alta Loma, CA
Patricia and Evan decided to have their wedding in their backyard because it was a comfortable place for them, and they had spent a lot of time back there. The couple had numerous ideas to fix up the backyard and barn in their head for years, so when it came down to spending money on renting a space or spending money fixing up their place for a wedding, it was a very simple choice.
Their months of hard work paid off when their backyard was turned into a gorgeous setting complete with vintage furniture, flowers, and the rustic charm of an old barn. There were mason jars hung from the trees, white lights were streamed across the yard, the gazebo had lanterns hanging from it- simply gorgeous. The wedding had a vintage charm with the colors being so soft and beautiful. The barn was filled with delicious rustic food complete with a hand made cupcake bar. The bride's Dad and Evan built the gazebo; every time they look in the backyard they are reminded of the amazing memories of their wedding.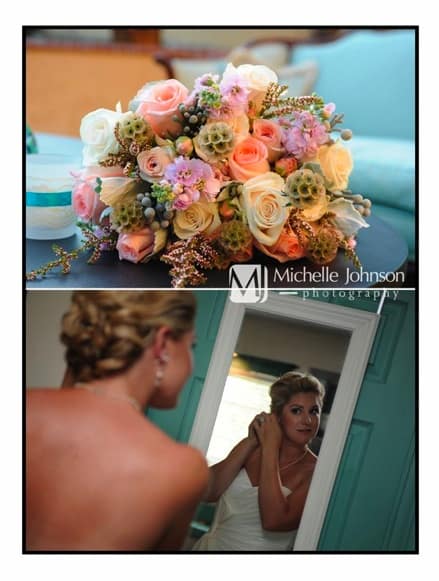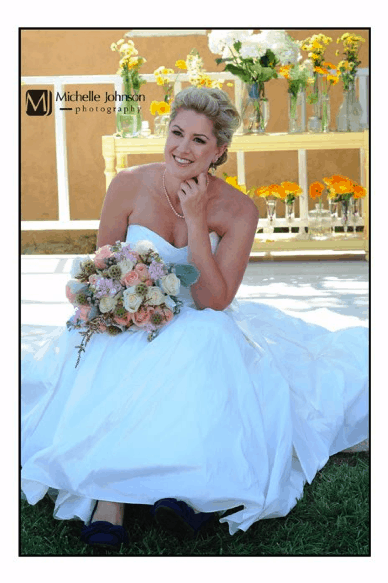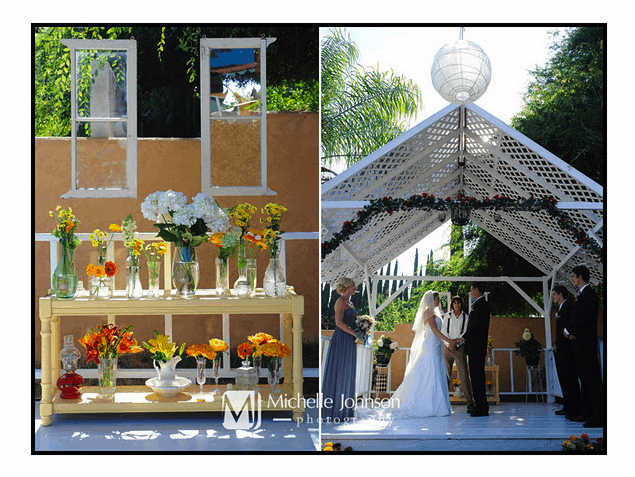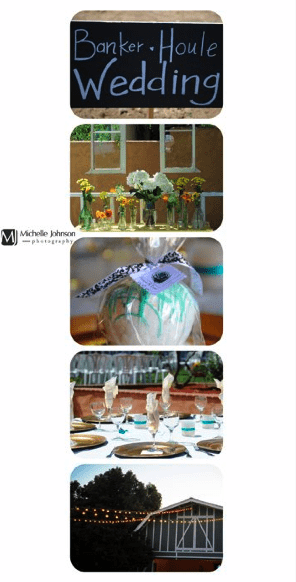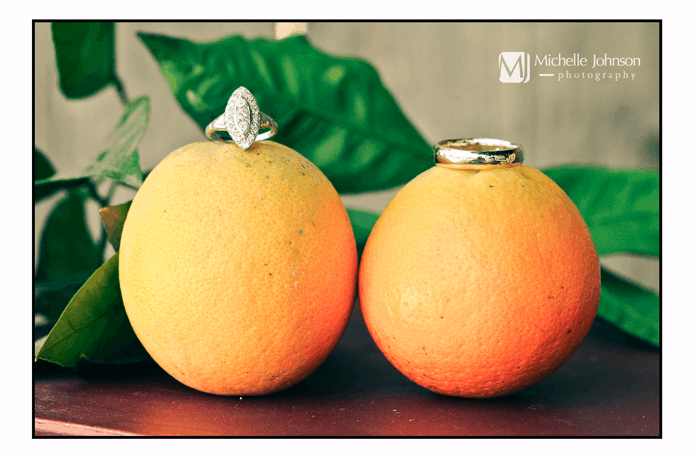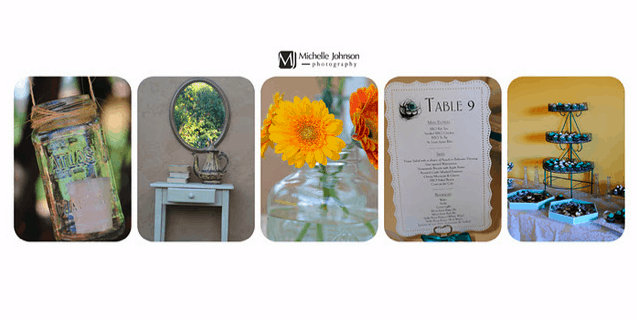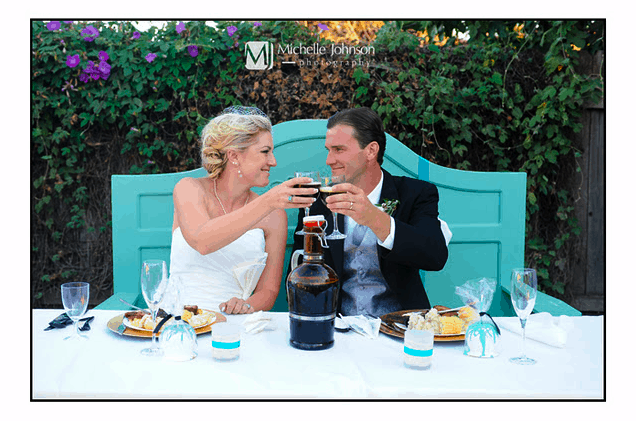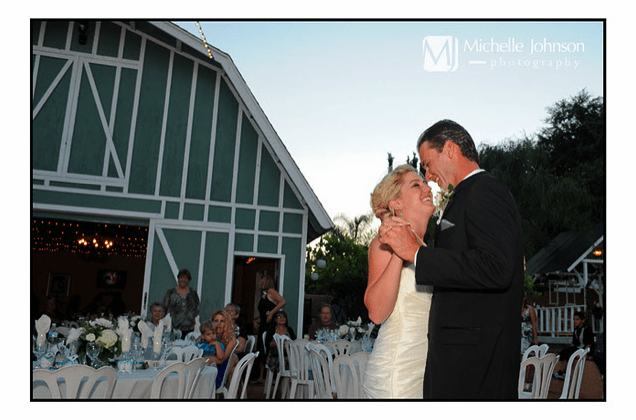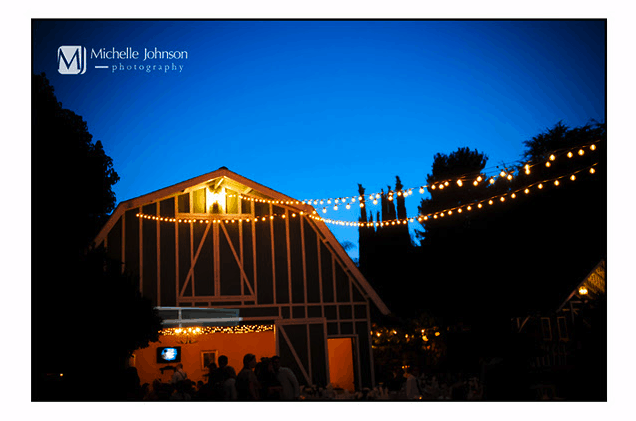 Decor: Lots of antiques, thrift stores, and flea markets! The bride and groom went around looking for any vintage items they could could find, which was pretty fun because they both enjoy those types of shops. This wedding was defiantly a major labor of love.
Photography: Michelle Johnson Photography 909.721.6696
Flowers: A family friend of the bride.
DJ: Robert Sabala
Free Wedding
Giveaways + Sweepstakes
Enter sweepstakes & giveaways and enter to win a free honeymoon when you join. New winners are announced every week!