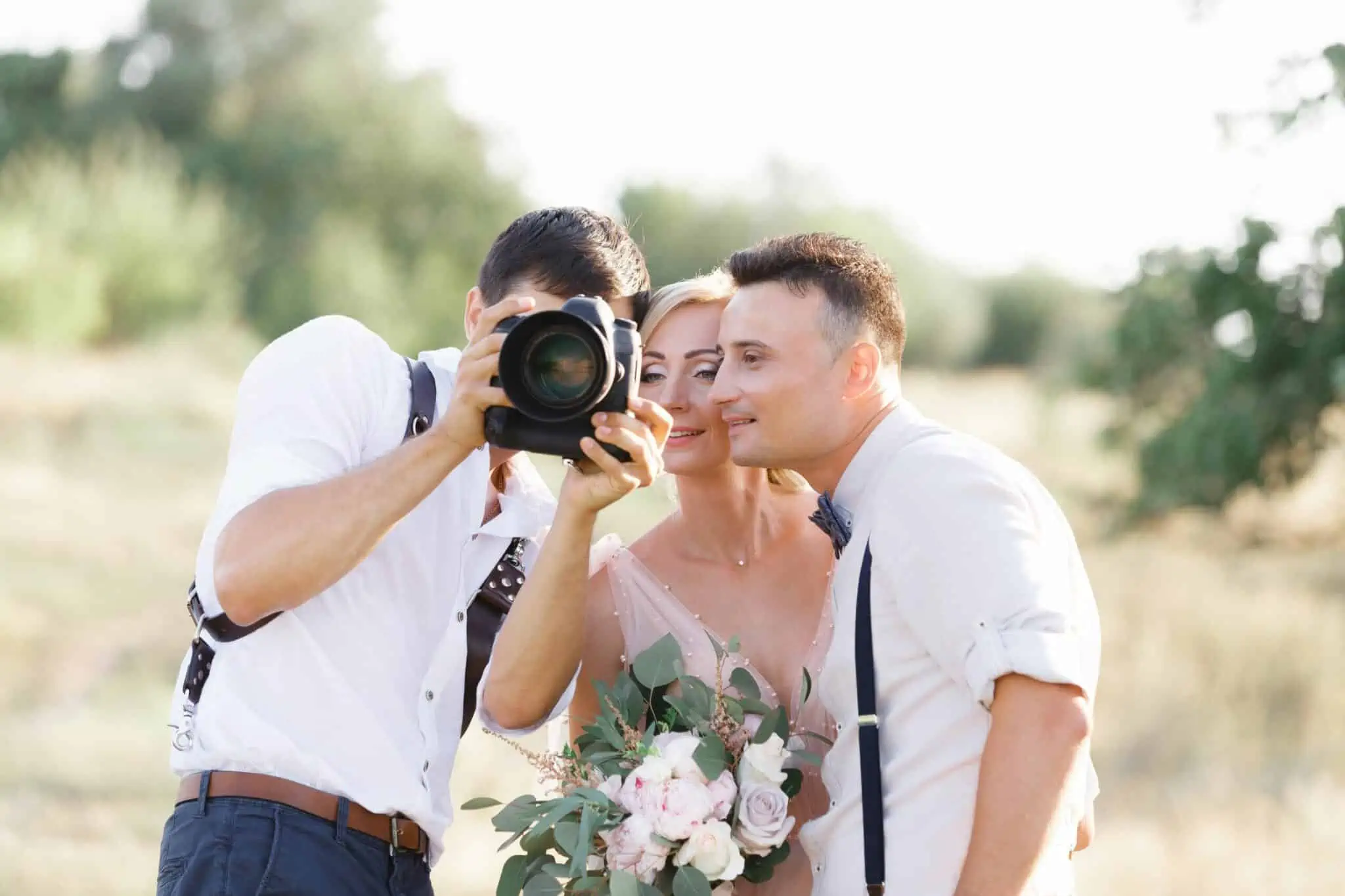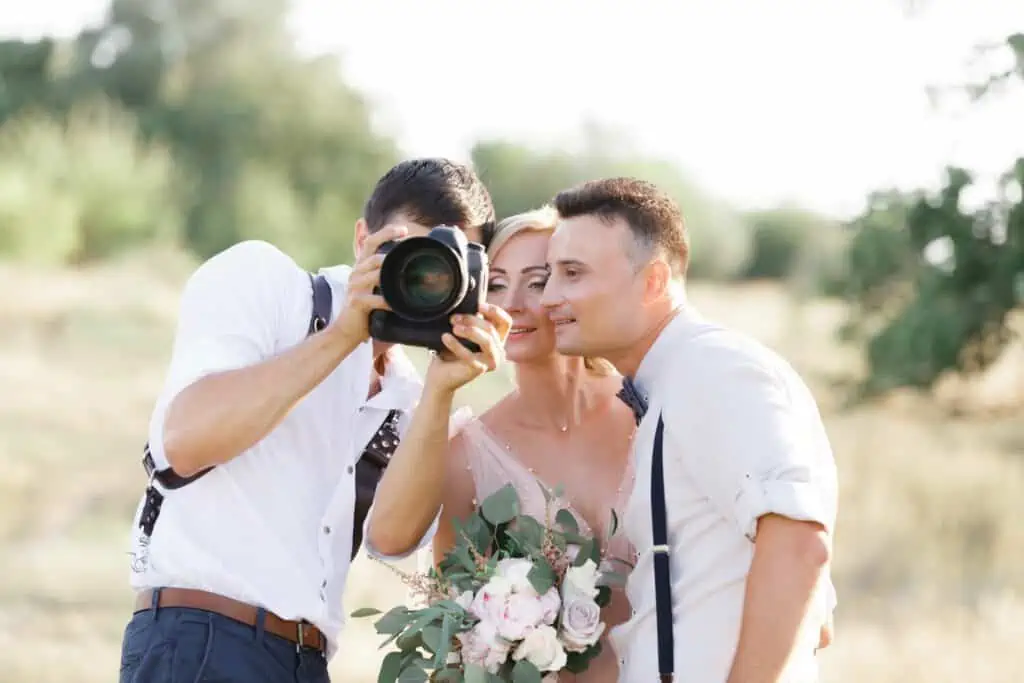 Your wedding day is a momentous occasion you'll want to remember for the rest of your life. From the vows to the first dance, each moment is precious and should be captured with care. That's why choosing the right location for your wedding photography is so important.
Hence, it's unsurprising to hear that the average couple sets aside approximately 10-15% of their budget for the wedding venue. After all, the location serves as the foundation for the entire celebration, impacting the overall ambiance and experience for both the couple and their guests.
Whether you opt for a stunning outdoor setting or a luxurious indoor space, your choice of venue will help capture the magic, love, and splendor of your special day. Continue reading to learn more about why location matters in wedding photography.
When planning your wedding, every little detail counts, like the background of your photos. The background plays a crucial role in the overall composition of your images. A captivating and charming view, a striking natural landscape, or an intriguing architectural element can elevate your wedding photos to new heights, making them breathtaking and unforgettable.
To create captivating wedding photos, take the time to consider a location that offers an alluring backdrop. A magnificent view can accentuate the beauty of your wedding dress and add depth and texture to your photos, making it easier for your wedding photographer to capture your best angles. By selecting a location with a stunning background, you can create an enchanting and dreamy atmosphere that will transport you back to those special moments time and time again.
The lighting conditions of your location can greatly influence the overall quality of your images. Outdoor weddings, in particular, are at the mercy of unpredictable weather and time of day, which can significantly impact the mood and quality of light captured in your photos.
The right lighting has the power to turn an ordinary moment into an extraordinary one, imbuing your images with a sense of enchantment and romance. Picture the sun slowly setting behind a majestic mountain range, casting a golden glow across your ceremony or the soft, warm twinkle of fairy lights suspended above your reception, giving your photos a dreamy, intimate feel.
Wedding venues should be rich in personal significance, adding an extra layer of magic to your celebration. It's not just about finding a venue to exchange vows but about weaving your unique love story into the very fabric of your celebration. By honoring the special moments and memories that have shaped your relationship, you create a heartfelt tribute to the journey that brought you to this pivotal moment.
Every couple has a one-of-a-kind story to tell, and incorporating meaningful locations into your wedding is a beautiful way to share that tale with your loved ones. Perhaps it's the quaint coffee shop where you first locked eyes or the sprawling beach where you shared your first sunset together. Whatever it may be, these cherished locations are a tangible reminder of the love and connection that brought you and your partner together.
As you exchange vows and make a lifelong commitment to one another, you'll feel a deep sense of connection to the past and an overwhelming sense of excitement for the future. It's a powerful and profound way to celebrate your love and honor the moments that have made your journey unique and special. With a meaningful location as your backdrop, your wedding day will be transformed into a true reflection of your shared history and bright future together.
Your wedding location is an extension of your personality and style as a couple, a physical manifestation of your unique love story. It's a chance to set the stage for your big day and showcase your personal taste and aesthetic. Whether your style is bohemian, modern, rustic, or classic, your choice of location can create a visual story that captures the very essence of your relationship.
Selecting a wedding location that reflects your personality and style is crucial to creating an authentic celebration. It's about finding a space that resonates with you on a deeper level, a location that makes your heart sing and sets the tone for a memorable day. When you choose a place that aligns with your tastes and preferences, you create a canvas that allows your unique love story to shine through.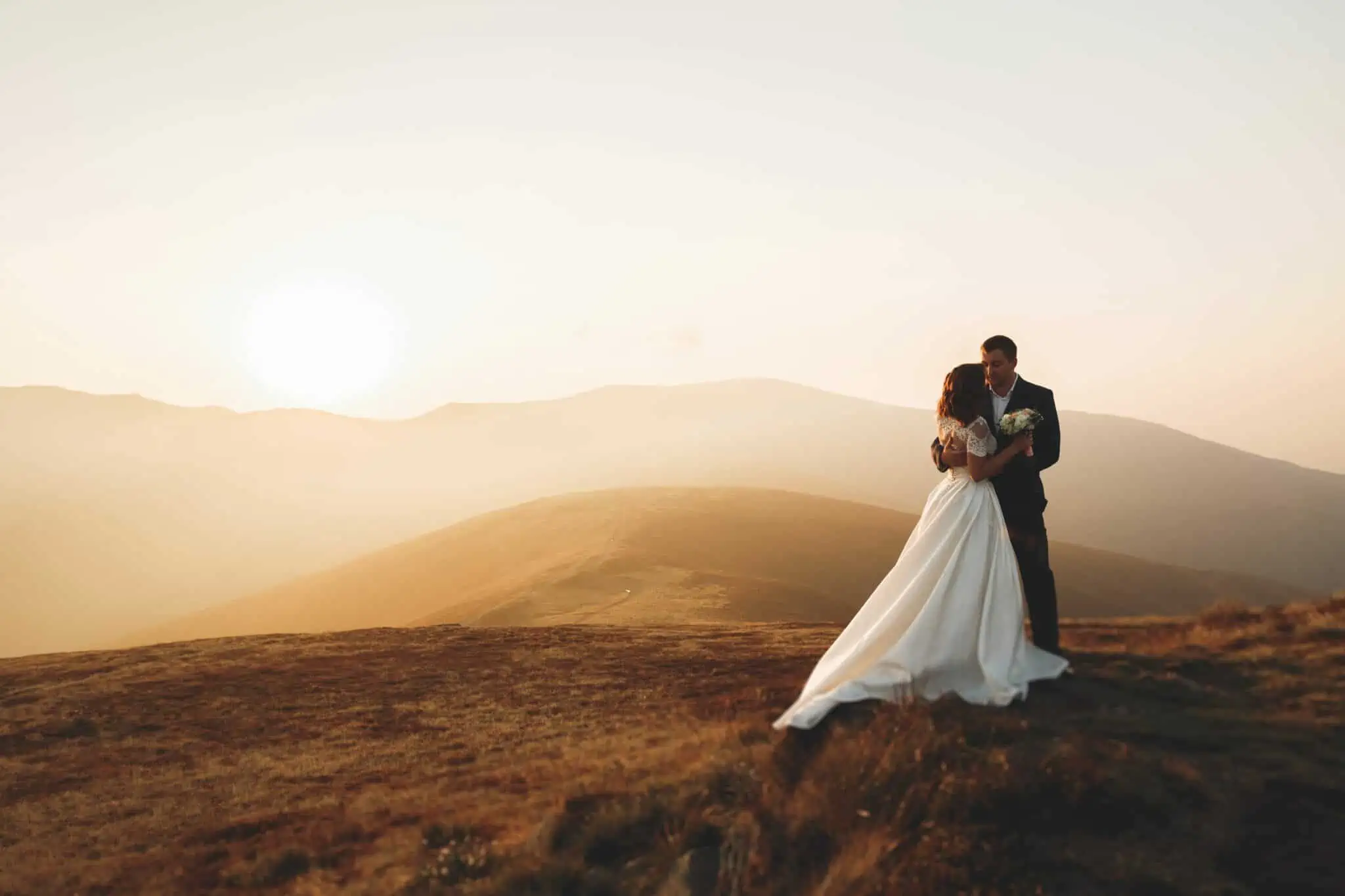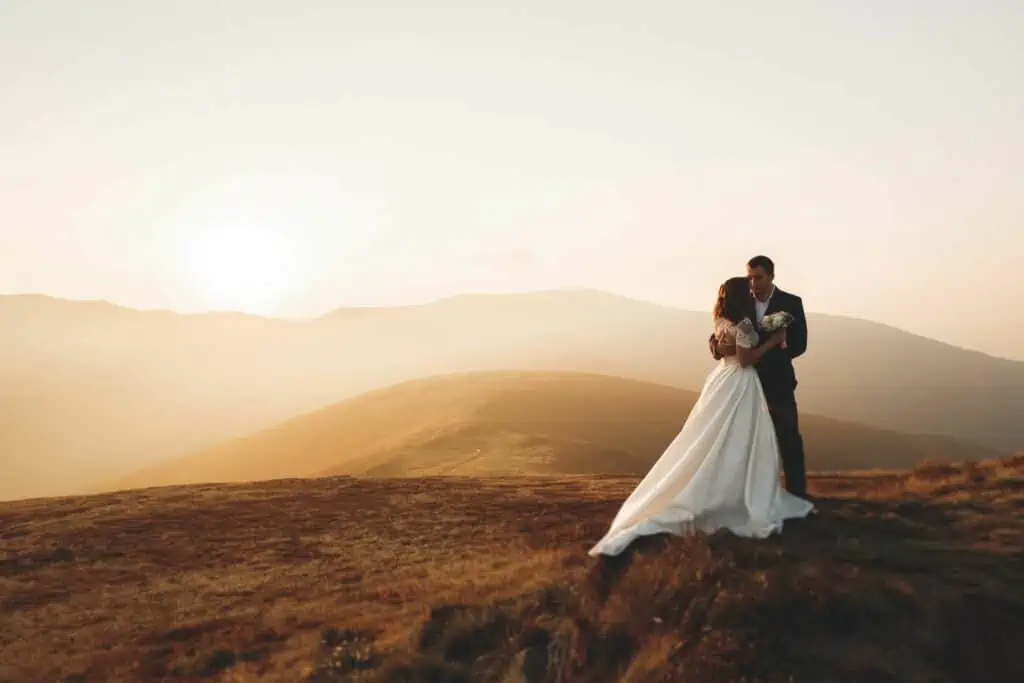 Key takeaways
According to recent data, planning a modern wedding requires an astounding 528 hours of preparation, equivalent to 22 full days from engagement to the wedding day. With so many details to consider, including choosing the perfect venue, selecting a wedding dress, arranging catering and entertainment, it's no wonder that couples are investing significant amounts of time and effort into planning the event.
By taking the time to consider various options, you'll be able to select the perfect location to help you create wonderful memories you'll treasure for years to come. With stunning and timeless images, you can relive the joy and beauty of your wedding day whenever you look back at your cherished photos.
So, take your time with this crucial decision and find a location that perfectly reflects your style and vision. With the right setting, your wedding photos will be a beautiful representation of your love story and a true work of art.
Free Wedding
Giveaways + Sweepstakes
Enter sweepstakes & giveaways and enter to win a free honeymoon when you join. New winners are announced every week!