Your wedding day is going to be one of the best days of your life, and you want to make sure that the time you spend on your wedding is going to be the happiest of your life. Planning a wedding comes with a lot of considerations, though, and you have to remember every avenue possible to ensure that you have that perfect day. One of the things that you should add to your list with your photographer is a wedding videographer. Capturing your wedding in still photography is exciting, but getting a wedding video that you can look back on until you're old and infirm is one of the best gifts that you can give yourself as a wedding couple.
A videographer is trained to capture every avenue of your wedding day in a way that your photographer wouldn't. It's something most people tend to consider when they are looking at their wedding budget, as it's definitely one of those luxuries that people are adding to the wedding day more and more. Your wedding budget is supposed to carry everything that you want for your day and trust me when I say, a wedding videographer is a kindness. Imagine sitting and watching your wedding tape with your kids one day? Imagine the look on their faces when they watch their parents commit their love to one another over and over again. It's going to be a beautiful moment and while you're seeking out your wedding DJ, your chair cover company and the caterer, think about a videographer. Adding one to your budget is going to be a big outlay, but it's so worth it. Having your wedding captured and edited in a way that makes you remember your day no matter when you watch it back. So, with that in mind, here are ten reasons you should go for it and hire a videographer: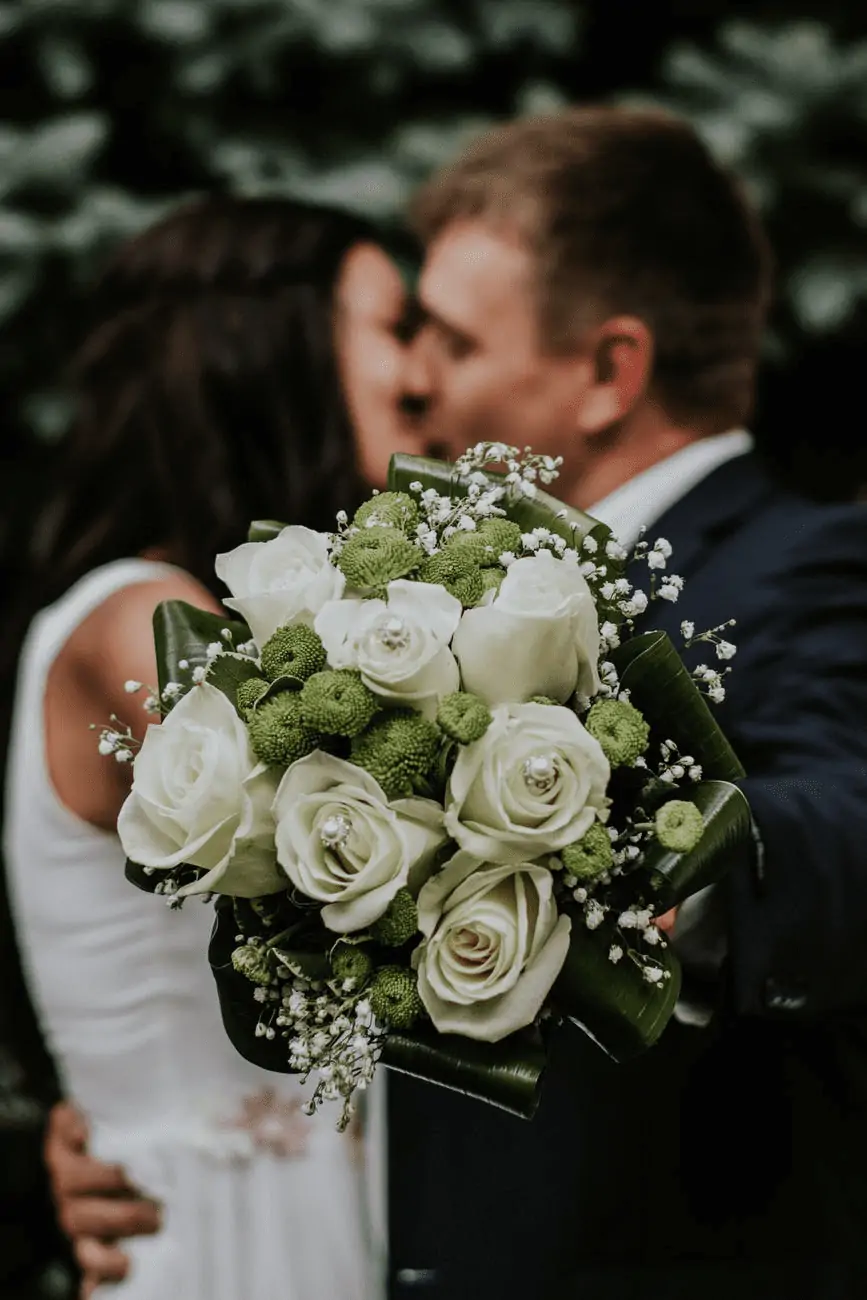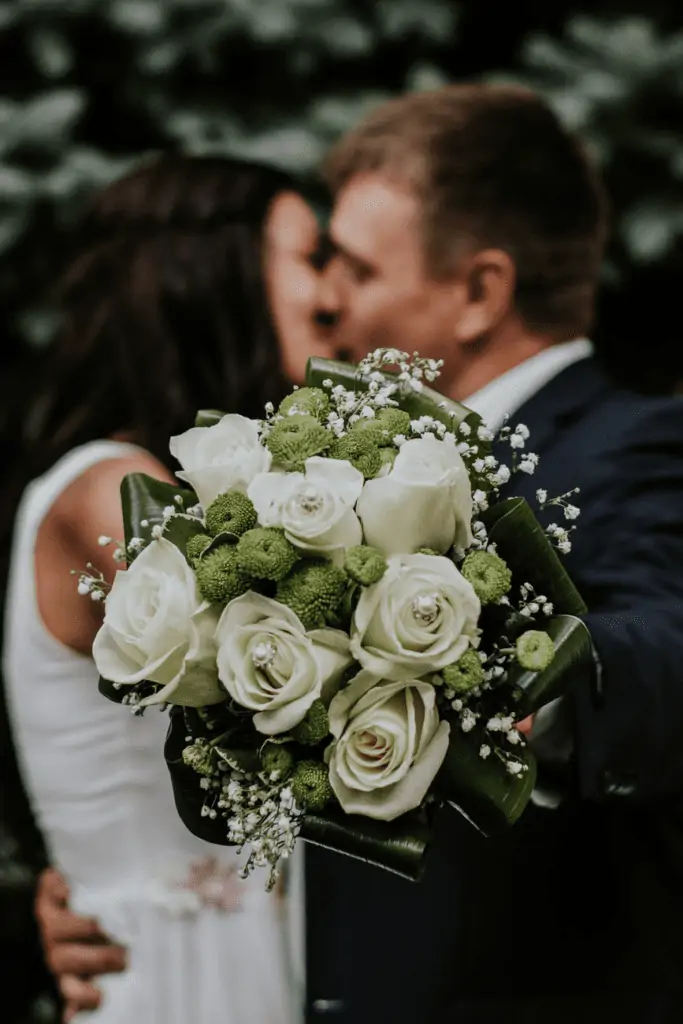 It's not actually that expensive. In the grand scheme of wedding planning, a videographer is not one of the biggest bashers of your budget. The right videographer should offer you the best value for the charge they give you. You'll be able to research the packages for videography while you're putting together your budget and it'll surprise you to note that videoing your wedding day is not going to be a financial dent. In fact, this is an investment you want to make to ensure that you are able to remember your day with love and affection.
You get to watch it back. It's the cherry on top of the wedding cake: you get to watch it all back and feel that feeling you said 'I do' all over again. Many couples forget most of their wedding day, only remembering the moment they said their vows. It can be a special day, but it can also be a day packed with nerves and excitement that they blur out the rest of the fun. You can experience the sweetest moments on repeat and continue to watch them back over and over again.
You can capture all of the feelings! The moment your parents shed a tear. The face your partner makes as they see you in your wedding outfit for the first time. The look on your mother's face when you hand over the bouquet will be immortalized and you're going to have an amazing memory to look back on over and over. When you have relatives who pass away over the years, you'll be able to watch their toasts and their love for you both on repeat.
The toasts are easily forgotten. Speeches and toasts can be long-winded, but when you have a videographer on hand, your toasts will be held forever. The best man's toast, the father of the bride's announcement – the vows are important but the toasts are going to have so much within them for you and your love. You can bring them to life at the touch of a button when you press play.
It's the chance to share. If your wedding was a small one and more intimate than most, then the videographer is a luxury you will enjoy every moment of. You can share the wedding video with those who were unable to attend and it's the perfect gift to give someone who was too sick to get to the wedding, too. It's just another reason to hire a videographer and you'll be able to share your wedding video with other people who will love to watch.
Every moment YOU miss will be captured. As a part of the wedding couple, you're going to miss a lot on your wedding day. You'll be circling through the guests and you'll be able to see all of the cute moments you missed out on. You can watch the guests mingle and the children playing, and you can see the looks on people's faces when they see you come down the aisle. You would have missed all of these moments as the bride and that can all be picked up by a videographer. These are all important moments that you would never have seen otherwise.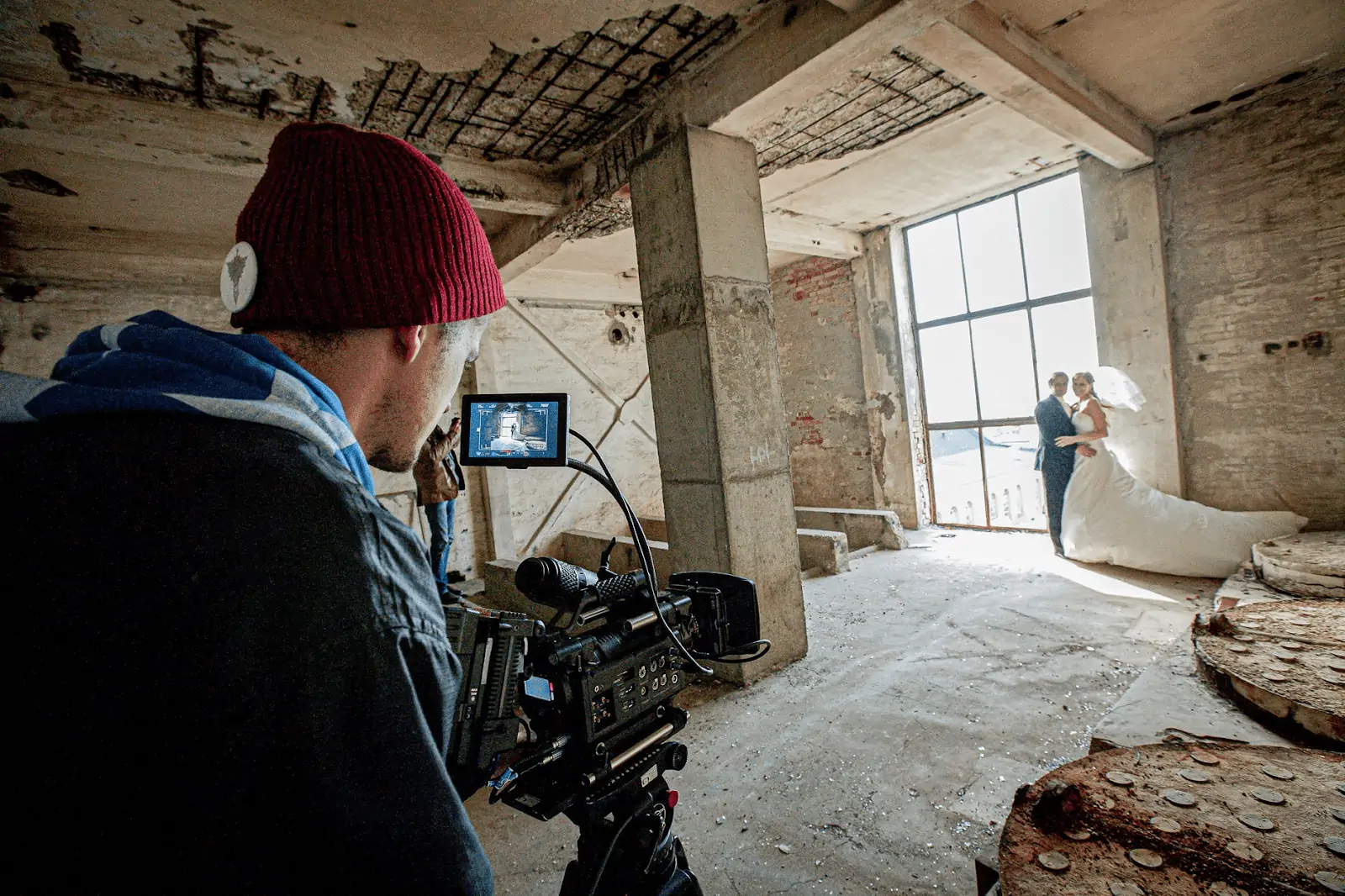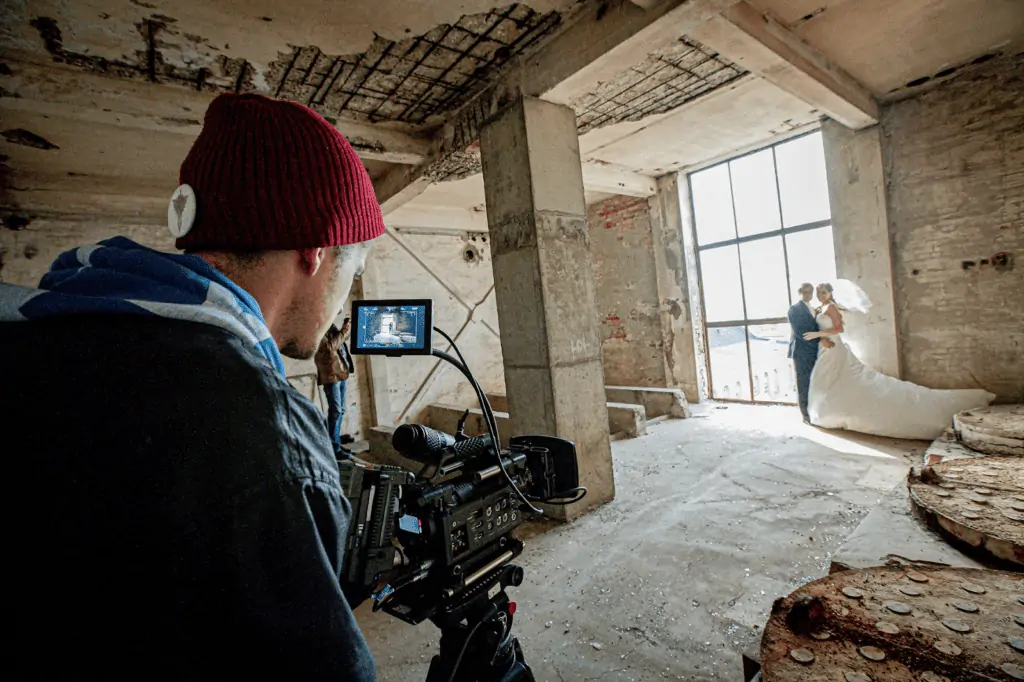 They won't be in the way. It's something that most people think about when they are hiring people to help in their wedding; they don't want them to be in the way. Some couples are worried about hiring a videographer as they feel that the videographer will interrupt on the day. Instead of worrying about that, consider that they will be out of the way of you all and able to blend into the background – much like your photographer. Your videographer is a professional and they will catch all the dancing moments, the song requests and even that last minute, late night karaoke.
You can really be creative. Some videographers use drones to capture the wedding day in its entirety. A wedding videographer can film your walk down the aisle from another angle, and they can film the dancing, the mingling, the meal and more as well as the moments leading up to it. From start to finish, your entire wedding is going to be edited together in a way that makes the day look beautiful.
It's a rush. Knowing that your wedding is going to be seen from all angles will help you to relax into the day. You know that you're going to be able to watch it back and you won't miss anything, and that can really do you a favour when it comes to your nerves. You deserve to have a relaxed day and a part of it will be because you handed the reins over to a videographer who wants to see your wedding day become something beautiful.
You get a family keepsake. Your wedding video becomes something that gets brought out at family occasions, and that means you get to relive the best day over and over. You'll be able to share the video with whoever you like and it'll become something of family legend!
Investing in a videographer is going to be one of the best things that you do for your wedding day. You will be able to rewatch it over and over again, and you'll love every single moment to be recaptured by your videographer. There's something so beautiful about being able to see your family so proud of you anytime you like, and your wedding video is going to be in the memory box for the rest of your life.
Free Wedding
Giveaways + Sweepstakes
Enter sweepstakes & giveaways and enter to win a free honeymoon when you join. New winners are announced every week!