If you're about to say, 'I do' to the love of your life, you are probably super busy making the final touches to your wedding plans. While you've organized the catering, you've chosen the perfect dress, the venue is set up, and the entertainment is booked, you may have neglected giving enough thought to your honeymoon. A fortnight in the Caribbean sounds like bliss, but you fancy something a little more kooky and unusual. Take a look at these destination ideas to make your honeymoon an experience to remember.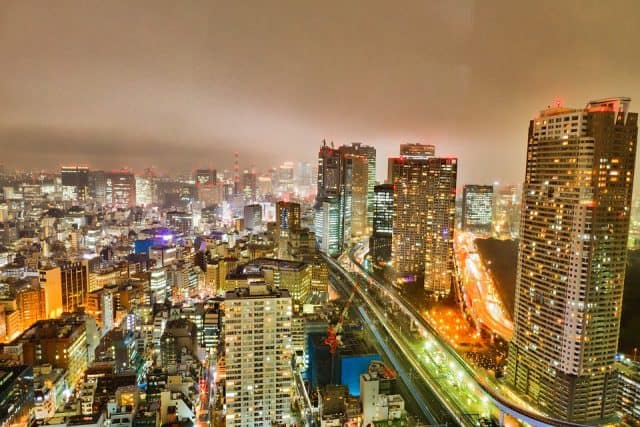 Japan
There's no better time to splash out on the trip of a lifetime than for your honeymoon. Even though your friends may be booking their romantic post-wedding holidays with their other halves to a non-descript beach-laden island, you could be venturing to the Land of the Rising Sun. With more culture, temples, cuisine and iconic experiences than you can shake a stick at, you could find yourself touring the country over the course of a fortnight. You might enjoy the karaoke scene in downtown Tokyo, the Buddhist temples of Kyoto or the floating Torii gates of Miyajima island. Whatever sort of holiday you crave, whether it's a city sleeker trip or a relaxing jaunt to the coastal towns, Japan has it all and makes the ideal quirky honeymoon destination.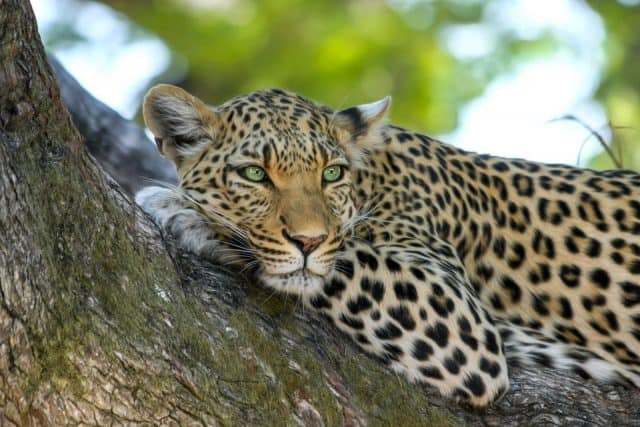 Botswana
Ever thought about heading to see prides of lions and herds of elephants on your honeymoon? By heading out on a Botswana safari, you and your soulmate could find yourself spending your first nights as a married couple glamping under the stars at a luxury resort. By day you can track leopards, witness the wildebeest migration and try to spot elusive vultures, whereas by evening you can enjoy a gourmet feast back at the resort, enjoy spa treatments and have a balmy twilight dip in the pool.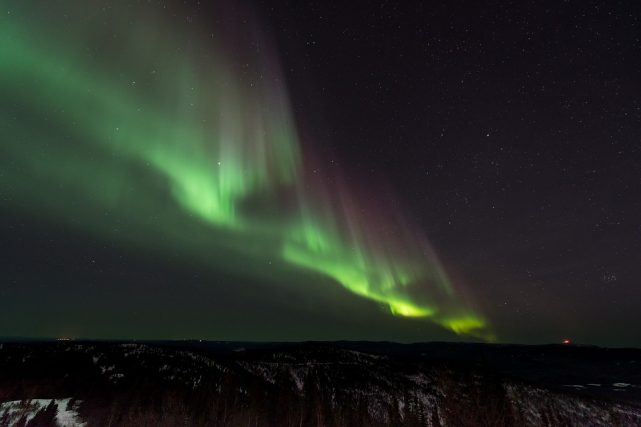 Iceland
If something a little more extreme and active floats your boat, why not head to the land of fire and ice. Iceland is a magnificent location for those seeking a holiday that will get their heart pumping and adrenaline rushing. You could spend your first weeks of married life snowshoeing across a mammoth glacier, trekking close to a live volcano and exploring the natural geysers on the island. By venturing here in the winter, you'll see the snow-capped mountains in all their glory and witness frozen waterfalls in mid-flow. While your friends might have chosen to spend their honeymoon sunning themselves on a beach, you could explore the Earth's tectonic plates or venture out on the open seas in an effort to spy a whale or two. Remember no trip to Iceland is complete without witnessing the magnificent phenomenon of the Northern Lights. Could it be any more romantic?
Your first two weeks as husband and wife can be the stuff of legend and will make the tallest of tales to tell any future offspring. Forget beaches and all-inclusives, think a little outside the box and make your honeymoon a once in a lifetime adventure.
Free Wedding
Giveaways + Sweepstakes
Enter sweepstakes & giveaways and enter to win a free honeymoon when you join. New winners are announced every week!