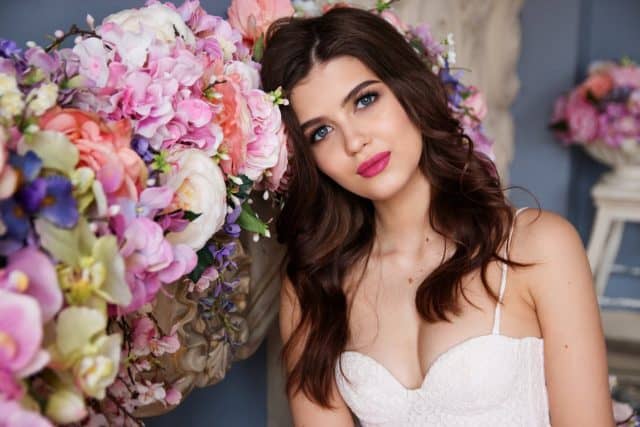 Image Credit: Pexels
Your wedding is a special day. You get to commit yourself to somebody that you love for the rest of your life. The day itself is full of your closest friends and family and is one that you will never forget. Once you have finished the marriage ceremony, then comes the wedding reception. With that in mind, here are three things to have at your wedding reception.
Band
Every wedding reception needs music. You could get a DJ, but live music is almost always better. If you like a specific type of music or know a band that you would like to hire, then all the better. You can plan a playlist in advance with the band. This way you have them play songs that you love. A band can help to get people moving and dancing and enjoying themselves. A live band can make the reception even more fun and more memorable than it might have been otherwise. If you don't want a live band, then you will still want to have some kind of music. This will likely mean hiring a DJ. You will want to orgianzie with the DJ what kinds of music and songs you would like them to play in advance. Music can be a great boon to any reception, so make sure that you are getting the music that you want to be played.
Food
Food is another great thing to have a reception. You are likely best off having a buffet where people can mingle and eat as much as they like. However, you want to make sure that you have gotten any dietary needs from people so that you have options for everyone. This will mean that on the day, the food at your reception will go smoother and everyone will be happy. You also want to think about the type of buffet food, or another kind of food, that you want to supply. This will help to set the tone and feeling of your wedding reception. Party food is all well and good, but if you are looking to have a classy reception, it might work counter to that intention. You might decide to hire a classic car like a Mustang for your wedding, but at the end of the day, people are likely to remember the food most of all.
Wedding Favors
Wedding favors are almost always a great addition to any wedding reception. Wedding favors are small things that you can give your guests to take home with them after the wedding. They don't have to be anything massive as they will appreciate in the smallest gesture. You can send them away with something that speaks to you as a couple. This might be a favorite bit of food or something else that you love. You could instead decide to go down the branded items route. This might be sunglasses with your initials on or perhaps masks with your faces on. Whatever you decide, these will become little bits of memorabilia from your wedding that your guest can enjoy. You can be as creative as you like and you can even think of ways to integrate this wedding favors into your actual wedding reception as well if that is something that you want to do.
Free Wedding
Giveaways + Sweepstakes
Enter sweepstakes & giveaways and enter to win a free honeymoon when you join. New winners are announced every week!