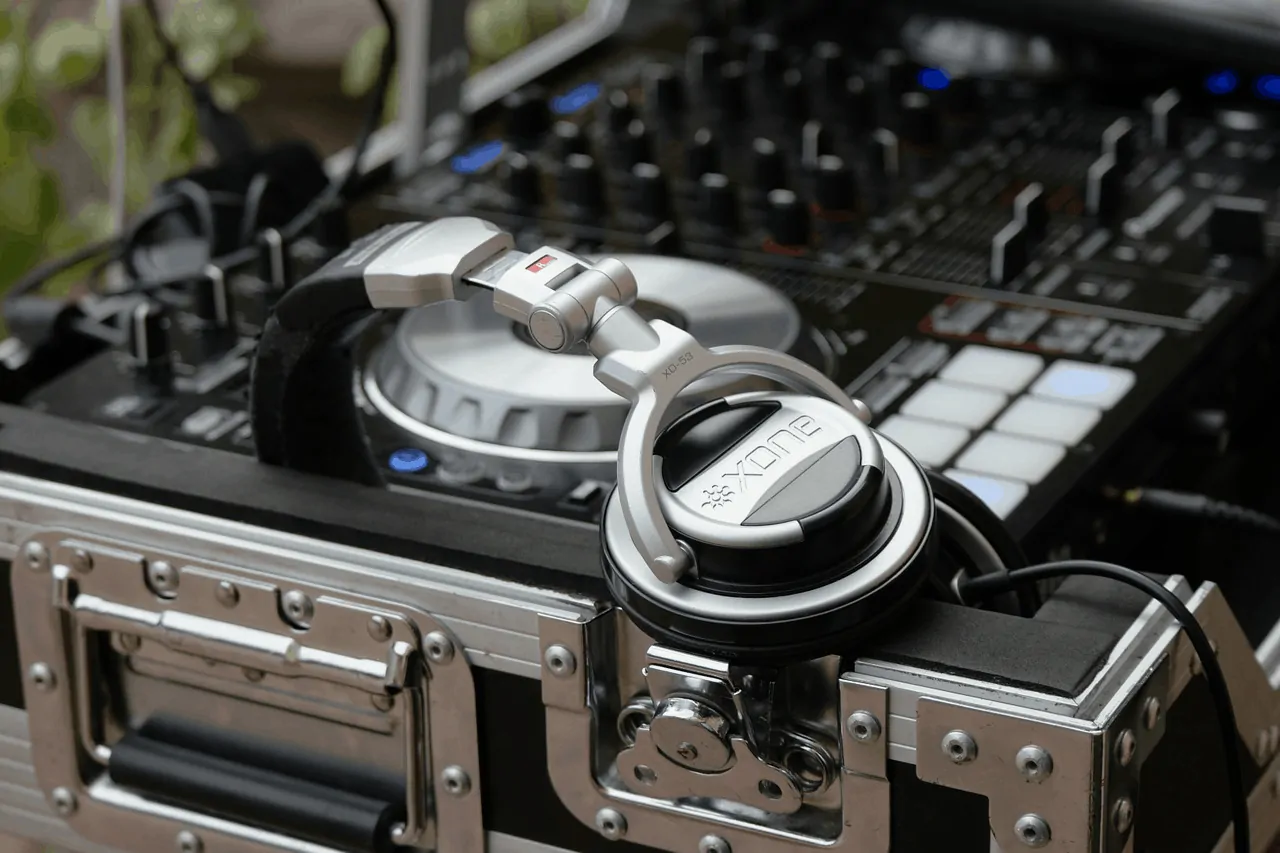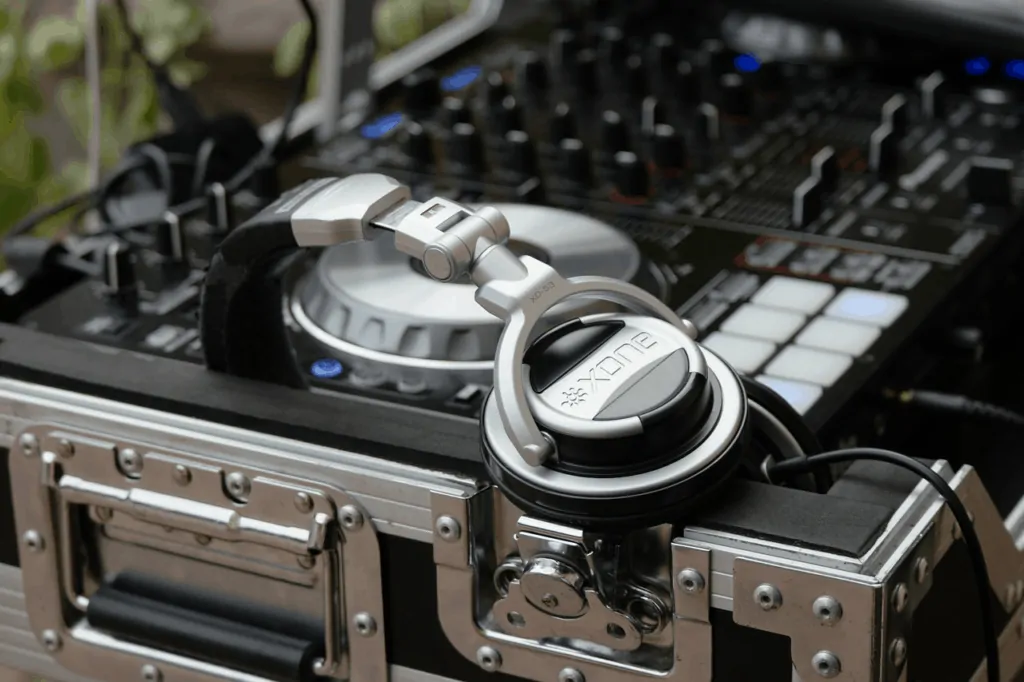 Your wedding day is one of the happiest and most memorable days of your lives. There is so much to plan from your tuxedos and wedding dress, to the food and rings. One of the most important decisions you will need to make is the music at the wedding because this is going to be the main entertainment for your guests. Later on in the evening, after the meal and speeches, most people opt for a wedding DJ.
Choosing the right wedding DJ is really important because they will set the tone for the evening but there are so many wedding DJs available that choosing the right one is not always easy.
How can you make sure that your wedding DJ has the ability to make your wedding rock?
In this article we will explain the qualities that you should look for when hiring a wedding DJ.
1. Professionalism
When it comes to your wedding, professionalism is so important for everyone involved because you don't want your day to be ruined by unprofessional or inefficient staff whether that's the DJ, the bartenders or the wedding planner. When you are looking to find a DJ for your wedding, it is not just about having specialized equipment. If you contact a wedding DJ or a DJ service, the promptness and tone of their response is a good indicator of the service that they will provide.
Effective and professional pre-wedding communication, and a clear obligation that the DJ is willing and enthusiastic to spend the requisite time and effort to prepare for the job are vital. Make sure that you communicate any specific requests such as how the DJ is dressed, certain playlists that you want on the day as well as clear and up front monetary requirements are fully agreed and understood before the big day. The last thing you want is to be arguing with a DJ about money or some other issue when you should be enjoying your wedding day.
2. Experience and Expertise
Your wedding day is the defining day for any couple and so you don't want to leave any part of it in the hands of someone who is inexperienced. A DJ who has been around the scene for a long time will know what is expected and the kind of music and vibe that guests enjoy and that will keep the event going smoothly. An endless stream full of suitable music will keep your guests entertained and provide context and structure to your event.
Choosing which tunes to play at different points in the event is definitely not an easy task as different couples and different occasions will require different music. You need to give your DJ the best chance possible to do a good job so make sure that you consult with them about your specific requirements and ask them about their experience with weddings like the one that you are planning.
3. Versatility and Attention to Detail
The successful execution of a wedding consists of many moving parts, and your DJ needs to figure out where and when he or she fits into the timeline of the event. By managing the time efficiently and planning which songs are best at each point in the evening, your DJ can keep the energy up and ensure that your guests have the best time. Your DJ should plan all of this ahead, come to the event early to set everything up and test out their equipment ahead of time to iron out any issues.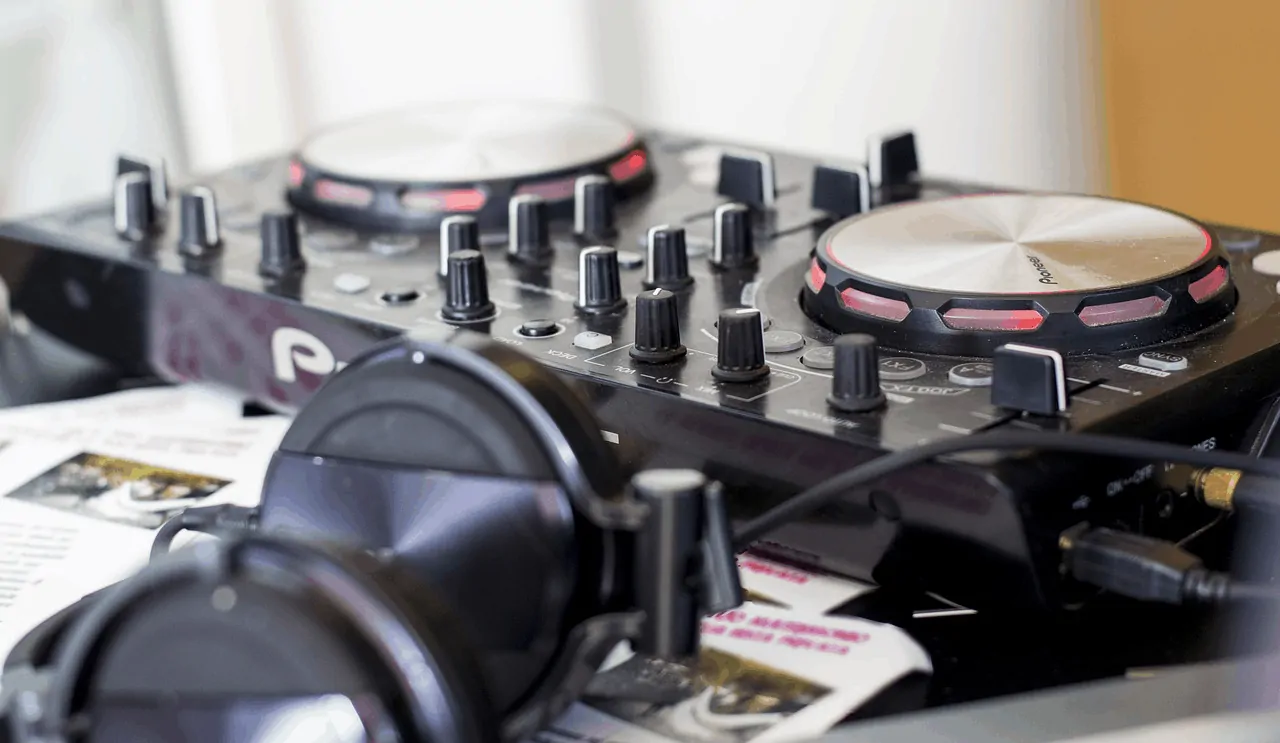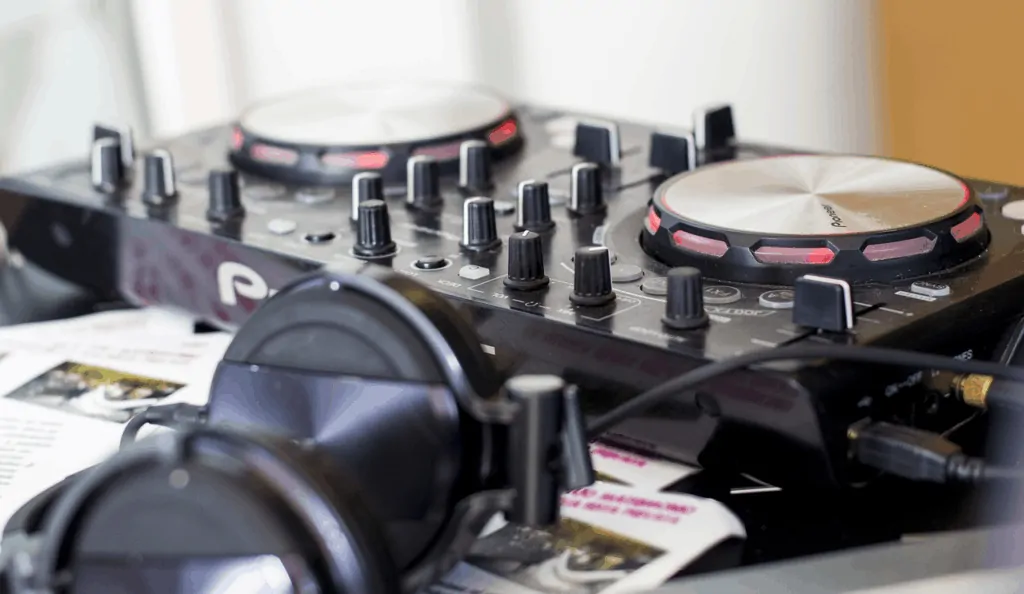 A wedding DJ who really cares about the details can make or break your evening party. So how can you pre-determine how detail-oriented the DJ is? During the interview process, have some thoughtful questions in mind to ask your DJ. At the end of the day, they will have more experience than you do about wedding functions and so ask them what they would advise in terms of playlists and time for speeches and toasts.
4. A Great Personality
With weddings as with any big event, there is always the risk that something does not go according to plan, and in those moments, you need your DJ to step up and take the responsibility of hosting. Hiring a wedding DJ who is confident, lively, engaging and can charm the crowd with his or her pleasant personality is crucial.
Spend some time getting to know your DJ, take recommendations from friends and you will be able to score a DJ who your guests will absolutely love. Your choice regarding entertainment and music at your wedding is one of the most difficult decisions to make. By following this guide you will be able to find the perfect DJ to ensure that your wedding goes off with a bang!
Free Wedding
Giveaways + Sweepstakes
Enter sweepstakes & giveaways and enter to win a free honeymoon when you join. New winners are announced every week!