Are you planning a wedding for later this year? Here are some of the things that you will need to consider due to the coronavirus pandemic.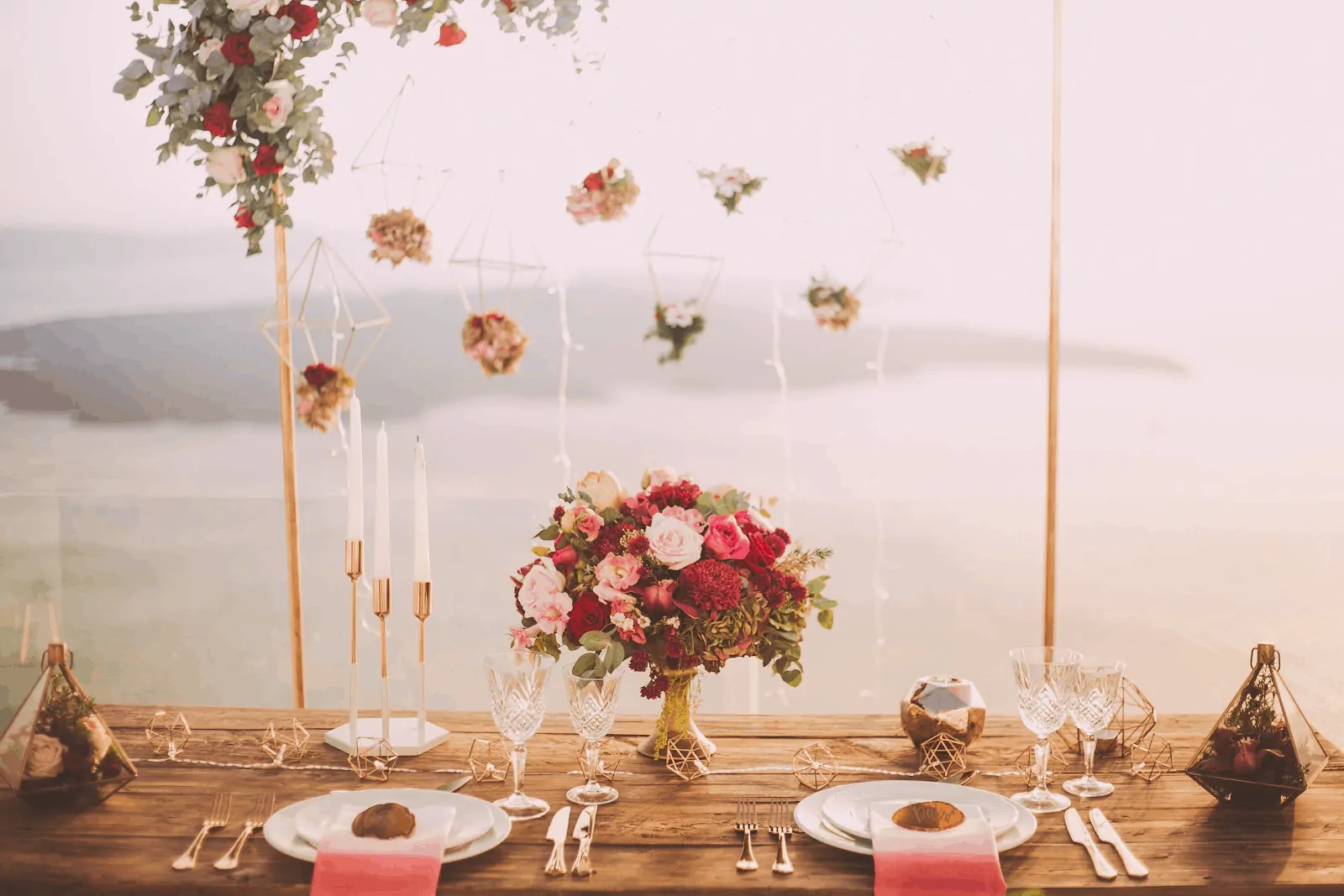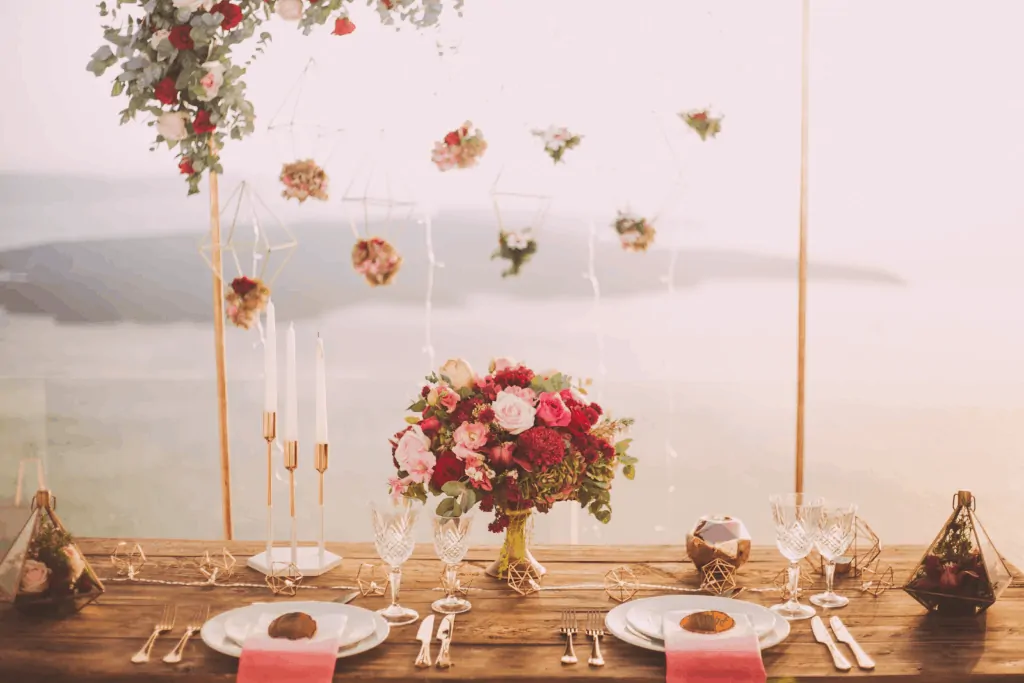 Is It Legal?
The first question to ask is whether or not your wedding is actually legal. This is going to depend on a few things including where you are getting married and the local advice from your government. In some locations around the world and in certain states weddings are still very much off-limit, at least in the traditional sense. However, in others, it's possible to have a typical wedding and not break any rules. You should always check the local regulations in your area.
Can You Get The Services You Want?
You will probably be thinking about arranging numerous different services for your wedding. For instance, you might want to think about hiring a limo service to take you to and from the ceremony. Are services like this still available? They could be but you might need to explore a few different companies to find the business that can offer the full service that you require. You should also be asking questions and ensure that they have the right safety measures in place. Specifically, the car will need to be cleaned thoroughly before the big day.
How Many People?
There's definitely a question about whether you can still have a massive wedding with all the people that you want to invite. You might have to be selective about who you would like to attend your wedding. This could be due to the fact that certain venues are going to be selective about how many guests they allow inside. Of course, you probably avoid this issue if you choose an outdoor venue. Don't forget that an outdoor venue is going to be far safer because there is a greater level of airflow. It's the difference between visiting the beach and heading to a cinema.
Is Anything Off-Limits?
Unfortunately, there probably will be activities and possibilities that you wanted to include in your big day but are now completely off-limits. For instance, you might love the idea of getting everyone together in a large crowd for a massive wedding picture. Obviously, this probably isn't the best idea right now. You should speak to your wedding planner and the venue provider about the limits of your wedding ideas. It's possible that you will need to make adjustments to your plans but it can still be an incredible day.
Could You Do A Virtual Wedding?
Alternatively, you might just want to consider a virtual wedding. These can be completed through video calls and are becoming more popular in the time of the coronavirus pandemic. However, it is largely going to depend on whether you are okay with a wedding in isolation. It's definitely not going to live up to the dream wedding that you might have been planning for years. It could be best to just wait for things to return to normal, potentially as early as next year.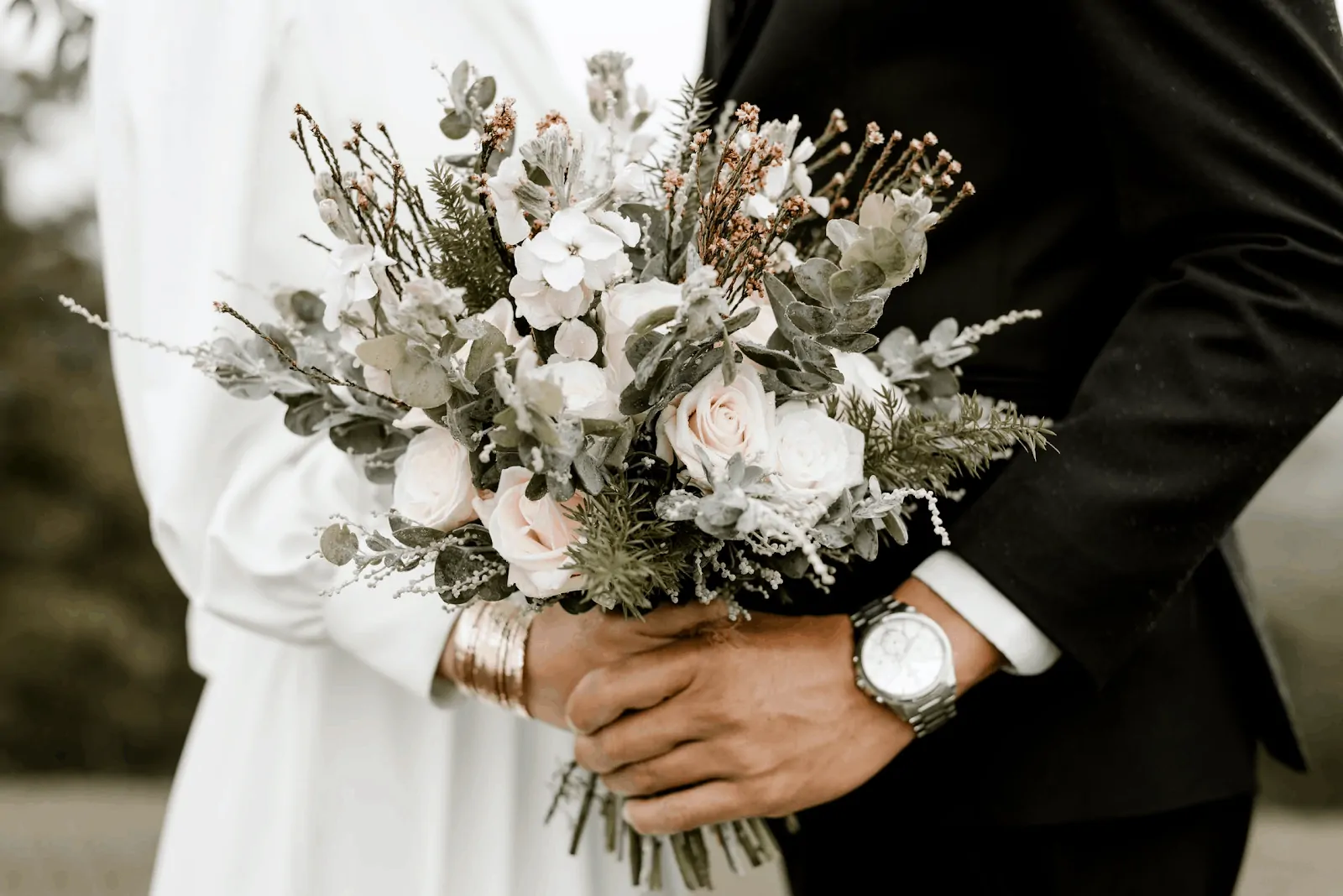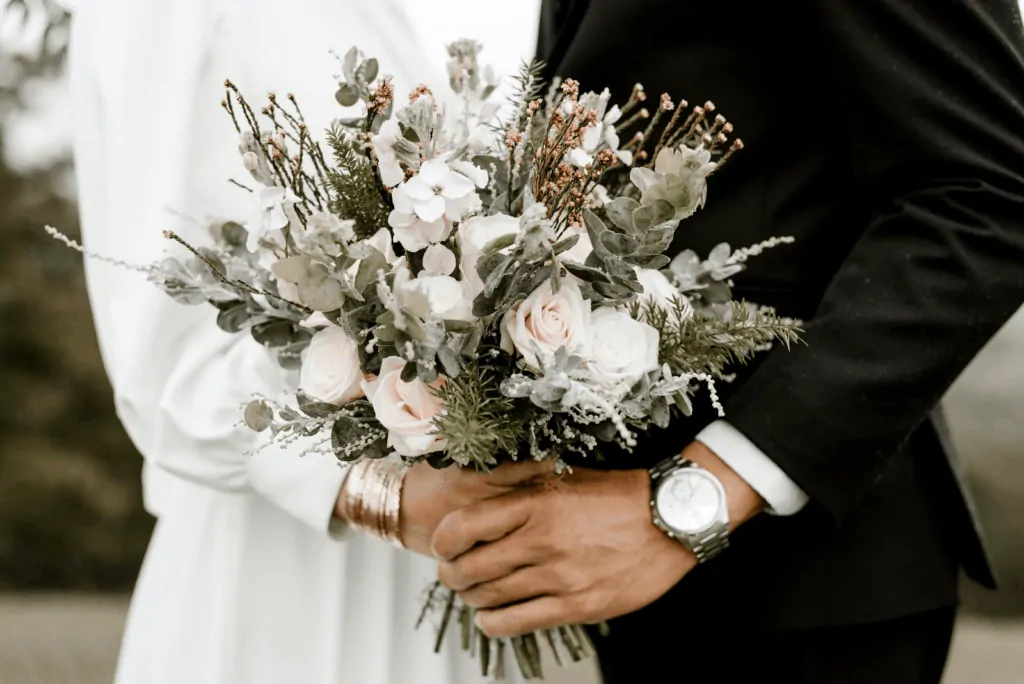 Free Wedding
Giveaways + Sweepstakes
Enter sweepstakes & giveaways and enter to win a free honeymoon when you join. New winners are announced every week!