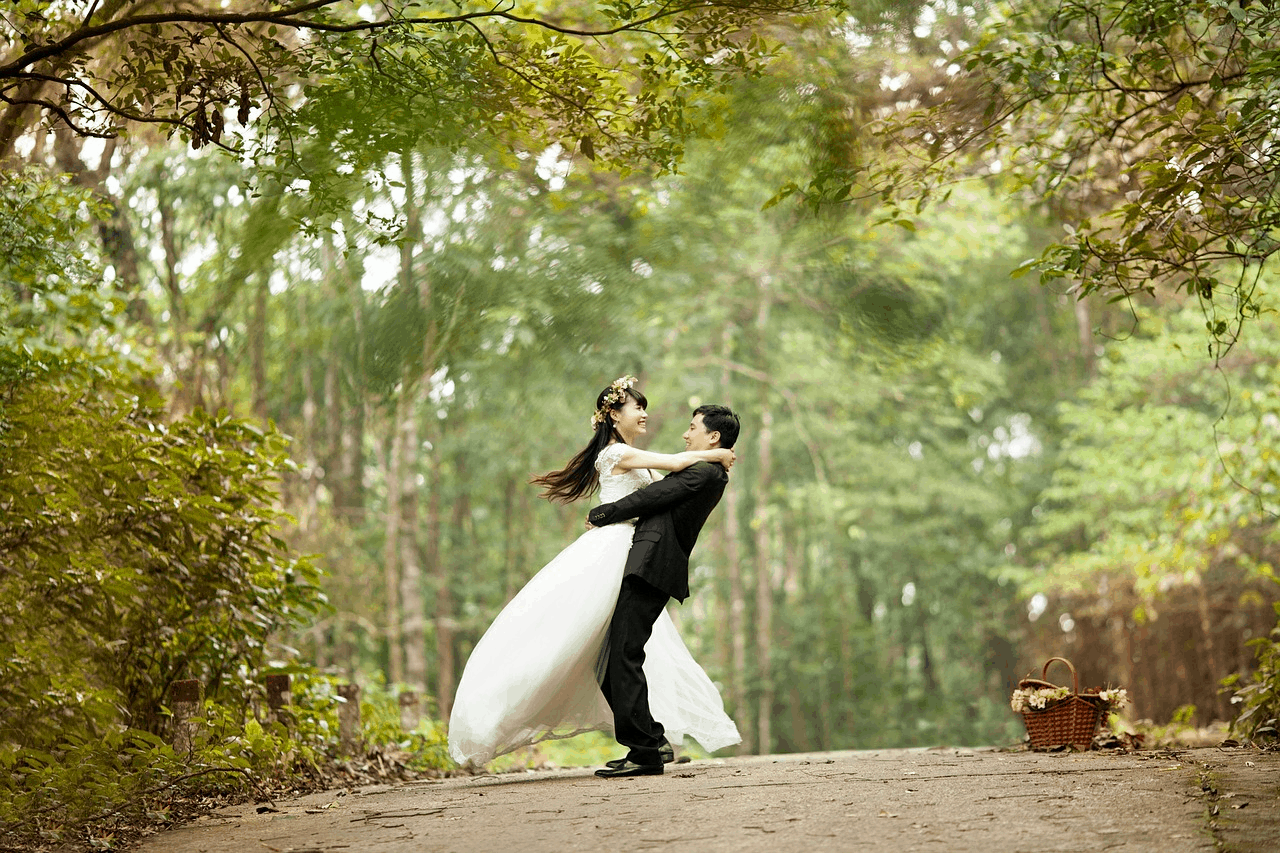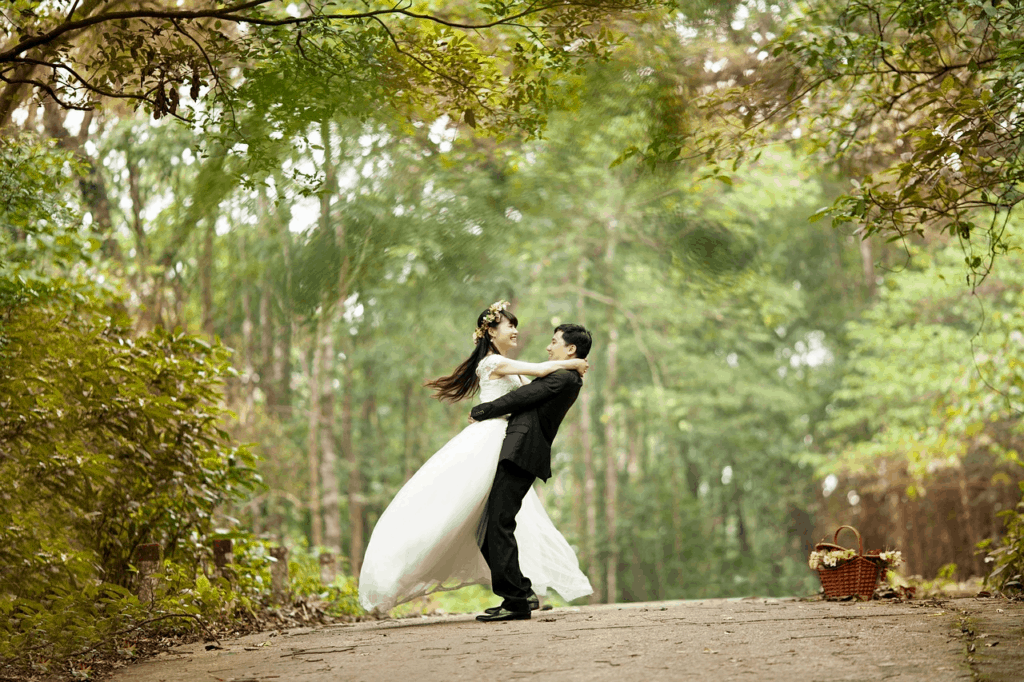 There is no one right way to plan a wedding. However, there is definitely a wrong way. If I say that planning a wedding requires military-scale organization, it sounds like I'm being a killjoy; however keeping everything organized will help you to reduce your stress levels and ensure that everything turns out just the way you want. This wedding guide will take you through everything you need to know to ensure your wedding is planned to perfection.
Decide on the Wedding Ceremony
The first thing is to consider the type of marriage ceremony you wish to have. You can have a religious ceremony, a civil partnership, or a civil ceremony. Once you have decided on the kind of ceremony you want to have, the next step is to save the date and time and book the location.
Set a Budget
Before you start with the actual planning process, consider your budget. Have an honest discussion with your partner and  consider how much you can afford to spend now, and how much you will realistically be able to save in the months before your marriage. If your parents or other family members are helping you with the wedding, then discuss with them what they feel they can comfortably contribute. Don't assume, and don't avoid the topic out of politeness or awkwardness. Not setting a budget, and not discussing expectations honestly can result in a financial headache further down the line that could threaten to ruin your big day.  
Choose the Perfect Venue
The venue you choose for your wedding dictates the location, theme, maximum number of guests you can have, and often the date too, so choosing the perfect place should be your priority. Before you start your quest, consider the theme of your wedding and see if that fits a particular venue you have chosen. For instance, if you and your partner are dreaming of a rural, barn vibe, then Mint Springs Farm is an ideal choice. 
Get Wedding Insurance
An average wedding in the UK now costs a cool $32,000. For some, a wedding budget of $32,000 might seem excessive, but with venue, decorations, ceremony, wedding dress, bridesmaid dresses, suits, catering, honeymoon, and stag and hen dos to factor in, just to name a few, the costs quickly mount up. Of course, there are ways to get married for far less than $32,000, but even half of that is a very large sum of money to most people. Therefore, getting wedding insurance is a sensible precaution.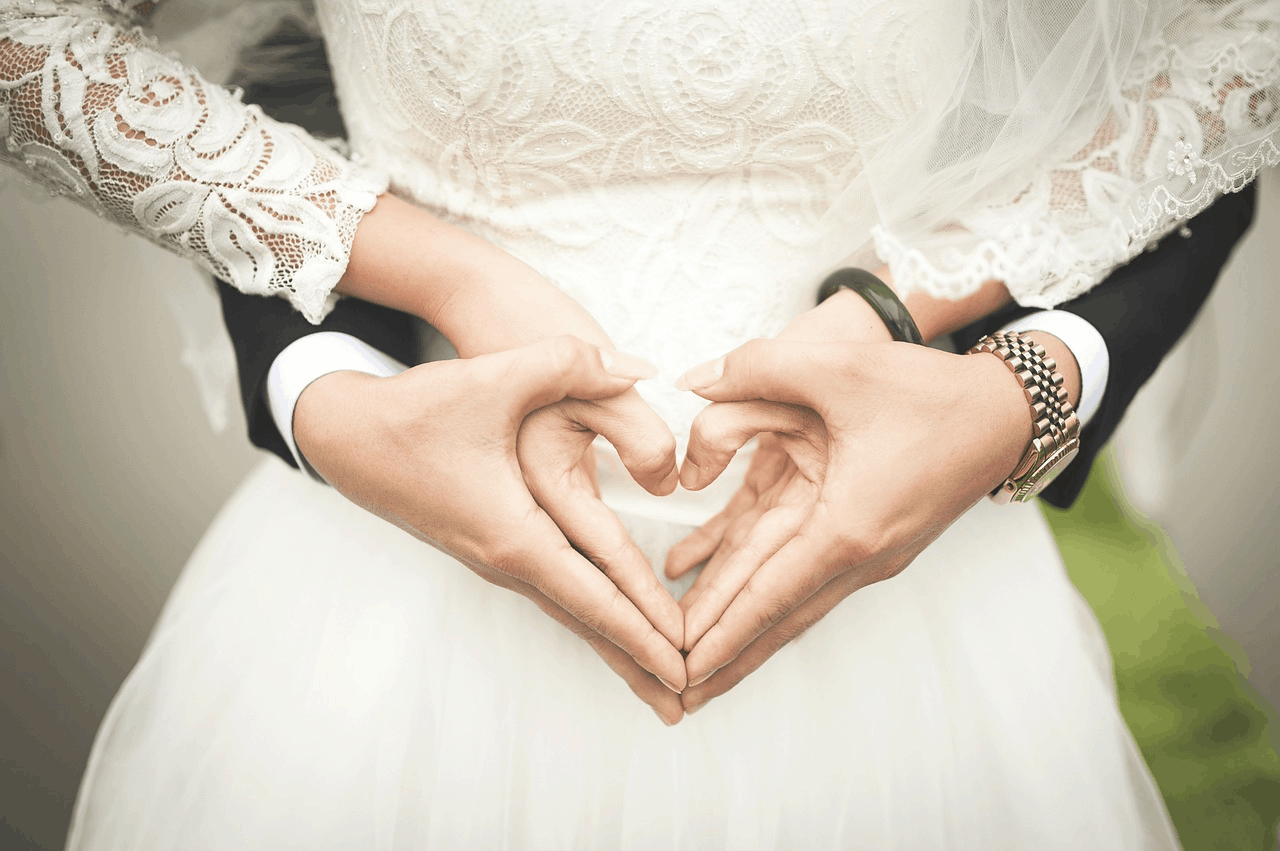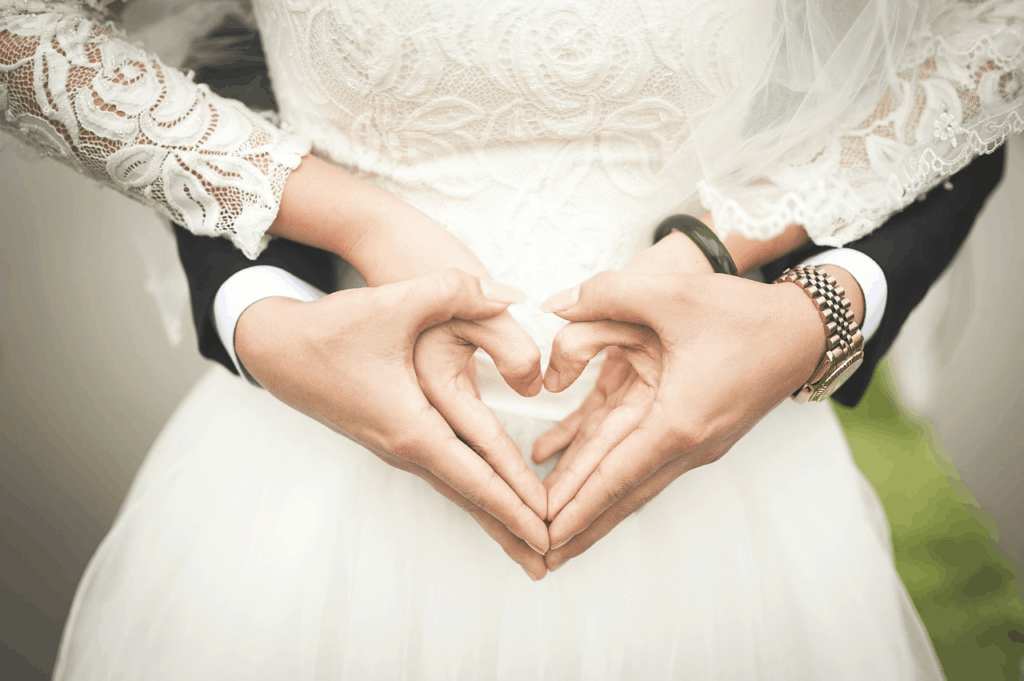 Book All Suppliers in Advance
Irrespective of what type of wedding and location you choose, ensure you book your suppliers early on. This is important any time of the year, but is especially important if you are getting married during peak season. All the popular florists, wedding venues, photographers and caterers will be booked well in advance. So if you wish to avail the services of a particular supplier, make sure to get in touch with them early on and book an appointment.
There you have it, some essential tips for planning your wedding. Taking time out to plan your wedding will ensure that you don't have to stress about things at the last moment and truly enjoy your wedding. If you are short on time, you could hire a professional to plan your wedding.  
Free Wedding
Giveaways + Sweepstakes
Enter sweepstakes & giveaways and enter to win a free honeymoon when you join. New winners are announced every week!