A hen party is often thrown to celebrate the last few days of being single for a woman who is about to get married. More popularly referred to as a bachelorette party, a hen party has continuously evolved in the last couple of years, with the best ones sometimes leveraging the use of technology. If you are planning to hold a hen party for one of your best girlfriends, then the ideas below will inspire you.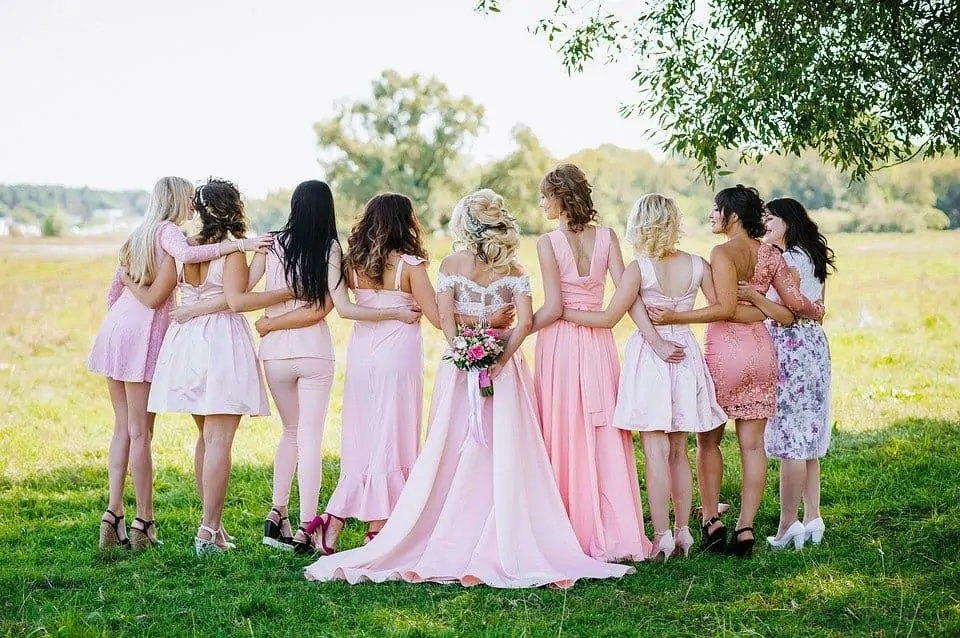 Life Drawing Class
One of the best ways to spend time with your girl pals and celebrate with the bride to be before her big day is through a life drawing class. A hen do life drawing session involves the bride to be and her girlfriends gathering together for a drawing class. While this may seem like something usual, the catch is that all of you need to draw the portrait of a male model, who is oftentimes only wearing attractive underpants, or even nothing at all.
Spa Weekend
Another way to celebrate with the bride to be along with the rest of your girlfriends is to spend the weekend at a spa. Not only is this fun as you get to catch up with each other and spend quality time together, but this is also truly relaxing for the bride to be, particularly because wedding preparations can be quite stressful. Rest assured that several spas offer fabulous packages for hen parties.
Cooking Classes
Enrolling in a cooking class together is another great way to spend time with the bride-to-be before she faces the altar and says her vows to her soon to be husband. More often than not, cooking classes designed for hen parties involve having a glass of wine while all of you learn how to prepare a delectable dish in the kitchen. Just make sure to exert your best effort because you are the ones who will indulge in the output of your creation later on. Rest assured that a professional, and oftentimes handsome chef who is only wearing an apron, will guide all of you girls all the way to ensure that the dish you cook is perfect and edible at the very least.
Action-packed Activities
Sometimes, the best way to help a bride-to-be destress and simply calm down before her wedding day is to spend a weekend with her doing some action-packed activities such as enjoying a zipline ride, biking, or even taking a hike. It may come as a surprise but the adrenaline rush that you get from these activities can be good for all of you after all.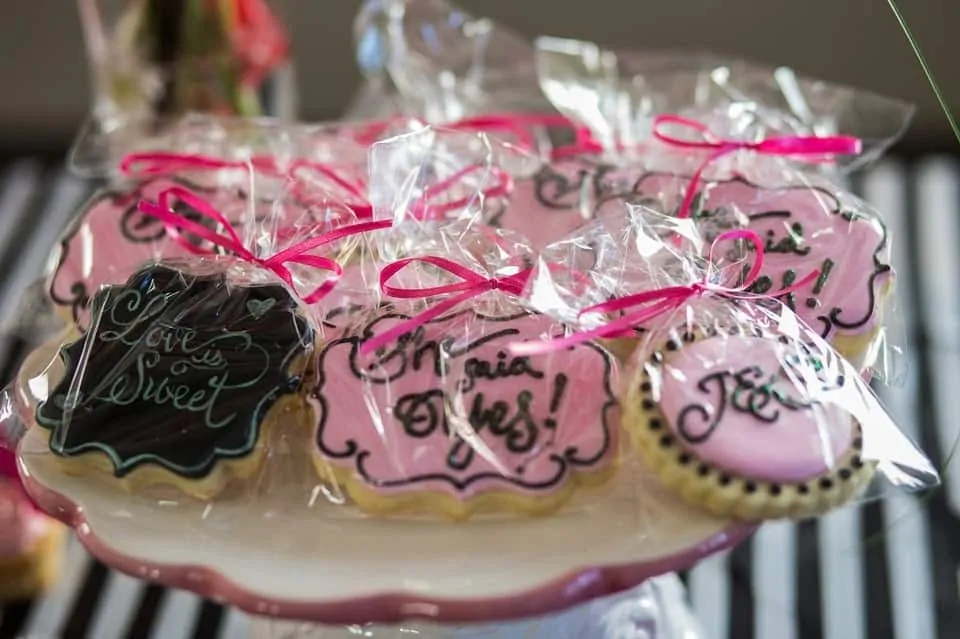 The party ideas listed above are only some of the best ones that you can consider. Rest assured that there are several other party themes that you can explore such as a movie night or an afternoon tea. The key is to ensure that the bride-to-be gets the chance to spend some quality time with her best girl pals before she eventually ties the knot with the man of her dreams.
Free Wedding
Giveaways + Sweepstakes
Enter sweepstakes & giveaways and enter to win a free honeymoon when you join. New winners are announced every week!