Getting married to the love of your life is incredible, and everyone wishes to spend the rest of their lives with a special person in their lives. But, before you enter to the lifetime commitment of living together as husband and wife, it is crucial that you get to enjoy your courtship moments.
These are some of the things to do before you marry your special someone.
• Talk about your finances
There have to be financial stability ones you settle down since the both of you will be required to take care of a lot of things. So, planning about your finances makes your life easy and comfortable since both of you knows about the expenses to handle ones you say I do. You can also discuss your retirement process. Do you want to work until you get to retirement age, or you opt to start a family business after working for several years?
• Travel together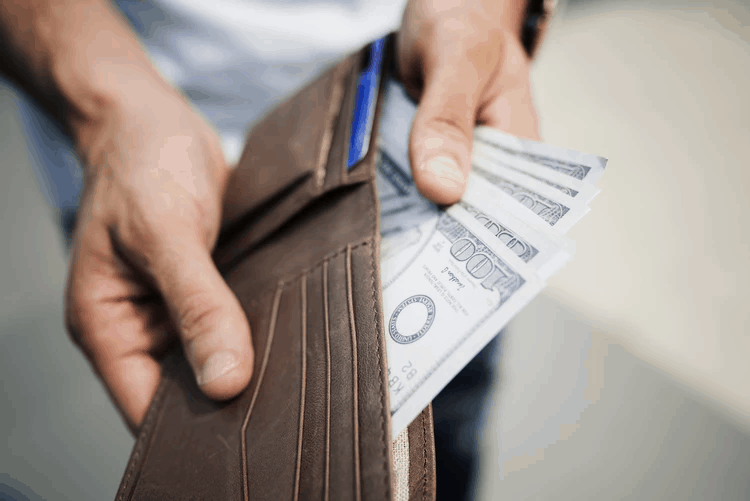 Spending sometimes together far away from what you are used to or away from other people is a way of bonding and getting to learn a few more things about your partner. It provides a platform where you can relax and plan about your future and the dreams that you would want to accomplish ones you get married.
Share your values and understand them. Find a new place that both of you had never visited before and had always dreamt of going together. For example, if your dream destination is Greek, explore Greek cruises instead of flying since this allows you to have more adventurous moments.
• Talk about kids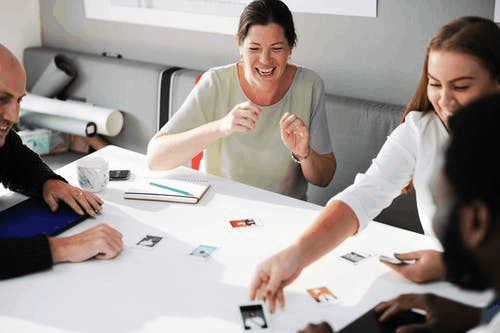 This is another sensitive topic to have before you walk down the aisle. Both of you should have an agreement if at all you plan to have babies in the future, and the number of kids you want to have. Although you may have contradicting options of the number of kids you want to have, it is good to agree on the matter based on your financial capability. So, if you're going to have more than one kid maybe four years to come ones you get married, make sure you will be financially ready to take care of them.
• Live together
This is one of the best tactics to use if you want to get to know your partner better on a personal level. By living together you are technically married, and you will have an idea of how it is being married to the significant others. It provides a platform where you learn about the values of one another. You know how what your partner likes and dislikes and so on. It enables you to determine if both of you are compatible or not.
• Introduce each other to your inner circle
Take the opportunity to introduce your partner to your friends and family members. Knowing the other people that are important in your partner's life strengthens your bond and helps create a remarkable friendship with their family and friends.
Doing the things you love as a couple before you get married helps you have a stable friendship, and this friendship is transferred to your marriage as well. You have spent a lot of time together, and thus, you are comfortable around one another, and you can express your feeling towards each other without holding back. So travel together, take dances classes, and even go shopping together as you prepare to take the next most significant step in your lives.
Free Wedding
Giveaways + Sweepstakes
Enter sweepstakes & giveaways and enter to win a free honeymoon when you join. New winners are announced every week!