Finding it difficult to choose the music for your wedding? The right music can create the ideal atmosphere and act as the perfect beginning for any wedding ceremony. Here are some useful tips in picking the music for your wedding day.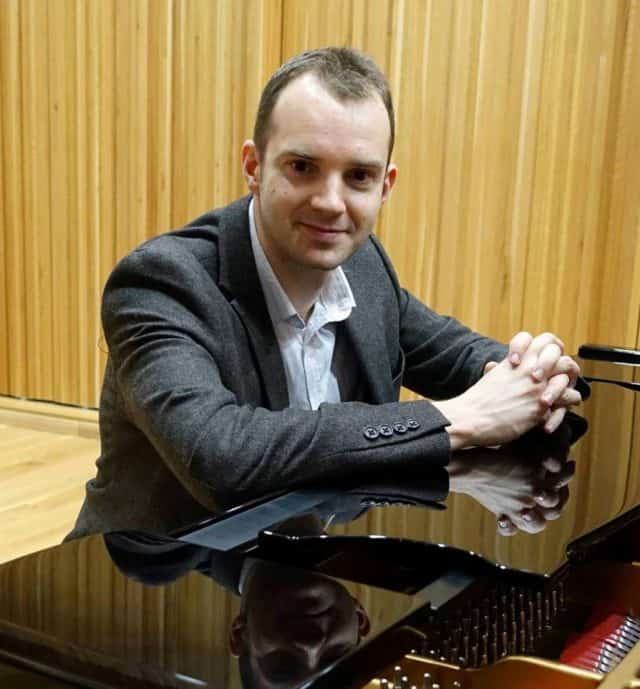 1) Pick A Suitable Piece Of Music Of The Right Length For The Wedding Entrance
If you pick a 3 minute song for the wedding entrance you may only hear the first minute or so. Therefore, if you choose something which takes a while to get going or you would really like to hear in its entirety, then it is better to use it for the signing of the register.
2) Choose Music Which Has A Special Meaning For Both Of You
In terms of the various styles of music to choose from, there are many options. You could pick a piece of classical music like Pachelbel's Canon, or a pop song that signifies the first time you and your partner met. However, you could simply pick some music that you feel is suitable for the occasion. If in doubt ask friends or family members for their advice, or even the musicians you are using on the day.
3) Consider What Instrument(s) You Would Like To Hear Music Performed On
This is a very important point to consider. Your favourite jazz standard might sound a bit odd on a string quartet, or a heavy rock classic might struggle to work on the piano. This happens more often than you may think and although most people may not notice the unusual choice of instrumentation for a song, you should seek the advice of the musician(s) you decide to employ for the ceremony, to make sure everything is as perfect as it should be.
4) Are There Any Videos Of The Musician(s) Performing On Their Website?
You should definitely check this before booking the musicians for the event. You cannot totally rely on testimonials and with simple computer software, you can easily edit recordings nowadays. However, if they have a video it provides a great indicator of how they will look and sound at your wedding. Better still, go and see them live!
5) Can The Musician(s) Play During The Reception As Well As The Ceremony?
String quartets are probably one of the more popular choices for wedding entrance music, often playing classical repertoire mixed in with the odd pop song. However, a more flexible option could be to hire a pianist for your wedding music
A pianist will usually have a wider repertoire than a string quartet and you will find most styles of music sound great on the instrument. Another advantage is that they can be used for the reception as well as the ceremony and depending upon their ability, they can play many different styles of music to cater for all tastes. If you have the option of booking one act for different parts of the wedding, it can make the logistics of the day run more smoothly and be less stressful in terms of organisation.
–
Martyn Croston is a pianist available to perform quality music for any wedding in London and the home counties = > Click here to visit his site for further information
Free Wedding
Giveaways + Sweepstakes
Enter sweepstakes & giveaways and enter to win a free honeymoon when you join. New winners are announced every week!