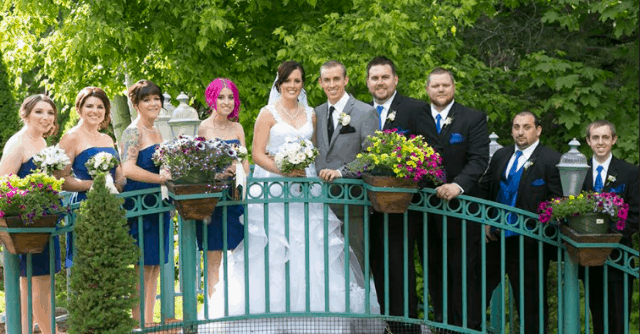 Take a moment, sit back, and picture your special day. I'm sure you've done it many times, but really go through the event in your mind. Now, here's a question: what do you believe will be the most important photo on your wedding day? You might say couple portraits or the first kiss, maybe the ring sliding onto your finger, or perhaps even the cake cutting, and you're right, those are very important moments.
Now, think 7 months after your wedding. I know that's hard with just picturing all those lovely moments, but bare with me here. Now, what's the most important photo to you? Is it the same answer? Do the same for a year and five years. Did your answer change?
The reason I pose this series of questions is because the wedding is a gathering of people that may never be able to get back together again. Yes, a lot of the couple's moments are very important and special, and definitely need to be captured, but the fact that a cousin later passed away or a distant uncle won't be seen again for another 10 years may begin to make the moments with family just as important as the moments discussed before.
What does this mean for you? Just pay attention and make sure your photographer and or video team is doing as good a job capturing group and family portraits and moments as he or she is capturing the moments that are on everyone's list.
Free Wedding
Giveaways + Sweepstakes
Enter sweepstakes & giveaways and enter to win a free honeymoon when you join. New winners are announced every week!