Can't decide on what color scheme to go with for your big day?  Looking for some inspiration?  We have some of the top color trends of 2017 according to The Black Tux. It's often hard to find a quality wedding suit and tuxedo rental that fits your budget and color scheme well, luckily The Black Tux has plenty of options that fit the most current color trends.
Go Green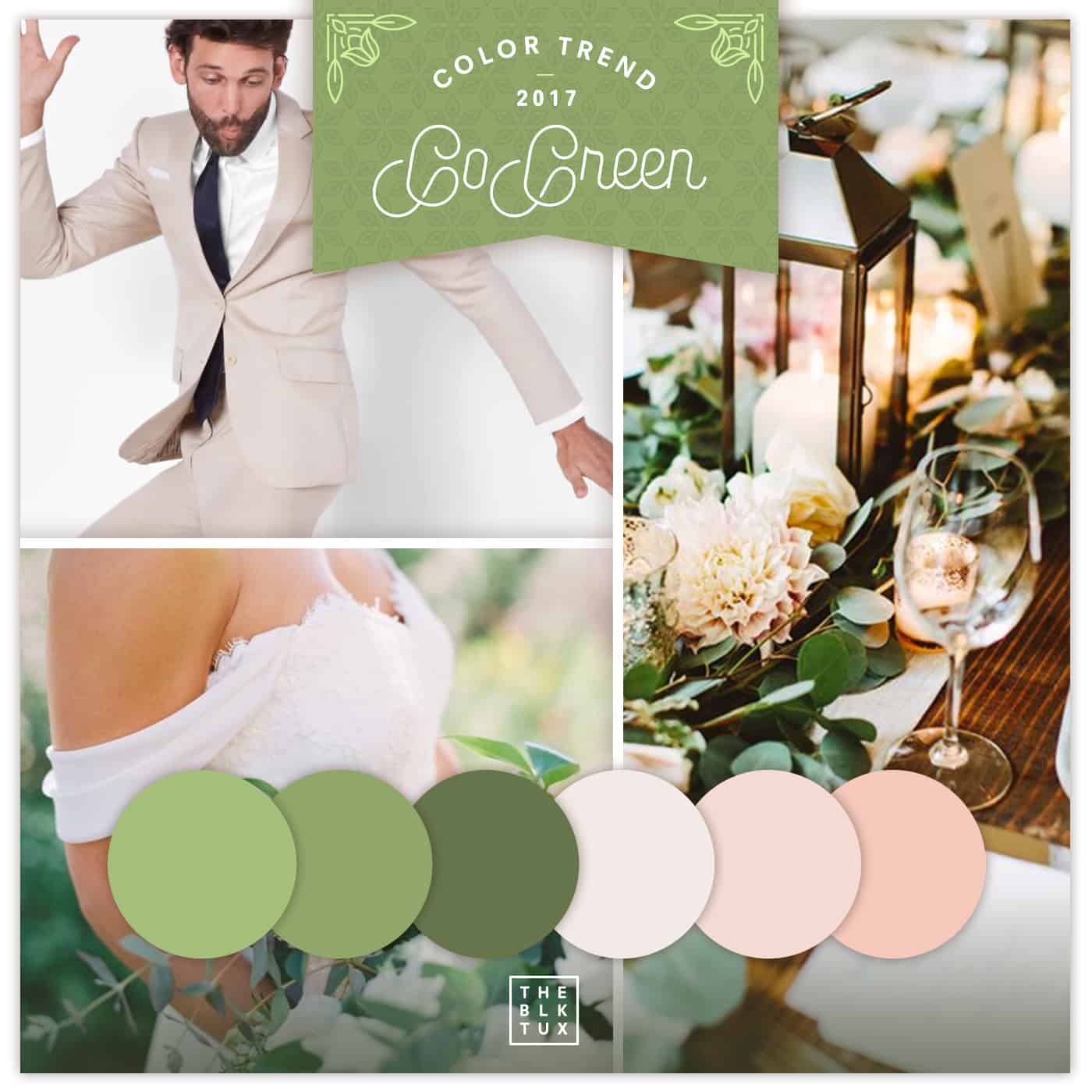 Neutrals & Metallics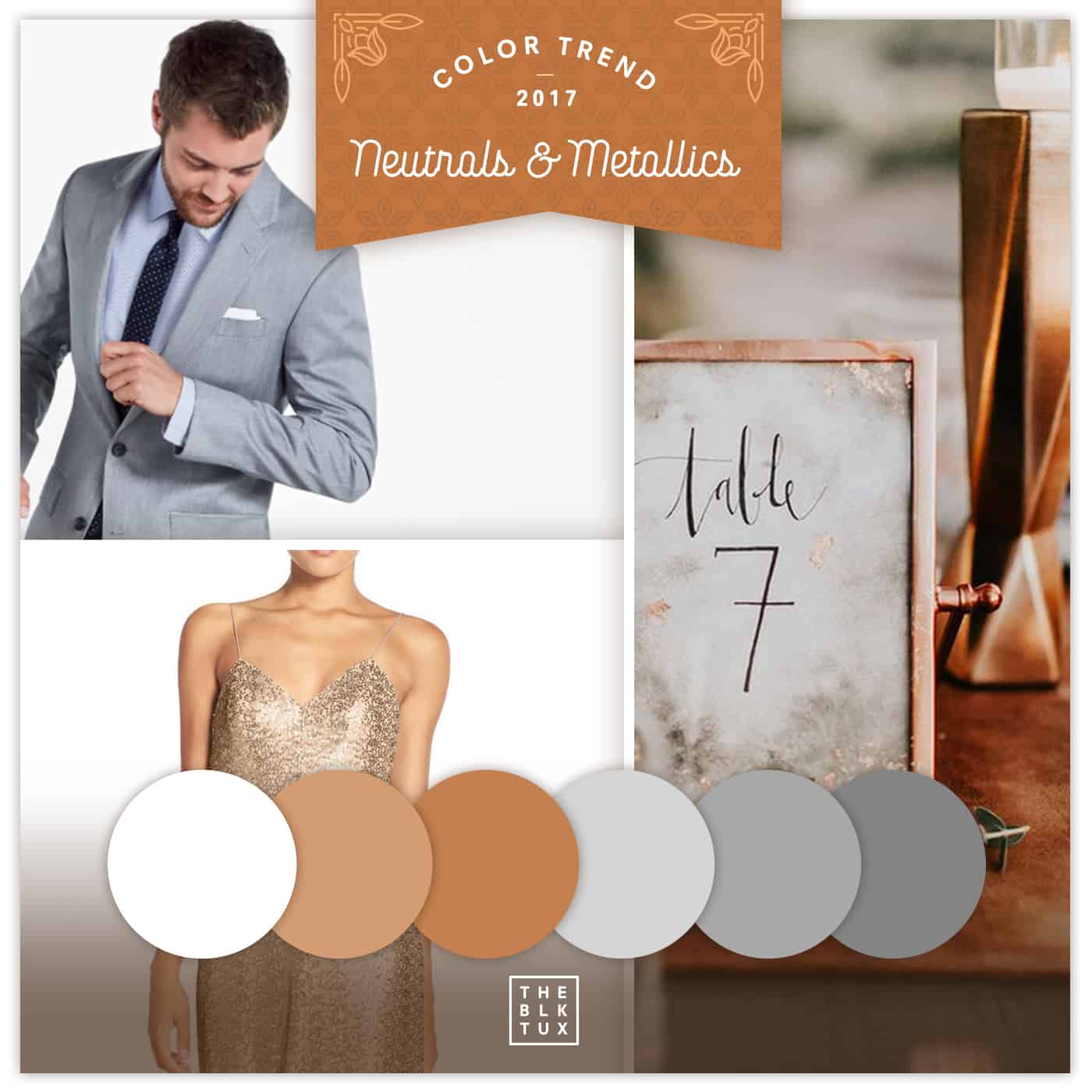 Blue & Blush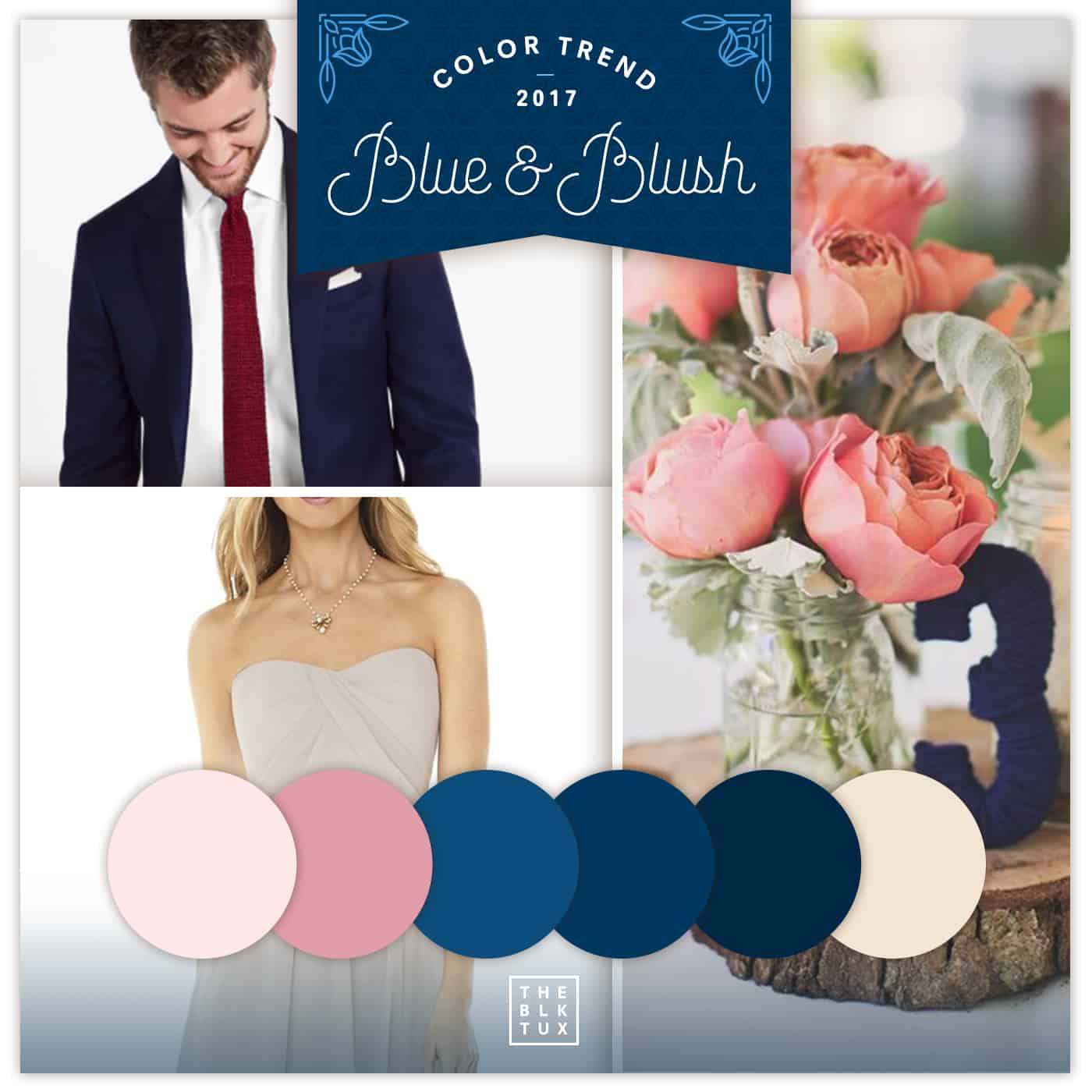 Free Wedding
Giveaways + Sweepstakes
Enter sweepstakes & giveaways and enter to win a free honeymoon when you join. New winners are announced every week!