Your wedding day is one of the most important days of your life. It's a day that you will want to remember forever. That's why it's so important to take steps to ensure that your wedding memories are life-lasting! This article will discuss some useful tips that will help you create wedding memories that you will never forget.
Tape It
Being able to re-live one of the greatest moments of your life through some high-quality footage and show it to your kids is a great feeling. Many young Emerald Isle couples are hiring a wedding videographer in Ireland to capture every magical moment on film. Having it in your video archive is something everyone wants.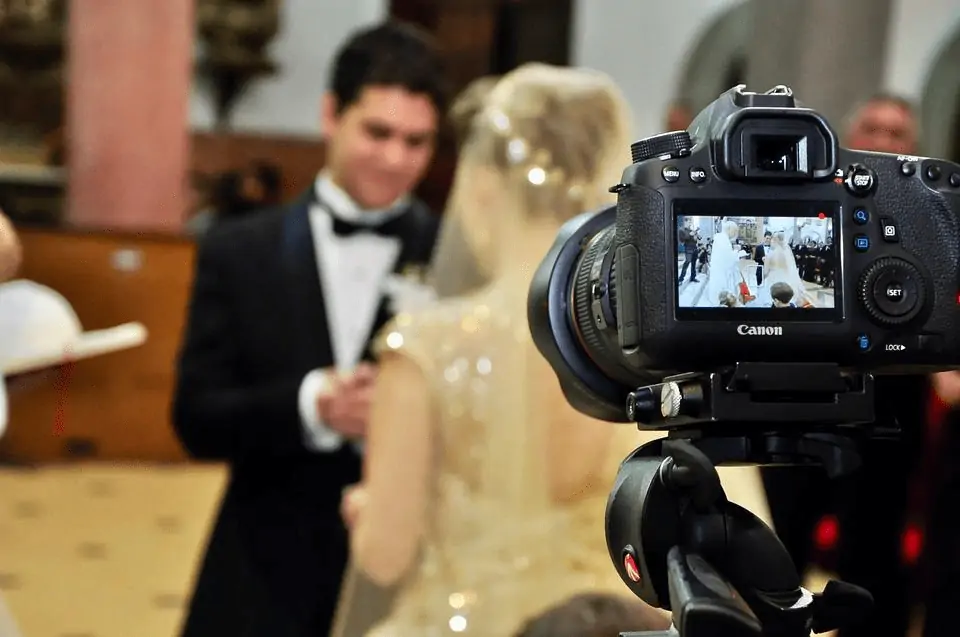 Hire someone to start shooting in the morning all throughout the day, even if it's just you and your spouse getting ready. This will help you capture the emotions of the day in a more intimate setting. If possible, try to find a videographer who can shoot in both HD and standard definition so that you can have the option to create a Blu-ray or DVD later on. Also be sure to get plenty of shots of the venue itself, as well as any important details like your dress or wedding cake.
A Unique Photoshoot
Find a place and a creative photographer to do a unique photoshoot. It could be in a field of flowers, a historic district, or a quirky cafe. The key is to find a place that has personal meaning to you as a couple. This will make the photos even more special.
Your photographer should be able to capture your love and connection in creative ways. They should also be able to make you feel comfortable so you can relax and be yourselves.
For example, you can have a picnic in the park and your photographer can capture candid moments of you laughing and chatting together. Or, they could do a series of photos of you both walking hand in hand through a beautiful garden.
Another fun idea is to do a themed photoshoot. This could be based on a TV show or movie you both love or a hobby you enjoy together. For example, if you're both Harry Potter fans, you could do a photoshoot at a local castle or dress up in costumes.
Get Good Entertainment
A good band or DJ can make your wedding reception an event to remember. They will help to set the mood and keep the guests entertained. You should try to book a band or DJ that is experienced and has a good reputation.
For example, if you are getting married in the summer, you may want to book a band that plays upbeat music to get everyone dancing. If you are getting married in the winter, you may want to book a DJ who can play a mix of music to keep everyone entertained.
Either way, make sure that you take the time to research your options and book early to avoid disappointment.
Your wedding reception is one of the most important parts of your big day, so make sure that you get good entertainment! It will help to create life-lasting memories for you and your guests.
Focus On Accessories
There are many accessories you need to think about when organizing your big day. These are the following:
The wedding dress
The wedding suit
The veil
The shoes
The jewelry
The welcome gifts
The wedding cake
All these accessories will help make your big day perfect and memorable.
Your wedding dress is probably the most important accessory you will need to think about. It is a good idea to start looking for your dream dress early on so that you have plenty of time to find the perfect one.
Your veil is another very important accessory. It can be a simple piece of fabric or a more elaborate headpiece. Again, it is important to start looking for this early so that you have plenty of time to find the perfect one.
Find A Great Venue
Do a lot of research to find the perfect venue for your wedding. It is important to find a place that fits your style and budget. There are many beautiful places to have a wedding, so take your time finding the right one. Once you find the perfect venue, you will be able to start planning the rest of your big day.
Your wedding venue should be special and memorable. It should be a place where you can relax and enjoy your big day. Take your time finding the perfect venue for your wedding, and you will be sure to create life-lasting memories.
Add A Theme
You can spice things up and make your wedding more memorable by adding a theme. It can be anything that represents you and your partner as a couple. A beach-themed wedding would be perfect for couples who love the outdoors, while a rustic-themed one would be great for those who want something more laidback.
Your theme can also dictate the overall design of your wedding. If you want something classic, then white and gold should be your go-to colors. For a more modern look, try black and silver instead. You can even add splashes of color to really make things pop!
Mind The Catering
Picking the right wedding food can be a daunting task. You want to make sure that your guests are well-fed and happy, but you also don't want to spend a fortune on catering.
Run a little survey ahead of time to get an idea of what your guests would like to eat. This will help you choose a menu that will please everyone. Also, don't forget about dietary restrictions! Make sure to have options for guests who are vegetarian, vegan, or have allergies.
Your wedding catering doesn't have to be complicated or expensive. By minding the little details, you can create a menu that your guests will love and that will leave them with lasting memories of your special day.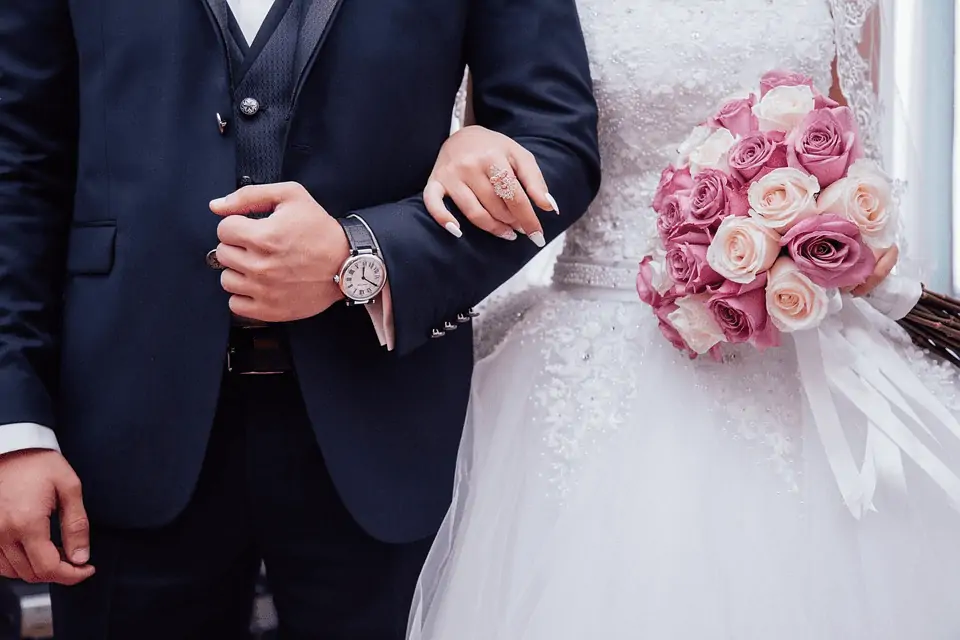 Your wedding day is among the most important events in your life, so make sure you have proper footage to immortalize this moment. Add a unique photoshoot to the mix and you'll feel as young and beautiful every time you see these. Find good entertainment as well and make sure all the accessories are perfect. Research the perfect venue for you personally and add a theme if you want to spice things up. Finally, be very careful with the catering as it may be a detail many will talk about in the future!
Free Wedding
Giveaways + Sweepstakes
Enter sweepstakes & giveaways and enter to win a free honeymoon when you join. New winners are announced every week!