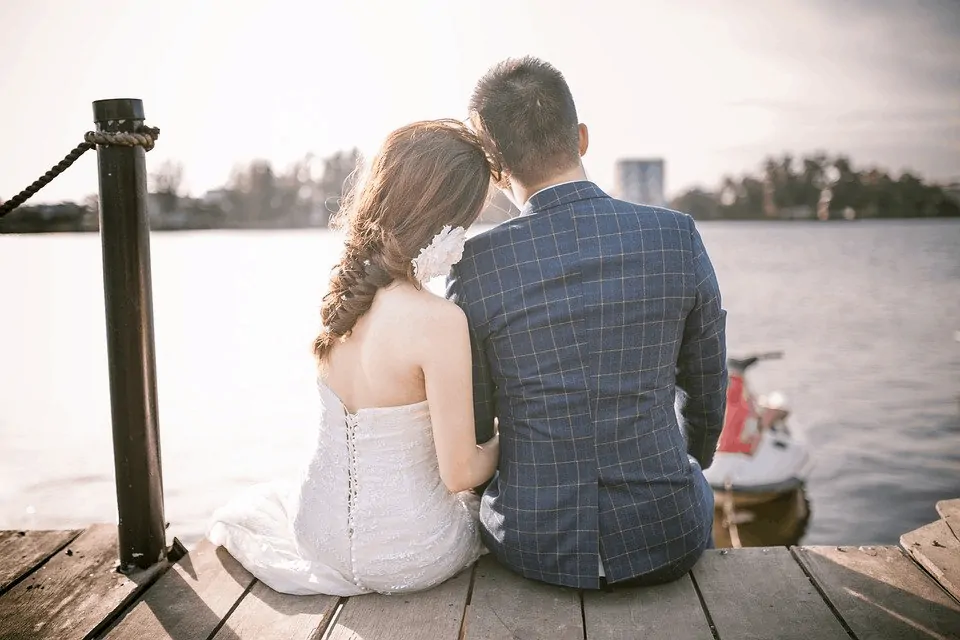 You have probably started planning for your wedding months, or even years before it happened. Because you want your big day to go perfectly, you would go for a long time just not thinking about anything else. And when the magical day finally comes, the following day can feel stagnant if you have nothing planned.
Here's what you can do right after your special day.
Open Presents
Unless you wake up with a hangover, the first thing you'll want to do is start opening the mountain of presents that your family and friends sent you. This can be a fun activity to do with your partner, while you'll also find plenty of appliances and ornaments that you can start sorting in your home.
You'll likely also find presents sent from your friends who couldn't make it to your big day, so write them down so you can include them in your thank you notes. And don't worry about cleaning up the wrapping paper that you'll leave strewn everywhere. Spend the day after your wedding to unwind, and postpone any chores or phone calls for another day.
Send Out Thank You Notes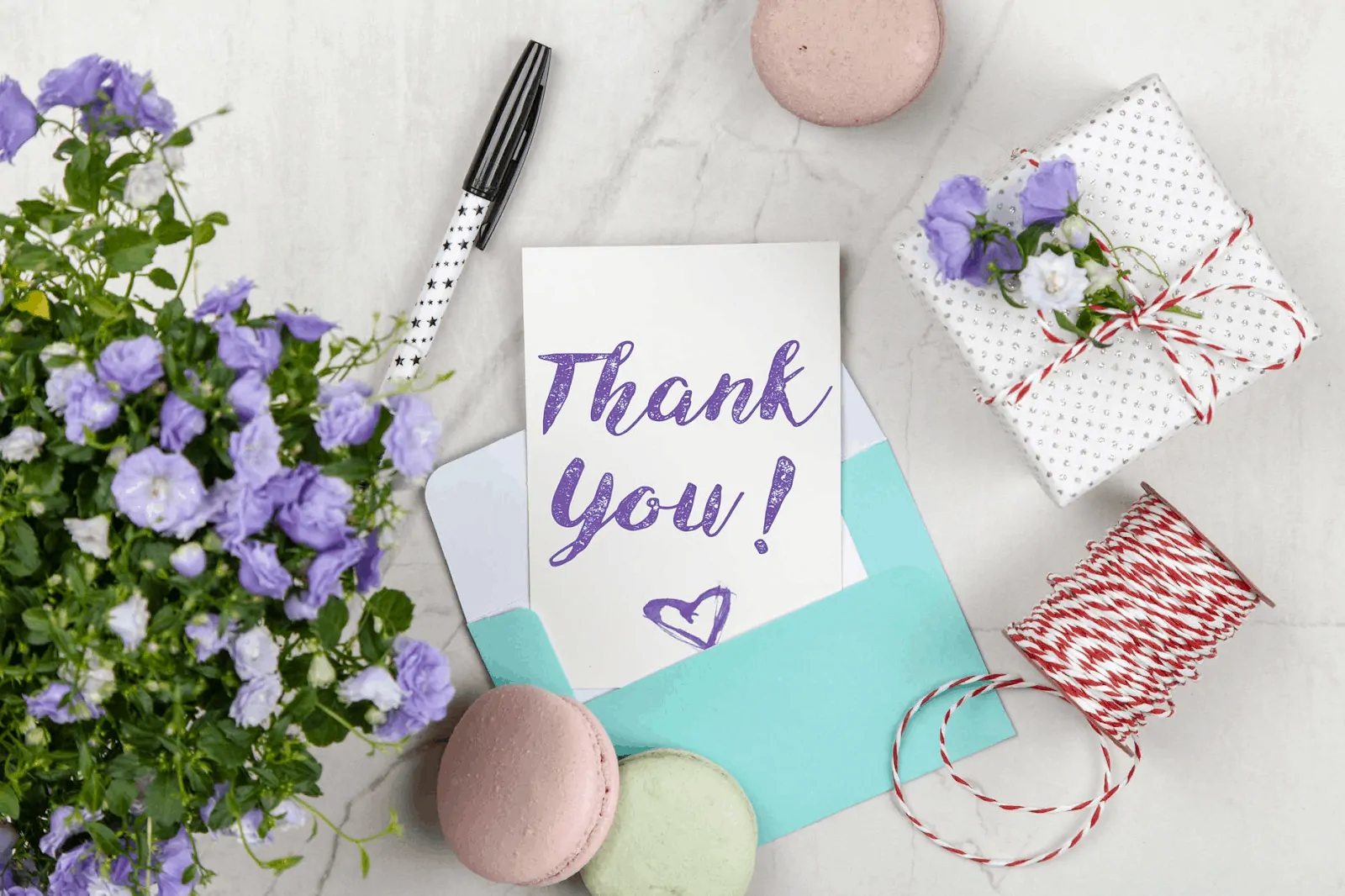 While it may sound tedious, sending out thank you notes is common courtesy and can also be made fun with your partner. This will also require you to purchase thank you cards, which you can do online or through your local store; the former option will give you more variety, and you'll likely find a discount on bulk purchases. If you're unsure of how to choose the right card, you can keep some tips in mind while you do your shopping. Consider the majority of your social circle, and whether or not they would appreciate a few puns here and there.
You should also be considerate of the color blind when you're sending out cards. If the color of the card and the ink do not have enough contrast, a color-blind person will not be able to read it. To stay on the safe side, pick a white card with black ink for any colorblind relative or friend.
Spoil Yourselves
If you're not in the mood to stay at home, and you also lack the energy to do anything fun, you can always book a day at the spa to spoil yourselves. This can be fun to do with your friends or with your partner.
A foot massage after a long day of dancing in heels can do wonders, while a full body massage will also put you in a great mood for the rest of the day. Don't be afraid to splurge as long as it wouldn't break your bank. When you've spent months planning for your wedding, an extravagant break is well-deserved.
Unwind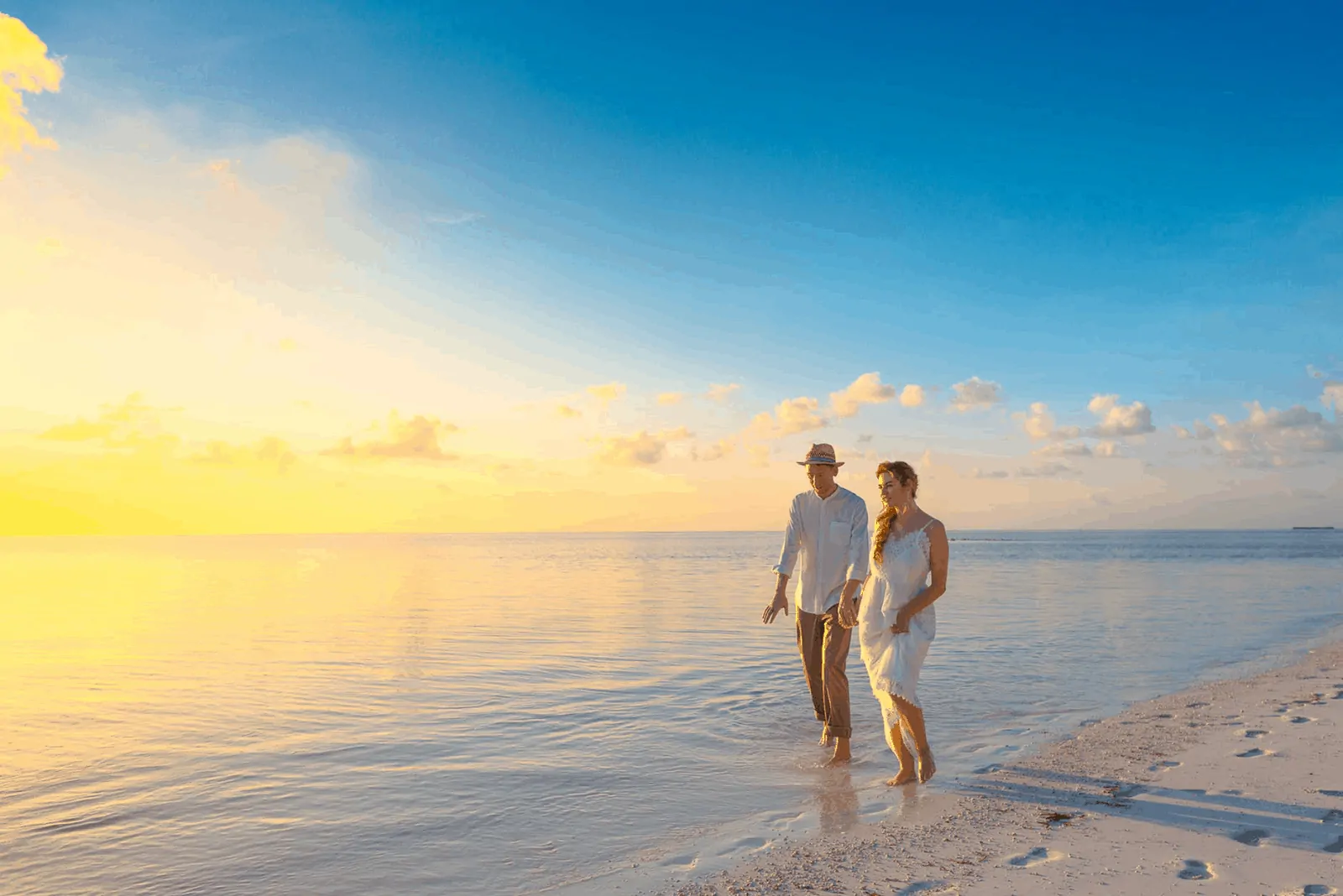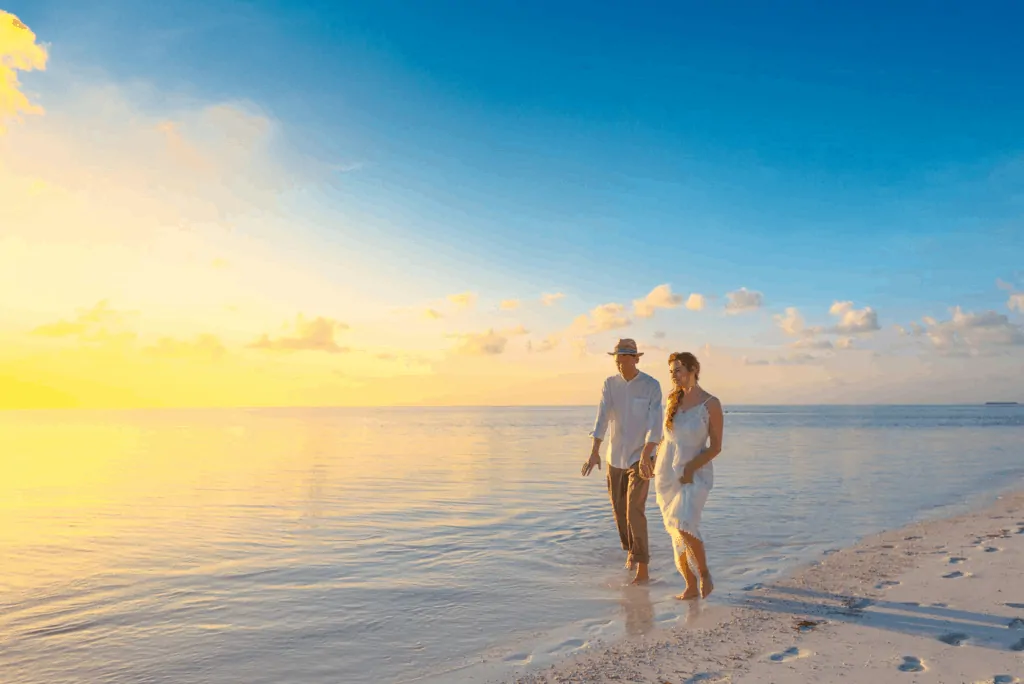 If you don't feel like making plans the day after your wedding, you absolutely don't have to. You don't need to feel guilty for not being productive, especially after such a hectic day. Spend your day in bed with your partner and put on something to watch. You don't have to immediately answer calls, either. You can put your phone on DnD and respond to your family and friends when you have the energy to.
On the other hand, even though you've just married your partner, you'll realize that the first few weeks after marriage will give you a high that makes you perceive your partner differently. Spending quality time together in your home can be a great way to celebrate your official reunion.
Have a Cheat Day
You've likely been on some sort of diet before your wedding day, either to perfect your skin or to rock some lean curves in your wedding dress. Men, too, can stress about their appearance before their special day and can push themselves to their limits at the gym. While looking your best for your partner is encouraged, one cheat day wouldn't do any harm.
Ordering takeout and enjoying the greasiest food will feel like a treat after months of following a strict diet. This will also give you more time to spend with your partner, as you wouldn't have to cook or do any chores the period before your honeymoon.

Taking your time to relax after your wedding is much needed. If you can, try to postpone the honeymoon a couple of weeks after your big day to give yourself some time to unwind. Opening presents and sending out thank you notes can be fun activities to do with your partner. If the two of you are really stressed, you can book yourselves a day at the spa to get relaxing massages together.

Free Wedding
Giveaways + Sweepstakes
Enter sweepstakes & giveaways and enter to win a free honeymoon when you join. New winners are announced every week!