The wedding arch is the focal point for your wedding event. It features prominently in the pictures of your special day. Thus, it's common to get anxious about choosing the perfect wedding arch to make sure that it really provides a picturesque view for the couple and a focal point for the event. After all, your wedding arch offers a beautiful background for the most special moments of your life. A wedding arch can be tailored to your wedding theme. The sheer fabric and fresh florals are the more traditional arches, but modern arches incorporate unexpected materials and are made with a creative approach. Modern wedding arches come in modern shapes like circles, triangles, hexagons, and more.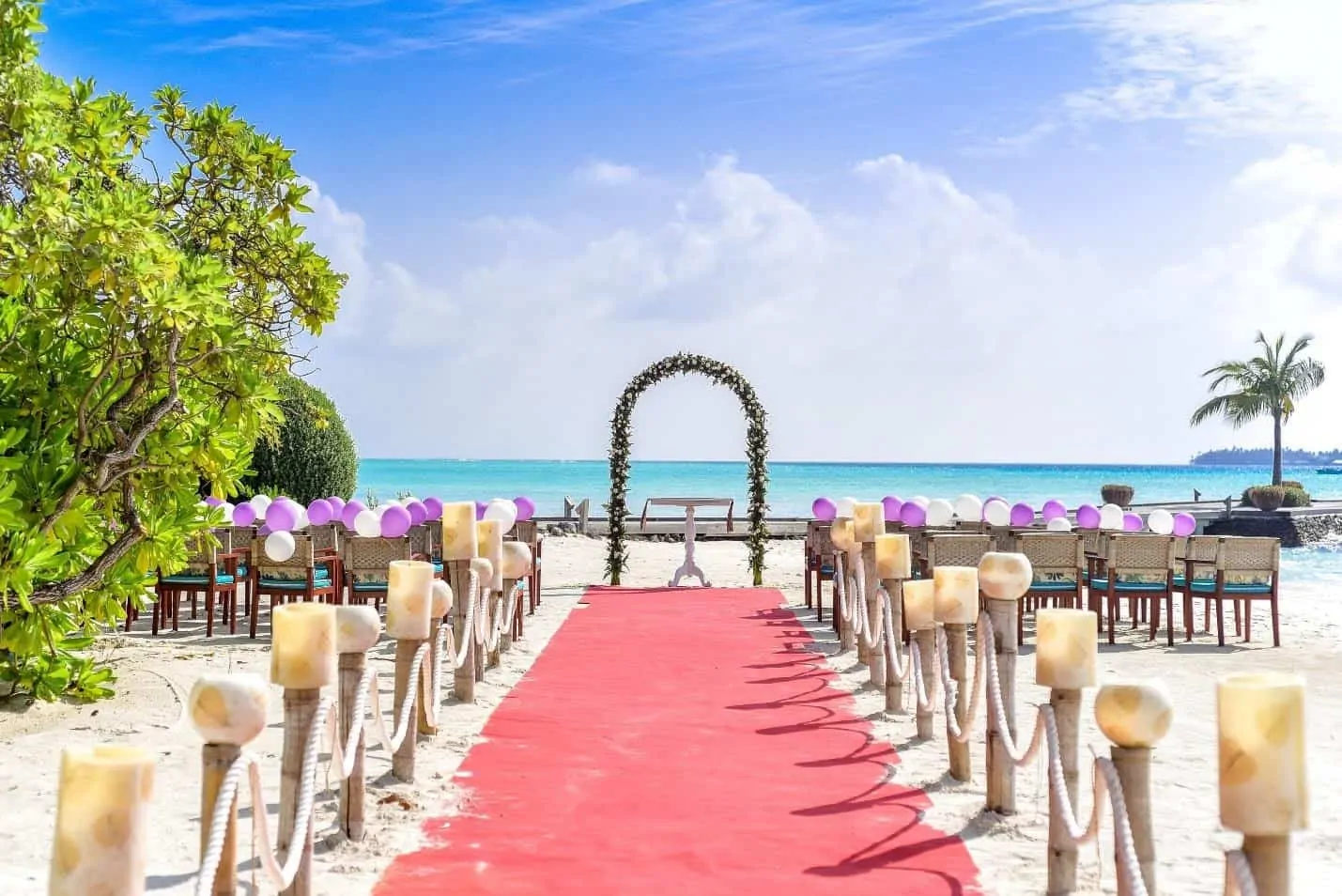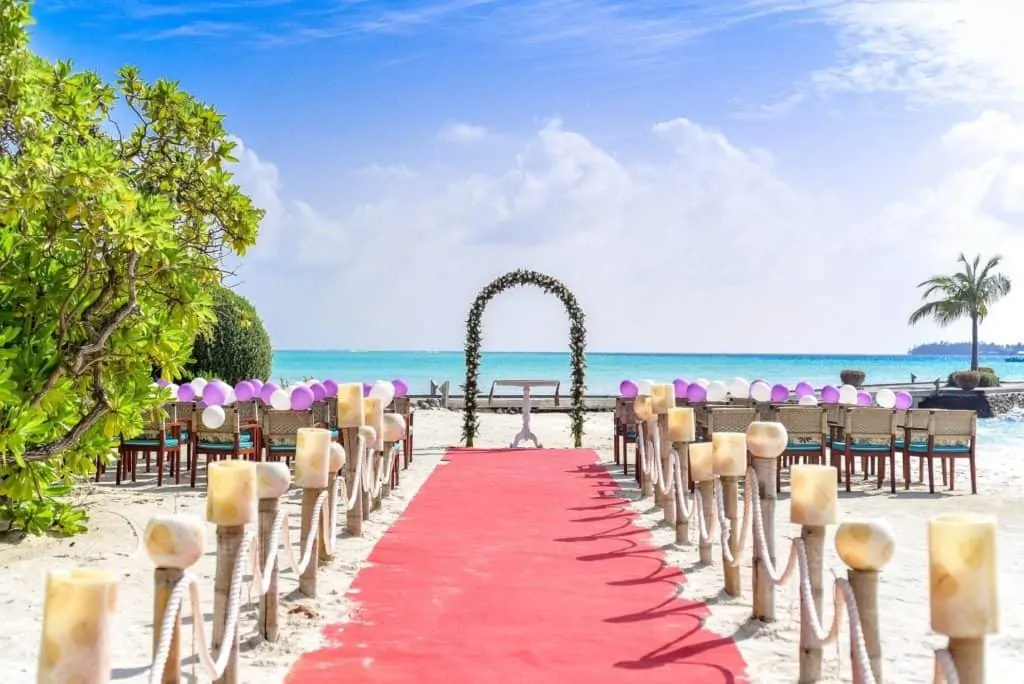 Keep the following tips in mind when choosing the wedding arch.
Consider Your Venue:
The first important thing you should consider is where your arch will be placed at the wedding venue. A wedding arch defines your ceremony space, especially if you are planning an outdoor wedding or an indoor wedding in a relatively open space such as an industrial-chic venue or ballroom. The arch size should be kept to scale in the location of its placement so that it gives the best visual impact. This helps ensures that it neither gives the overwhelming visual impact nor it gets lost. It should enhance your wedding décor.
Match it with Your Wedding Décor:
The style of your arch should coordinate with the overall theme of your wedding décor. For instance, if your wedding arrangement is spare and modern, an arch full of blooms will look out of place. If your wedding décor is flower-themed, aim for a similar style fresh bloom arch with the matching color scheme. However, the arches decorated with tropical greenery, ferns, eucalyptus look amazing in every type of wedding venue. Check out some more spectacular Wedding arch ideas on 365Canvas.
Get Creative with the Frame:
The shape and material of the frame you choose for your wedding arch help you create a unique and attractive focal point for your wedding ceremony. The typical white lattice frame is the least likely to be seen these days as wedding designers have come up with modern arches. Arch frames made of bamboo, natural branches, or metal are trendier and help set your arch apart from the traditional arches. Choose the arch shape that best suits your personal style and venue the best.
Go for Balance Rather than Symmetry:
Asymmetrical styling on the wedding arch looks eye-catching, whether it is in the shape of the arch or the arrangement of the embellishments on it. An ideal arch is the one that looks balanced overall, but it shouldn't show a rigid symmetry. Don't just assume that the flowers alone can provide an ideal arch décor. A charming arch design includes more elements like ribbons, greenery, draped fabric, and lights that help your arch gives an exotic aesthetic appeal. Shells, glass, and other unexpected materials also serve as elegant yet unique embellishments for your wedding arch and produce greater visual interest.

Free Wedding
Giveaways + Sweepstakes
Enter sweepstakes & giveaways and enter to win a free honeymoon when you join. New winners are announced every week!