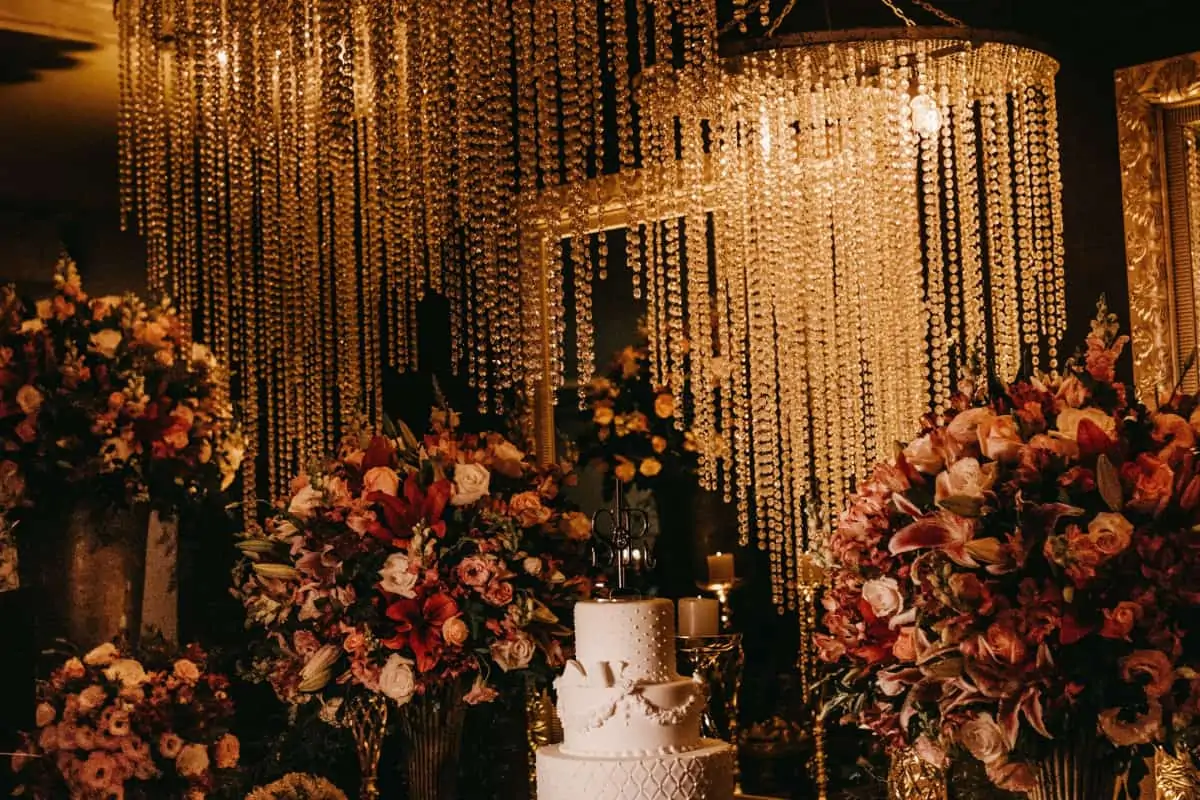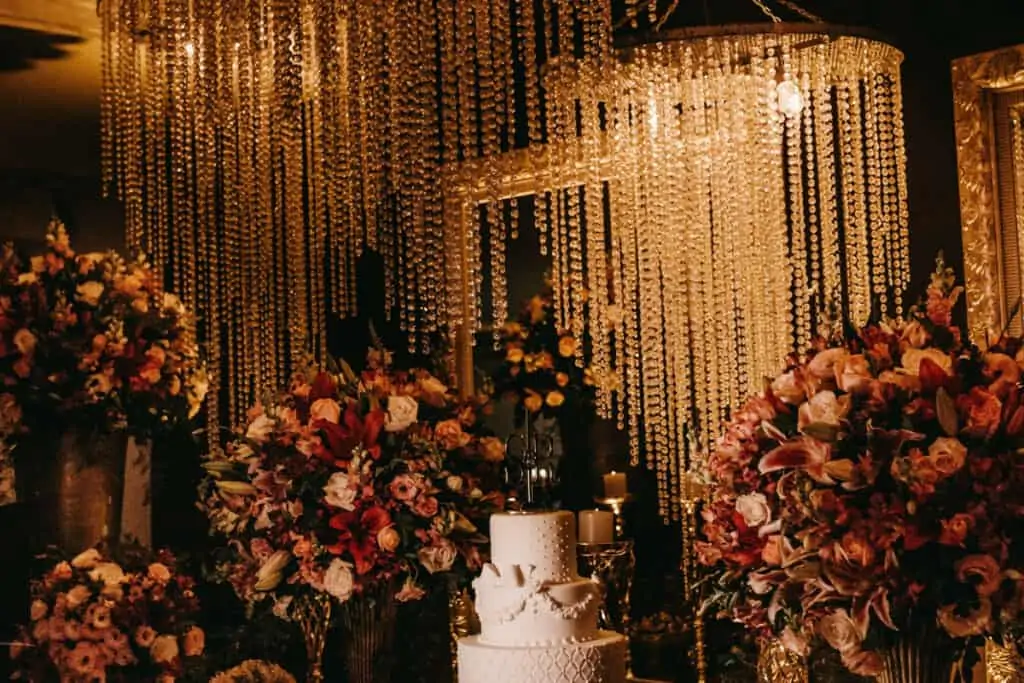 Are you looking for unique wedding ideas that will wow your guests? If so, you have come to the right place. This blog post will discuss some of the most creative and unique wedding ideas out there, whether you are looking for a fun and whimsical wedding or something more elegant and sophisticated.
1. Wedding Venue
While many couples opt for a traditional church or banquet hall, there are endless possibilities for choosing a unique wedding venue. Consider getting married in an outdoor setting such as a park or beach. Or, if you are looking for something indoors, consider a museum, art gallery, or even your local library.
2. Unique Theme
Another great way to make your wedding stand out is to choose a unique theme. For example, you could have a vintage-inspired wedding complete with antique decorations and furniture. Or, you could go for a more nontraditional approach and have a themed wedding based on your favorite book or movie. The sky is the limit when it comes to themes, so get creative.
3. Flower Arrangements
Get creative with your flower arrangements instead of opting for the traditional bouquet of flowers. Consider using unique vases or containers to hold your flowers. Or, if you are looking for something truly different, try using nontraditional flowers such as succulents or air plants. Pearsons florist can help you create beautiful and unique flower arrangements for your special day.
4. Sitting Arrangement
Instead of having all the guests sit in one large room, consider breaking them into smaller groups. You could have a few smaller rooms for guests to mingle in or even have some seated at tables and others standing, and you could also try something more unique like lounge-style seating or picnic tables. This will give your wedding a more intimate feel and allow guests to interact with each other.
5. Custom Artwork
Add a personal touch to your wedding by incorporating custom artwork. This could be anything from invitations and save-the-dates to table numbers and escort cards. You can even have a custom painting for your reception or ceremony space. You can even have a custom logo designed specifically for your big day. If you are looking for something really unique, you could have a live artist create a piece of art during your wedding. This would make for a great conversation starter and would be something that your guests would definitely remember.
6. Signage
Make sure your guests find their way around your wedding by incorporating some unique signage. You could have a custom-made map of your venue or directional signs to help guests find their way. You could even use chalkboards or dry-erase boards to write out important information, such as the order of events or menu choices.
7. Food and drink
Of course, no wedding would be complete without food and drink. While you could opt for the traditional sit-down meal, you could also try something different like a buffet or family-style meal. Consider having a signature cocktail or even a build-your-own bar for your drinks. This would allow guests to personalize their drinks and make them feel more involved in the wedding.
8. Favors
Make sure your guests have something to remember your wedding by giving them unique favors. This could be anything from a custom-made candle to a box of chocolates. You could even have a favor that is specific to your wedding theme or location. For example, if you are getting married in the city, you could give each guest a MetroCard. If you are looking for something unique, you could try edible favors such as cookies or cake pops.
No matter your budget or style, there are plenty of ways to make your wedding stand out. With a bit of creativity and planning, you can have the wedding of your dreams.
Free Wedding
Giveaways + Sweepstakes
Enter sweepstakes & giveaways and enter to win a free honeymoon when you join. New winners are announced every week!