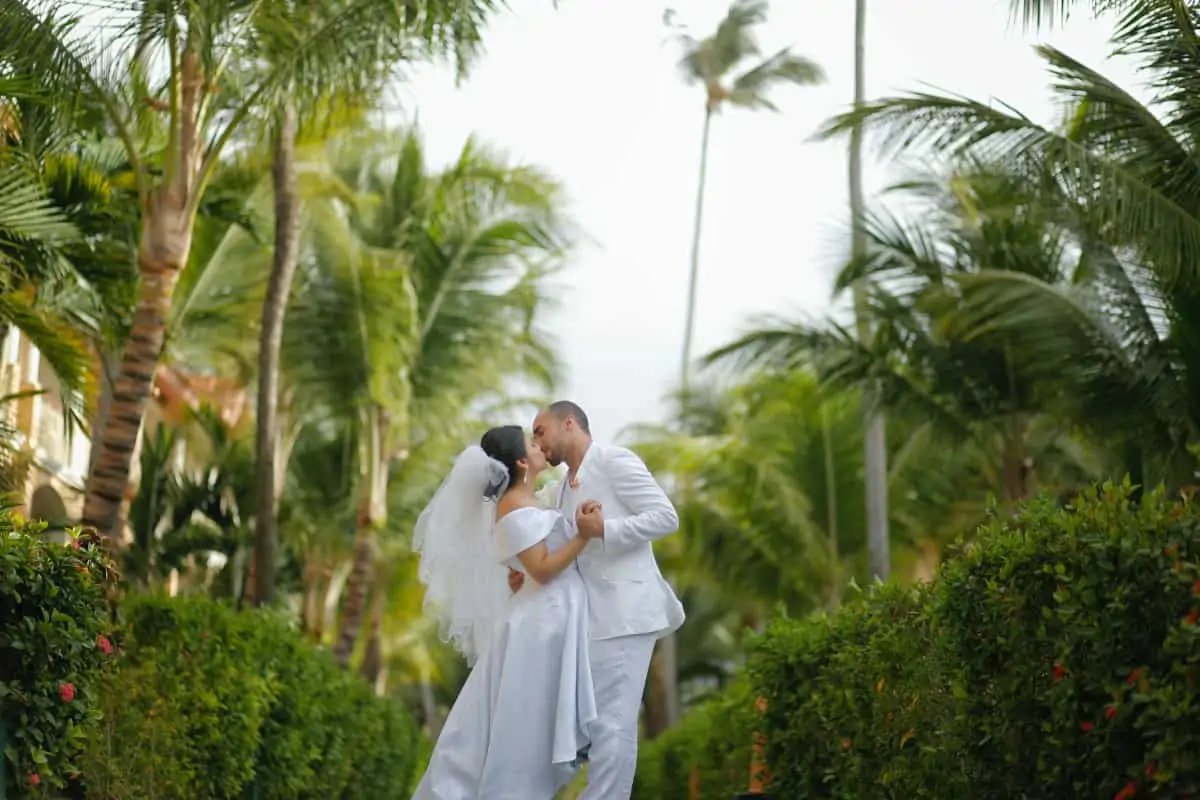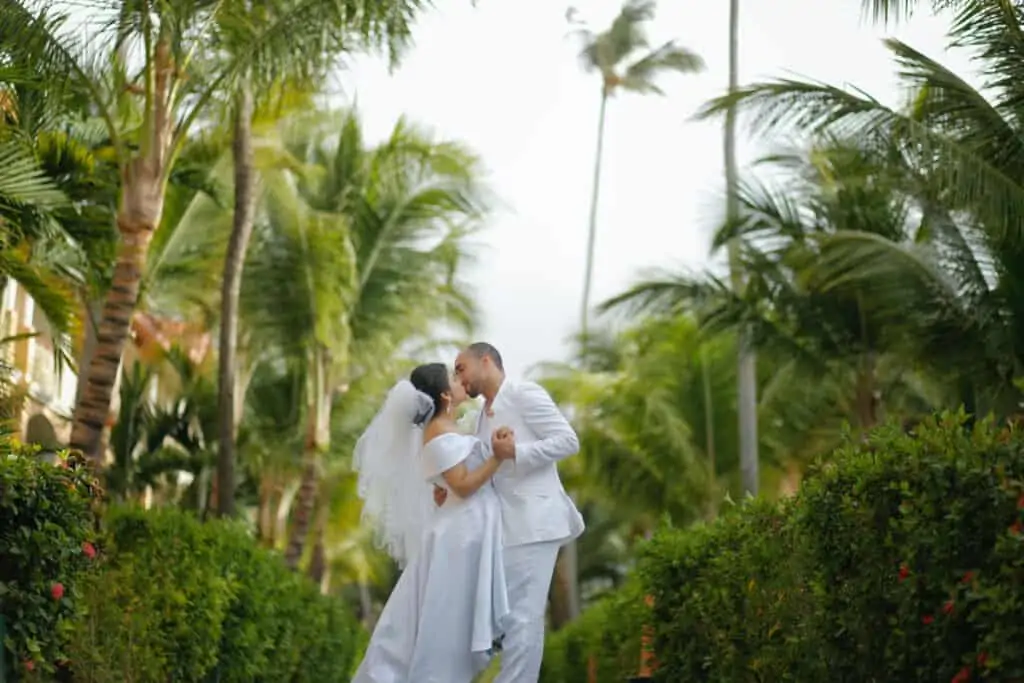 A wedding and a vacation rolled into one—that's what's called a destination wedding, an event that many couples dream of bringing into reality. While it sounds wonderful in theory, this kind of wedding comes with a major caveat. Because your wedding venue will be a significant distance from your current location, your destination wedding should be prepared with considerable care. After all, you need to ensure that everything will go according to plan once you get there.
If you and your partner are set on pursuing a destination wedding, read on for some of the most common things that couples overlook. We'll also talk about how you can prevent these mistakes from happening to you:
Forgetting to Care for Yourself
Organizing a wedding is a demanding affair, more so if it's going to be held in a far-off location. As such, you might be tempted to overwork yourself to make sure that every detail of the event is exactly as you wanted it.
However, remember that this event is all about you, your partner, and your love for each other. The event is centered on you, and you should be feeling and looking your best when it takes place. Keep this in mind even as you immerse yourself fully in the wedding preparations.
If you need to head to the destination before everyone else to check how things are coming along, for example, make sure you're well equipped to keep up your exercise regimen while you're there. Shop leggings and bring athleisure clothes with you alongside your wedding clothes so you can keep yourself in tiptop shape while counting the days.
Giving Short Notice to Guests
It takes a lot of time to properly prepare for a destination wedding. This is something that you should keep in mind not only as the chief organizer of the event, but also as a host to your guests. Considering that you'll be celebrating in an exotic location, there's a good chance that your guests will also want to maximize their stay and have a mini-vacation of their own before or after your wedding.
As such, it's important to give your guests enough time to prepare for their attendance on your special day. Send out your invitations as early as possible to give your guests time to prepare themselves and block out their schedules for your wedding.
Missing the Required Paperwork
If you're planning to tie the knot in a country outside your own, you need to be aware of the laws the destination country has when it comes to weddings. In some places, they require both parties to be residents of the said country for some time before they can allow them to be married in a legally binding ceremony. If you or your partner have been divorced before, you might also need to show additional paperwork proving that you're both currently eligible for marriage.
Before choosing the location of your wedding, make sure to research the requirements in each option so that you can prepare your papers and other requisites accordingly.
Leaving Essential Items Behind
Remember that you'll be traveling far from home, which means you'll have a hard time if you forget your essentials. Long before you leave, make a checklist of the items that you need to bring with you. What items will you need to bring with you to the ceremony, and which items will the on-site wedding organizers prepare for you?
Having a digital or physical copy of the list of things that you need to bring will significantly reduce the chances that you'll leave anything important behind. It may also be worth it to make prior logistics arrangements just in case you do forget a wedding essential at home.
Not Paying Attention to Local Weather
The location you chose for your wedding may be well-known for its mild weather, but don't let its reputation lull you into a false sense of security. Remember that weather patterns change, and you need to take this into account when planning your big day.
Before booking, take note of the season and what the predicted weather will be on the date that you're aiming for. And even if your sources are saying you'll enjoy a tropical summer day on your wedding date, stay in tune with the local weather forecast so you can be prepared for any changes.
Neglecting the Vacation Part
Choosing to go with a destination wedding can usually also let you enjoy a package deal for your wedding and honeymoon. You might want to set aside a day or two to slow down a little and relax after the ceremony, but don't forget to prepare activities for the honeymoon as well. Some hotels and resorts may even offer you special promos and packages if you intend to hold your wedding and honeymoon in the same accommodation. Make the most of these offers if you want to get the most bang for your buck.
Overscheduling Your Guests
It might be tempting to schedule your guests' activities before, during, and after the wedding, but resist the urge to do so. Give your friends and family members time to soak in the views of your wedding venue and let them explore the place on their own. Maybe you can invite them to check out a few places and activities in the area with you, but give them the time to rest and relax as well in a beautiful location. This can be their way of creating their own memories of the place in addition to remembering it as the venue of your wedding ceremony.
Not Paying Attention To Detail
When planning a destination wedding, the last thing you want to worry about is the small stuff. But the truth is, if you ignore the details, your dream wedding could become a nightmare. Things like an elopement photographer, lousy weather, and even your guests' travel plans can ruin your big day.
Are you ready to set your own destination wedding? It can be a lot of work, but the result will be worth it. To make the process smoother, take note of these common destination wedding mistakes so you can avoid them. And when in doubt, don't hesitate to get in touch with your person on the ground. Your choice of a local wedding organizer is key to ensuring that everything is progressing the way it should and that you can get the wedding that you've always dreamed of.
Free Wedding
Giveaways + Sweepstakes
Enter sweepstakes & giveaways and enter to win a free honeymoon when you join. New winners are announced every week!