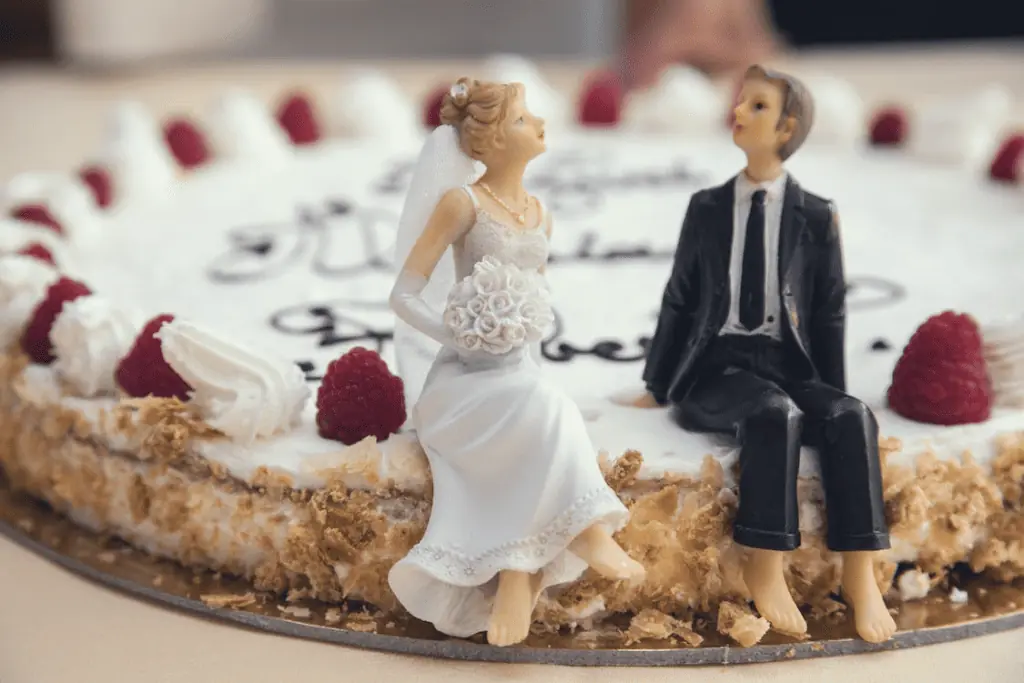 A wedding is a special moment where two people come together as one. It's a truly memorable occasion for guests, the newlyweds, and their families.
But planning a wedding can be stressful, especially if you are short on time. If you have always dreamed of being a bride, have you started planning your wedding? Are you wondering what is the average timeline for planning a wedding?
In this guide, we will tell you everything you need to know about how long it takes to plan a beautiful wedding. Keep reading to learn more!
Important Factors to Consider Before the Wedding
The budget must be established and strictly adhered to in order to avoid exceeding it. The venue must be considered, along with wedding decorations. Ensure the venue is keeping with the theme of the wedding.
After the theme and design are finalized, couples should select a dress. The type of ceremony must be established, and the couple must decide on traditions they wish to incorporate.
Additionally, choose a cake and catering. Unique ideas, such as a dessert bar or ice cream station, can be considered too. Click for wedding ice cream here.
Finally, a wedding party must be selected, including both bridesmaids and groomsmen and a best man and a maid of honor. These factors, alongside the preparation of invitations, must all be considered and discussed before the wedding.
The Average Timeline for Planning a Wedding
Typically, couples give themselves 8-12 months before the wedding to plan. During this time, they will decide on the location of the ceremony and reception, book vendors, and purchase invitations. Here is a rough timeline for planning a wedding:
8-12 Months Before the Wedding
Generally, it is suggested that couples begin planning their wedding 12 months before the big day. During this time, the bride and groom will be able to determine the date and location of their nuptials, put together their wedding party, and hire vendors.
6-8 Months Before the Wedding
Six to eight months prior to the wedding will be the time for the couple to finalize their guest list, choose a cake, catering, wedding decorations and plan the ceremony. Couples should also book their honeymoon at this time as well.
4-6 Months Before the Wedding
Four to six months before the wedding is the time for mailing save-the-dates, choosing the attire for the wedding party, and sending out invitations.
1-2 Weeks Before the Wedding
A few weeks prior, the bride and groom should finalize the seating chart and plan any last-minute details. Ultimately, each wedding will be unique, and the timing will vary slightly. It's also important to remember to enjoy the wedding process every step of the way.
Final Preparations and Enjoying the Day
The timeline for planning a wedding can be quite long – often up to a year or more – but that doesn't mean it has to be stressful. Creating a timeline and regularly checking progress is key to staying on track.
With the right planning, couples can make their dream wedding a reality. It is best to begin preparing early and to take each part of the process one step at a time. Why not get started on your wedding planning today?
If you find this article beneficial and want to read more about weddings, then feel free to visit our website today.
Free Wedding
Giveaways + Sweepstakes
Enter sweepstakes & giveaways and enter to win a free honeymoon when you join. New winners are announced every week!