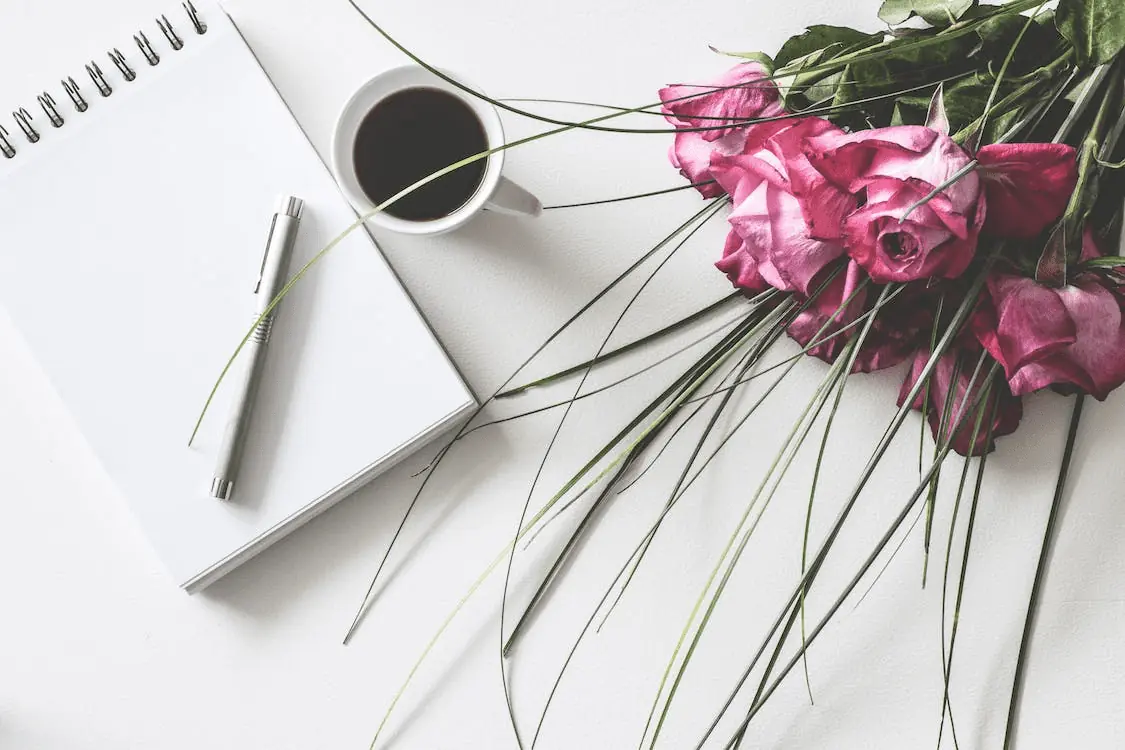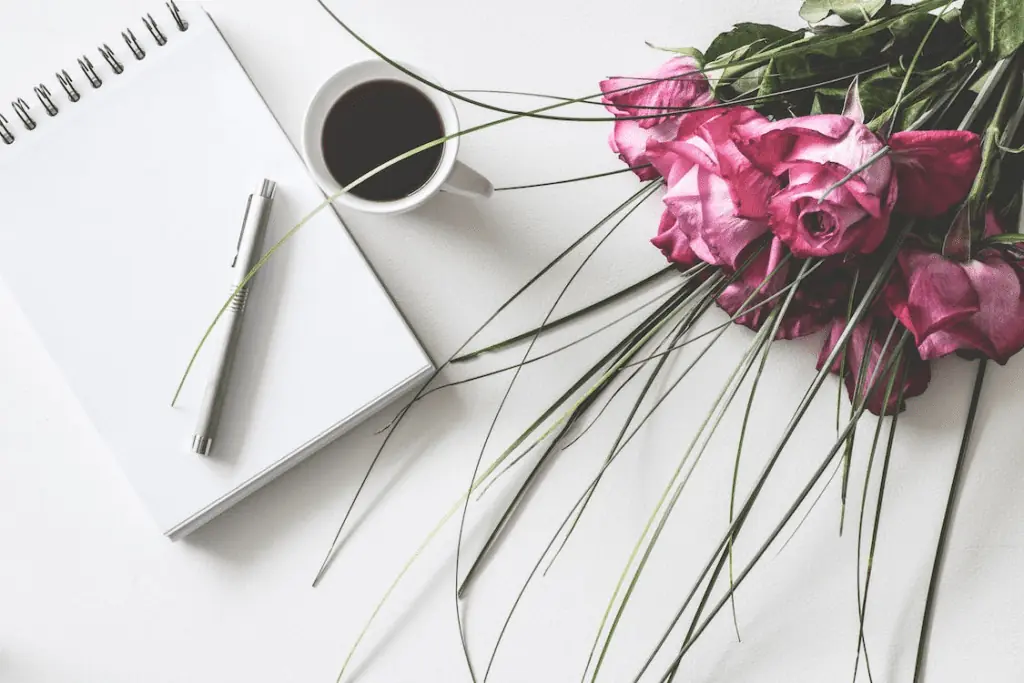 Are you gearing up for your big day?
Weddings are exciting and can be hectic as well. We've got you covered if you want to choose the best flowers for your wedding.
Keep reading these wedding planning tips to bring your ideas to life.
Determine Your Budget
Consider working with a professional florist who can help you choose the right flowers that fit your budget. They can also suggest alternatives to more expensive flowers that will still give you the desired look.
Remember to consider the cost of delivery and set-up when planning your flower budget.
Decide on Your Wedding Colors and Theme
Your wedding theme will help guide your flower choices. Consider choosing flowers that complement your color scheme and wedding theme.
For example, if you're having a rustic-themed wedding, you may want to choose wildflowers or greenery, while a more formal wedding may call for classic roses or peonies. Your florist can help you choose flowers that fit your style and color scheme.
Research Different Types of Flowers
Countless types of flowers are available, so do your research and find the ones you love. If you need help deciding which flowers to choose, your florist can suggest different options and help you find the right flowers for your vision.
You can also consider purchasing flowers in bulk online, which can be a more affordable option and provide a wider variety of flowers to choose from.
Consider the Season
Different flowers are in season at other times of the year. Choose flowers in season to ensure their availability and keep your costs down.
For example, if you're having a spring wedding, consider using tulips or daffodils, while a fall wedding may call for dahlias or chrysanthemums. Choosing seasonal flowers will save you money and ensure your flowers look fresh and beautiful.
Choose Flowers Based on Their Meaning
Some couples choose their wedding flowers based on their meaning. For example, roses symbolize love and passion, while daisies represent innocence and purity.
Incorporating flowers with special meaning to you and your partner can add a personal touch to your wedding day.
Consider the Size and Shape of Your Bouquet
The size and shape of your bouquet will depend on your style and dress style. Talk to your florist about what bouquets will complement your dress and wedding style.
They can suggest different sizes and shapes of bouquets, from cascading to round, that will fit your style. Remember to consider the height of your bridesmaids when choosing their bouquets.
Say "I Do" to the Perfect Flowers With These Wedding Planning Tips
The perfect wedding flowers can make your day stand out! Considering these wedding planning tips, you can create the ideal wedding floral décor for your special day.
Call a trusted florist and collaborate to create the perfect wedding flowers. Your beautiful blooms will be one of the most memorable aspects of your special day.
Was this article helpful to you? If so, check out our blog for more helpful information and resources.
Free Wedding
Giveaways + Sweepstakes
Enter sweepstakes & giveaways and enter to win a free honeymoon when you join. New winners are announced every week!