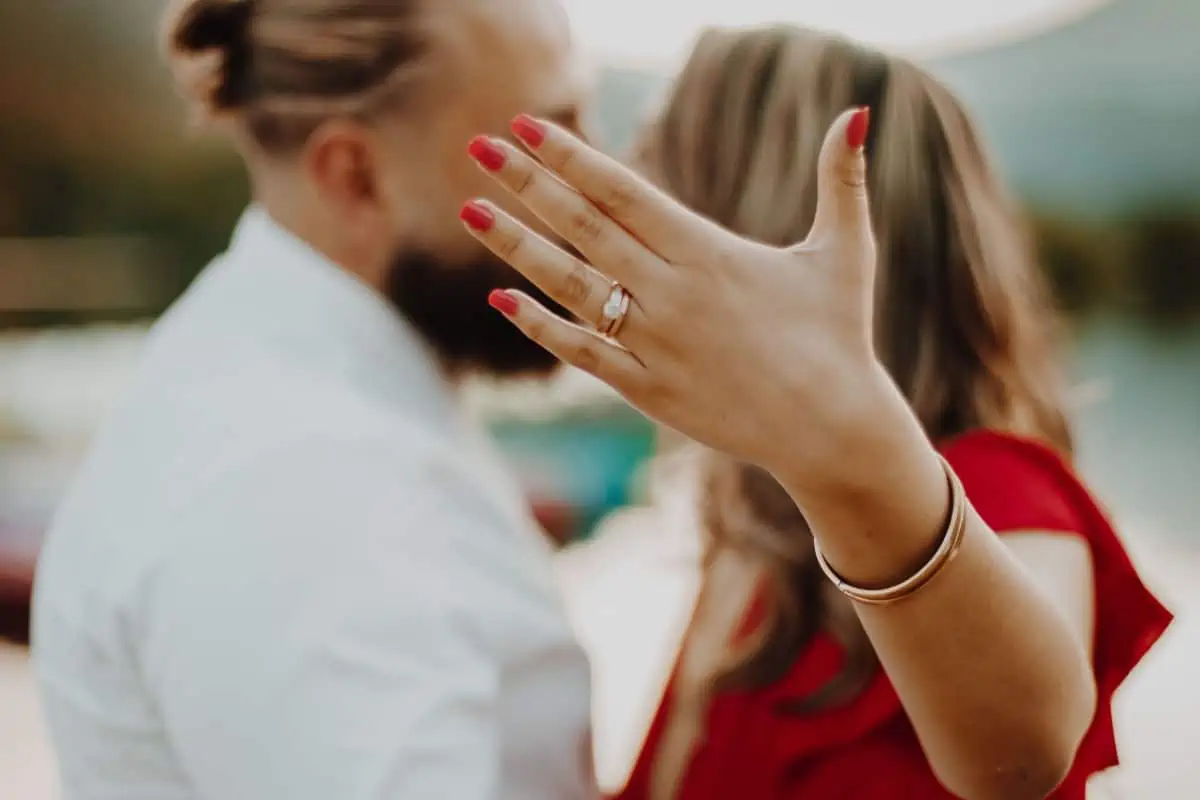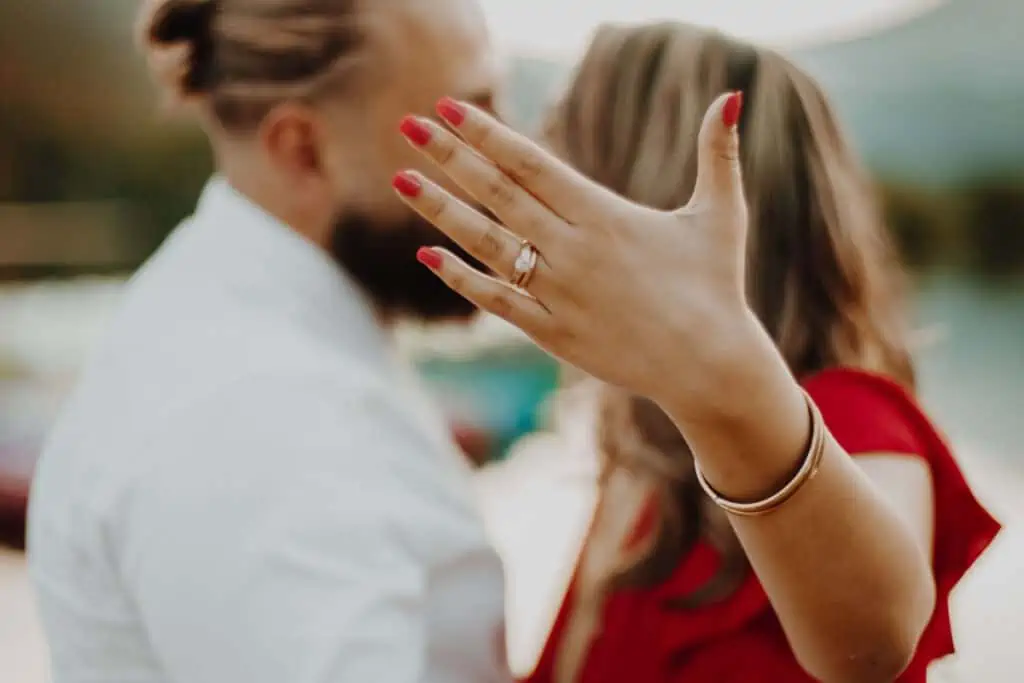 What is an Engagement Moon?
For those who haven't heard about this new must-do, an engagement moon is a great opportunity for recently engaged couples to get away for a bit and revel in the exciting new chapter as fiancés together.
For most couples, after the "they said YES!" moment, the first item on the 'To-Do' list is to tell family, friends, coworkers, and anyone- really! Sharing the news with those who are closest to you is so extremely exciting, but what comes immediately after that can sometimes dull the excitement.
The immediate questions and exact specifics almost simultaneously start being asked of your big day, and it can be daunting to answer in the moment. It can take away from the sheer joy of finally getting engaged. The "Congrats-so when is the BIG day?" or "Congrats- Where are you getting married?" can be a bit overwhelming when you literally on cloud 9 to announce your engagement. And that's where an engagement moon comes in!
Why take an Engagement Moon?
An engagement moon should take place before you begin planning your wedding. It's a great chance to start your engagement off focusing on the most important thing- JUST the two of you. Take a breather and enjoy the promise you two just made to each other. Look back on how you two met, how you fell in love and where you see your future years together. Sit together in the present moments and take it all in.
A forever together is truly as amazing as it sounds but overlooking the immense joy and excitement of being engaged shouldn't be rushed just to get to the alter. Slow down….and enjoy the buzz of your family and friends congratulating you and the new promises for your next chapter. Enjoy celebrating with girlfriends and coworkers before any prep or plans come to mind. An engagement moon with your future spouse will only enhance the connection between you two in the time of pure bliss and saying yes to your futures together.
Where to go for an Engagement Moon?
This is the fun part! It doesn't have to be a weeklong trip or with a ton of planning. Here at VibeGetaways, our specialist have you covered from start to finish! We'll help find your most ideal location, the best deal, and easy flights, so that you can be sitting on an island with champagne in your hand, clinking glasses with your future significant other! The best part is, that going for a quick weekend or a 4- day escape last minute is literally just one email or call away. We have so many options to cater towards an engagement moon, that enjoying your new season of life with your fiancé is only one click away from you sitting in paradise.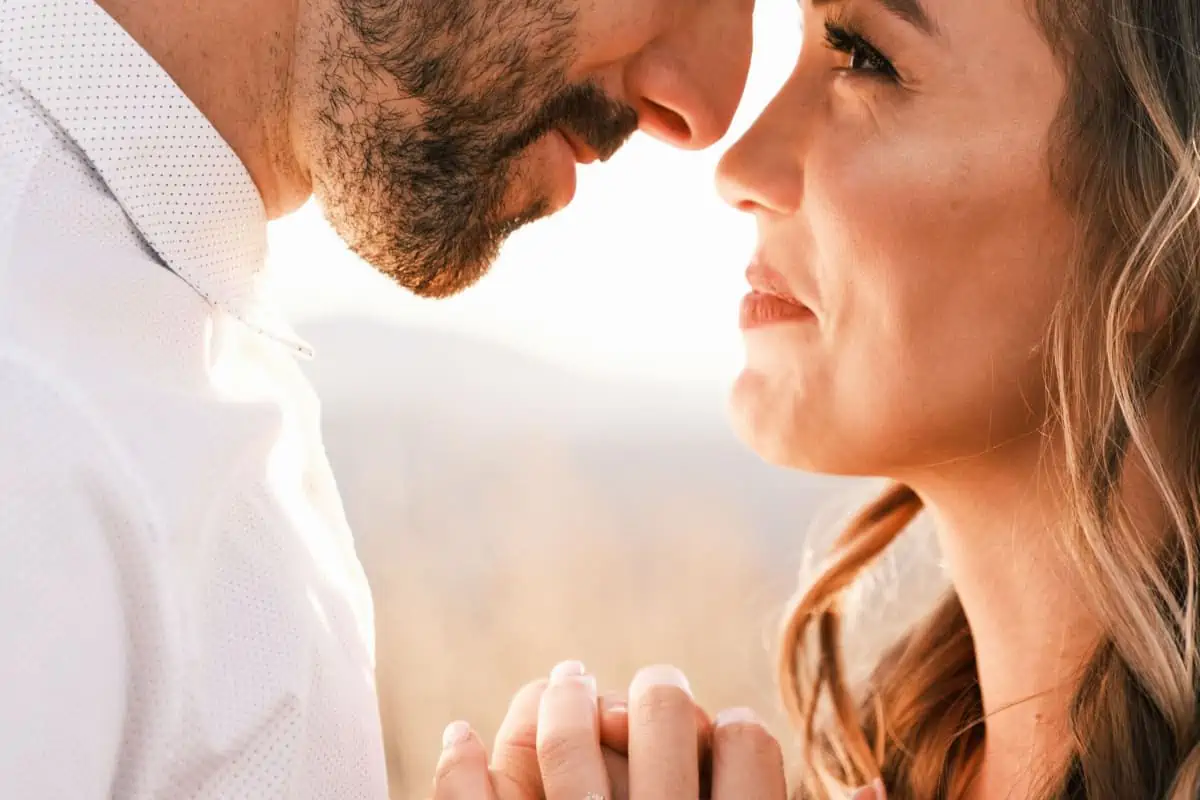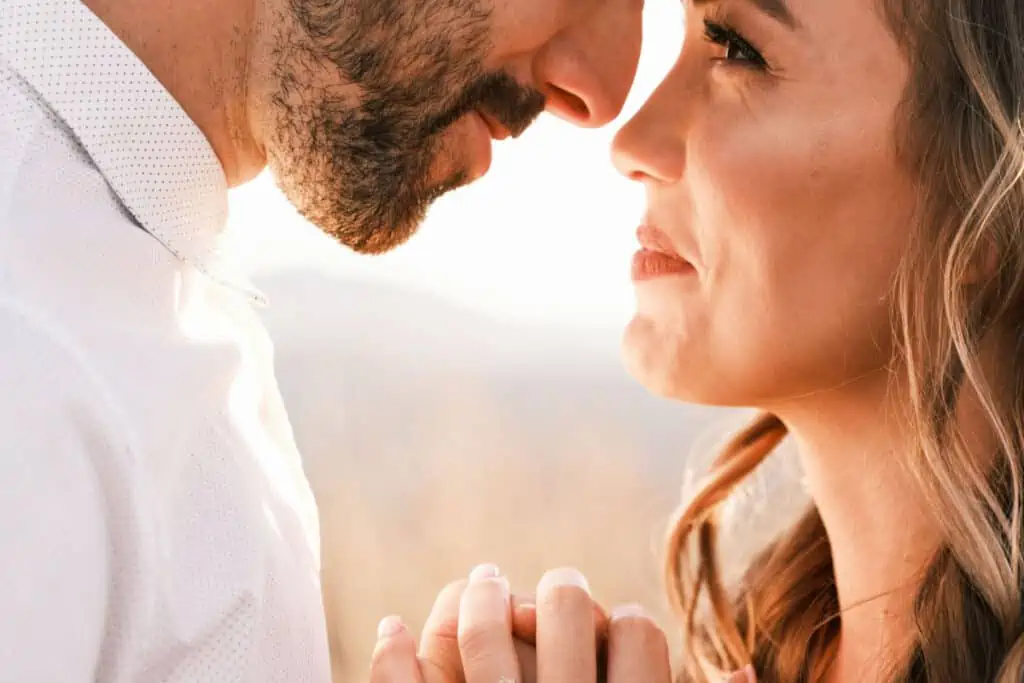 At the end of the day, the engagement and of course marriage is about the two of you as a couple. It is about what you want to do for you, so why not take the time to slow down and enjoy every moment of the process?! Hop on over to our last minute deals to see all the amazing locations you can go at even more incredible rates! Our VibeGetaways Specialist cannot wait to help you get started on your own engagement moon in this very exciting season!
And most of all, from everyone here at WeddingVibe | VibeGetaways….CONGRATULATIONS!
Written By: Katie Daniels
Free Wedding
Giveaways + Sweepstakes
Enter sweepstakes & giveaways and enter to win a free honeymoon when you join. New winners are announced every week!