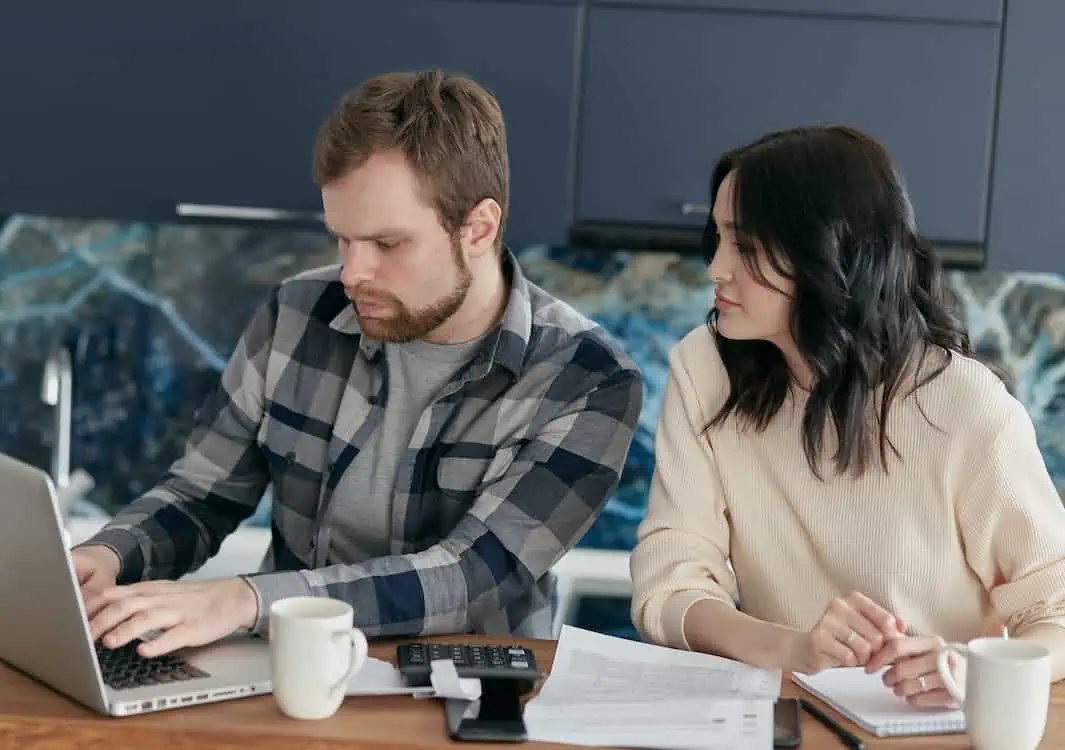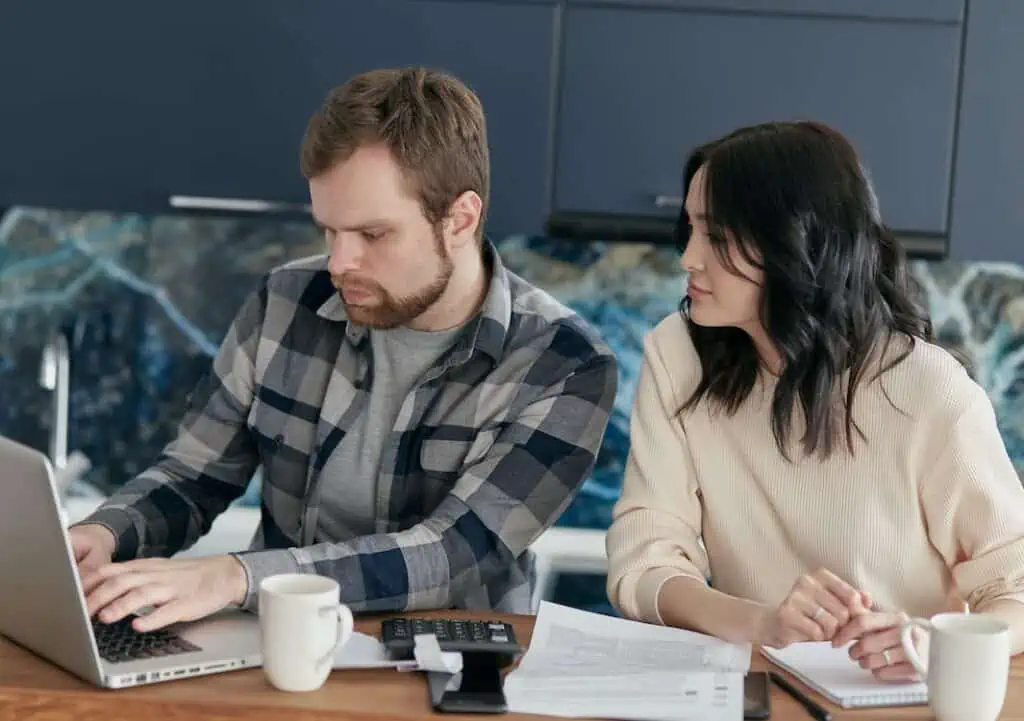 Setting a wedding budget is one of the most important steps in your wedding planning process. While it may not be the most fun part of wedding planning, your bank account will thank you for sticking to it once the wedding bells have rung!
Create a wedding budget checklist
The easiest way to create a wedding budget breakdown is to list out every single thing you'll need for your wedding and estimate how much each item will cost. Keep in mind that there can be a lot of unexpected expenses and many of them aren't even related to the wedding ceremony and reception. This checklist should help get you started on a typical wedding budget breakdown.
If you're not interested in doing much of the wedding planning work yourself, it can be well worth the expense to hire someone to worry about all of that for you.
You can't say "I do" without slipping wedding bands on each other's fingers! And don't forget to factor in the engagement ring.
This could include a wedding dress, tuxedos or suits, wedding party attire, flower girl or ring bearer attire, and even mother of the bride or groom attire.
You've got to inform people you're getting married, so don't forget to budget for wedding invitations. This could also include return address labels, stamps, envelopes, save the dates, add-ons like directions, meal cards, or a wedding weekend agenda.
Unless you're opting for a city hall wedding, this is likely where you'll spend a good portion of your overall wedding budget, so keep that in mind when considering your venue options.
This is one of the easiest places for couples to cut down on their budget if needed. You can still have a beautiful wedding with understated wedding decor.
There's a wide range of floral options out there to fit every wedding budget. Fresh flowers will cost you a pretty penny, but if you're willing to consider fake arrangements, it's a great way to cut back on wedding spending.
This includes photography, videography, music, entertainment, food, lighting, and more. Vendors are going to take up most of an average wedding budget, and many add on different service fees, so this is where choosing your priorities is crucial.
If you and your partner are total foodies, you may want your wedding cake to blow guests away. If it's not a top priority, you can always opt for a sheet cake. And don't forget to factor in cake-cutting fees!
Most venues charge per plate, so the longer the guest list, the more money you'll be spending.
Once you've added all your wedding expenses up, you can get a sense of what your budget might look like. If it falls above or below what you think you'll be able to afford, you can make changes from there.
While they aren't required, many guests have come to expect some sort of favor awaiting them at their seat or as a parting gift at the end of the night. However, it is a wedding cost that you can cut if the budget is tight.
The day of the week you get married could have a big impact on your total budget. You may be able to save money by getting married on a weekday or a Sunday.
Don't forget about this wedding expense when creating your wedding budget breakdown. While it may not be a part of your actual wedding day, it is still one of your wedding costs.
Estimate how much each item will cost
It's very possible that your initial budget will need some adjusting after you create a sample wedding budget breakdown. It can be a good reality check for couples and help you get on the same page. Wedding budgets and financial planning can be tricky topics, but it's a good conversation to have before things get out of hand.
Create a budget that fits your estimated costs
Once you've started the budget breakdown process, it can be helpful to organize the items by your ideal wedding budget percentages. If the reception venue is your main priority, you may assign 50% of your budget, or more, to the venue. If bridal bouquets, for example, are one of our lowest priorities, you might assign 5% or less of your budget to this particular item.
Decide what's important to you and what you're willing to compromise on
It's important to consider what you are and are not willing to compromise on when it comes to your wedding. Maybe you choose to skip the champagne toast to cut down on your reception budget or opt for a small wedding ceremony without a wedding reception or cocktail hour. On the other hand, you may be dead set on having a destination wedding with all your friends. These options have very different price points, so you'll have to decide what you're willing to go without while developing your real wedding budget breakdown.
Stick to the budget.
It can be easy to get carried away with spending on wedding purchases, but you don't want the actual cost to end up being something that puts you and your spouse in overwhelming debt at the very beginning of your marriage. Make sure to consider all the details when creating your budget and stick to it.
Don't forget to have fun with the process!
While wedding planning can be challenging, it can also be a lot of fun. Reading through wedding ideas and choosing how your special day will play out can be a great creative outlet.
At WeddingVibe, we have the top suggestions, exclusive offers, and a list of vendors for your wedding and even honeymoon. Browse our website for wedding tips and details on our offerings and to learn how to enter to win some free wedding giveaways and sweepstakes.
Free Wedding
Giveaways + Sweepstakes
Enter sweepstakes & giveaways and enter to win a free honeymoon when you join. New winners are announced every week!