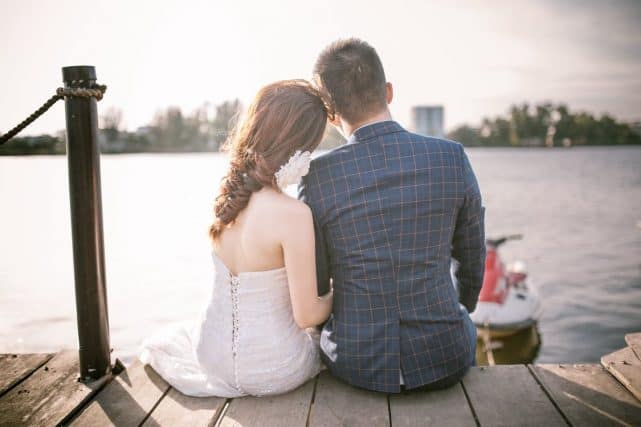 Source: Pexels
Many brides agree that building a wedding registry is one of the most fun parts of the wedding planning process. Basically, you're putting together a huge wish list for other people to purchase from…who wouldn't love that?
But, if you were to make a huge list filled with everything you need, the items probably wouldn't come from the same store. That's why it doesn't make sense to register for your wedding at just one store, either!
In the past, if you wanted items from different stores, you would have to open—and then manage—multiple registries. Luckily, now there's MyRegistry.com, a universal gift registry that lets you add items from anywhere, without the hassle. If that's not enough to entice you, here are some other reasons why more and more brides are turning to MyRegistry to create their wedding registries:
Everything's on one convenient gift list
In the old days (and by that, we mean pre-2005), if you wanted to register for a cookware set at Williams-Sonoma and a lovely bedding set from Pottery Barn, you would have to create two registries. Not only would this make things more difficult for your guests, it could also come across as greedy to them. But with MyRegistry's browser extension, you can add any product from any site onto your gift list. Then, when you're ready to tell guests where you're registered, you can send them a single link without feeling pushy.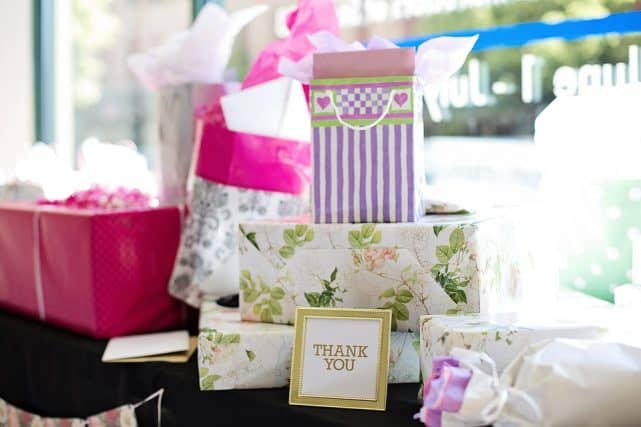 Source: Pixabay
You can still take advantage of registry perks
MyRegistry.com lets you have your cake and eat it, too. With their famous sync feature, any existing store registries you have can be synced to your account in less than 30 seconds. You'll want to take advantage of this feature because many stores give some great rewards, like completion discounts, free gifts, exclusive coupons and more! Think of it as your favorite store's wedding gift to you—and MyRegistry's gift is being able to manage everything in one place.
You can add items from stores that don't have websites
Not only does the MyRegistry browser extension allow you to add items to your list from small businesses or little online shops that don't have their own registry system, but they have a nifty smartphone app that turns your phone into a barcode scanner. So, if you're in a little boutique and you see an item you just HAVE to have in your home, whip out your phone and scan the barcode old-school style, then instantly upload it to your gift list!
You get a variety of the best items
Let's face it—if you want the best of the best, you have to shop around. You can register at one store because they have the best kitchenware, but then they may not have the best bedding or the best deals on home decor. MyRegistry.com lets you build the ideal wedding registry filled with all the best items from all your favorite stores, all hand-picked by you and your soon-to-be-spouse. And if you are stumped for ideas, they have plenty of gift idea boards to get you started. In today's world, everything is becoming more and more personalized, and your wedding registry shouldn't be any different.
Start Your Free Universal Gift Registry Now
Free Wedding
Giveaways + Sweepstakes
Enter sweepstakes & giveaways and enter to win a free honeymoon when you join. New winners are announced every week!