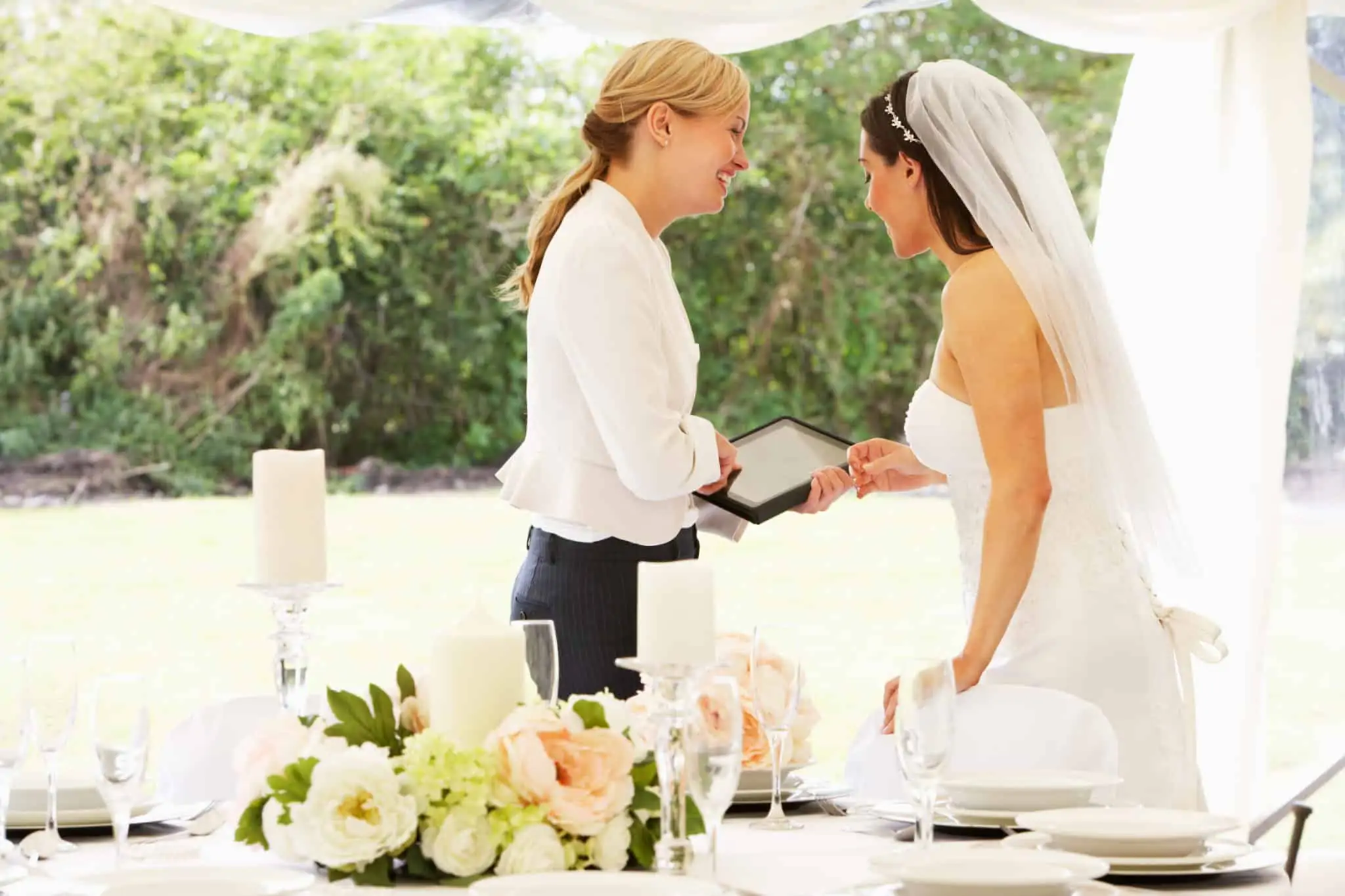 A wedding is an unforgettable ceremony between you and your partner. The preparations can be filled with fun and excitement, but it can be exhausting and stressful as you have to organize a lot of things from the venue, invitations, catering, and up to the tiniest detail that may let you go through a roller coaster of emotions as your big day approaches.
When you imagine your wedding, you picture a perfect day where everything goes as planned. It may seem like a fantasy to have a stress-free wedding, but it's not impossible to achieve with these preparation tips:

Hire A Wedding Planner
Wedding planners can take all the tasks of being a designer, budget manager, coordinator, consultant, and other tedious parts of planning a wedding to help you pull off your dream wedding. Whether you're planning a simple or lavish ceremony, they're sanity-savers who can handle all the behind-the-scenes work to give you convenience and peace of mind.
Getting professional assistance is something that you have to budget for. However, even if you have a wedding planner, it's ideal to be hands-on during the preparation to incorporate details that matter to you as a couple.
Create A Timeline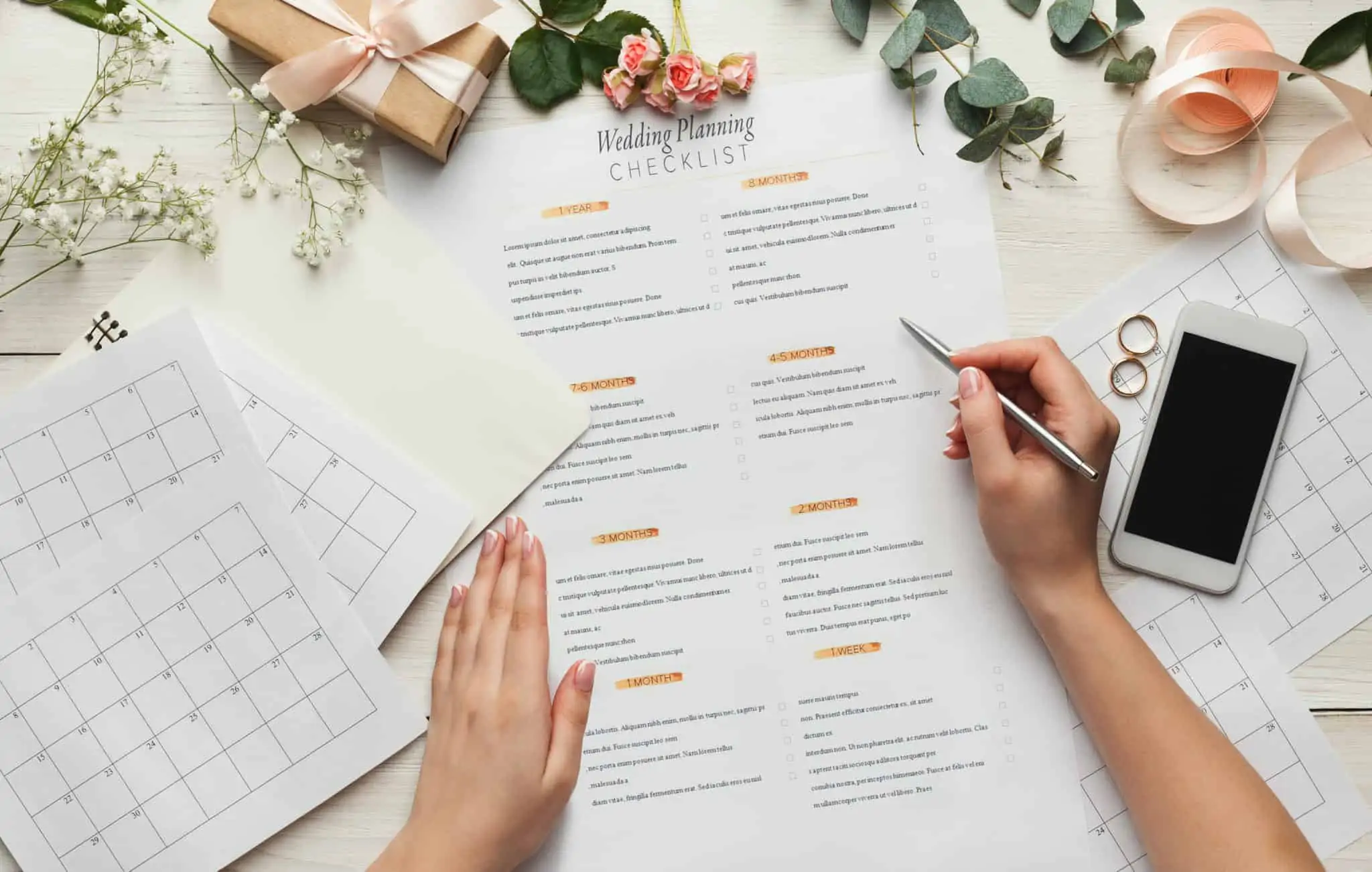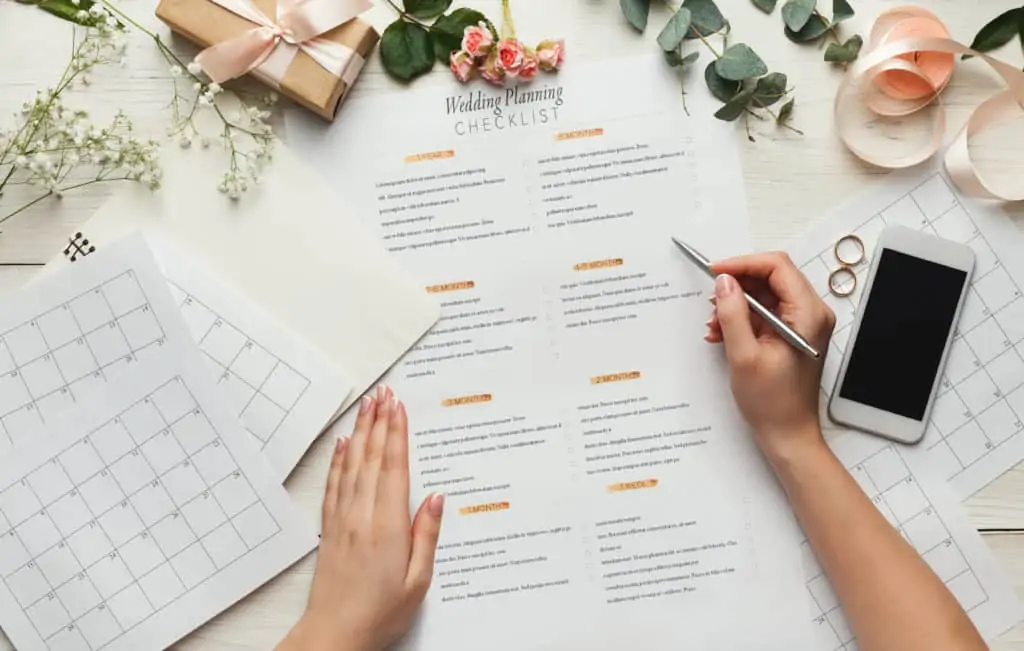 Wedding-related tasks are time-consuming. According to an Asian wedding planner, the ideal timeframe to plan the whole event is about 6-12 months. The key to have a relaxed mind during the day of your wedding is to plan ahead. One of the reasons couples experience anxiety as their big day approaches is not having enough time to accomplish everything.
There is a possibility to compromise important details when you run out of time, so to avoid the pressure of rushing things, create a timeline. In this way, you can keep things organized to avoid scheduling conflicts with your suppliers and ensure that you're not missing out on important details.

Have A Realistic Budget
The truth is, one of the stresses of planning for a big event, such as a wedding, is the budget. Good for those who are blessed financially because this might be the last thing that they'll worry about. Before starting out your wedding preparations, setting the budget is the primary thing to consider because it would determine the kind of celebration that you'll have. The reception venue, number of guests invited, food to be served, and even the wedding date would depend on your budget.
To ensure that money won't add up to your stresses before the wedding, set a realistic budget that would cover all expenses from the ceremony up to the reception and stick to it. The problem comes in if you've overspent on one aspect and are left with a limited budget for other important things.

Choose Your Suppliers Wisely
Selecting the best caterers, florists, photographers, and other essential suppliers for your big day takes up a big chunk of your timeline because you have to schedule appointments to let them know your visions and priorities. If you choose to handle this yourself, you and the suppliers can negotiate some arrangements to ensure that what they offer matches your preferences and budget.
However, as already mentioned, a wedding planner can take care of these things for you. Just make sure to choose a wedding planner Cheshire or service provider from wherever you are located with the right certification to ensure that they follow strictly enforced guidelines for every wedding they plan.
Whether you're doing it yourself or hiring a planner to handle it, make sure to choose suppliers that are not only after their commissions but those who have a genuine concern to make your wedding extra special by delivering what's expected from them on your wedding day. Those in the business for quite some time now know how to take the initiative to fulfill their responsibilities with less supervision.

Final Thoughts
Your wedding day must be cherished and not stressed about. Don't let your worries be a hindrance to enjoy the best day of your life. To wrap it all up, the best way to have a stress-free wedding is to hire a wedding planner to ensure that everything goes smoothly, create a timeline to track your preparation progress, and choose the best suppliers to make your day special based on the budget that you've set.
Free Wedding
Giveaways + Sweepstakes
Enter sweepstakes & giveaways and enter to win a free honeymoon when you join. New winners are announced every week!