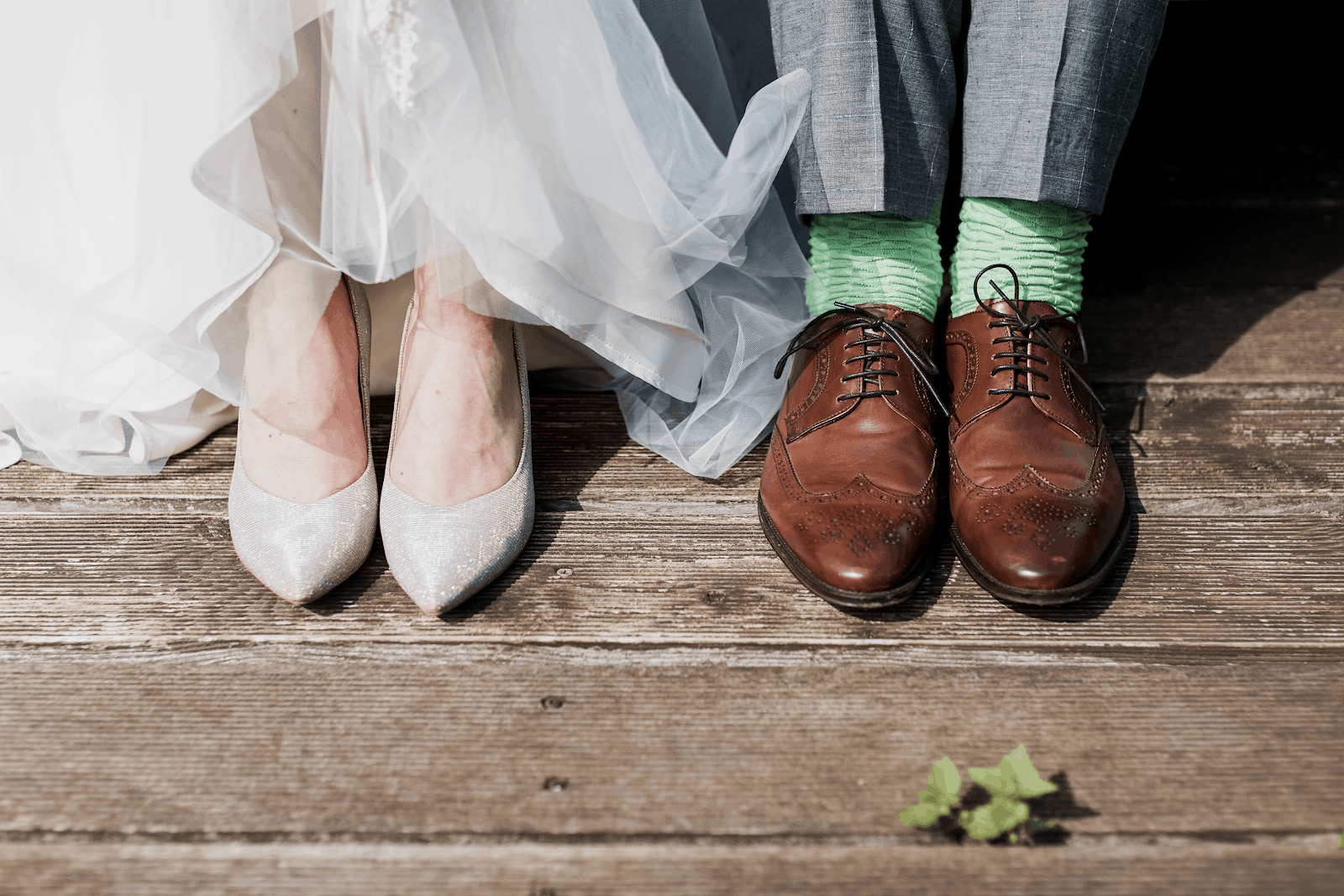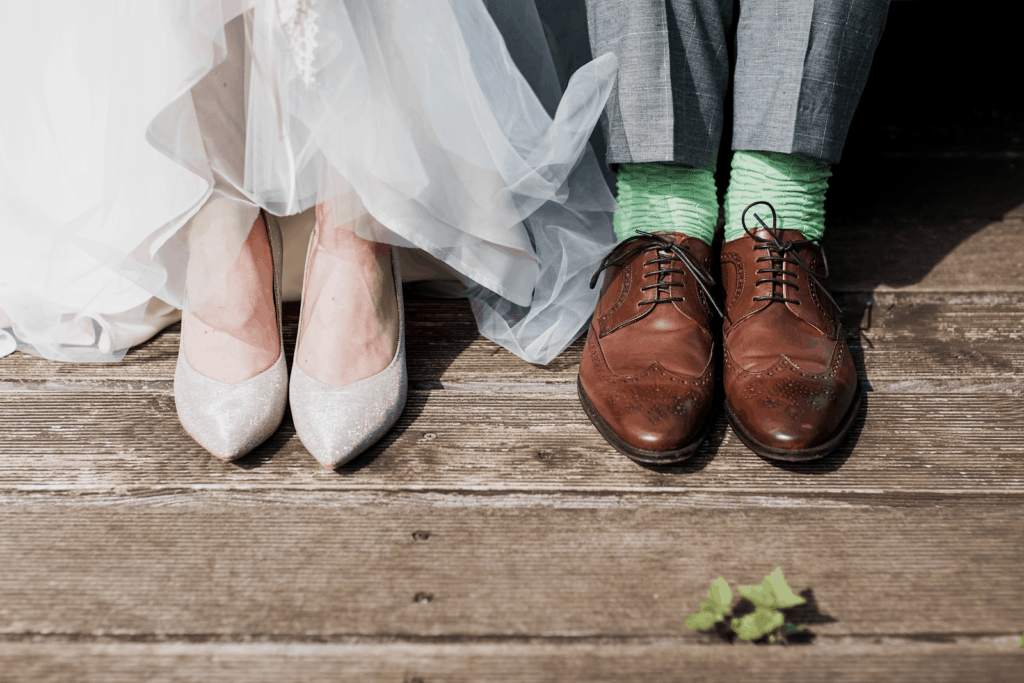 With the average cost of weddings in Canada alone reaching 42,400 dollars in 2017, you may think that getting married means you'll be starting your life together in massive debt. It doesn't have to be this way. If you draw up a plan about approaching the big-ticket items, you could save yourself some serious money.

Here are 4 ways to get hitched more cost-effectively:

1. Decide On Your Priorities
Agree a realistic and available budget, and stick to it. Part of this process is deciding where to splash the cash. Perhaps you don't want to skimp on food and drink but you are willing to save money on wedding attire, and rule against hiring a DJ.

You could make playlists using Spotify or some of the other streaming platforms. That way, you know that your own choice of music will reign supreme and match the mood and spirit of your day, rather than the hits DJs play on the wedding circuit.

Maybe you decide to source your wedding gown from eBay and then shell out a much smaller amount for wedding gown alterations. Or instead of paying out for a wedding cake, ask friends who you know are keen bakers to do the honors. When you are clear what your priorities are in advance, you'll feel more comfortable spending on those bigger items.

2. Cut on Catering
Catering is another area where your budget can run away from you. If you have a lot of people to feed, your budget will be impossible to cut down. You might have to accept a more intimate wedding than you initially had in mind. Choose the essential people early on and stick to that list.

Once you're happy with your guest list, make sure no 'surprise' additions creep in. It may be that you need to have some awkward conversations with people who were expecting to be invited. Or perhaps you compromise by inviting them to the drinks event in the evening.

To cut down mouths to feed, you can also do the following:
Limit the dinner menu
Host your wedding during non-dinner hours
Stick to appetizers
Bring your own dishes, cutlery, linens, etc.
3. Buck The Trends
Weddings are big business. That doesn't mean that you have to follow the crowd and have a traditional event if that's not your thing. Consider arranging the event differently as a way to save money. You could hold your wedding on a weekday in spring, rather than a weekend in the summer when the wedding season is at its peak. You may find that vendors are less likely to be booked, and there could more flexibility when it comes to negotiating prices.

Rather than spending vast amounts of money on an expensive hotel, be creative and think of other venues. Your favorite pub or restaurant could be persuaded to offer you exclusive hire of their venue, providing you agree to a minimum spend on catering. Perhaps there is a community center, village or church hall that's perfect for the reception?

4. Don't Be Shy About Delegating
You, your partner, friends, and family all have different skills, so don't be coy about asking everyone for help. Maybe someone in your circle is a graphic designer and can create those wedding invitations for you. Perhaps your other half is a software coder and can develop the wedding website in hours, not days.

When organizing your wedding, the trick is to plan – and think creatively and collaboratively. Don't be afraid to do things differently. Then you'll have the added satisfaction of having a wonderful day you'll always remember that also came in on budget.

Free Wedding
Giveaways + Sweepstakes
Enter sweepstakes & giveaways and enter to win a free honeymoon when you join. New winners are announced every week!