Your wedding is the most magical day of your life that only comes around once, hopefully! It is the day you marry your soulmate, and everything should be perfect. And naturally, checking your wedding budget might have you stressing over whether you can pull it all off.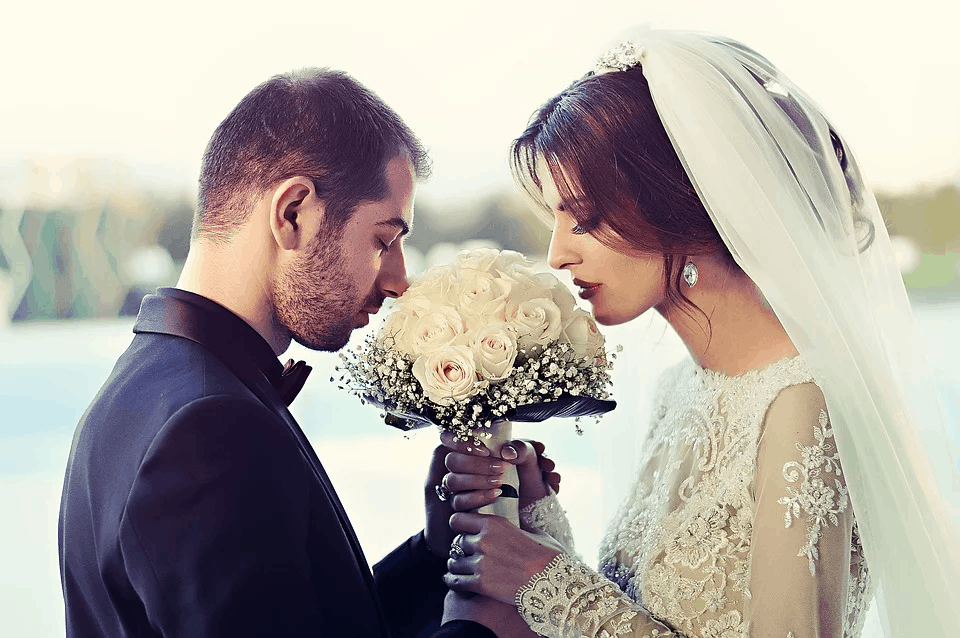 But before you channel bridezilla, we are going to help you figure out where to splurge and where to save with these wedding planning tips every bride deserves to know!
The Reception
Splurge on music! The last thing you want is to be dancing with your partner to the wrong band or DJ. Music sets the tone of the room and will either excite or bore your guests. You want performers who are professionals, these options from Wedding Music Bands can make your life a little easier upon choosing one. Hiring professional musicians are sure to get parties jumping, as nothing gets guests pumped up than good music. Bottom line, it's always better to splurge on good music and professional musicians than to risk it all with amateurs.

Splurge on photography. You want wedding photos you can cherish forever! There's no point in making this day so special, as well as purchasing the perfect dress if you don't have one decent photo to show for it! Trusting a friend is never a good idea, as they may not take enough pictures that you will like. A professional photographer will capture you and your groom, the guests and the location!
Bridal Style
Splurge on your wedding dress! Your dress should not be one of the items that succumb to the fate of your budget. Save some money for the rest of your marriage, obviously, but your wedding dress is worth spending on as you deserve to walk down the aisle in the dress you love! This also goes for wedding dress alterations. You may need to make last minute adjustments, so don't skimp on alterations.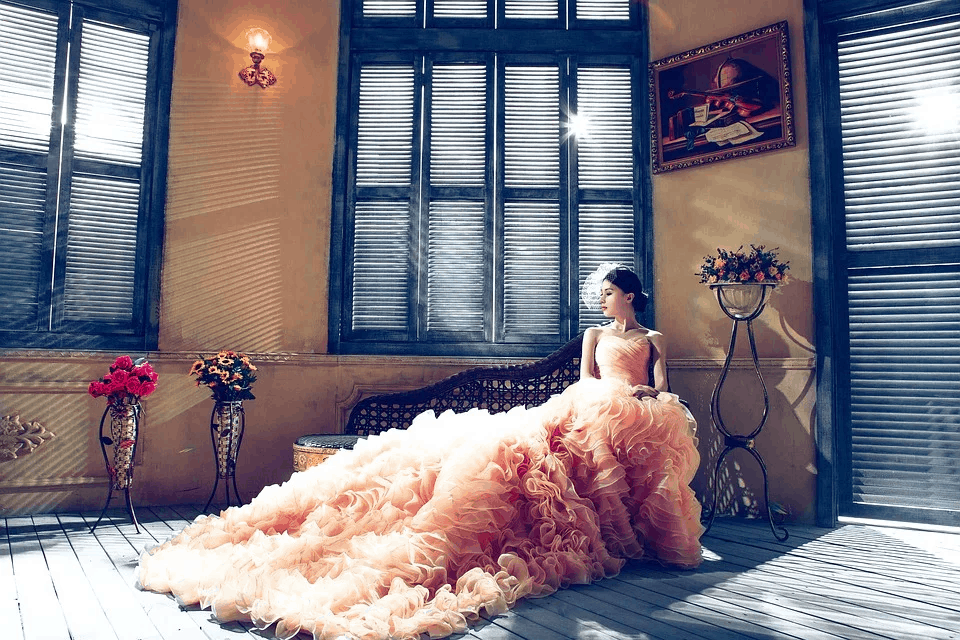 Save on makeup. You don't need to hire professionals to do your makeup; it's an unnecessary cost, especially when every group of girlfriends has that one friend that does everyone else's makeup and gives great beauty tips. If you insist on hiring a makeup artist, search for one that works within your budget.

Splurge on shoes. Aside from the fact that you may want to wear designers like Manolo or Jimmy Choo, you'll also want to be comfortable. You'll be standing most of the time during your special day, so invest in good quality shoes that won't have your feet aching all night long.

Save on the veil. There's no need to hurt your budget with the purchase of a veil. Opt for a simple design rather than one with loads of embellishments. You've already got the dream dress; you don't need to go all out with the veil.

Save on accessories. Bracelets, earrings, and necklaces could be borrowed from friends or family members. We suggest you incorporate something borrowed, something blue, something old, and something new into picking jewelry.
Food and Beverages
Save on the bar! Yes, even though an open bar is a great way to entice your guests; it is very expensive. To balance it out, offer wine, beer and a cocktail of your choice; Your guests can cover themselves if they want the hard stuff.

Splurge on dinner. Great food at a wedding is a vital part of the experience. People will either be raving on about it for weeks or whining. So do splurge on the main course and a late-night meal if you are planning on hosting an after-party.

Save on appetizers and desserts. You've got to control costs somewhere, and let's be honest an appetizer is not a must for your guests. The same applies to dessert, especially since weddings already provide the cake. So, let there be cake, instead!

Splurge on wedding cake! Unless you absolutely trust a family member or friend to bake the cake you love, splurge on a wedding cake baker. You want to have the most flavorful cake there is, and you also want to ensure it gets transported to the event safely!
Flowers
Splurge on the bridal bouquet. If you have a love for peonies, this is not the day to restrict yourself. It is your day, treat yourself to the bouquet of your choice!

Save on flowers for the flower girl or bridesmaids. In fact, for the ultimate save, buy fabric flowers for the flower girl, especially since those blossoms will end up on the floor! Your bridesmaids can carry less pricey flowers such as tulips, or none at all.

Now you know how to ensure your day is perfect, without your bank account suffering immensely. Prioritize what elements of your wedding are important for you to spend on, and keep this checklist handy to know when to splurge and when to save! And have a great wedding day!

Free Wedding
Giveaways + Sweepstakes
Enter sweepstakes & giveaways and enter to win a free honeymoon when you join. New winners are announced every week!