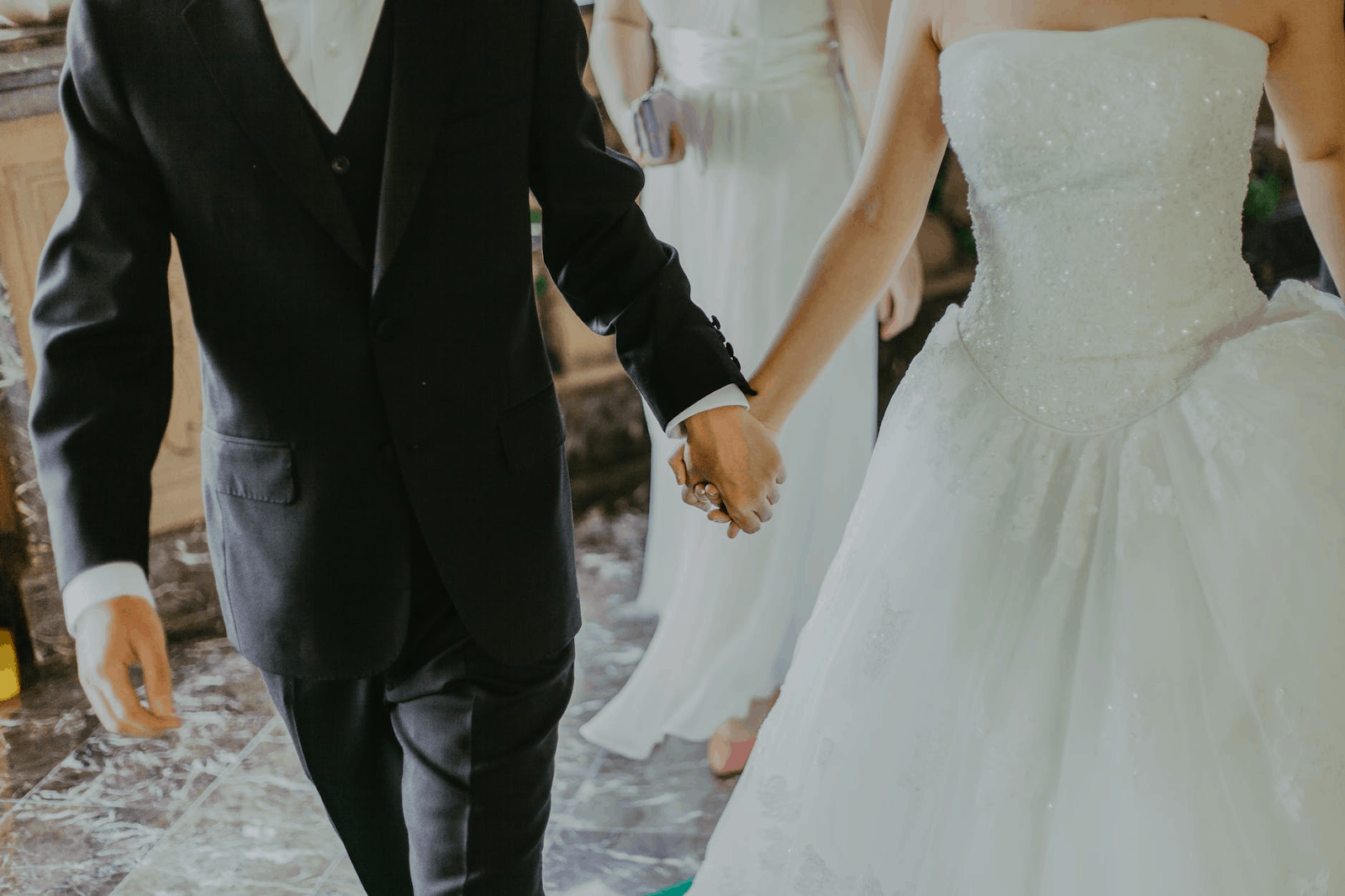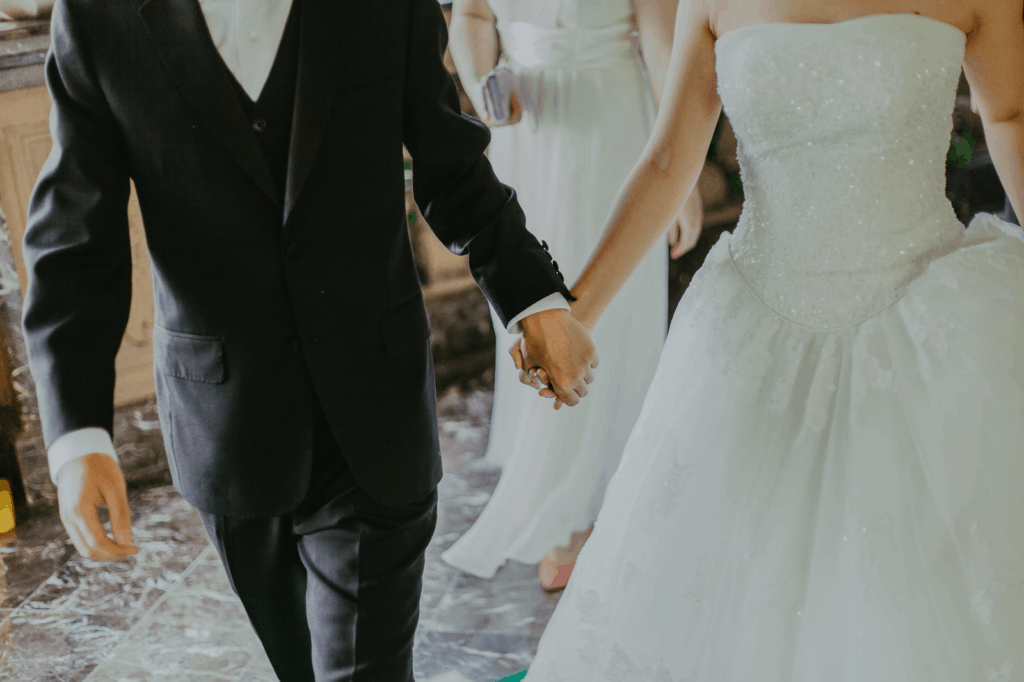 Everyone wishes for their own experience, to put their own spin on things. When it comes to a wedding day, that need is no different. And why should you feel bad about wanting this? It's not as if trying something new or subduing tradition for now is a bad thing, after all, a wedding is a lived experience, and you get to choose how to define it.

That being said, while right for some people, it's likely that getting married in McDonalds or a tire store may not be something you prefer, and that's quite understandable. How do you walk the line between being novel, interesting and unique, and having to explain or justify your decision away from the 'silly' venture it may seem to be?

Well, it's all in how you define it. However, like deciding to wear an inflatable hot-dog suit from the last sponsored marathon you ran is not always a worthwhile option despite your wish to subvert standard wedding dress procedures, there are 'better' and 'worse' decisions you can make. So let's help you make the good ones:

Your Event Setup

Why not consider some small yet impactful changes when organizing your post-service time with your family? It might be that you get creative with your wedding lights, or use the services of a live band instead of a DJ, or go for some custom catering instead of a sit-down meal, or maybe do something more in line with your cultural roots. A beautiful event like this can help you enjoy a great time with those who attend, without having to rely on tradition or that which is expected of you.

Entertainment

Entertainment can help a wedding gain a new sense of beauty, as evidenced by one of the suggestions we have given. But why not opt for something unique, such as hiring historical re-enactors to help an event space come to life with a period you adore? Why not decide to invest in an activity that those at your wedding can enjoy, perhaps as entertainment for the children there? Keeping them occupied may be a great idea, after all. It might even be that a local artist you love in town, and they would be more than honored to come and perform at your wedding for a reasonable price. It doesn't hurt to ask or try these options.

A Great Honeymoon

A great honeymoon can be a worthwhile experience to invest in. Perhaps you can extend it further than you were planning, visit family during the latter end of your trip, or even head on a cruise, which is known to be a vast motage of experiences in one. Maybe you hope to do something outside of pure leisure, such as volunteering abroad, or hike across countries, or find yourself planning a sporting adventure. Whatever works for you is appropriate, as novelty is not always limited to the wedding day itself.

With this approach, we hope you can approximate the best wedding ideas that are never silly or out of the question.

Free Wedding
Giveaways + Sweepstakes
Enter sweepstakes & giveaways and enter to win a free honeymoon when you join. New winners are announced every week!