Picking a wedding ring can be difficult. After all, you need to think about the style, colour and size. If you end up making the wrong choice then you will be stuck with the ring for the rest of your life, and this isn't an ideal situation.
Narrow it Down
The first thing that you need to do is narrow everything down. You need to think about whether you want gemstones, platinum, gold or even white gold. Start with style, are you thinking about having a simple ring with some embellishments? Maybe you see your wedding ring being the same metal as your engagement ring, and so want to match it in. Either way, if you start out by narrowing everything down then you will soon find it's easier than ever for you to make the best decision.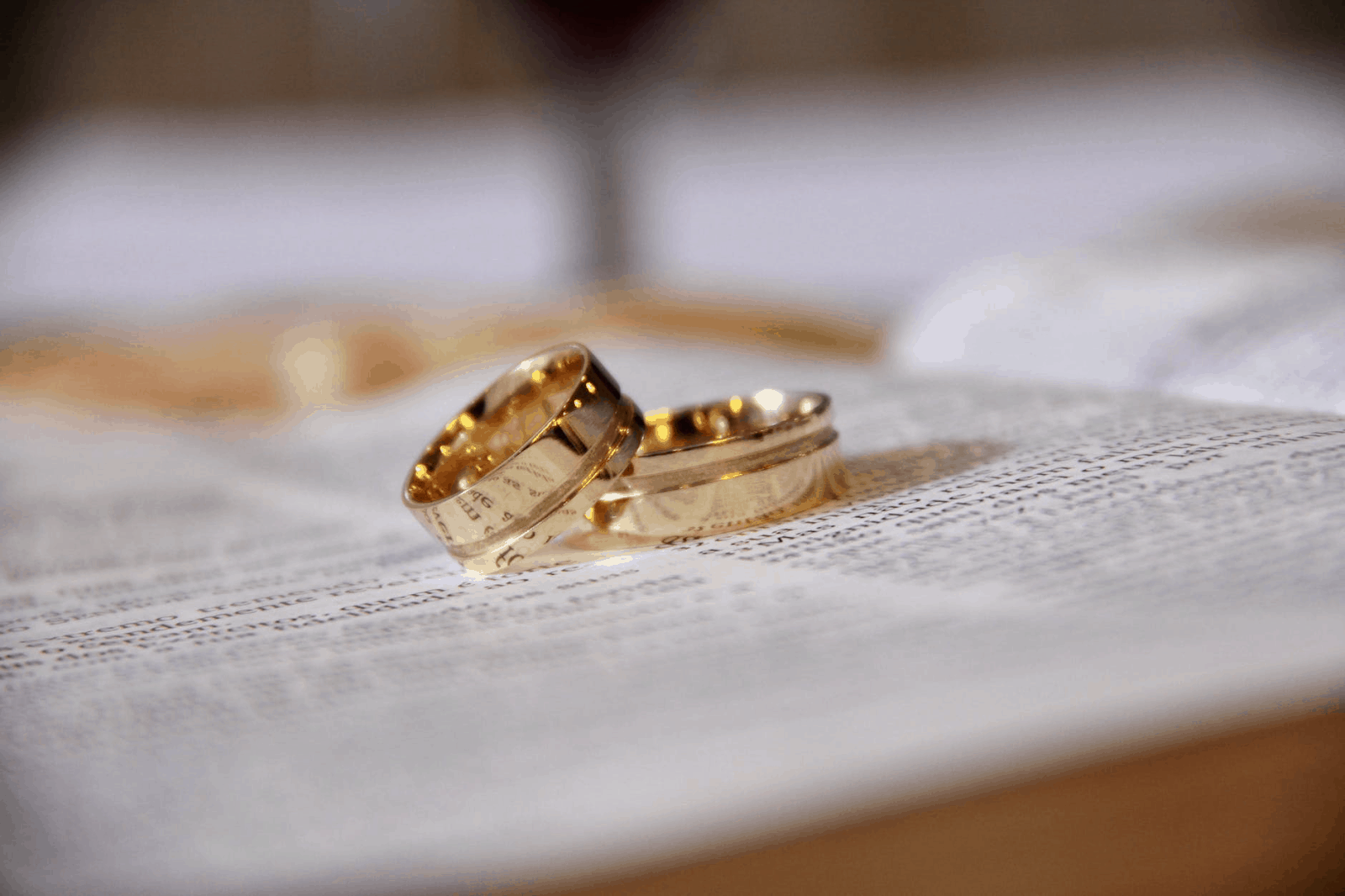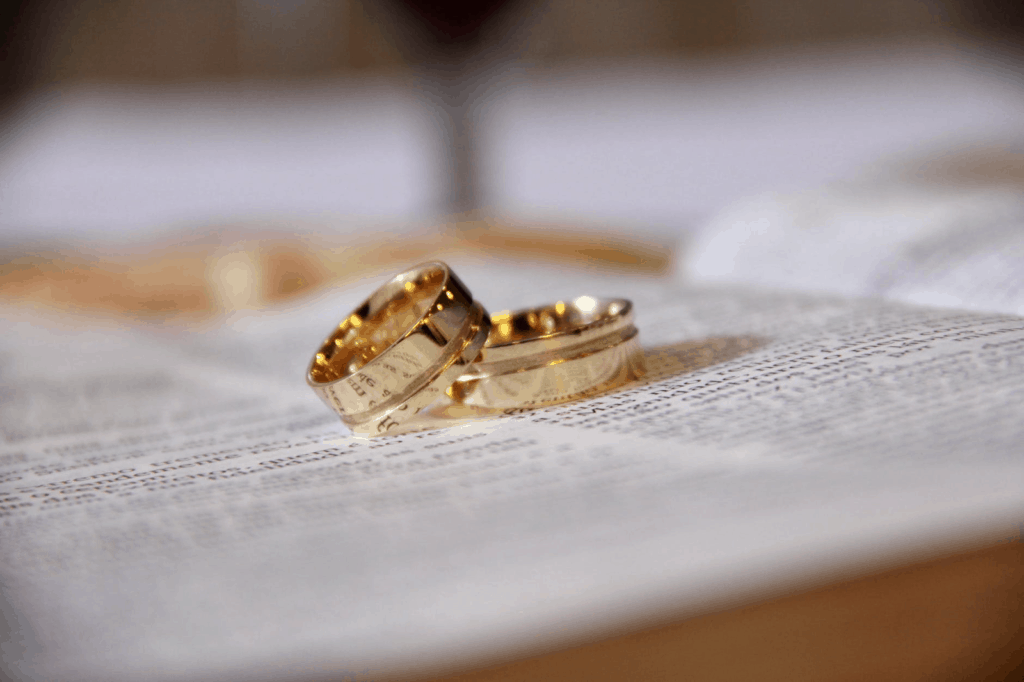 Buy your Rings and Bands Together
If you would prefer the engagement ring and wedding band together then you may want to buy them at the same time. This isn't suitable if you want the engagement ring to be a surprise, but it's a good way of solving a lot of problems at a later date. If your engagement ring is fairly fancy, then you may want to opt to have a plainer band. If you want to wear your wedding band alone then you may want to go for something with a more intricate style as this will make it stand out more. Your local jewellery should be able to help you to find a band that works for you while also helping you with the sizing. If you want something more unique then check out SouthernSistersDesigns.com.
Start Searching for your Rings Early
When you have a basic idea of what you want, it is then time for you to start trying them on. Give yourself two or even three months before the big day and do your shopping then. This will give you the chance to take advantage of any sales and if you see something a little more expensive, you then have time to save up for it properly.
Mix it Up
Don't worry if you like platinum but your partner happens to like yellow gold. There is absolutely no rule that says that you need to have the same colour of ring or even the same style. The key is finding something that you and your partner can both be happy with, so do keep that in mind.
Set a Budget
You should really be spending around 5% of your total wedding budget on the rings. Diamonds and other fancy stones will add on to the cost, not to mention that if you were to personalize the ring then this would bump up the cost even more. The price of having your ring engraved is usually based on the font, the amount of characters or even anything else you want. If you want to help yourself, then you need to find out the cost as early as possible so that you can save up more if required.

Free Wedding
Giveaways + Sweepstakes
Enter sweepstakes & giveaways and enter to win a free honeymoon when you join. New winners are announced every week!