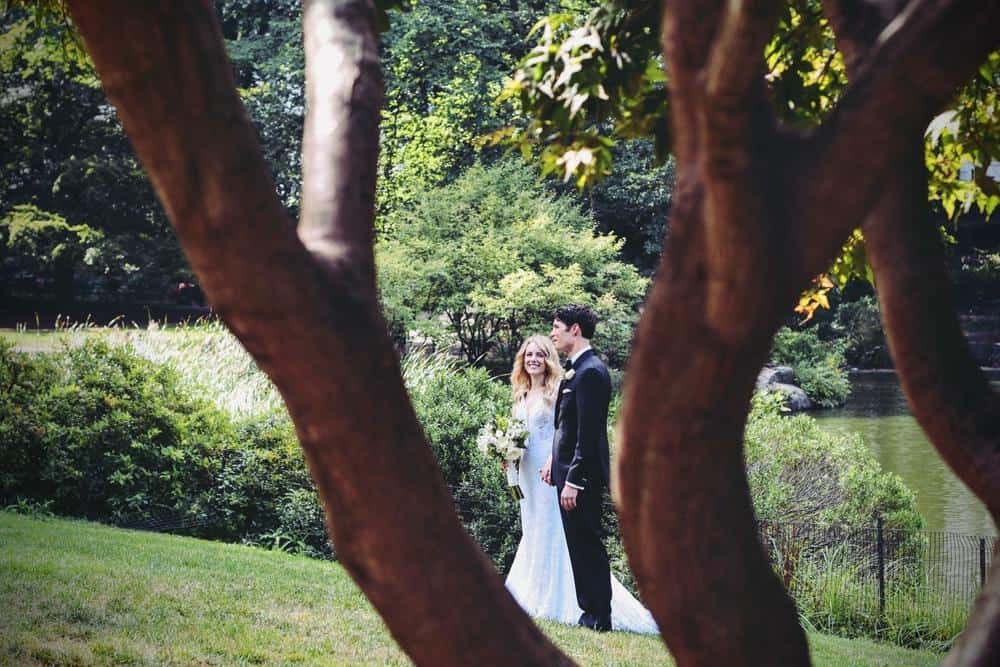 Close your eyes and imagine professing your love amidst rolling hills or a verdant garden. For sure, it will evoke a beautiful feeling of warmth and love. This breathtaking view can turn your imagination to reality when you choose the Southern Highlands as your wedding venue.
This weekend destination, just 90 minutes away from Sydney, is home to splendid mansions and quaint English-style villages — a perfect venue for the wedding of your dreams.
A Southern Highlands wedding venue has it all — majestic mountains, lush forests and bushlands as a backdrop to the most important event of your life. The changing colours of each season and the bounty of nature that only the Southern Highlands can offer are the perfect background to the photographs you will cherish for life.
To help you get started with the wedding preparations, you can choose a wedding venue from the list below. Whatever wedding style you fancy — garden, modern country, or rustic — there is a perfect place in the Southern Highlands to say, "I do."
Kangaroo Valley Bush Retreat
Walk down the aisle of an award-winning wedding venue in the heart of the Southern Highlands. The Kangaroo Valley Bush Retreat offers a breathtaking Rock Cathedral surrounded by sandstone monoliths that go back 299 million years.
It has a viewing platform that has the most fantastic view of the Kangaroo Valley River and Morton National Park. You may also choose to say your vows on the deck as the sun sets.
If you are going for a rustic set-up, there is a beautifully manicured front lawn that stretches to a covered pergola. The unique wedding arch will perfectly frame you and your beloved as you profess your undying love for each other.
This venue is perfect for an intimate wedding with your closest family and friends. The onsite accommodation, which includes glamping, is a nice bonus for the couple and out-of-town guests.
Somerley House
Celebrate love and life in a wonderland of lush foliage and lovely flowers. Somerley House is an excellent venue for the garden wedding that you have always dreamed of. Your wedding photos will evoke an atmosphere of romance that emanates from this exclusive oasis.
You may take your vows under a canopy of verdant trees or in the middle of a carefully preserved lawn. Be enchanted with the stately Garden Room, which holds a vibrant history of hosting elegant balls spanning over a hundred years.
Every corner of this charming estate, with French gilt mirrors, exotic plants, and chandeliers, is a beautiful photograph waiting to happen.
Mali Brae Farm
If you have always loved the freedom and the relaxed ambiance that comes with the countryside, then Mali Brae Farm is for you. This award-winning venue has captivated the hearts of many couples who got married amidst this rural paradise.
With stunning views of the rich countryside and the green, rolling hills, every photograph will be a beautiful reminder of your outdoor country wedding.
For an indoor reception, there is a charming hay shed with impressive wooden details that showcase the best of country living.

Nothing beats the beauty of nature to complete the most important day of your lives. An excellent photographer will be able to capture not only the love and happiness of your wedding day but the awe-inspiring views of the Southern Highlands as well. Be a part of a glorious history and a rich tradition this side of Australia.

Free Wedding
Giveaways + Sweepstakes
Enter sweepstakes & giveaways and enter to win a free honeymoon when you join. New winners are announced every week!