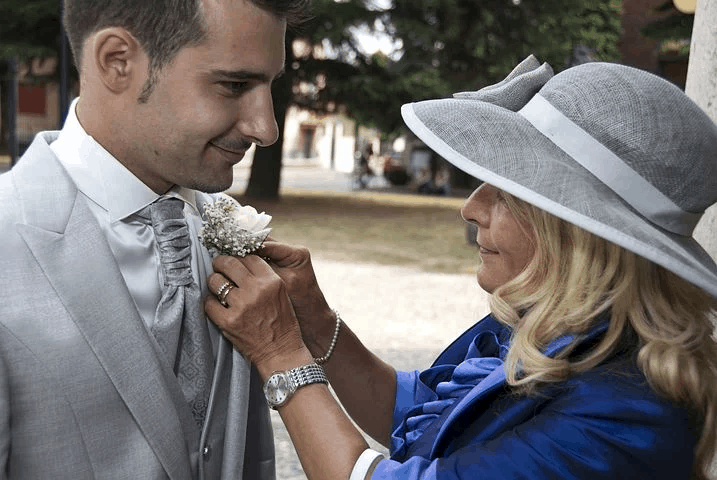 When you are shopping for gifts for your wedding party and family members, you might want to spend some extra time and care to choose just the right gift for your soon to be mother-in-law. When you marry your spouse, you marry their whole family and there is no one more important to make a good impression on than the mother of the groom.

Mother and daughter-in-law relationships can be as complex as they are rewarding. You will want to impress upon your mother-in-law your desire to build a strong bond after the wedding and into your future. The right gift can help you to share your feelings and act as a lovely keepsake of your wedding day.

The gift that you choose, like the luxurious choices you can find at cathysconcepts.com, should complement your relationship and your mother in laws personal style and taste. We have listed some of the most popular and heartfelt gifts to help you with some ideas of your own.
Framed Photo

You can go either of two ways with a framed photo gift. You can give a personalized frame on its own with no picture that is meant to be used for a photo taken later at your wedding. Or, you can place a photo of you and your mother-in-law together as a thoughtful gift.

Choose a high-quality silver or gold frame that is sturdy and will last for a lifetime. There are many ways to personalize a frame by engraving with a name or a date.
Spa Day

There is no better way to bond than over a couple of massages and facial treatments. Give your mother in law the gift of a special day together just the two of you. Treat yourselves to a plush spa day package right before the wedding. Help you both relax and get beautiful before your big day.
Charm Bracelet

You can customize this gift to suit your mother in law. Choose from an endless variety of charms that represent her interests, personality, and family. Over the years you can keep the tradition going by gifting individual charms to be added.
Girl's Night Out

The best way to make a connection is by spending time together. Give the gift of your time and take your "mom" out for a girl's night. Hit the town for an exclusive broadway show and a late dinner and let her know how much you love her.
Glasses

There will likely be lots of toasts and celebrations at your wedding. A personalized set of wine or champagne glasses can be the perfect gift for your mother-in-law. Each time she pours a beverage for friends or family she can be reminded of the memories of your special day.
Conclusion

Forming a strong bond with your in-laws may take years, but it is never an effort that is wasted. Make a strong start with putting some thought and care into the gift that you choose for your mother-in-law. She will be an important part of your life in the future.

Free Wedding
Giveaways + Sweepstakes
Enter sweepstakes & giveaways and enter to win a free honeymoon when you join. New winners are announced every week!