A wedding day is a pretty expensive day and is most likely to be the most expensive day in most people's lives. However, you don't need to spend all of your hard-earned money on all parts of the day. Here are some tips on where to splurge on your wedding day.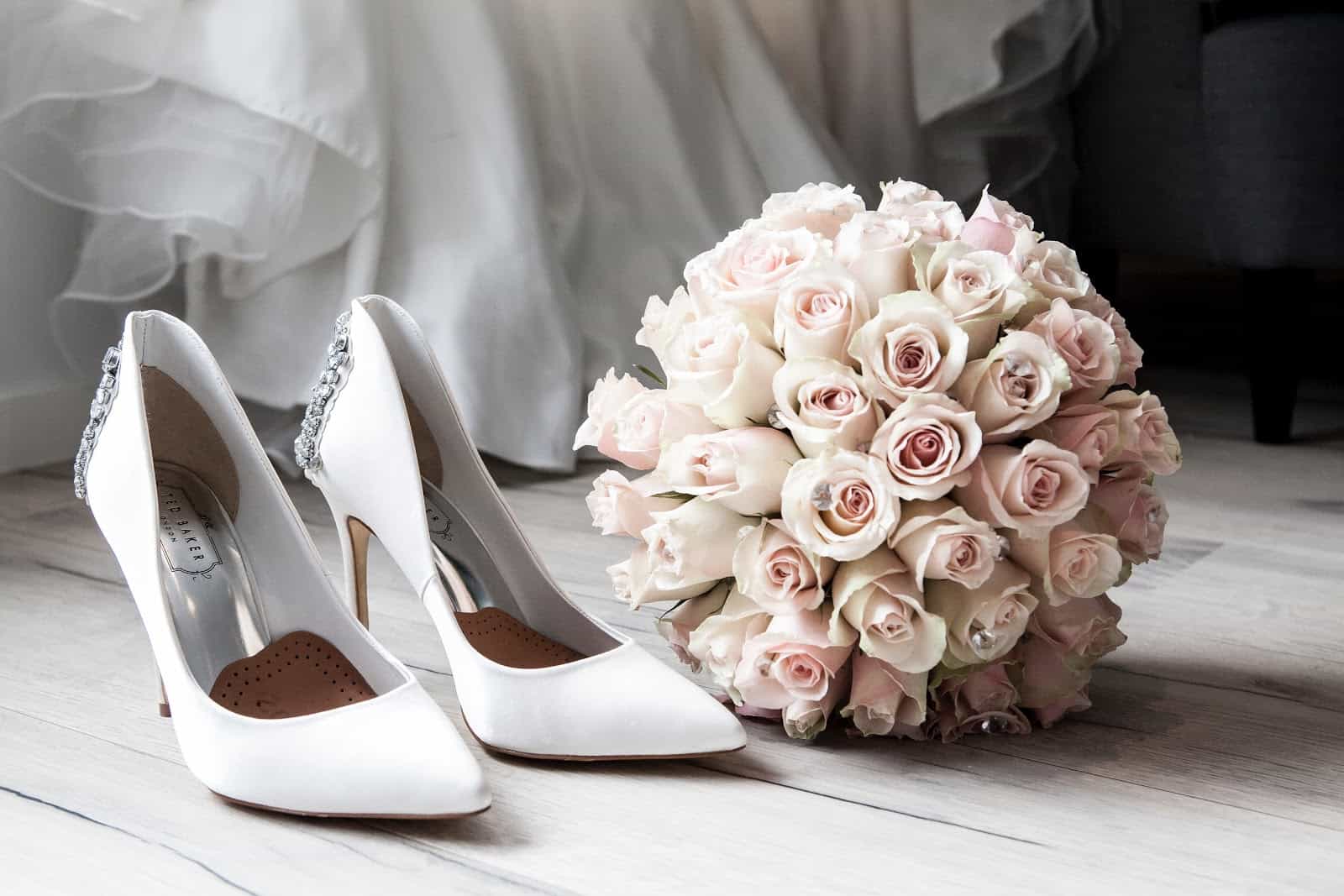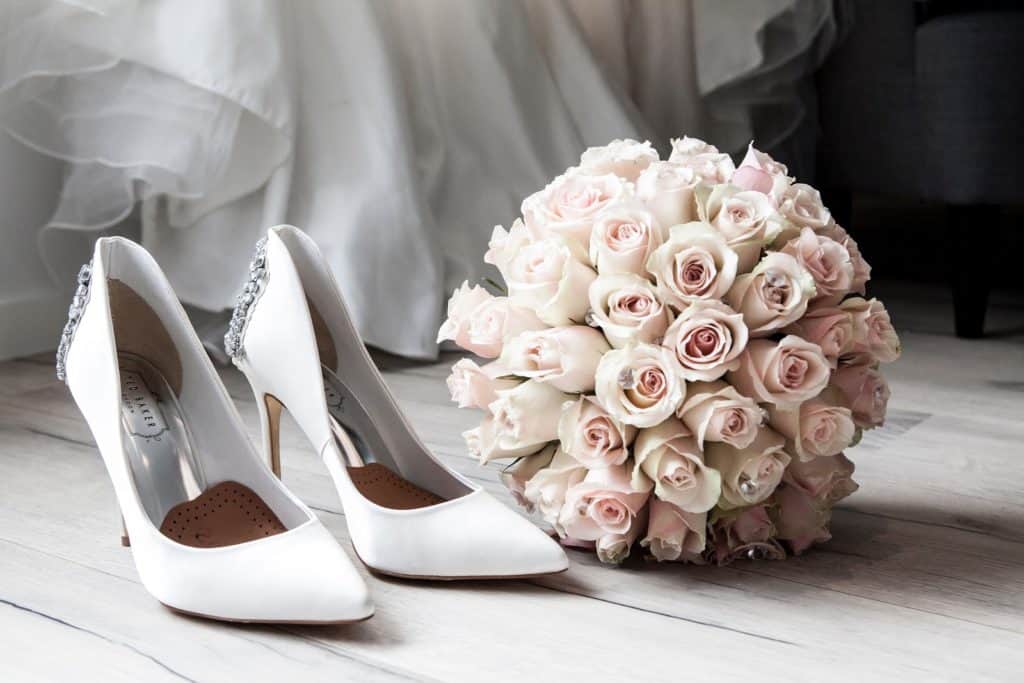 Photography
Photography is probably one of the most important parts of the wedding and one you should really see as an investment when it comes to the financial aspect. Your wedding day brings together a lot of people, both family and friends. Getting those all-important photos is important because you really don't know who is going to be around for much longer. Having those photos of you and that person or those individuals celebrating your day are priceless memories. Think about who you want and do plenty of research on which wedding photographers are the best for the type of wedding photos you'd like. Some are documentary-based, some like to get staged photos or perhaps more obscure ones.
The Dress
The dress is the most expensive item of clothing that you'll buy and for everything involved on your wedding day, you want the dress to be a showstopper. Have an idea of how much you want to spend because when it comes to dresses, they can range from a couple of hundred pounds to tens of thousands. Depending on your budget, you don't want to be trying on dresses that are going to be too expensive for you. That's only going to make it difficult for you if you find something you really like, but it's way over your budget to be able to afford. 
Food And Drink
One element of a wedding that all guests tend to remember the most is the food and drink. As much as the wedding day is about the two of you, you want to ensure you've given plenty of thought about the type of food and drink you're serving at the wedding. Don't worry too much about dietary requirements and remember to have plenty of food for the evening as that will definitely be something that's needed later on in the evening.
Venue
The venue is essential to a successful wedding day, and whether you use the one space for both ceremonies or have two separate spaces for the ceremony and reception, you want to pick it wisely. Think about where you want your venue, it could be abroad or in your home town. Know what is required from the venue and specifically what they can offer as part of your package. Some venues will throw in freebies as part of the deal, whereas some might simply give you the space and then you need to provide the rest.

Not everything on a wedding day needs splurging on. So choose carefully and don't get swept away with the thought of having to spend so much money on what is essentially just another day. Spend it on the things that matter to you most.

Free Wedding
Giveaways + Sweepstakes
Enter sweepstakes & giveaways and enter to win a free honeymoon when you join. New winners are announced every week!