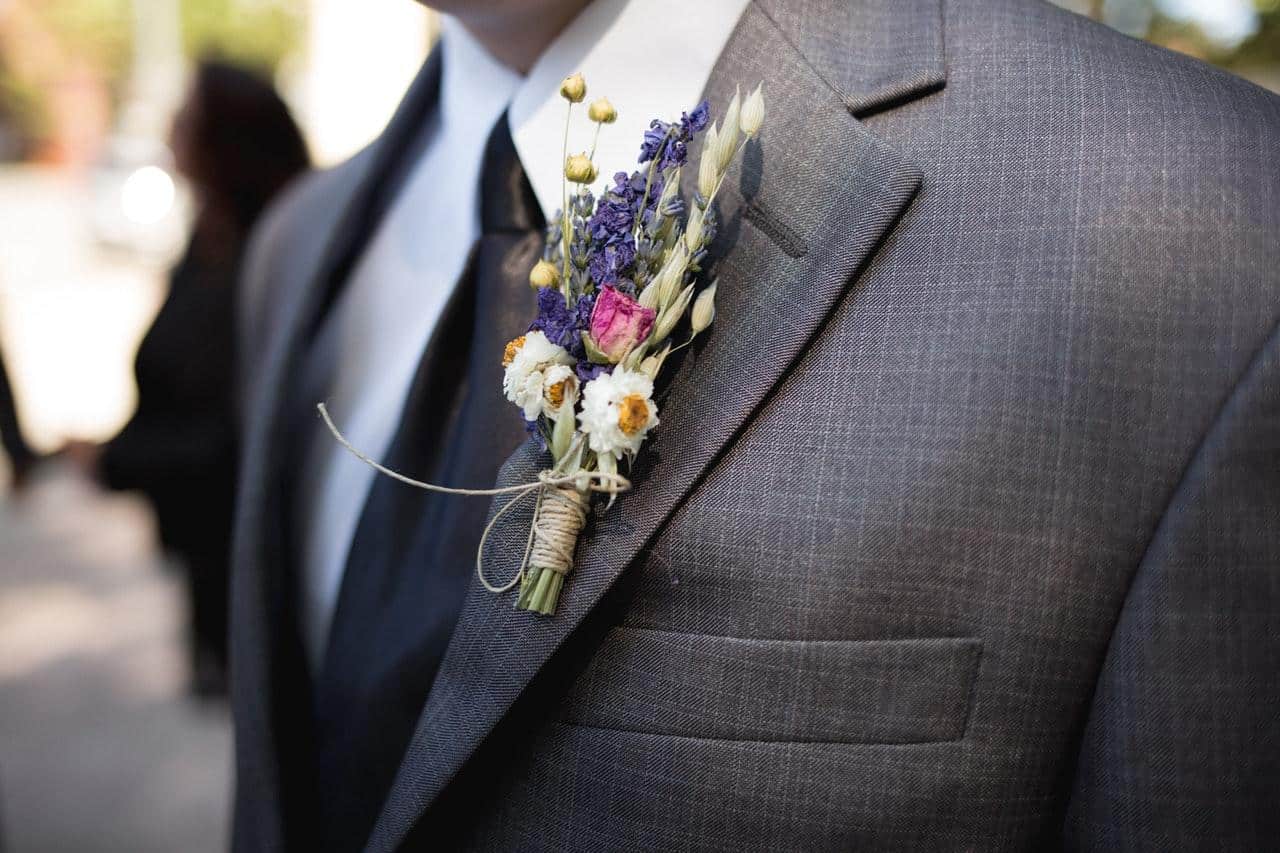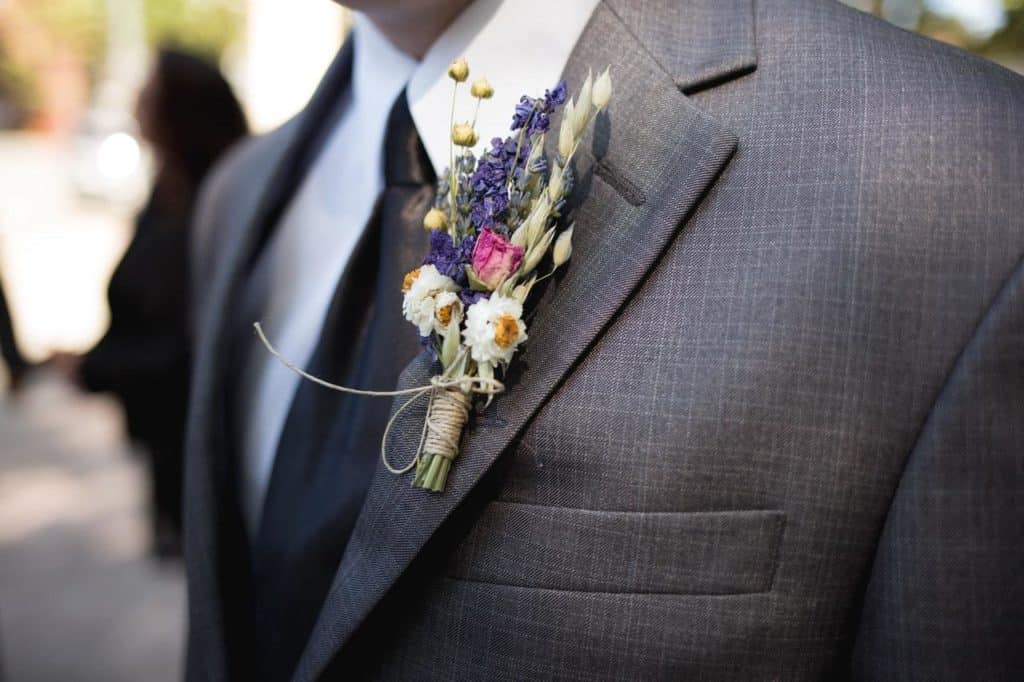 What are the bride's knights you ask? They are the groomsmen. The Groomsmen are top on the list of your wedding. They are apart of your journey to saying I do.

So, it makes sense that when you go to thank them for standing by your side as you move into the next phase of your life, that you get them something special to mark the occasion.

But, who has time while planning a wedding to make something special? Not many brides to be, that's for sure. Lack of time does not excuse a lack of sentiment. Remember, you are trying to find a way to thank someone who's been there for your husband to be through it all—even before you. You need to find a meaningful gift to thank the groomsmen. And, it needs to be good.

Lucky for you, we crafted a list of meaningful gifts you can give those special people.

Valet Box

Every man needs a nice valet box to store his small sentiments in. And, the cool thing is, you can get them customized to match their taste. Is he a fan of contemporary style? No problem. Hit up Etsy and get him something made to match that style. More into the rugged look? Again, there are countless sites online where you can find a valet box to suit their needs.

And if you are not sure what his favorite décor is, you can just get it personalized with his initials or a beautiful quote that lets him know how important he is to you.

Wallet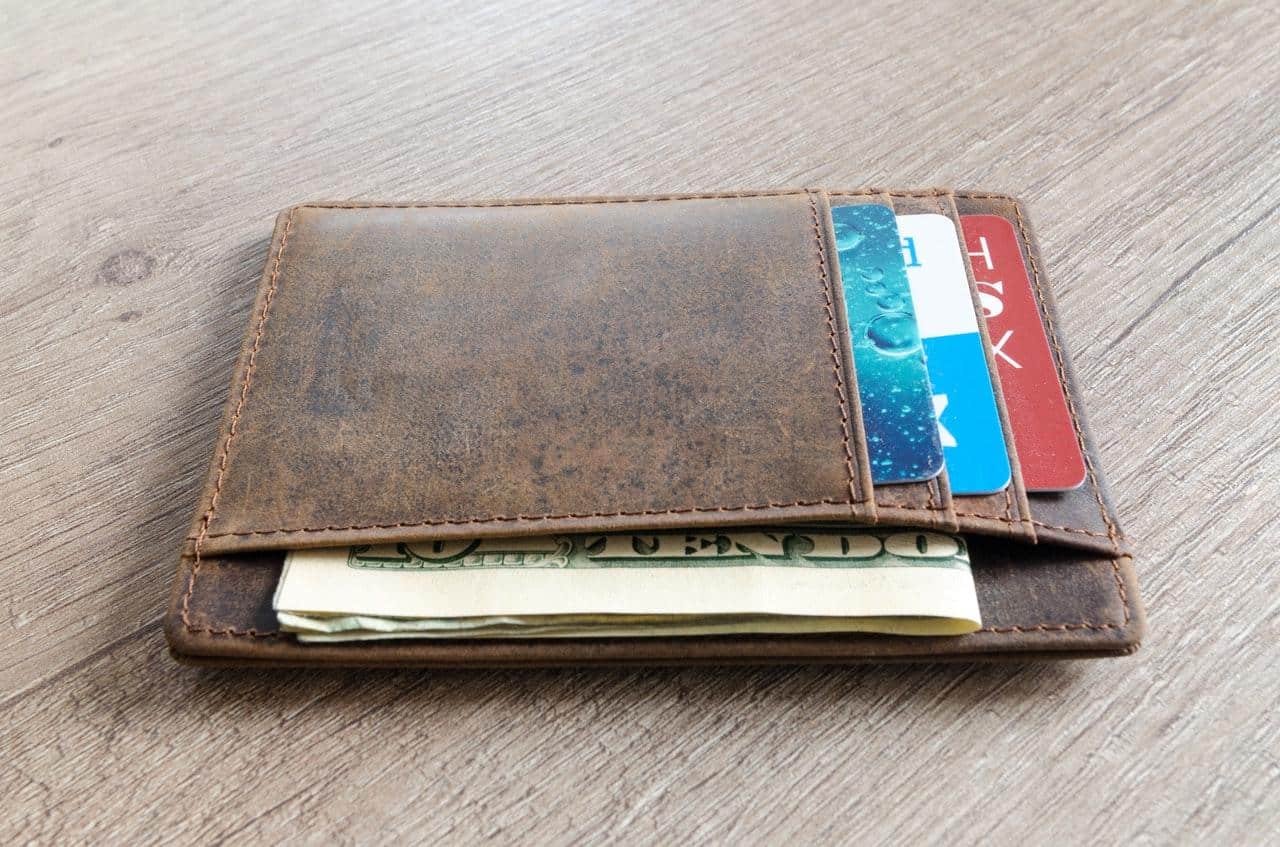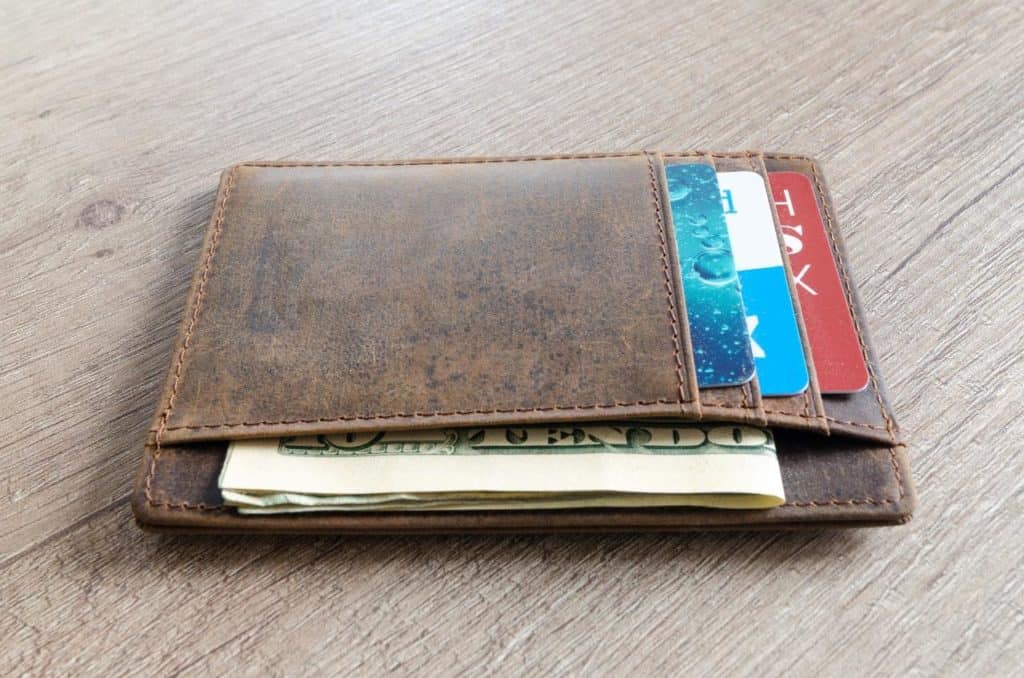 A nice wallet is an excellent gift for any man. Your options are not limited either. Super slim wallets are the new favorite, but you can always go for the traditional tri-fold and bi-fold as well.

No matter what type of wallet you chose, make it unique. There are a few ways you can do this. First, you can monogram it with his initials. Or, you can get uber creative and get a wallet with an engraved message.

Make sure the message you choose is sentimental. Tell your bride's knights thank you in a personalized way. You can have one message for all the knights, or you can customize each message. Either way, make sure it's unique and memorable.

Framed Photo

Find a particular photo of your bride's knight with the groom to be and frame it. Make sure it's something that showcases their friendship and is worthy of display in the home. Try to avoid those crazy college guy photos.

You can even get the frame engraved with a quote about friendship to make it more meaningful.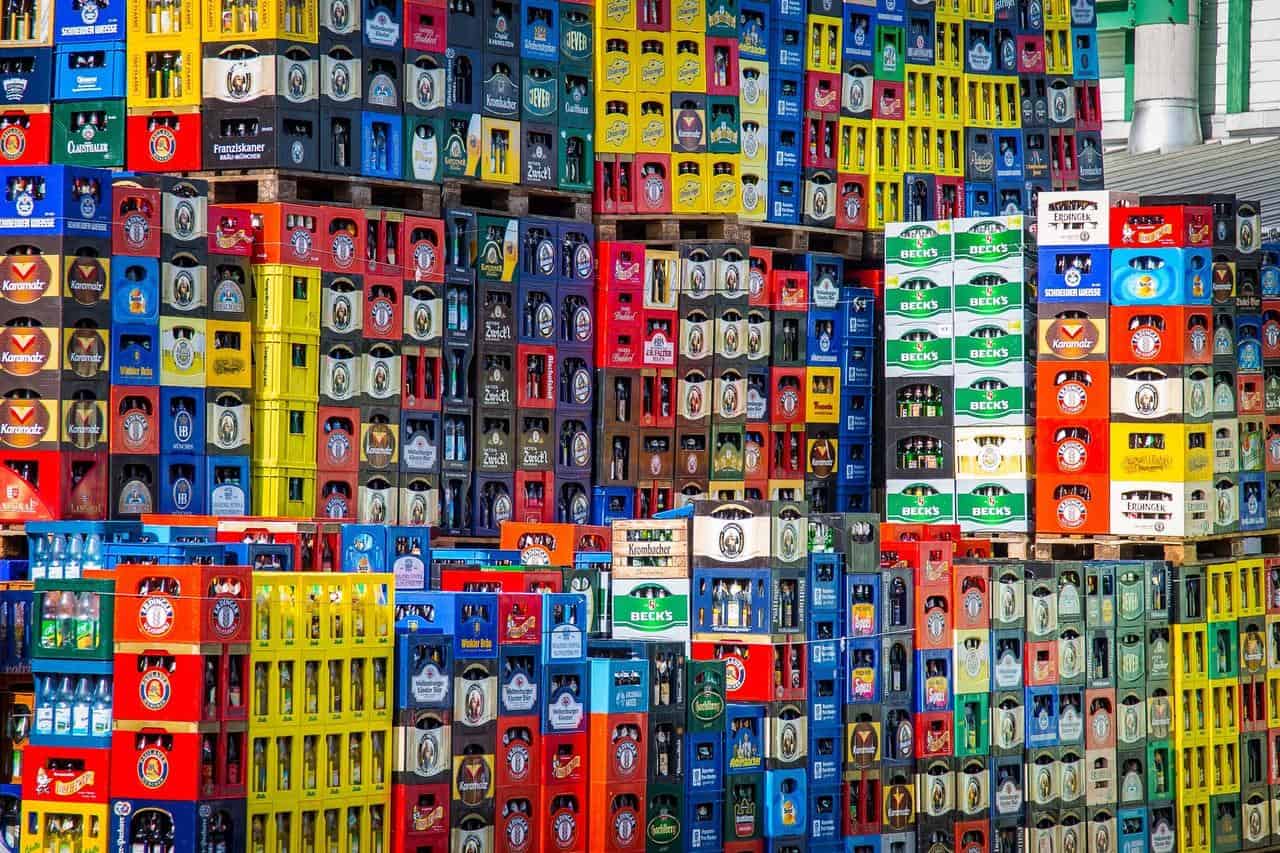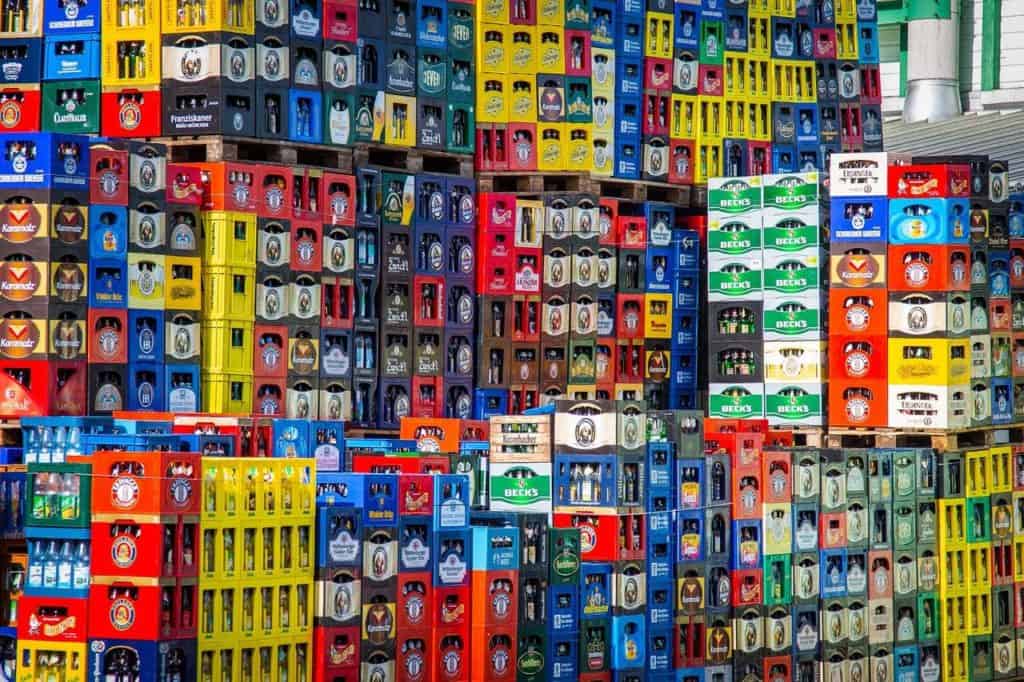 Beer Basket
Beer baskets are an excellent gift for groomsmen.  You can pick a theme and roll with that, or you can go rogue and put together your own basket.

Domestic beer from the local distributor or convenience store may not send the right message to your bride's knights—depending on how much of a beer connoisseur they are. If this is the case, design a basket with microbrewery beers. Your bride's knights will love the cool labels that come on these bottles. Be sure to compliment the beer with some cool snacks that can't be found at the grocery store to keep the theme.

Are your bride's knights fans of IPAs? If so, create an IPA basket. This can quickly be done by stopping by your local crafts store and grabbing a crate then arranging some IPAs in the box. Compliment it with some unique snacks, and it will be a hit.

Have your bride's knights exhausted themselves sampling the local breweries? If so, gather up some imports and create a cool international basket. Then, add some international snacks to help the basket make a huge statement.
Buddy Basket

One great way to thank your bride's knights for having your back throughout your wedding is to put together a buddy basket.

Find out their favorite hobbies. Maybe it's golf. If so, create a basket that has a few rounds of golf with a cart and a six pack for the links.

Perhaps your groom's knights like to watch sports. Secure some tickets and put together a basket for a tailgate. Make sure you make it about them.

Conclusion

As your special day gets closer, your stress levels will increase. And, when the day comes, everything will fall into place. Any hiccups along the way will be handled by those women you hand selected to stand by your side.

Make sure you find the perfect gift to show them how much you appreciate their loyalty to sending you off into wedded bliss.

Free Wedding
Giveaways + Sweepstakes
Enter sweepstakes & giveaways and enter to win a free honeymoon when you join. New winners are announced every week!