It's not until you post your Wedding Thank You Cards that you can officially relinquish all wedding responsibilities and duties, and concentrate on living happily-ever-after. Your wedding day is undoubtedly one of the most special and exciting days that you will ever experience, and you'll obviously want to relive the happiness and joy of the celebration throughout your matrimony.
Sharing your wedding memories is a great way to remind yourself of the happiest day of your life. You can share your memories with loved ones in traditional ways, or choose a more creative customised option.
Create A Keepsake Wedding Journal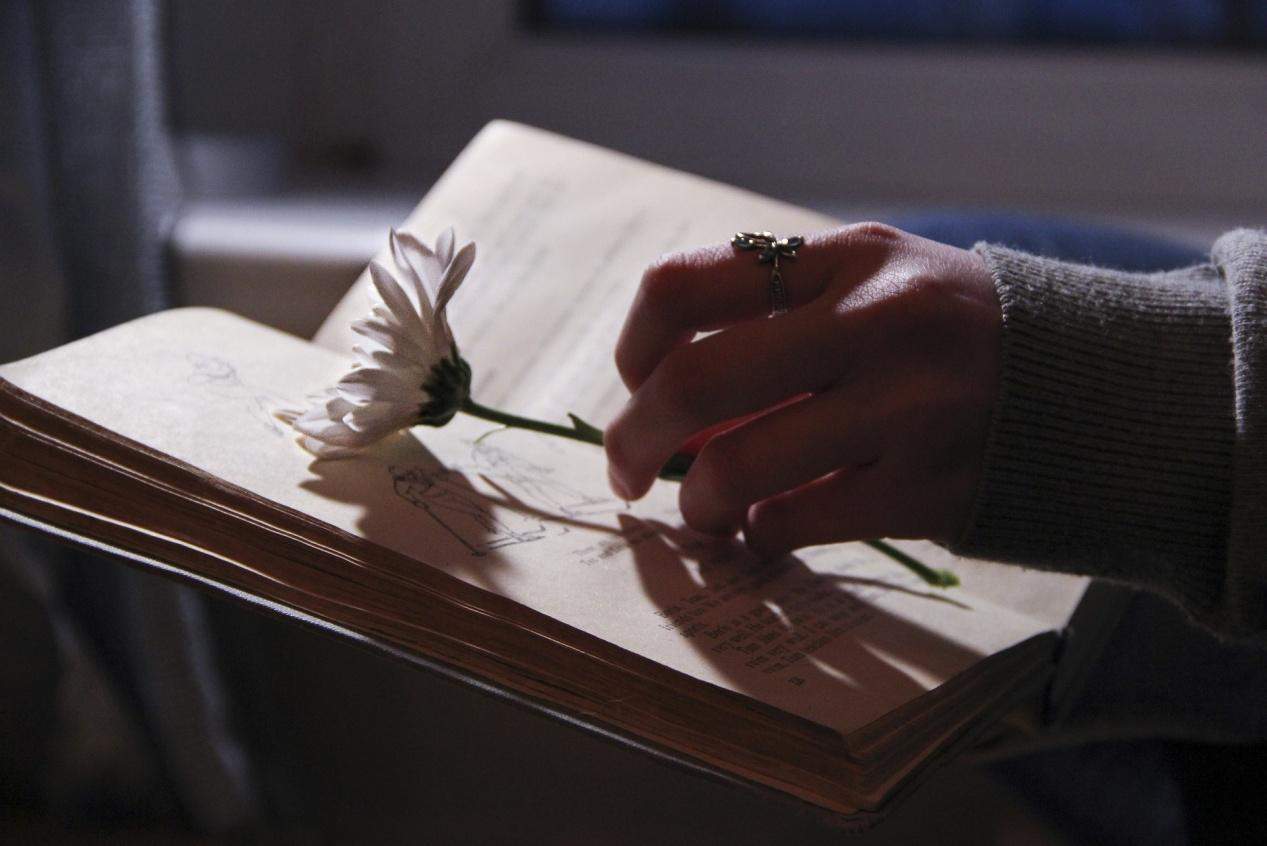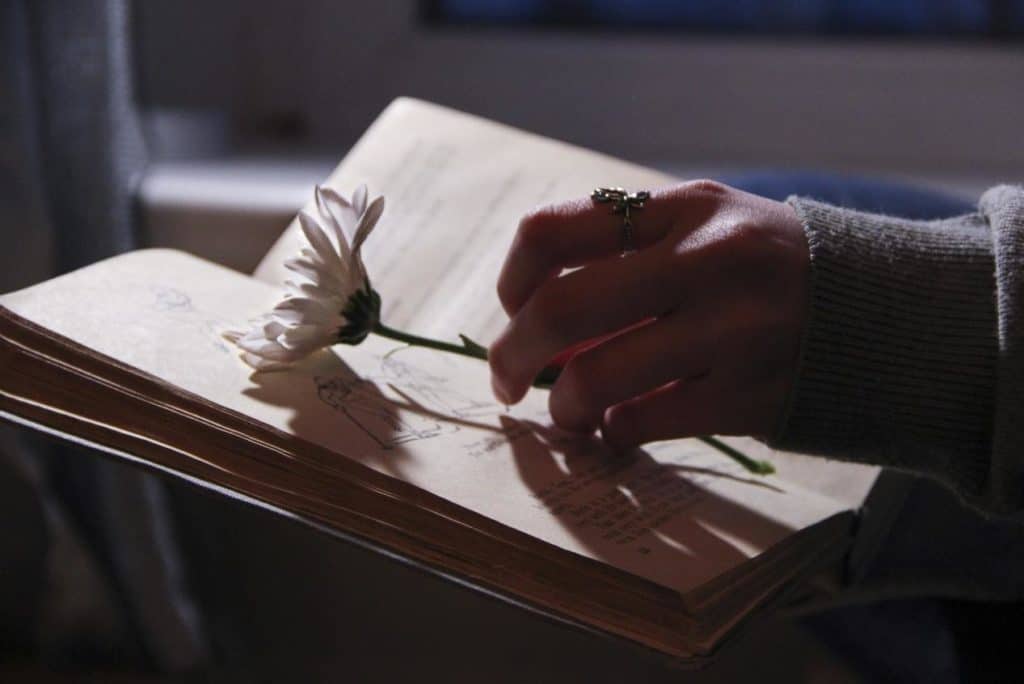 Keep the happy memories of your wedding day alive by creating a unique wedding journal. Choose a book that has a beautiful decorative cover and use it to record all of the details from your engagement to your wedding day. You can use a simple diary format or creatively express your innermost thoughts and feelings in other ways. If you love to get creative, add a collage of photographs of you and your beloved, and decorate each of the pages of your journal with inspiring quotes, drawings and other embellishments that remind you of your wedding day.
If you would also like to share the memories of your wedding with any future offspring you may have, you can create a personalized online album that can be saved on a memory stick. For inspiration, just think about all of the things that you wish you knew about your parent's courtship and wedding day.
Ask For Artistic Contributions

To gain a unique perspective on your wedding day, ask guests to provide their artistic contributions. At the wedding reception, leave a disposable camera on each of the tables and invite guests to take snapshots during the event. Once the film has been processed, arrange the photos in an album to show to your family and friends.
Allocate a printed card for each of your guests to write a personalised message, or a note of marital advice, for you and your spouse to read when you return from your honeymoon. Provide a selection of pens and envelopes, and ask the best man or chief bridesmaid to collect everything up at the end of the reception. Store the collected cards in a special 'married life' folder, and celebrate each passing anniversary by opening a few and reliving your special day.
Embellish Your Home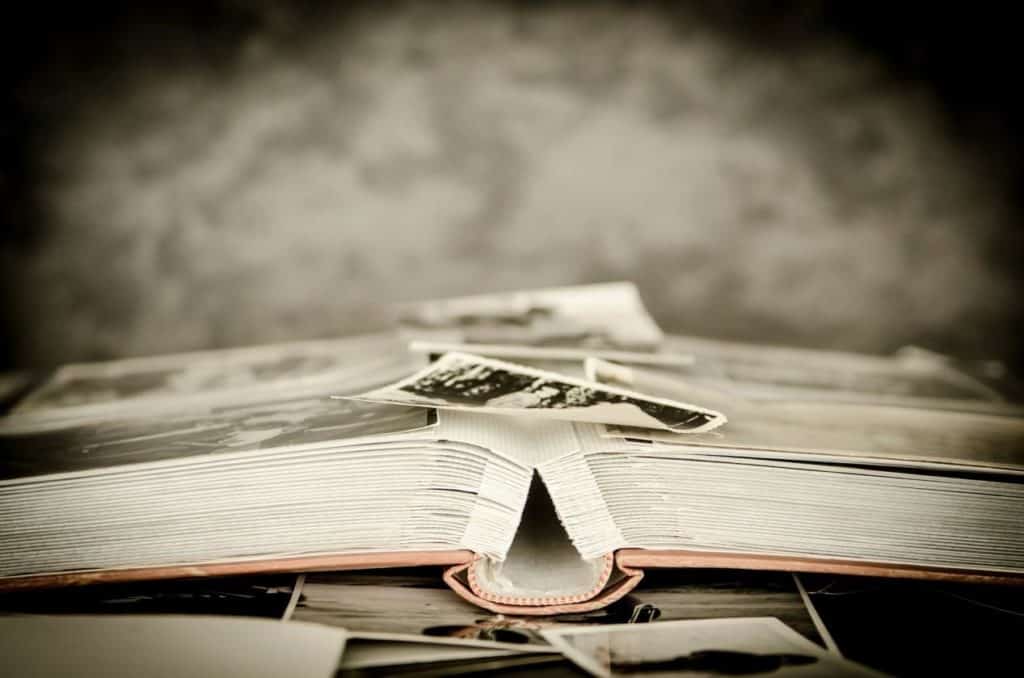 Most married people consider their most treasured possession to be their wedding photo album. Your wedding day photographs can capture the excitement of the dressing up prep, the ambience of the wedding venue, and the joy of the wedding ceremony and reception. Even if you're on a tight budget you won't want to scrimp on the wedding photos, as they instantly bring your memories back to life. Choose the best photographs and arrange them in a beautiful wedding album that you can leave out on display on the coffee table in your living room.
To have a truly unique record of your wedding day, to share with family and friends, arrange your photographs of the big day in a guest sign-in album. This type of album features extra space around the framing of the photos so that your guests can write personal messages and best wishes. You can also include a page that displays your wedding vows or the lyrics to your romantic special song.
Keep your wedding day memories fresh in your mind and memory by displaying your favourite images on the walls of your home, for all of your guests and visitors to see. Choose a blow-up poster size print of the happy couple and display in pride of place in the living room or hall. Pick out a selection of wedding day photos and have them printed onto canvas, to create a stunning centrepiece feature for the bedroom wall. You can also get some of your wedding photos printed on to a variety of different surfaces, like wood, glass, plastic and fabric.
Show off a perpetual display of photographs of your special day in a state-of-the-art digital picture frame. You don't need to access the photo files on your computer every time that you want to refresh your wedding day memories. Wi-Fi digital photo frames contain internal memory and a USB, and are easy to use and set up even if you are technologically challenged. The digital device is the same size as a traditional photo frame but offers greater display flexibility. The compact LCD screen displays multiple photos in a slideshow arrangement.
Create A Unique Thank You Gift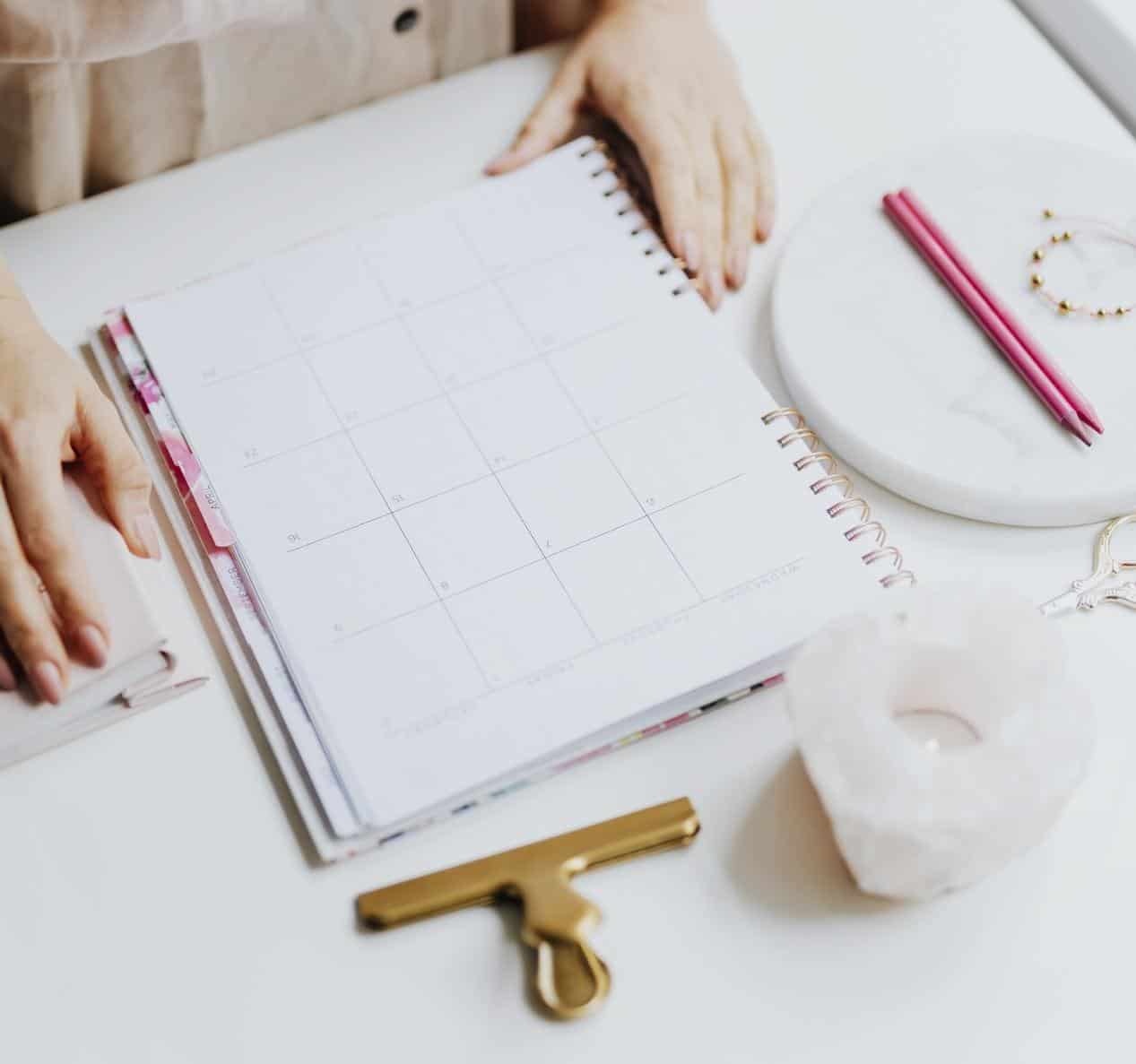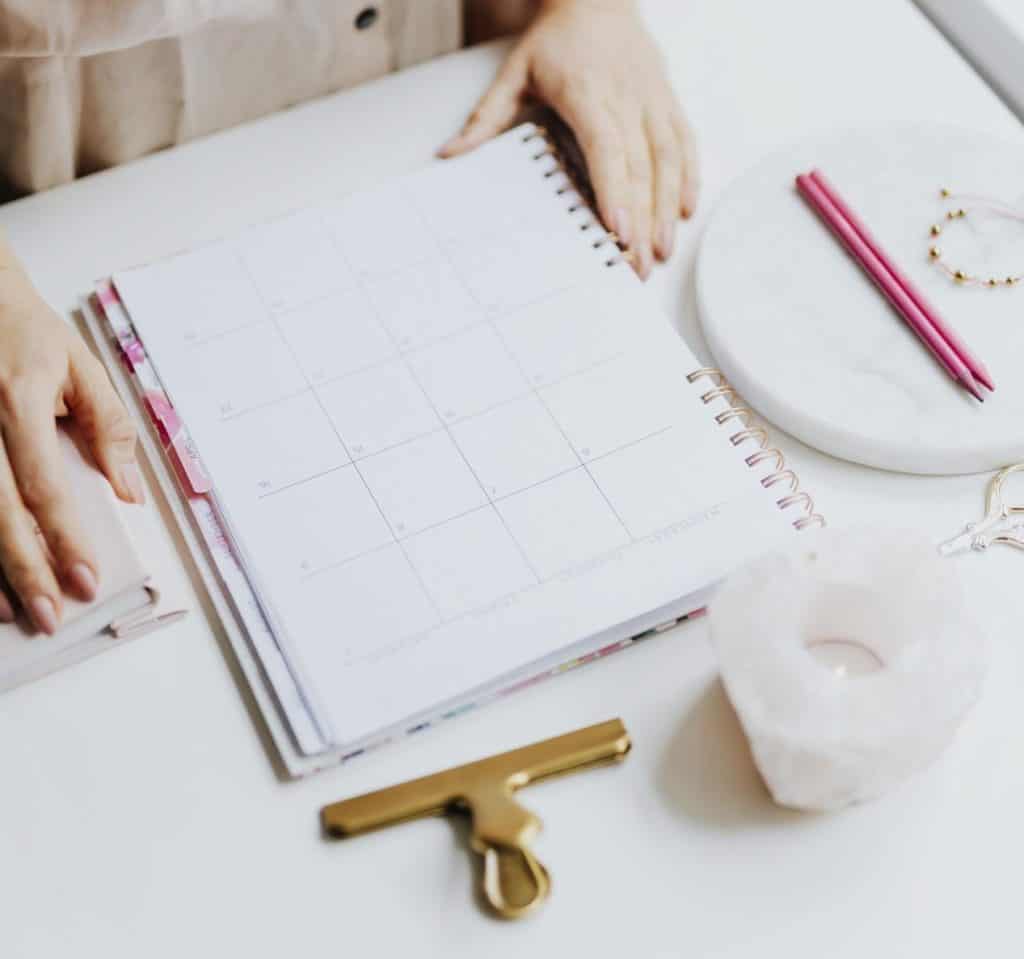 Make every day an opportunity to share your wedding memories by creating a unique personalised calendar. Choose twelve of your favourite wedding and honeymoon photographs and allocate one to each month of the year. You can hang the calendar in the kitchen, hall or study and remind yourself of the happy occasion every day.
If you have family and friends that live some distance away, you could create a memory calendar as a special Thank You gift, to remind them of the fabulous day that you shared together. Customize the calendar to suit each lucky recipient, and make sure that you include a few photos that they star in too! As you're writing out the Wedding Thank You Cards you can make a list of the people you would like to send a unique and memorable wedding memory gift to.

Free Wedding
Giveaways + Sweepstakes
Enter sweepstakes & giveaways and enter to win a free honeymoon when you join. New winners are announced every week!