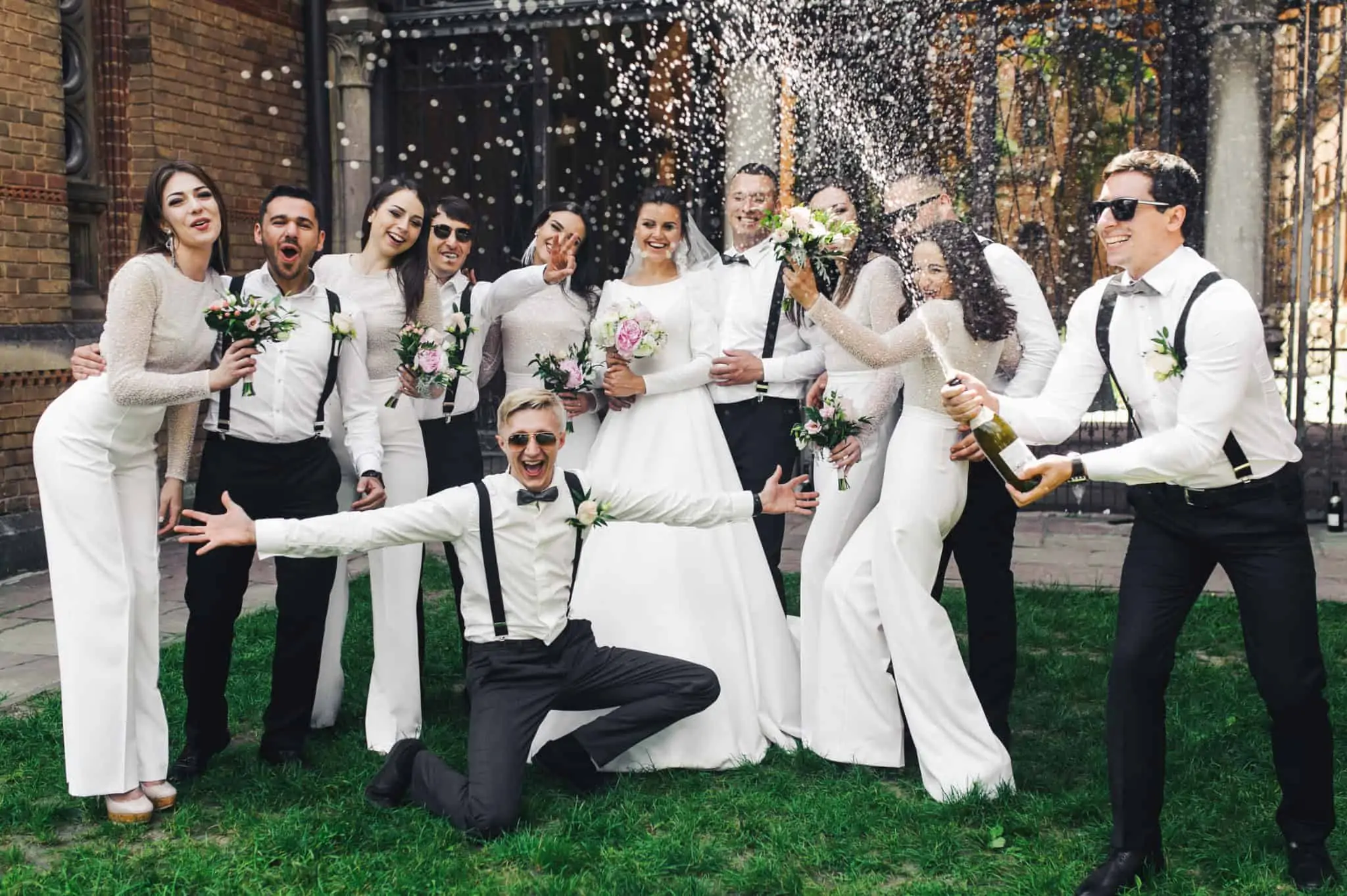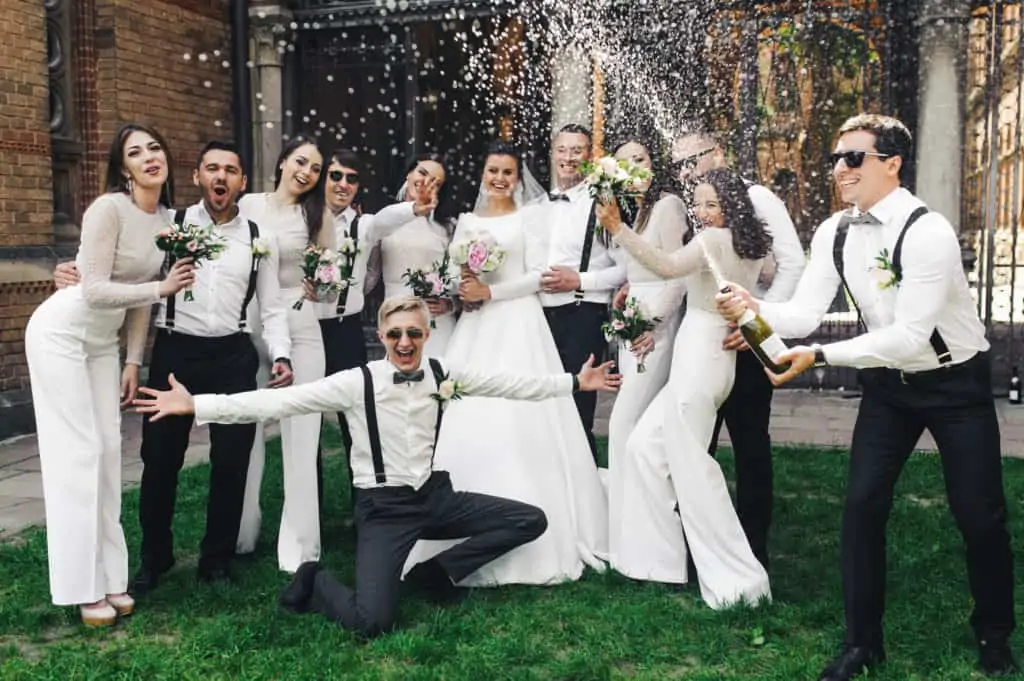 5 Ways To Make Your Wedding For Him And Her
Perhaps most of you have had your fair share of weddings, or maybe you've seen a lot of wedding movies in the past. If you look through all of them, they're all about the wedding trends that everyone already knows about. Thus, it's inevitable that some guests may think that your wedding is quite similar to the last wedding they attended months ago.
So, you hire wedding planners to help you organize your wedding elegantly and uniquely. You want to make sure that your wedding stands out, not only to ensure your guests' merriment but for the couple's pleasure too. Nonetheless, wouldn't it be nice to hear your family and closest friends say, 'Wow! That was totally something new!' After all, it's your wedding day, and you have every right to make it as luxurious or simple as you want.
Aside from going through all the wedding themes available in the wedding book, there's still one way you can make your wedding look something new. That's by blending masculine and feminine details into your theme and decorations. Wouldn't it be nice if all your guests will feel a welcoming, neutral and cozy vibe in your wedding? If you're thinking about pulling that off, read on below for five ways to make your wedding for him and her.
Start with Your Wedding Invitations
Everyone knows those wedding invitations have a significant impact on how people will perceive and anticipate your big day. Your guests can tell right away what your planned motif will be in the way you made your invitations, like having a princess-like theme. Instead of making it too sweet and fairytale-like, why not make sure it represents you and your intended? You can do this by blending a metallic suite theme with a copper-lined envelope. As for the fonts, calligraphy will be an excellent eye-catching addition. Then, seal it with a bluesy Zinc stamp.
Reflect It on How You Dress
The way you dress for your wedding can also have an impact on the overall wedding theme. Since you started your wedding invitations with a metallic theme, you can have your bridal gown incorporated with modern, sleek lines and make sure it's not too puffy, laced, or glittered. As for your jewelry, wear something that will accent your whole look.
For the groom, he can look stunning in a gray lapel suit. Finish off the look with an accent color, like blue, for his necktie.
Consider Your Wedding Ceremony Decorations
Your wedding decorations are what make your wedding theme. If you have an outdoor wedding or reception, make use of rod iron gates and set them up on the altar, which will serve as your backdrop during the ceremony. Then drape it with plants, various succulents, and flowers, like butterscotch roses, honey-Dijon, as well as pops of blue thistle before incorporating silver and gold candelabras and mercury lanterns. For the candelabras, use blue metal-colored candles to continue the metallic accent.
For the aisle entrance, you can add more green elements like the ones on the altar, such as succulents, ferns, and other flowers. For the final accent, use café chairs for the ceremony.
Change Up the Wedding Tablescape
Some of the wedding tablescapes you've probably encountered in the past weddings have an all-white theme or brushes of pink and red. After all, these are the most common themes for wedding receptions. To keep your wedding balanced for both the masculine and feminine side, using a rustic dining table that has wooden legs would be the perfect piece of furniture for this balanced setup. Don't forget to fill your table with the same types of flowers, like honey-Dijon and roses, and mix it with ranunculus and pops up blue thistle to accent your table's centerpieces.
Beautify the Bride and Groom's Table
Aside from the guests' tables in the reception, the newlyweds also get to have their own exclusive table in the reception. With the same type of table, wrap it with a velvet cloth and let its length overflow on the ground. Lightly decorate it with delicate greenery, and make sure your table decorations are centered in your wedding colors to keep up with the theme. For an even romantic touch, topped it with agate pieces while lighting several candles. Undoubtedly, you and the rest of the wedding guests can feel that cozy and neutral vibe of the delicate balance between femininity and masculinity.
Own Your Wedding Day!
Finding the balance between feminine glam and rustic masculine can be challenging. It's a delicate process as every detail matters and can significantly impact how you can pull off this type of theme. Following these tips above will help you have a great head start. From there, you may figure out other details in which you want both vibes to blend. Don't forget that this is your wedding and you must own it how you want it.
Free Wedding
Giveaways + Sweepstakes
Enter sweepstakes & giveaways and enter to win a free honeymoon when you join. New winners are announced every week!