A wedding is a special event. We always want to look cooler than we really are, and at a wedding, this desire grows multiple times. The newlyweds need beautiful photos and many, many positive emotions. So you can't do without a good car.
We immediately recall the relatively recent past, when the limousine was a dream for many couples. Now they are not so popular: people have become savvier, they value not only a gorgeous show, but also comfort and, by the way, their own money.
We have looked back at several bookings and listed the top 6 most popular wedding cars on our happy couples' wedding day wish list.
Bentley Mulsanne
An exclusive design that combines austere elegance and modern audacity, a multimedia system for the most comfortable pastime – the Bentley Mulsanne wedding car is a pure gem in this segment.
It is an unparalleled combination of unique luxury and effortless power. Unsurprisingly, the new Mulsanne is winning the hearts of newlyweds around the world.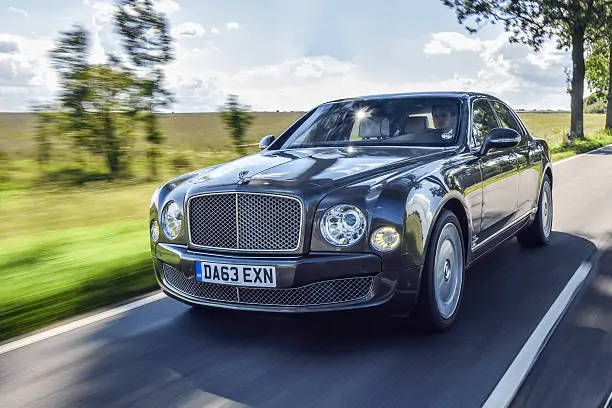 Chrysler 300C
This sedan with large wheels has always been held in high esteem by newlyweds. The bride will be comfortable in the back seats, even in a fluffy dress. The happy moments of the couple will be shared by passers-by, whose glances are always attracted by a snow-white sedan.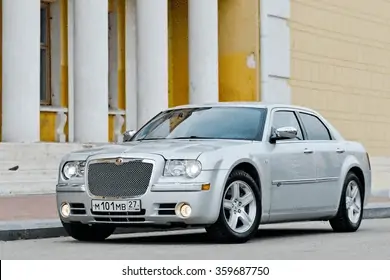 Ferrari 488 Spyder
A Ferrari at a wedding is a great option for those who dream that the celebration will be unforgettable both for the newlyweds themselves and for the guests of the event. The appearance of the bride and groom in a powerful executive sports car will definitely be remembered. Ferrari will be able to highlight the high status of the bride and groom and their magnificent style.
Also, Ferrari fits perfectly into wedding photoshoots, becoming its main object. An excellent car! Now it's obvious why it has been in the top lines in luxury car rental Dubai for several years.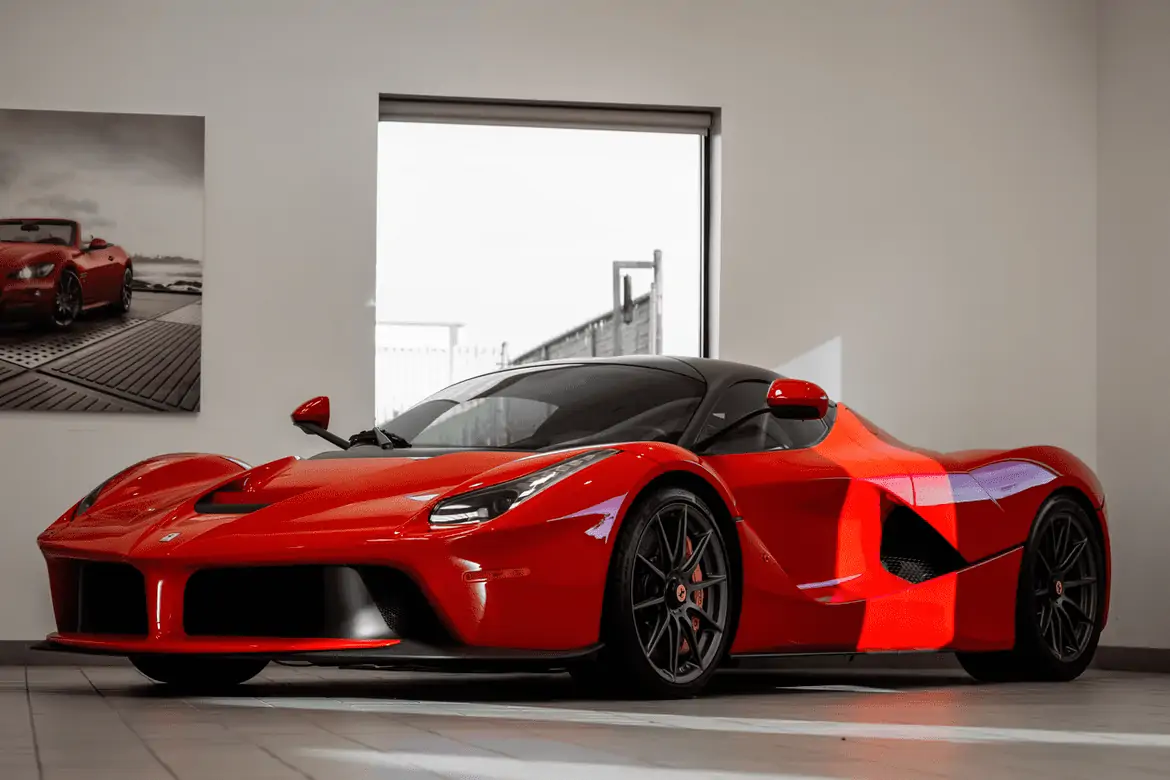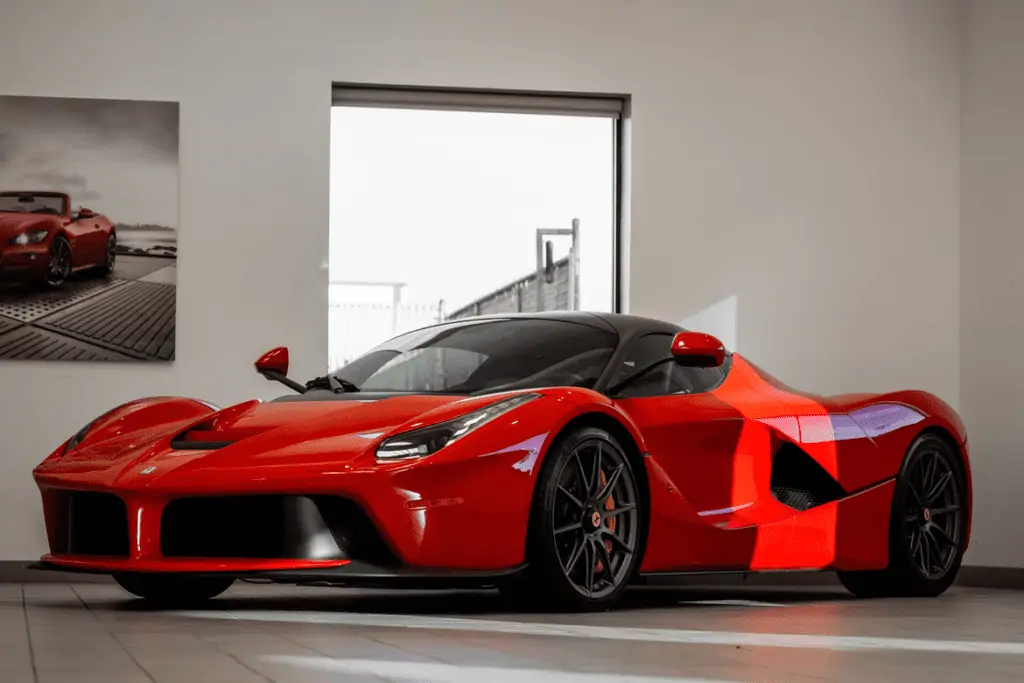 Cadillac Eldorado
American wedding car Cadillac entered the top ten most popular wedding cars. 1950s autos were popular during Elvis' stardom times.
The striking rear wing and bumper contours are trimmed with wide, embossed stainless steel panels, ending in stylized shark fins. Therefore, be careful when driving back.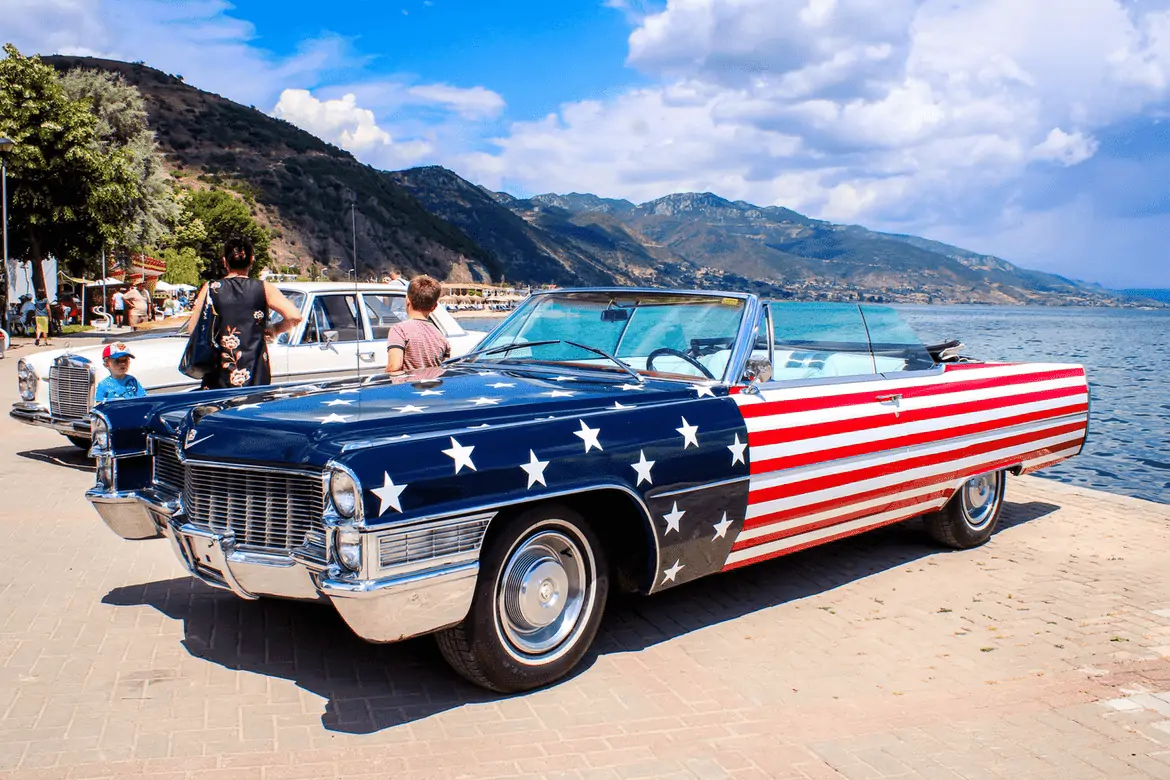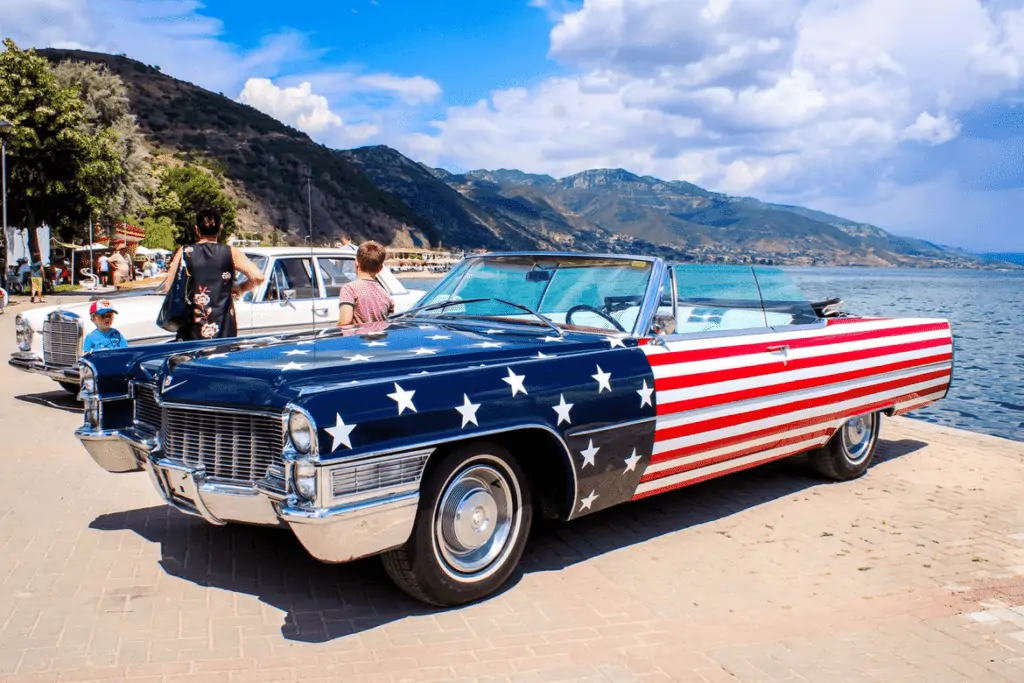 Convertible Beauford
A vintage 30s-style Beauford convertible is affectionately referred to as a "fabulous car." Built in vintage style, this modern car has been modeled after the Dusenburg model of the 1930s. Easy access is provided by footrests on both sides, and a modern engine improves reliability.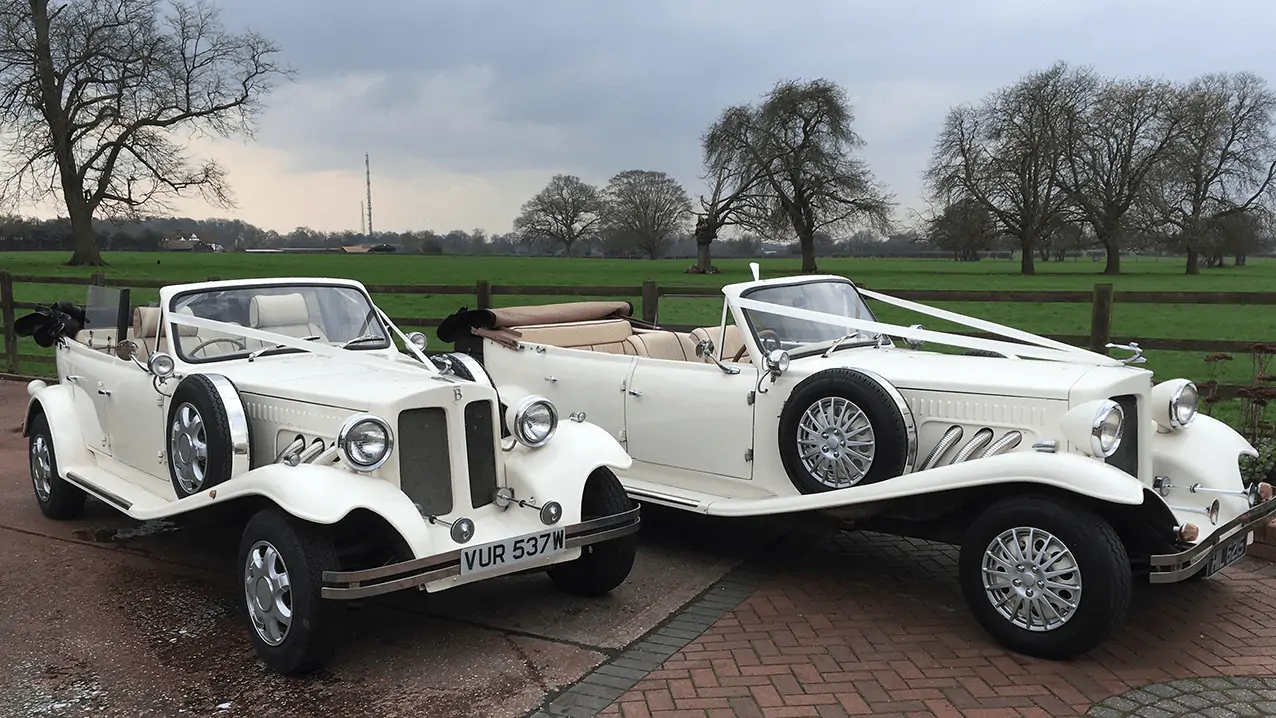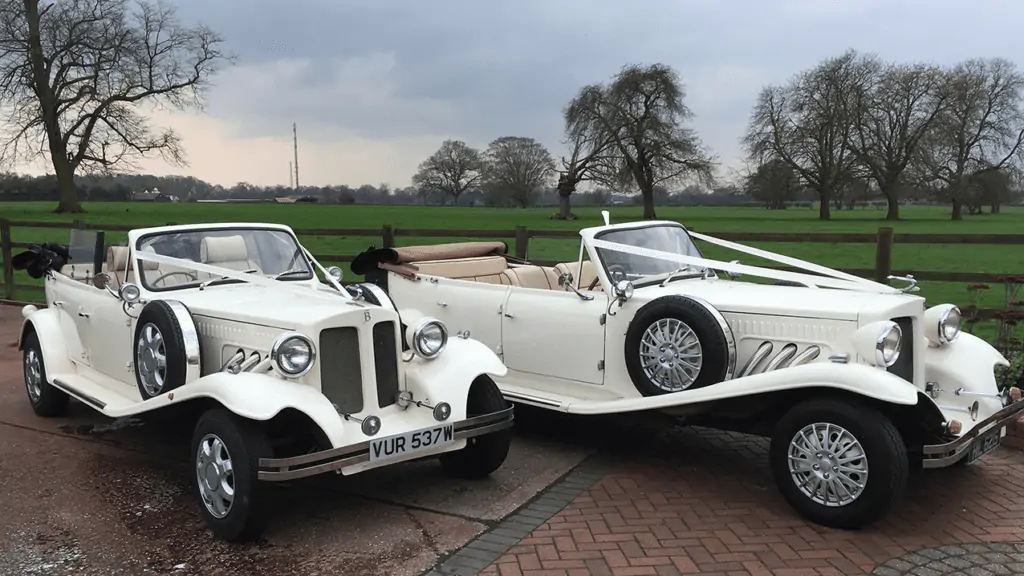 Morris Minor
Among future happy couples, there is always a category of lovers who would like to decorate their wedding with a car from the last century. For lovers of retro models, the Morris Minor or another car from this category will suit. The impressions from a trip in such a car will remain no less than from a modern limousine. A wedding photo against the background of such a car will seem modern at any time of life.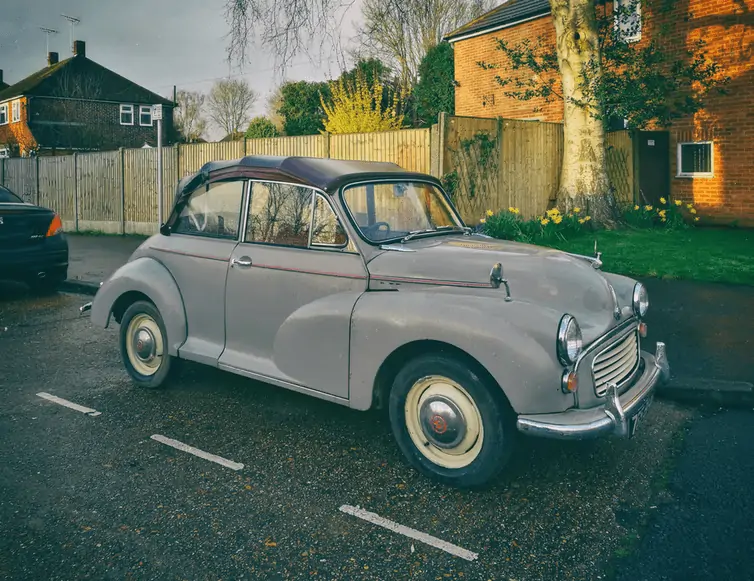 What to look for when choosing a wedding car?
When choosing which car to order, the first step is to decide on a budget and study articles on this topic. A lot of cars of economy class, business class or luxury are offered for rent. The difference in rental prices is significant. But, as a rule, a car for a wedding is taken only for one day. Therefore, this is not a cost item that is worth saving on.
Besides, in a cheap small car you will definitely feel uncomfortable. Most brides prefer fluffy dresses, which will be difficult to fit in a small salon.
If it seems to you that a limousine is the most "wedding" car, don't rush to make a choice in its favor. First, think over the route – you may come across narrow streets and traffic jams, along which movement in a limousine will make the journey much longer. And in some places, you will not be able to drive it at all.
Another disadvantage of this car is its speed. It is limited to 40 kilometers per hour. And if you go long distances, your journey will take too long.
The car must fit into the style of the wedding. A retro car will look ridiculous in a modern celebration. And for a vintage-style wedding, a classic car will be a white crow.
***
We hope our article was helpful to you! We wish you the best day in your life to pass without a hitch.
Free Wedding
Giveaways + Sweepstakes
Enter sweepstakes & giveaways and enter to win a free honeymoon when you join. New winners are announced every week!