Get Me To The Church On Time! (Five Things You Cannot Forget To Put On Your Wedding Planner)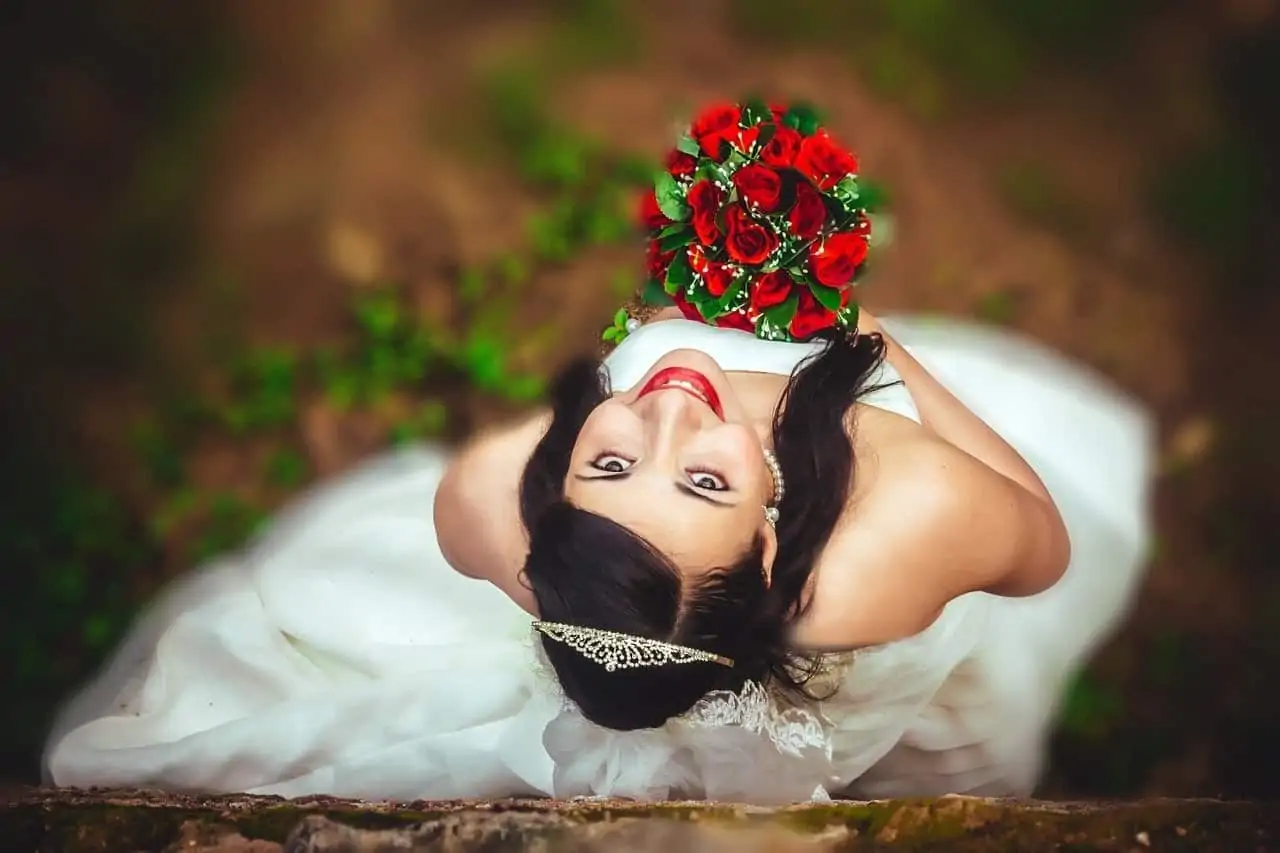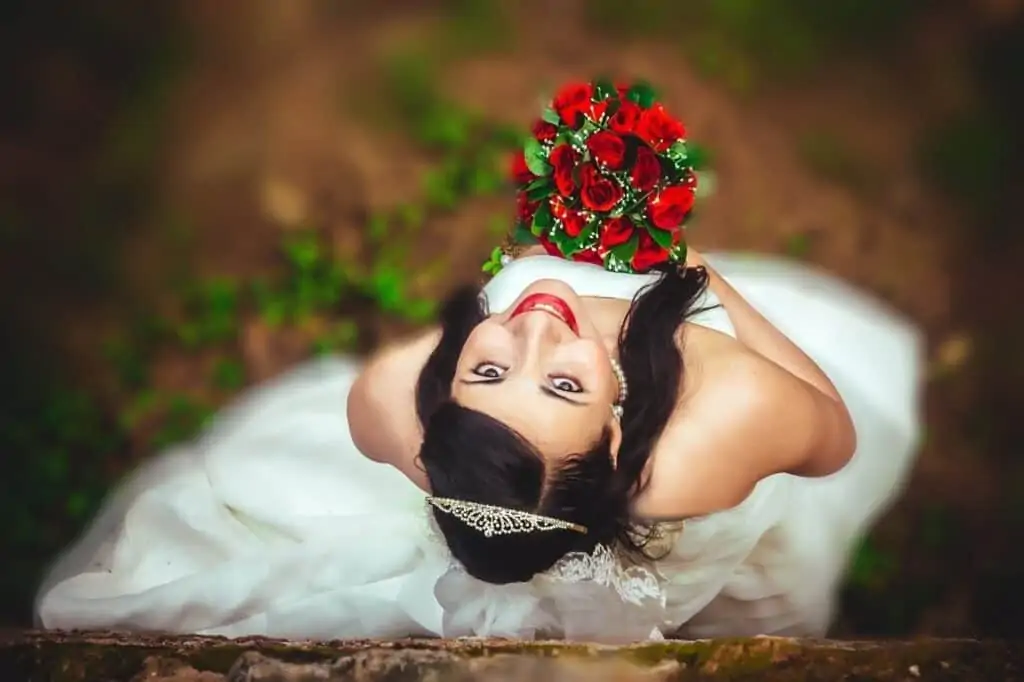 In the melee of wedding day madness and pre-planning, we get stuck into all of the bigger details. All of the most important tasks seem to take up most of our time and while we're loving the experience (who doesn't just love indulging our future in-laws?), here are the five things that you absolutely cannot forget to put on your list.
RECONFIRM EVERYTHING
Just because they said it would happen, doesn't mean it will happen so while you're planning for your big day, work in "pre-check" days where you shoot off some emails and phone calls to all of your suppliers confirming arrangements. Also, add your registry to this list if you have one, you know – just to check-in.
Then again the week before, then again the day before. Don't feel bad, it's why they're there and any wedding planner worth their salt will see the value in you doing this.
CHECK THAT BUDGET
Keep your finances in check throughout the process, but especially in those few days heading to the big day. Don't for one second think that the more scrupulous wedding planners and suppliers are not aware of the fact that it is completely possible to shake the bride down for a few more coins as the day approaches, so just as you take the time to reconfirm everything, reconfirm your bank account too.
FAMILY MATTERS (TRAVEL, SEATING, AND MORE)
Two weeks before your wedding, confirm that your invited family is coming and that they have access to whatever assistance they need in order to get there. Coordinate with friends and family and delegate transportation and logistics to your maid of honor, that's why you have one, and don't be pressurized into thinking you have to do it all yourself, that's why you have a planner and a plan. Run through the seating plan and flow of the evening a day before the event and double-check that all is as it should be.
THE MARRIAGE LICENCE
Do not forget to do this and to bring it with you. That's it, that's all we're going to say about this.
RUN THROUGH YOUR CONTINGENCY PLAN
For some of you that could just as well read" create a contingency plan and ladies, we can't stress this enough. Even if you don't live in hurricane territory, bad weather can come out of nowhere and these days we also need to contend with potential virus outbreaks and variants so have a contingency plan (and work in a 10% contingency fund into your wedding budget too), so that if things go awry, your day doesn't have to come to an end too.
…AND FINALLY, BREATHE!
Something will go wrong. There, you have it. Make no mistake that on the day, something is not going to go exactly as it was supposed to and perhaps that's the greatest metaphor for your upcoming married life you could have asked for – something is going to go wrong, but with the correct planning and the right support network around you, you can achieve anything!
After all of that, you're going to deserve a honeymoon suite with a jacuzzi in-room and a lot of Champagne besides!
Congratulations!
Free Wedding
Giveaways + Sweepstakes
Enter sweepstakes & giveaways and enter to win a free honeymoon when you join. New winners are announced every week!