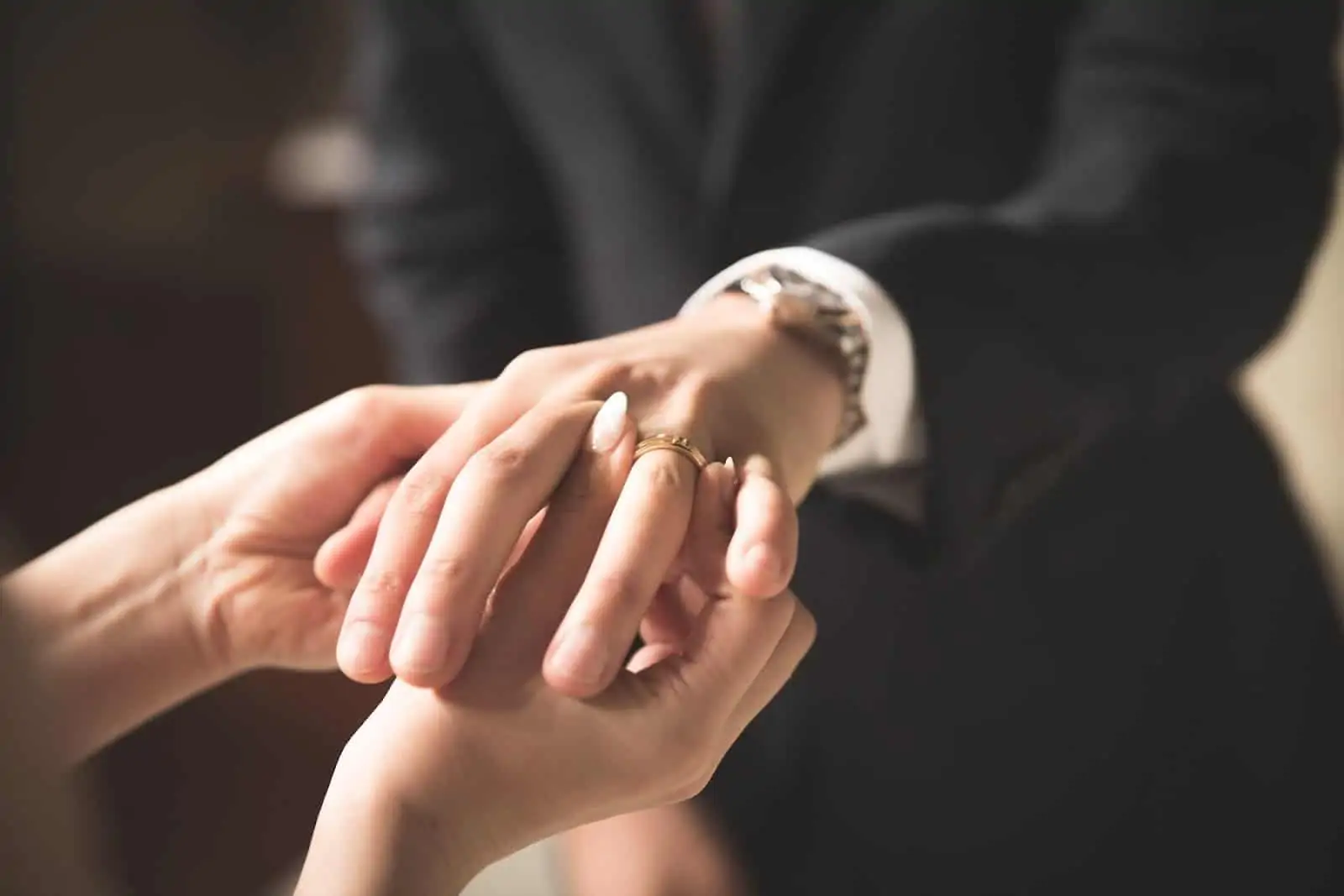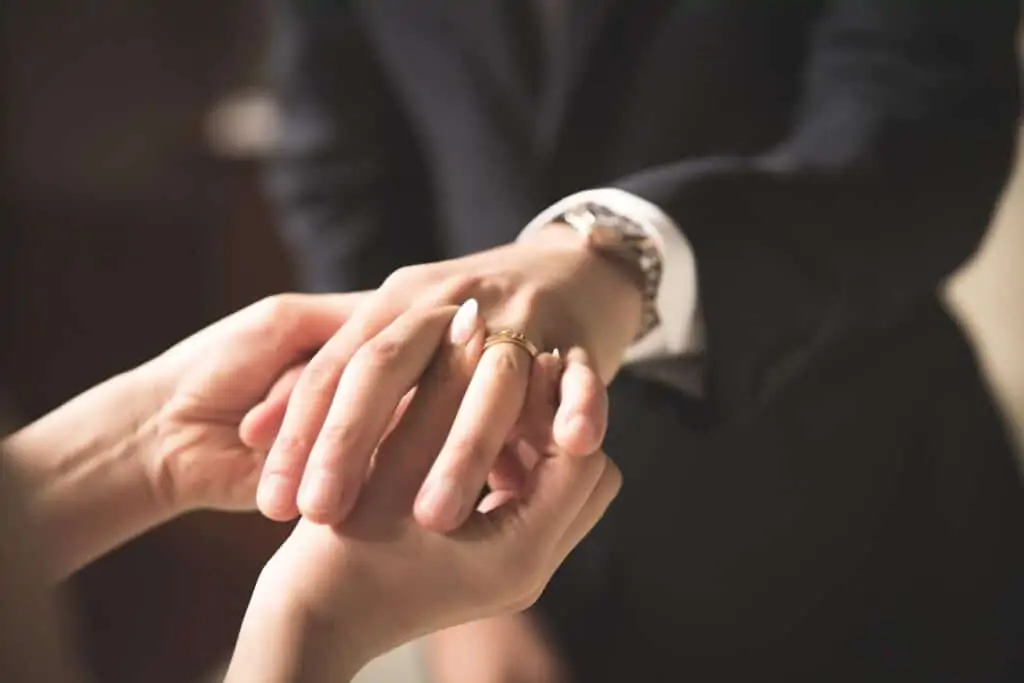 It has been customary for men to propose to their significant other. But as societal traditions and values change through time, a woman-led proposal is fast becoming a common practice. Pulling off an engagement proposal can be nerve-wracking, more so if you need to pick an engagement ring for him. Jewelry shopping for men is a different experience as opposed to shopping for your personal use. Click here to know more about engagement rings for men.
Here are a few tips that will guide you through the selection process and help you make an informed choice when buying a men's engagement ring.
Decide on the engagement ring width
Engagement rings come in various widths. To make the selection process simple, narrow down your choices to the three most common ring widths worn by men, namely slim (4mm), medium (6mm), and wide (8mm). By rule, thicker engagement rings will cost more. When deciding on ring width, you need to consider your partner's hand size and finger length. If he has larger hands or longer digits, wider rings will look better when worn.
Choose the suitable metal and material
Selecting the suitable material is one of the most crucial aspects when shopping for an engagement ring. The metal options for men's rings are limited, so you won't end wasting a lot of time scanning through catalogs and brick-and-mortar shops. Men's fashion taste for accessories and jewelry tends to be simple but sophisticated. You can narrow down your selection to the following precious metals: platinum, palladium, gold, rose gold, white gold, yellow gold, titanium, and stainless steel. Other ring materials that you may want to consider are tungsten and zirconium. Choose a material that has a special meaning or value to your partner. Additionally, choose a precious metal that is easier to resize and prone to natural wear and tear. Click here to know about engagement rings for men.
Name your budget
Take note that you are purchasing an item that he will be wearing for the rest of his life. Consider it as a long-term investment rather than a fashion item. Don't hesitate to splurge a bit in the same way that he won't hold back buying a matching engagement ring for you. It is ideal to purchase a band that won't get easily bent, scratched, or warped over time as men are more active than women. If you are short on budget, there are jewelry stores that are open to installment payments. But ideally, you should save up and pay the ring in full to avoid worries in the future.
Conclusion
Engagement ring styles and designs for men are as unique as the man who wears them. The choice for the perfect engagement ring for men will largely depend on the wearer's personal style and budget. When shopping for an engagement ring for your soon-to-be-husband, it's important to have an in-depth understanding of your fiancé's taste and style preferences to save you time and money.
Free Wedding
Giveaways + Sweepstakes
Enter sweepstakes & giveaways and enter to win a free honeymoon when you join. New winners are announced every week!