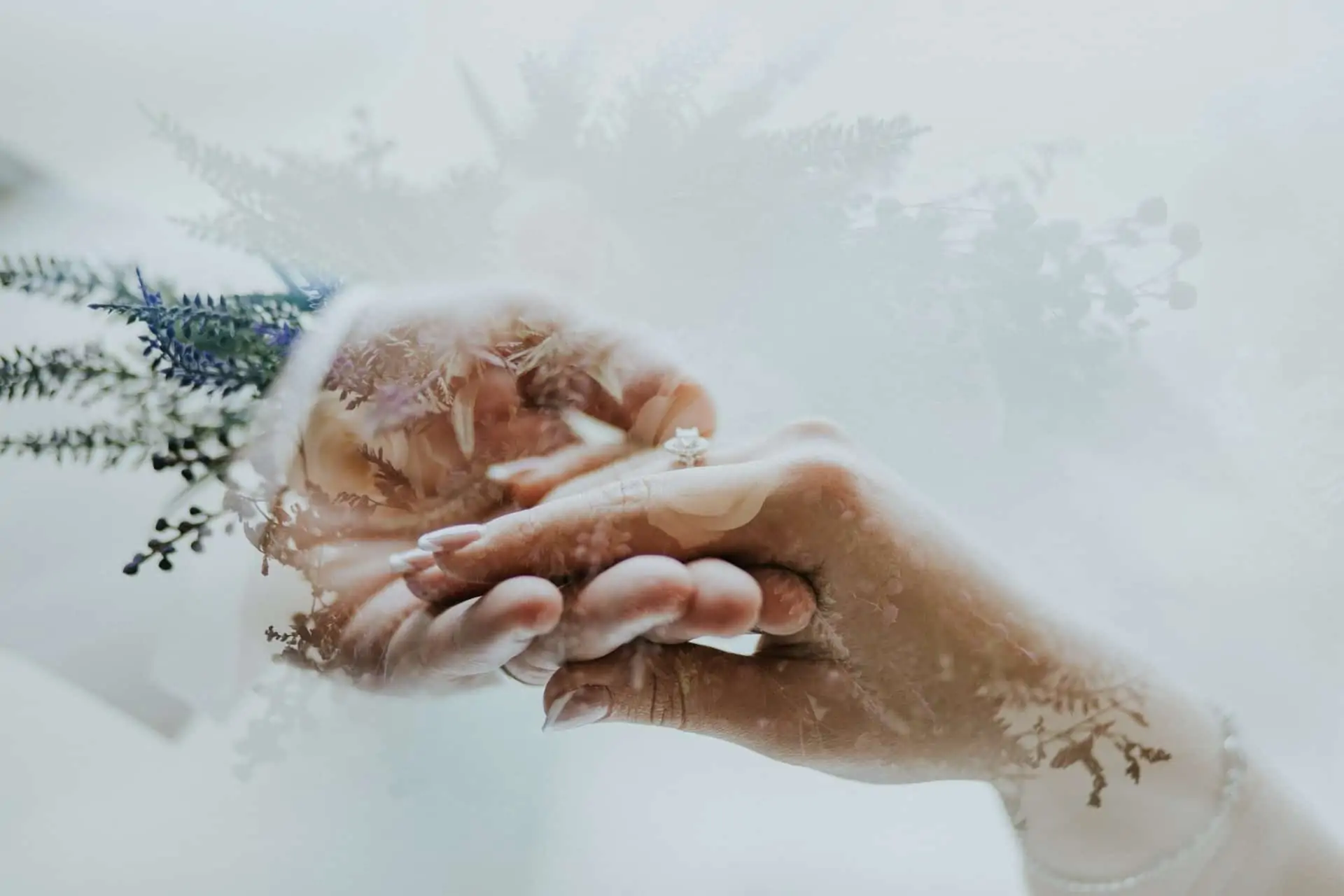 Anniversaries are very important milestones in your marriage. You got to live together another year, and no one died from boredom? Yay! You must have been doing something right!
Giving gifts is an essential part of a good anniversary and a happy life. But it is such a hard task to choose them!
That's why we decided to help you and prepare ideas for the anniversary gifts by year for you to get the right gift for your closest person. Also, in the end, we will share ideas of presents you can give no matter what year together you're celebrating, so stay tuned!
First anniversary: Paper
The first anniversary of your marriage is paper. It is still new, but at the same time, you are in the light and nice stage of your marriage.
For a paper anniversary, a perfect gift will be a book, photo album, snack gift box made by you, custom portraits, tickets to a show, and scratching maps.
Second anniversary: Cotton
The traditional meaning behind cotton anniversaries is that it is the time when a married couple would probably be expecting their first child, and they need cotton and other fabrics for the baby's clothing.
Handmade scarves, cotton robes, bed sheets, a cotton candy machine, or a spa day (with a cotton robe on) will be excellent choices for wedding anniversary gifts this year.
Fifth anniversary: Wood
A wooden anniversary gives a lot more space for ideas than cotton and paper. Now your marriage is strong enough to face any challenges, and wood and trees symbolize that.
As for gift ideas, you can prepare a photo collage in a wooden frame, purchase a camping trip in the woods, a wooden jewelry box, or wooden cutlery.
Tenth anniversary: Aluminum or Tin
The tenth anniversary is the first big anniversary and a big milestone for both of you. This year you celebrate tin or aluminum anniversary, and we reckon that any gift made from these materials will be a surprise for your spouse.
So what should you give? We recommend you to look around for creative handmade things created by your local masters, purchase aluminum or tin cutlery, metal prints, or an aluminum world map.
Fifteenth anniversary: Crystal
Your marriage is in a delicate position this year. You now know each other perfectly, and your partner is transparent as a crystal to you. But this harmony is fragile, and you need to be careful and not break this blissful marriage.
On the fifteenth anniversary, you have dozens of variants for gifts: crystal champagne glasses, crystal ashtray, crystal jewelry, custom crystal cubes with your pictures made by a laser inside, etc.
Twentieth anniversary: China
Here's the next big day, and anniversary gifts become a lot more expensive with each significant milestone. But hey, now you are adults and can afford to spoil each other a little.
On the China anniversary, we recommend you stick with traditional plates, a set of teacups, or figurines, but you can make it with a twist. For example, you can get matching teacups, a dish set that is exactly the one you used on your wedding day, or order custom figurines of you and your life partner.
Thirtieth anniversary: Pearls
This year screams elegant jewelry as a gift. Of course, we would like to propose to you to purchase a nice pearl necklace, a bracelet, earrings or a ring with a pearl as a gift for your lovely partner.
If you know that your partner will not like pearls in jewelry, you can go another way. Find a pen with pearl decor, order a pearl-themed custom painting, go to a restaurant to eat oysters (they make pearls, you know), or go to a museum to look at pearl jewelry.
Fortieth anniversary: Ruby
The ruby-red anniversary is one of the most impressive milestones you can achieve in your life. You spent forty happy years in marriage, but your love is still as strong as this gem and full of fiery passion.
So, to celebrate this day and honor your partner, we can suggest these awesome gift ideas: personalized red wine or wine tasting trip, matching ruby jewelry (cufflinks and a ring, for example), a SPA day with procedures that include wine, go to a ruby mine, rent a small movie theater for one night and watch the "Ruby" movie (1977), purchase matching red clothes, etc.
Fiftieth anniversary: Gold
Wow! You reached this amazing milestone! This year's anniversary is called golden, and we suggest you purchase a little but memorable gift made of gold or with golden details.
It can be a watch with a monogram, a golden picture frame with your couple's wedding photo, or two necklaces: one for you and one for your loved one.
Timeless presents
Didn't find anything you like? Don't feel that the presents mentioned in this article are special enough? Then we suggest you to look at this shortlist of timeless gifts that will fit any occasion:
Make a special video or presentation with fun and adorable photos from your married life. After looking at photos, you can add a congratulation

video on picture

presentation and get a lot of happy tears from your loved one.

Make a couple of

homemade gifts

, like cookies, candles, or a special breakfast in bed.

Cook a romantic dinner

Get new fluffy blankets, pillows, and other cozy stuff

Think about the hobby presents. Your significant other loves to paint? Buy a new set of acrylic paints for them

Home goods

Books: they always take the first prize

Video games if your partner is a gamer

Expensive clothes you know they want but can't convince themselves to buy

A bottle of your spouse's favorite perfume
In conclusion
We absolutely adore that you two were able to keep the light and spark of your love and get to another milestone in your marriage.
We hope that we helped to find a perfect gift for your significant other and, of course, have a happy anniversary!
Free Wedding
Giveaways + Sweepstakes
Enter sweepstakes & giveaways and enter to win a free honeymoon when you join. New winners are announced every week!